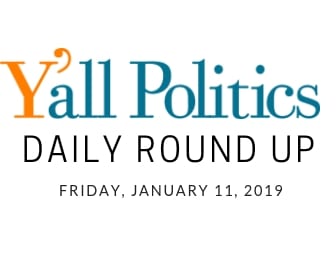 State representative Jay Hughes said Hosemann should step down as Secretary of State while he runs for Lt. Governor, "so that he is not in charge of overseeing the contested election in which he is participating."
But, Hosemann, who campaigned in Lamar County Thursday, said he doesn't oversee elections.
"We train the election commissioners and they certify the elections and it's been that way for decades and decades of years in Mississippi," Hosemann said. "The circuit clerks organize that, so we don't run the elections on a local level. That should show you something about my opponent."
WTOK – Hosemann announces run for Lt. Gov. in Meridian
First Lady Bryant is #TeamDelbert
#TeamDelbert https://t.co/STbzDvB7rb

— Deborah Bryant (@FirstLady_MS) January 9, 2019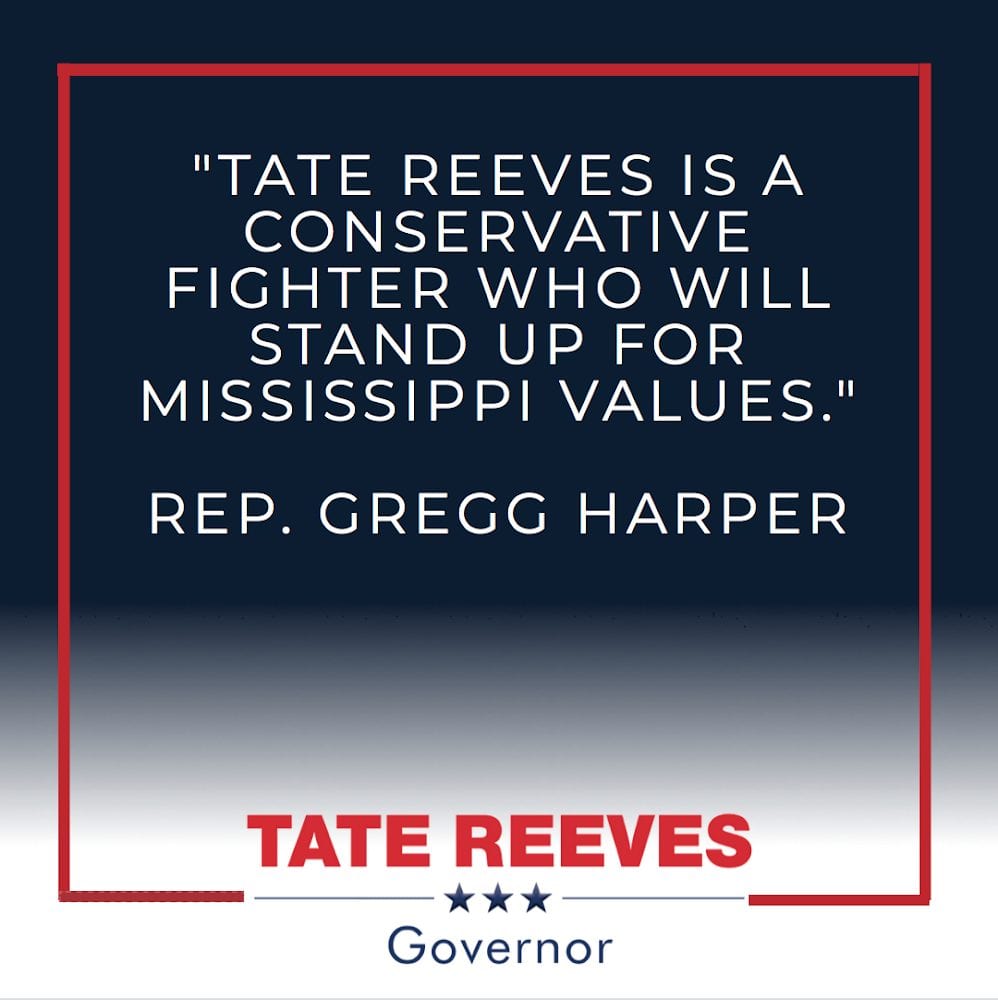 Former Mississippi congressman, Gregg Harper, is giving his support to Republican Lt. Gov. Tate Reeves in the governor's race.
The Reeves campaign described Harper as a grassroots conservative and welcomed his endorsement Thursday.
"Tate Reeves is a conservative fighter who will stand up for Mississippi values," said Harper. "Tate grew up and raises his family here in Rankin County. He has a strong record of cutting taxes and getting government out of the way so Mississippi's economy can grow. I strongly support him for governor."
Thursday, the Public Service Commission approved the company's annual fuel filing, which will reduce the fuel portion of customers' bills by three percent. That means a residential customer using 1,000 kWh of electricity per month will see an average savings of $4.14 on their total monthly bill.
"The Commission's approval of our annual fuel filing allows us to deliver savings to our customers, beginning in their February bills," said Mississippi Power President and CEO Anthony Wilson. "Mississippi Power will continue to take advantage of lower fuel costs – and reliably and efficiently operate our generating units – to benefit our customers."
Lt. Gov. Reeves speaks at MEC Capitol Day
Mississippi kids can compete with anyone in the world. I updated @MECStateChamber today on the academic successes our students and teachers are achieving. pic.twitter.com/oDGWCHo8Fy

— Tate Reeves (@tatereeves) January 10, 2019
Speaker Philip Gunn says Thursday that Democratic Rep. Angela Cockerham of Magnolia is the new chairwoman of the House Judiciary B Committee. The chairmanship was previously held by Republican Andy Gipson of Braxton, who left the House last year to become state agriculture commissioner.
Cockerham is known for working across party lines with Gunn's House leadership team. In a news release, Gunn describes her as an "intelligent attorney and a hard worker." Cockerham had been chairing the Energy Committee.
Gunn is appointing Republican Rep. Gary Staples of Laurel as the new chairman of the Energy Committee. Gunn says Staples, the previous vice chairman, has "a vast understanding of the energy sector."
State Rep. Anderson calls out Governor's Office oversight on veto
Today in Judiciary B Cmt. meeting I was one of two members to override the Governor's veto on H.B. 1687 which would restore the voting rights of a Mississippian. The Governor's Office made an oversight in their veto. Now this Mississippian is further punished for their mistake. pic.twitter.com/uExD5qmqkP

— Rep. Jeramey Anderson (@jerameyanderson) January 10, 2019
WJTV – Human trafficking on legislative agenda
The Mississippi Department of Education has released the 2017-2018 superintendent's annual report.
This report talks about all academic achievements in the past school year. It also includes an overview of the State Board of Education (SBE) Strategic Plan and highlights from the Mississippi Succeeds state plan to implement the federal Every Student Succeeds Act.
Hyde-Smith cosponsors conceal carry reciprocity bill
As a champion for rights of gun owners, I'm proud to again cosponsor @JohnCornyn #concealcarry reciprocity bill. Read more about it here: https://t.co/lXw4zReKWl

— U.S. Senator Cindy Hyde-Smith (@SenHydeSmith) January 10, 2019
Jackson Councilman De'Keither Stamps qualifies for Central PSC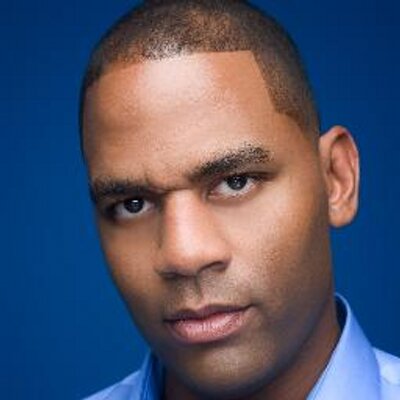 Facebook Post: After much prayer and deliberation I filed papers to become your Public Service Commissioner for the Central District. I want to ask for your vote, support and prayers as we begin this campaign together.
WTOK – Tate hosts official announcement for Sen. District 33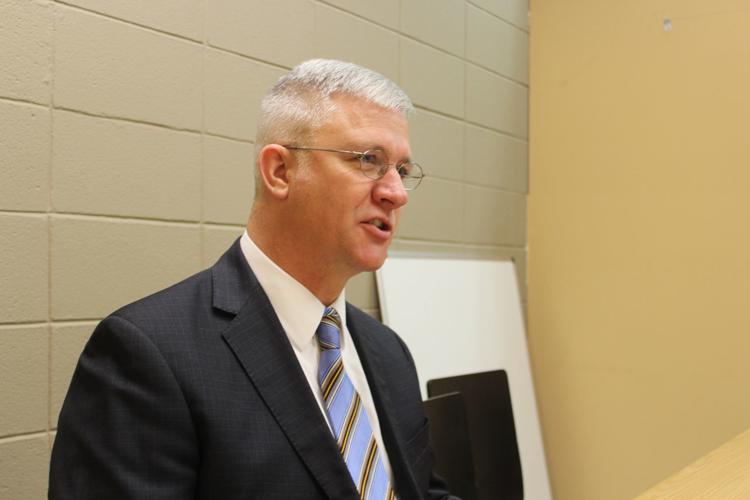 There will be a new person next year representing the Northern District, including DeSoto County, on the Mississippi Transportation Commission, after current Commissioner Mike Tagert Tuesday announced he would not be seeking re-election.
"Time has moved quickly but this is the overall best decision for the family for me to make at this time," Tagert said in making the announcement. "It has been an absolute honor to serve the good people of North Mississippi in this capacity."
When looking at Tagert's time on the Transportation Commission, the I-269 interstate project completed last fall will be the most impactful accomplishment to travel in DeSoto County and North Mississippi. The new interstate connects Tennessee's State Route 385 near Collierville, Tenn. with I-55/I-69 north of Hernando. The project cost approximately $612 million, below its $664 million budgeted amount.
Tom King (R), the Commissioner of the Southern District, has announced his intention to run for re-election and has filled the necessary paperwork to qualify.
"I've been honored to serve the people of the Southern District to help improve our economy and infrastructure, and to strengthen public safety and our overall quality of life," King said. "I'm running because there's more work to do to make Mississippi even stronger and better in the future. I'll be running on my record and would humbly ask for the support of the voters once again so I can continue to serve their interests at MDOT."…
…King's announcement comes after both Central District Commissioner Dick Hall and Northern District Commissioner Mike Tagert stated that they will step aside from their positions when their terms expire in January.
Bryant throws full support behind White for Auditor
Shad is a tremendous leader and has done a remarkable job as Auditor. He has my full support in his election in November. https://t.co/kTpZb3ITeh

— Phil Bryant (@PhilBryantMS) January 10, 2019
WTOK – Longtime Newton County Sheriff retiring
More From This Author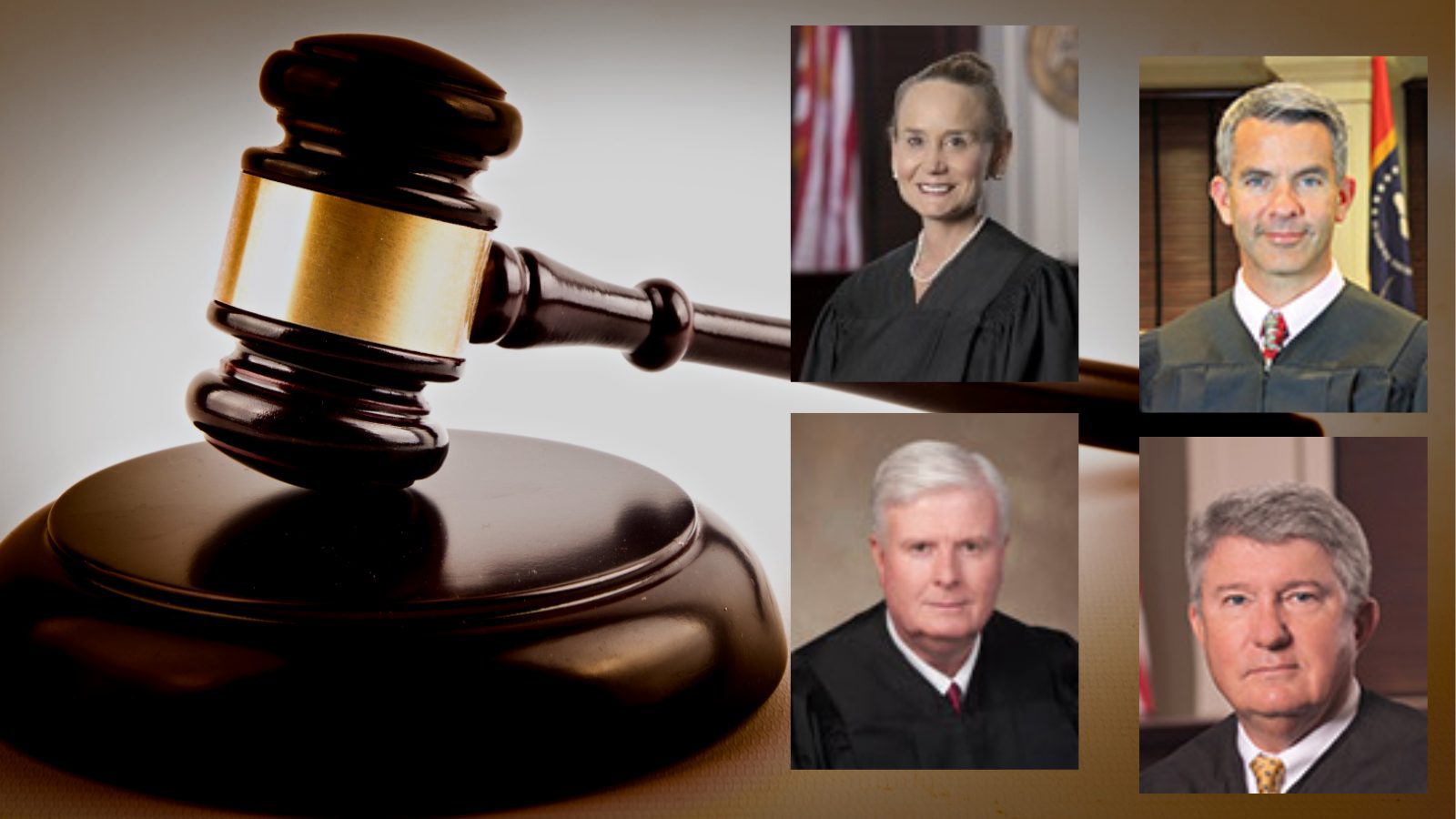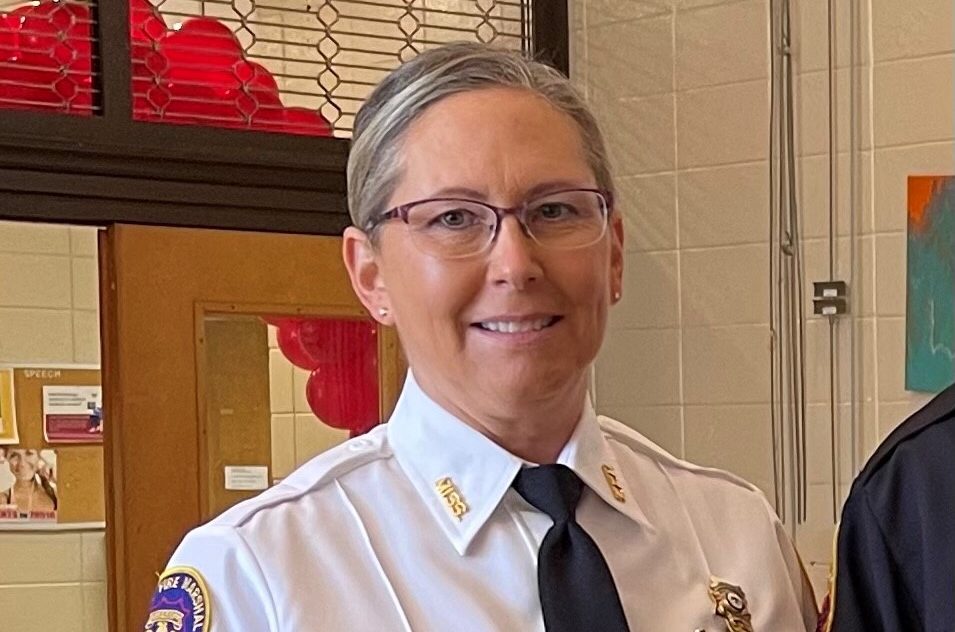 Next Story