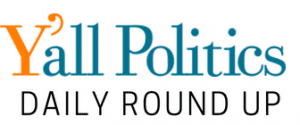 Mississippi State Senator Terry Burton was arrested on a DUI charge. He is the number two man in the Mississippi Senate.
According to the Mississippi Highway Patrol, Burton was arrested Wednesday night in Oktibbeha County.
MHP responded to a one vehicle crash on US 82 around 9:12 p.m…
…"I know firsthand what it is like to make a mistake and to accept the consequences for those mistakes. I respect and applaud law enforcement for always erring on the side of caution. I truly believe this is a misunderstanding."
Terry Burton
WJTV – HUD Secretary Ben Carson visits Mississippi to highlight "Opportunity Zones"
We're thrilled to have @SecretaryCarson in Mississippi today touring Opportunity Zones and meeting workers in Vicksburg and Jackson. pic.twitter.com/lXLzNkM1sH

— Phil Bryant (@PhilBryantMS) December 20, 2018
Thank you to @SecretaryCarson for visiting the Vicksburg Sawmill, an #OpportunityZone created through the Tax Cuts and Jobs Act of 2017. @PhilBryantMS and @MayorFlaggs have been hard at work attracting new industry to Warren County, and these Zones will help speed up the process! pic.twitter.com/m07WJBh5zX

— Mississippi SOS (@MississippiSOS) December 20, 2018
Sen. Wicker, Congressman Palazzo applaud NASA bill 
Today @CongPalazzo & I celebrated final passage of our legislation to extend @NASA's authority to lease underutilized properties & use the revenue for projects & maintenance. This program is a win for NASA facilities, including @NASAStennis. https://t.co/0xvku1x0E9

— Senator Roger Wicker (@SenatorWicker) December 20, 2018
Sen. Hyde-Smith pleased that Farm Bill includes provisions she championed
A lot of hard work went into #FarmBill2018, signed into law today. I thank @POTUS @SecretarySonny @SenPatRoberts and @SenStabenow for their leadership. I'm happy provisions I championed are now law. pic.twitter.com/Ms2rbnolot

— U.S. Senator Cindy Hyde-Smith (@SenHydeSmith) December 21, 2018
The Mississippi Board of Education voted Thursday to add five new early learning centers across the state to provide high-quality early childhood education programs to 4-year-old students. The five new ELCs will be added to the current list of 14.
The expansion is made possible by a $2.5 million increase in state funds for the program, according to the Mississippi Department of Education.
MDE reviewed nine applications, with five gaining the required points to qualify for the interview round and all five being approved. The following will be the new ELC sites:
Hattiesburg Public School District
Marion County School District
Cleveland School District
George County School District
Oxford School District
State Auditor White gives end of year reflection
State Rep. Anderson gives "State of the District" speech
Rep. Jeramey Anderson's State of the District https://t.co/s3Grds9dSi

— Rep. Jeramey Anderson (@jerameyanderson) December 21, 2018
Even though national enrollment numbers are down, Mississippi saw a significant increase in people signing up for health insurance through healthcare.gov.
Based on preliminary figures from the Centers for Medicare and Medicaid, 88,000 Mississippians sought health insurance for 2019 through the federal exchange.
"This is an increase of 12 percent over last year's numbers," said Insurance Commissioner Mike Chaney in a statement. "It is likely that consumers will continue to access individual coverage through the Exchange so long as tax subsidies remain available."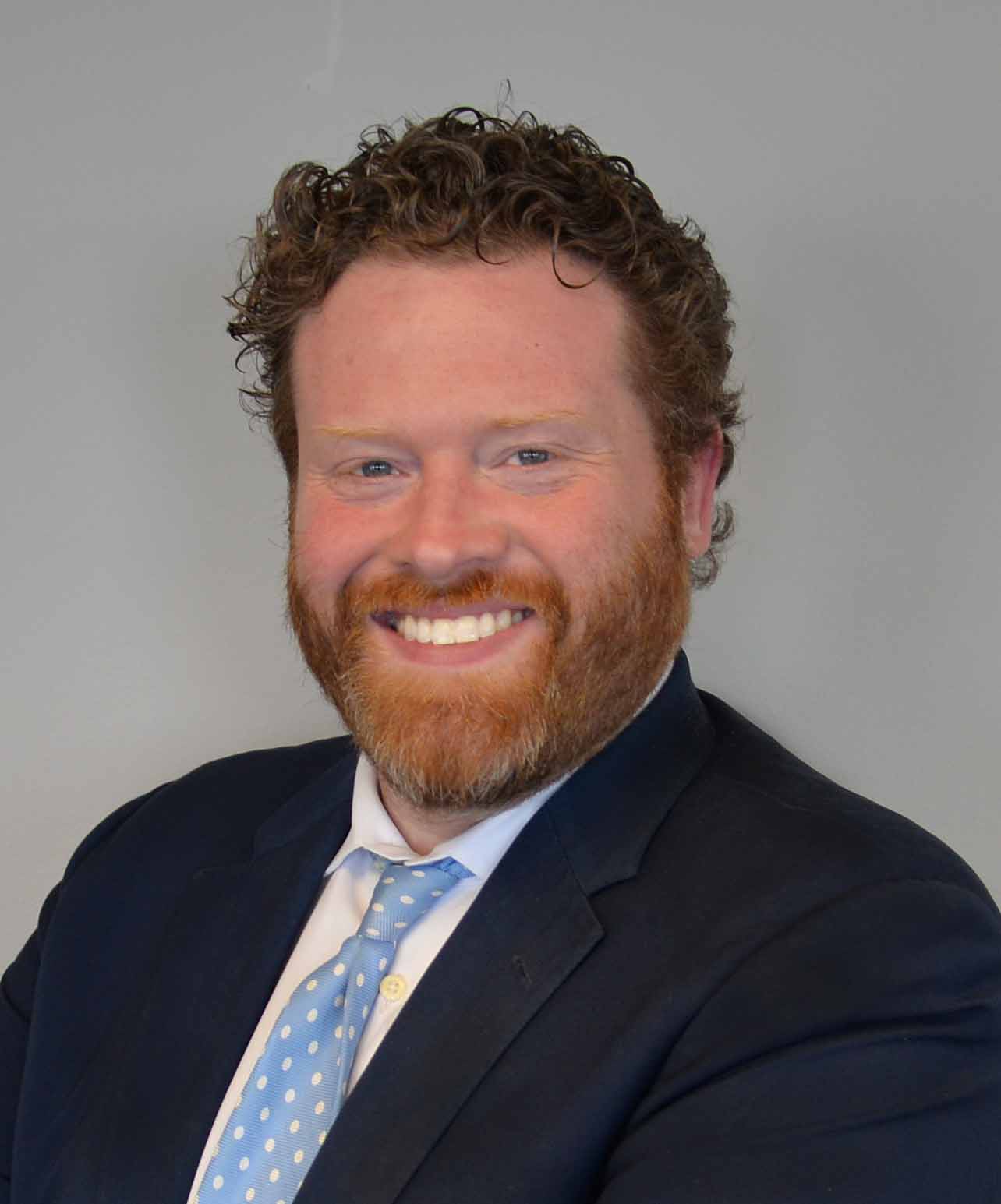 In 2019, the Mississippi Division of Medicaid (DOM) will be increasing the number of physician visits it covers for beneficiaries. DOM announced the changes saying they will be effective starting January 1, 2019, and that the agency has plans to roll out a series of additional changes in the coming year.
The move is part of the new Medicaid EASE Initiative – Enhancing Access to Services and Engagement – a bundle of programmatic changes aimed at bolstering Medicaid beneficiaries' access to needed services in the most appropriate setting.
"With the Medicaid EASE Initiative, we are looking to build on the momentum that began during the 2018 legislative session and the recommendations of important stakeholder groups such as the Mississippi Medical Care Advisory Committee," said Drew Snyder, executive director. "I look forward to sharing more information about the EASE Initiative as well as other developments in the coming months."
More From This Author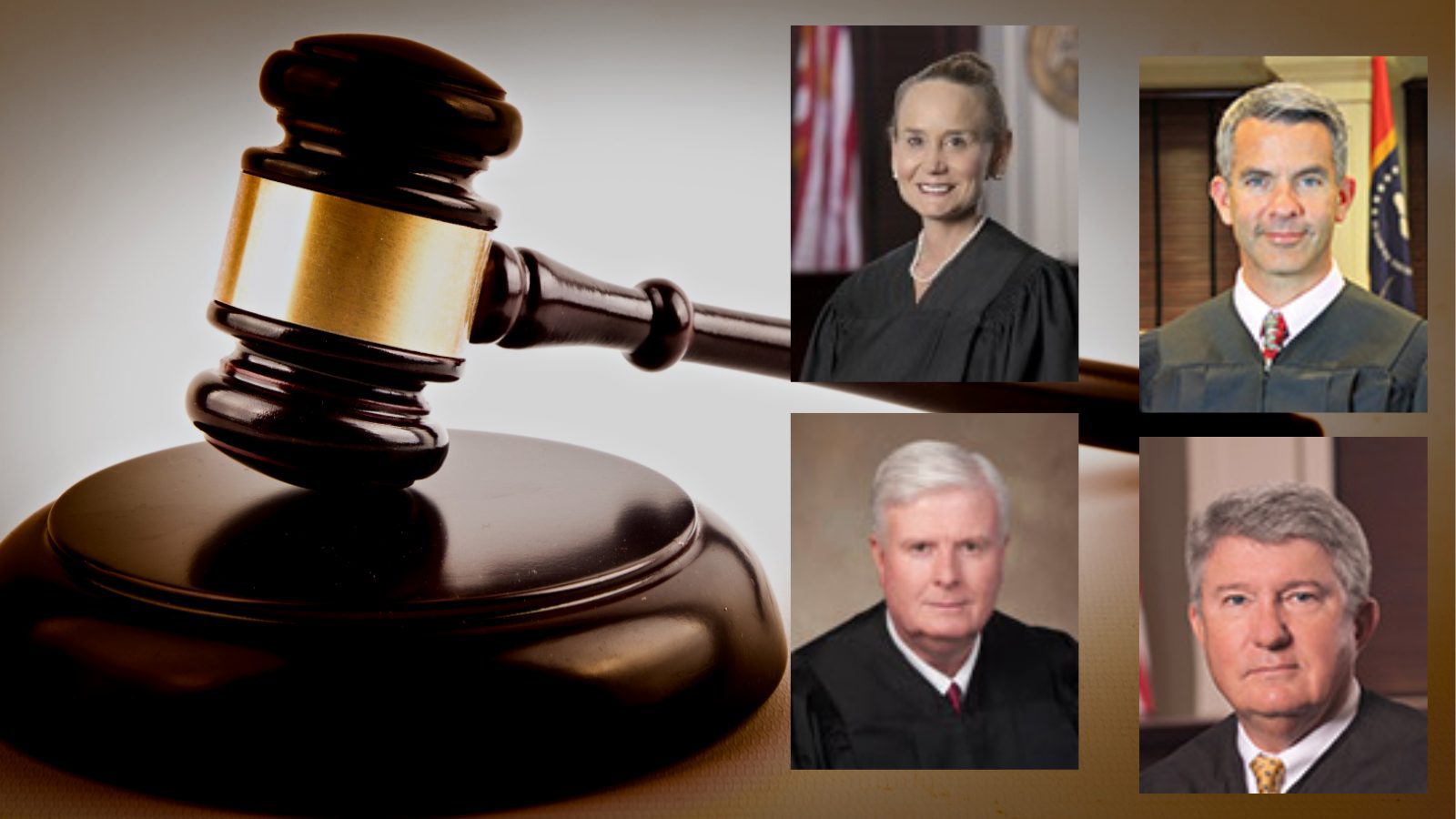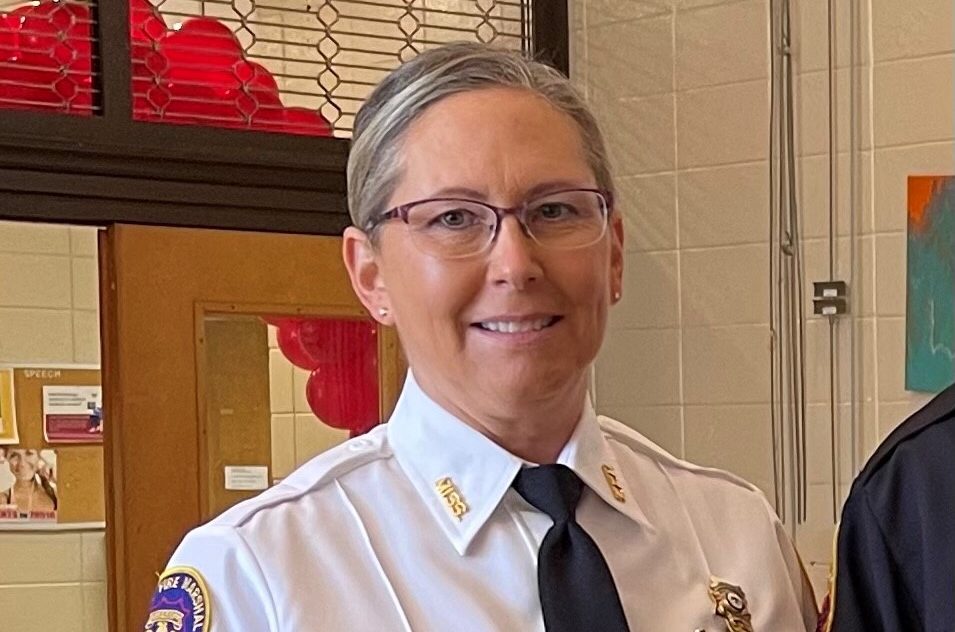 Previous Story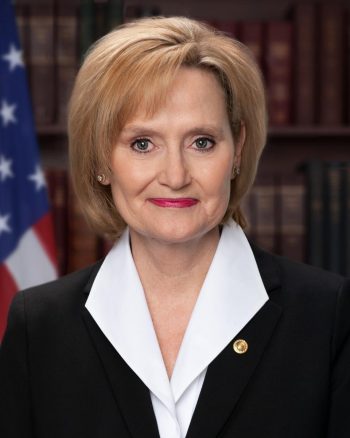 Next Story