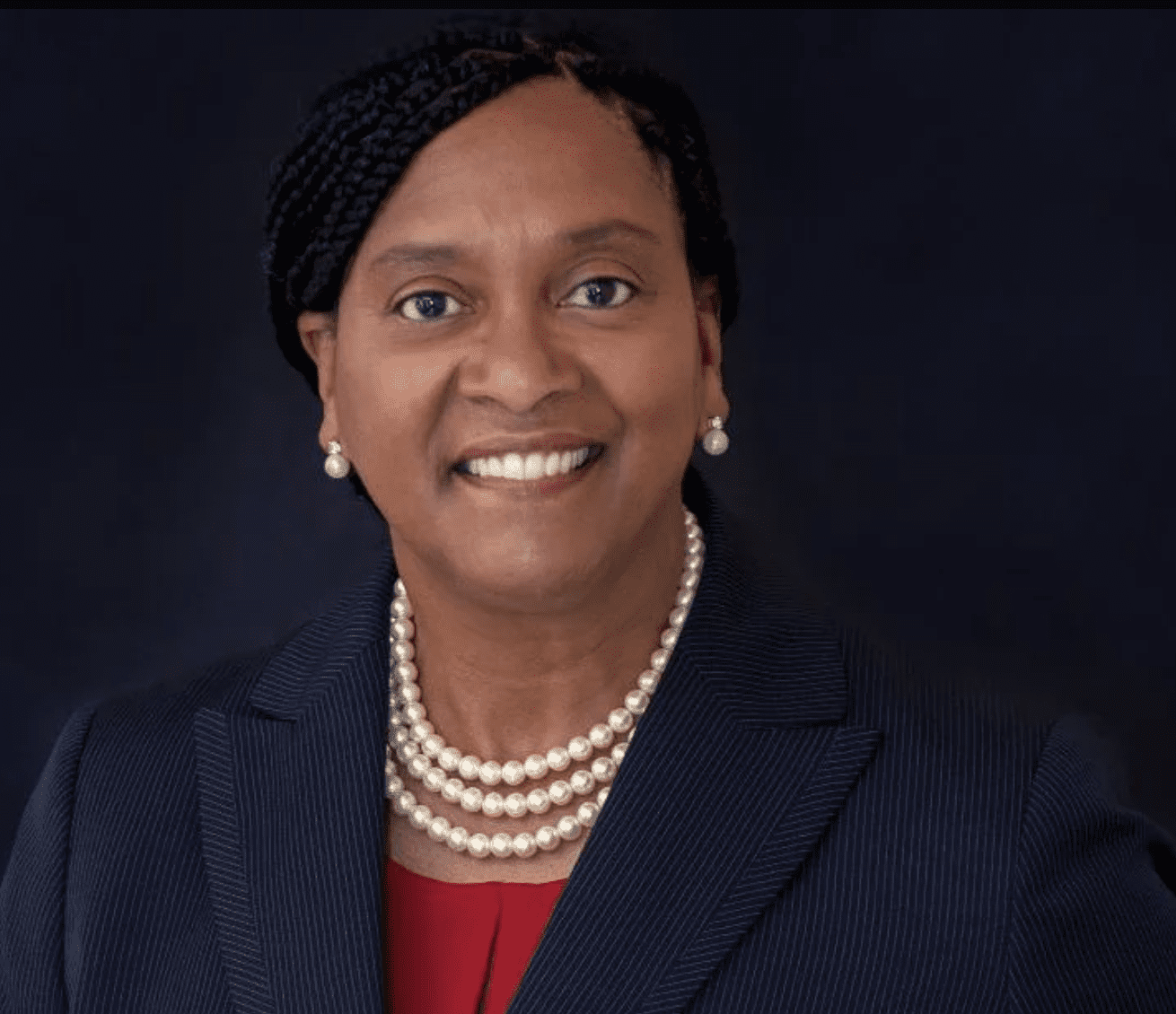 Velesha P.  Williams has announced that she has joined the race for the Governor's seat.
Williams retired as the Director of Metro Jackson Community Prevention Coalition at Jackson State University (JSU) in 2016. While at JSU, she served as a Principal Investigator (PI) for several federal and state programs, generating over 10 million dollars in grant funding for the University.
Prior to that,  Williams served in the United States Army as a commissioned officer.
"Serving as a Company Commander at Aberdeen Proving Ground, Aberdeen Maryland and the Acting Inspector General at Red River Army Depot, Texarkana, Texas were the two most rewarding assignments during my military career," Williams said on her website.
Williams graduated from JSU with a Bachelor of Science degree in 1983 and a Master of Art degree in Criminology and Justice Services in 1996.
Williams and her husband Bennett returned to Mississippi in 1991 and have remained as residents of Madison County.
She posted her stance on political issues on her website:
Healthcare for All: Quality healthcare should be the right of all Mississippians not just a privileged few. The availability of preventive care is a cost-effective method of care that should not be compromised. No one's healthcare should be denied or dropped because of pre-existing issues. The cost of healthcare should not be a deterrent to quality care.
Quality Education: Ensure our schools are adequately preparing our young people for a global and technology advance society. Identify and implement best practices. Put funding into our youth and teachers, not top-heavy administrations and failing programs.
Economic Stability: Ensure working Mississippians receive an income necessary to meet their basic needs. Attract business, corporations, and industries that are good for Mississippians and our environment.
Restore our Failing Infrastructure: restore bridges, highways, and byways to meet safety standards. Implement state of the art technology in communication and transportation.
Criminal Justice Reform: Correct disparities within in our laws and courts (sentencing guidelines and bail). Ensure that our law enforcement officers are well trained, equipped, and paid to effectively serve and protect our communities. Establish/maintain a culture of rehabilitation among our correction facilities.
Environmental Protection: Protect our natural resources, ensure high quality clean air and water, and support/enhance environmental protection laws.
She and her husband have two children: Felicia R Williams Ellis (Louis) and son Bennett J. Williams II (Kaileigh), and one grandson Kobe. 
Governor Phil Bryant is in his last term. Attorney General Jim Hood has confirmed that he is running. Magnolia Mayor Anthony Witherspoon is also considering entering the Democrat primary. It is expected that both Lt. Gov. Tate Reeves and State Rep. Robert Foster will also run as Republicans.
About the Author(s)
Courtney Ingle
Courtney Ingle is a freelance writer from Brandon, Mississippi. She has years of journalism experience writing for radio, print, and the web. She and her husband Jeremy have two children, Taylor and Jacob and they are members of Park Place Baptist Church in Pearl, Mississippi.
More From This Author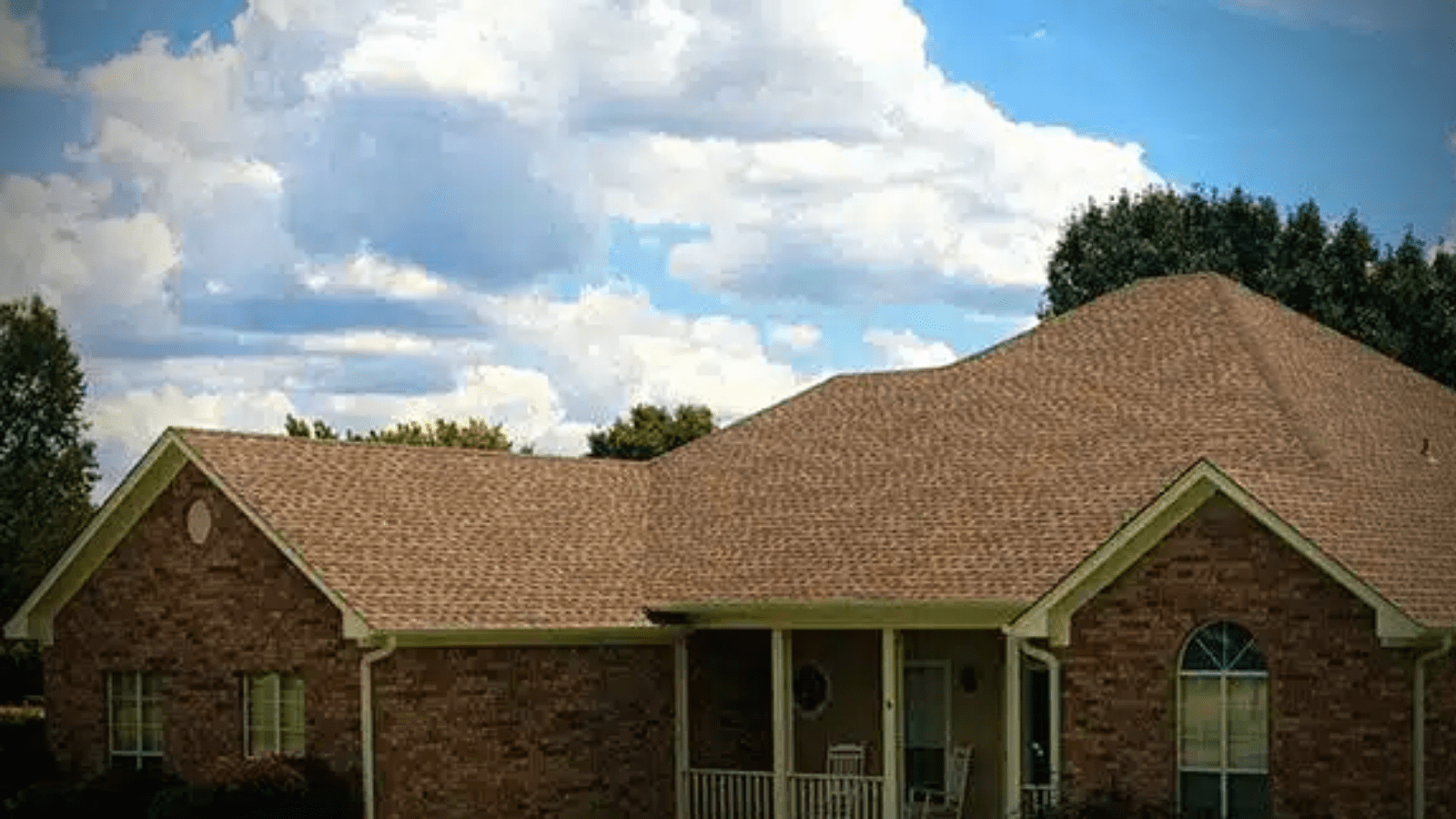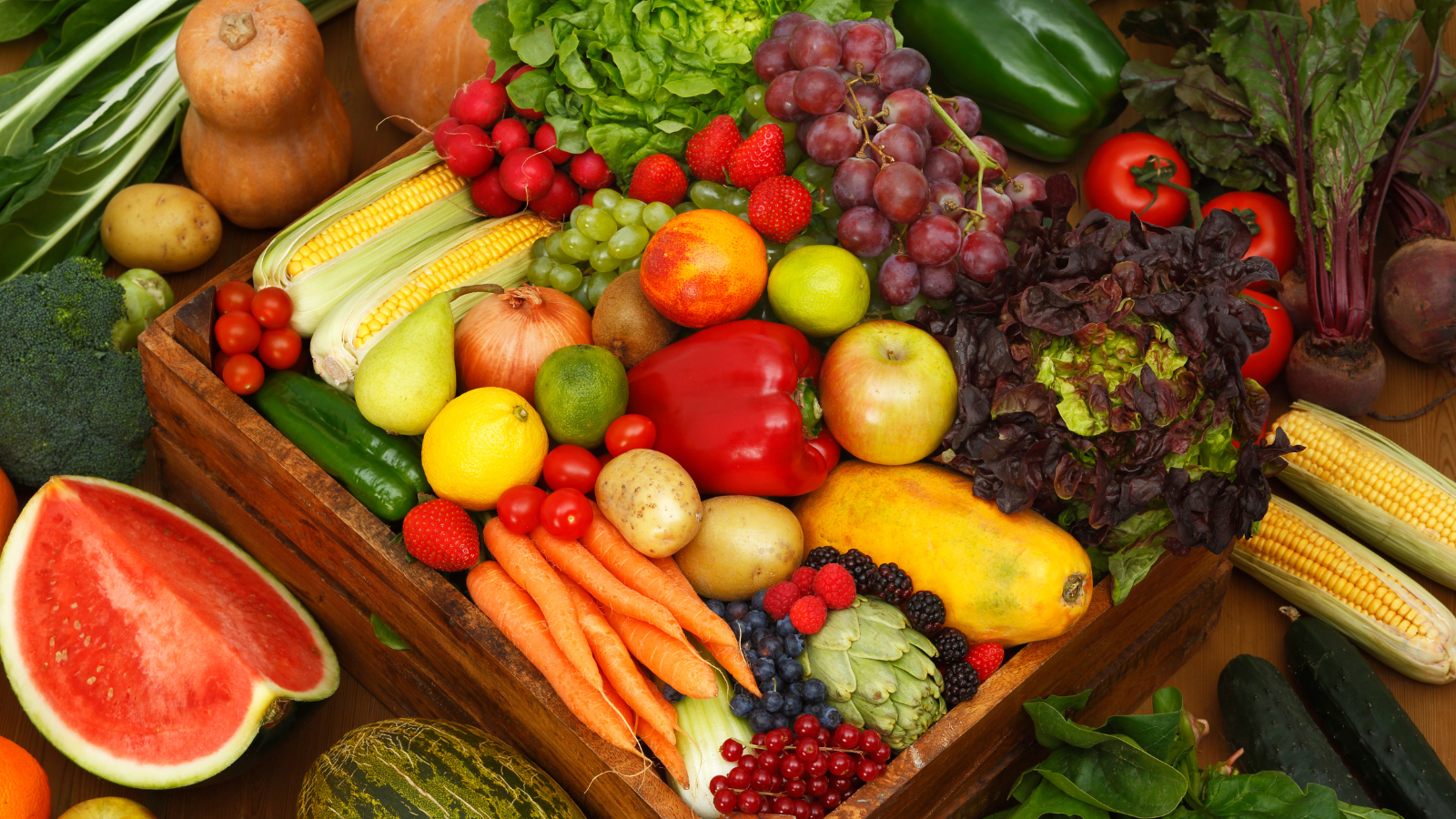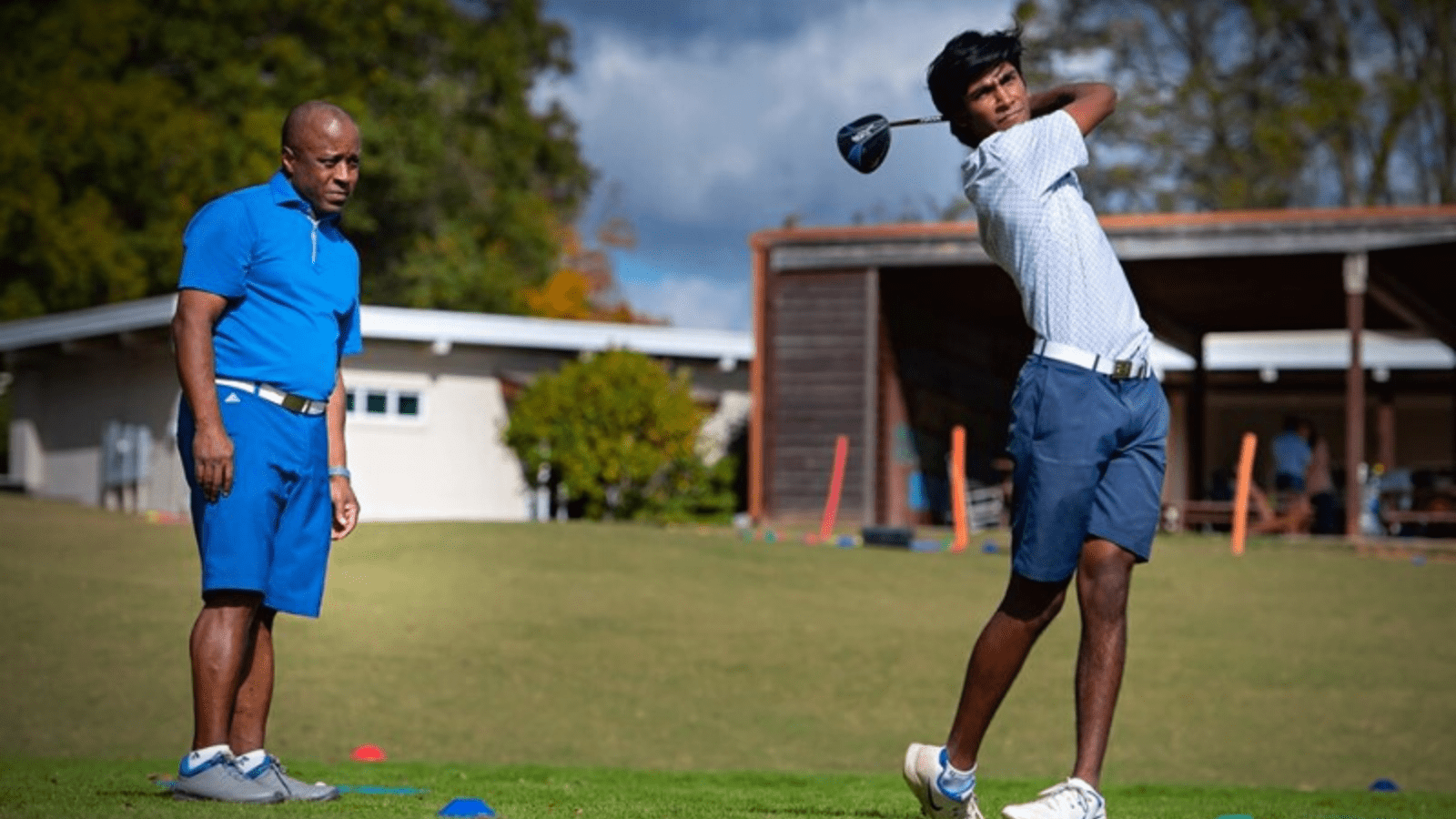 Previous Story