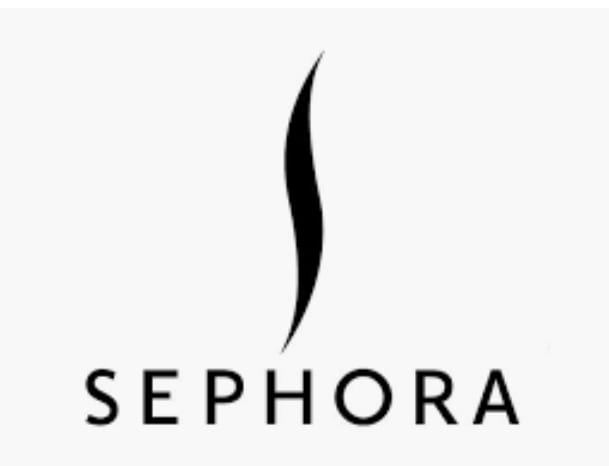 Global beauty retailer Sephora officially opened a new distribution operations facility during a ceremony in Olive Branch, Miss. The ribbon cutting marked the official opening of the project, the fourth distribution center for Sephora in the U.S., providing an estimated 400 jobs in DeSoto County.
"Every day, North Mississippi's robust transportation network provides industry-leading companies like Sephora with convenient access to major interstates and highways, ensuring quick and efficient delivery to customers, so they enjoy continued success and remain competitive in today's global marketplace," Gov. Phil Bryant said.
In 2016, Sephora announced the company would open a new 720,000-square-foot distribution facility in Olive Branch's Prologis Park. Sephora currently employs more than 220 workers at the Olive Branch facility. Sephora also has partnered with the Mississippi Department of Rehabilitative Services, Ability Works and Viability to staff up to 30 percent of the open positions at the Olive Branch facility with individuals with disabilities – the largest initiative of its kind in the state.
"Olive Branch features forward-thinking, automated and innovative shuttle-system technology that will allow Sephora to build our network and provide more efficient service to the foundation of our business – our clients and our stores," said Satish Malhotra, COO of Sephora Americas. "The investment we are making here is indicative of the economic climate in the state, the great people of DeSoto County and the confidence we have in the future of our business. We are proud to be a new member of the community, and look forward to redefining innovation in the retail industry."
The Mississippi Development Authority provided assistance for infrastructure, equipment location and installation and workforce training. The Tennessee Valley Authority, the city of Olive Branch and DeSoto County also assisted with the project. The company is also receiving statutory tax incentive
"Distribution is a strong economic driver for North Mississippi, employing thousands of skilled workers who ensure the timely delivery of goods so global companies like Sephora can achieve their goals in our state," said MDA Executive Director Glenn McCullough, Jr. "We salute the teamwork of the DeSoto County Economic Development Council, TVA, Olive Branch and DeSoto County which, together with the MDA team, helped bring hundreds of new careers to the people of North Mississippi."
About Sephora Americas:
Since its debut in North America 20 years ago, Sephora has been a leader in global prestige omni-retail, teaching and inspiring clients to play in a universe of beauty and wellness, while creating the world's most loved beauty community. With an unbiased approach to experiential retail through its expertise, innovation and entrepreneurial spirit, Sephora invites clients to play with 14,000 products from 200 carefully curated brands, enjoy personalized services at the Beauty Studio aided by digital innovations, and engage with expertly trained beauty advisors in more than 400 stores across the Americas, as well as 600 locations inside JCPenney. Clients can also experience Sephora online and through mobile apps, and access the free-to-join Beauty Insider program that offers unique rewards and experiences across three spending tiers. Let's Beauty Together. For more information about Sephora, please visit Sephora.com.  And, to learn more about career opportunities at Sephora, including how to apply, please visitSephora Careers.
About Mississippi Development Authority:
Mississippi Development Authority is the state's lead economic and community development agency. MDA focuses on new business recruitment, existing business expansion, workforce training, and tourism promotion. For more information, visit MDA's website at www.mississippi.org.
Governor Bryant Press Release
8/30/2018
About the Author(s)
Sarah Ulmer
Sarah is a Mississippi native, born and raised in Madison. She is a graduate of Mississippi State University, where she studied Communications, with an emphasis in Broadcasting and Journalism. Sarah's experience spans multiple mediums, including extensive videography with both at home and overseas, broadcasting daily news, and hosting a live radio show. In 2017, Sarah became a member of the Capitol Press Corp in Mississippi and has faithfully covered the decisions being made by leaders on some of the most important issues facing our state.
More From This Author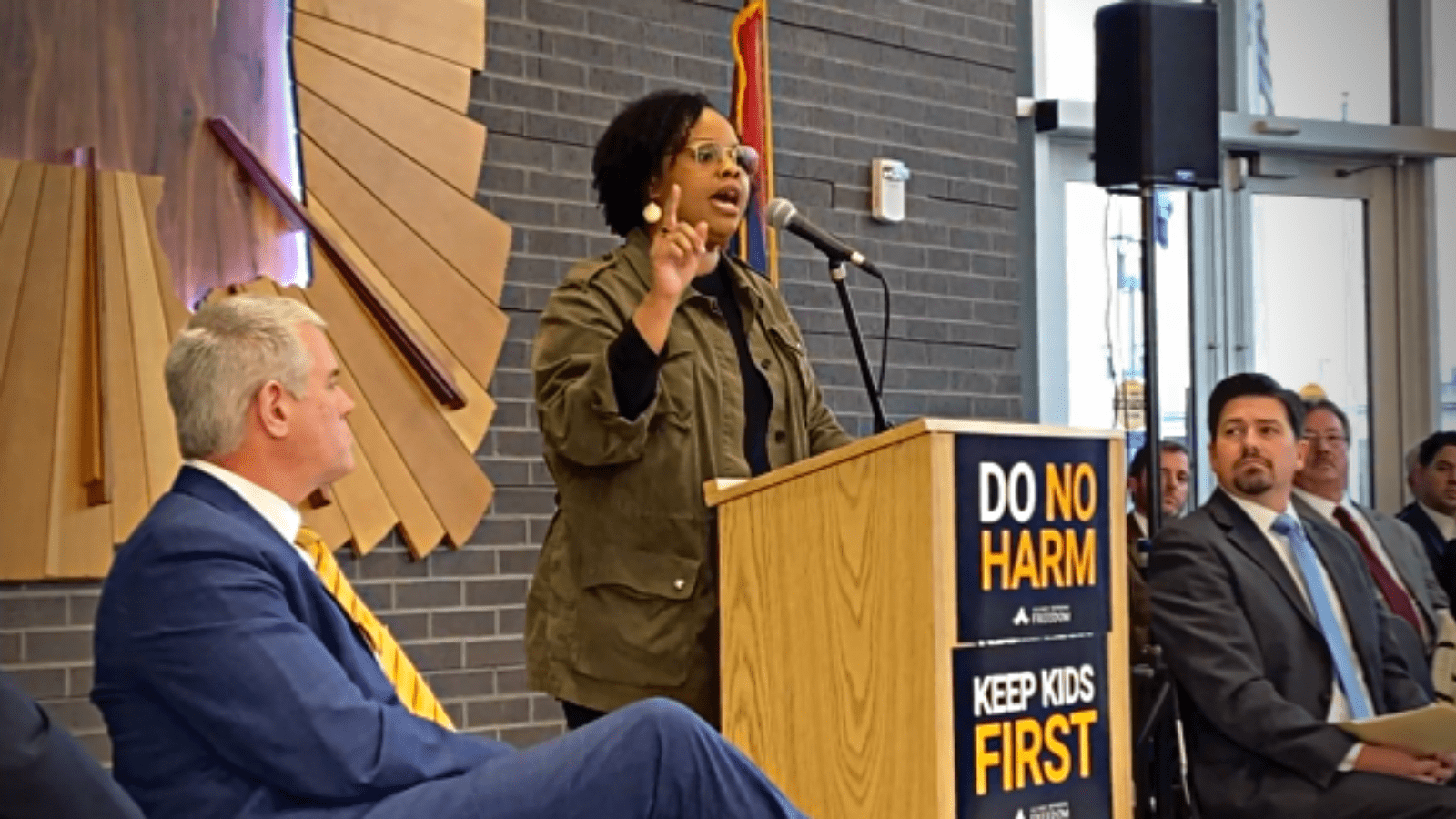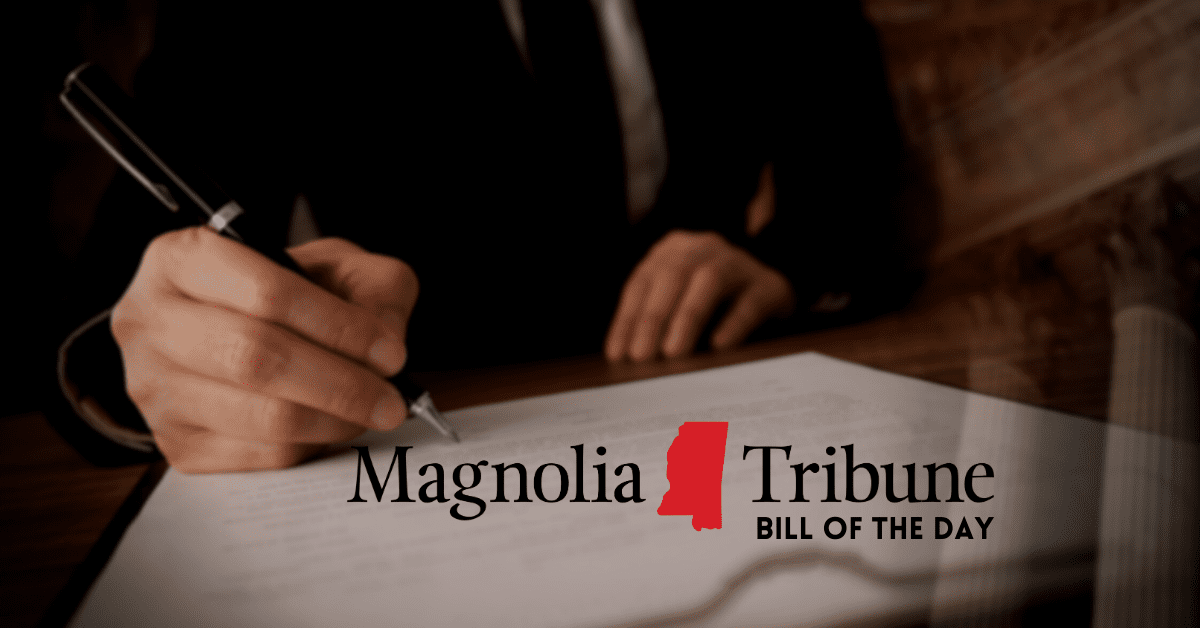 Previous Story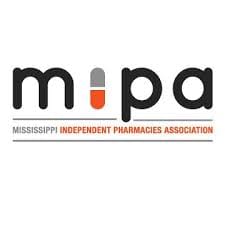 Next Story