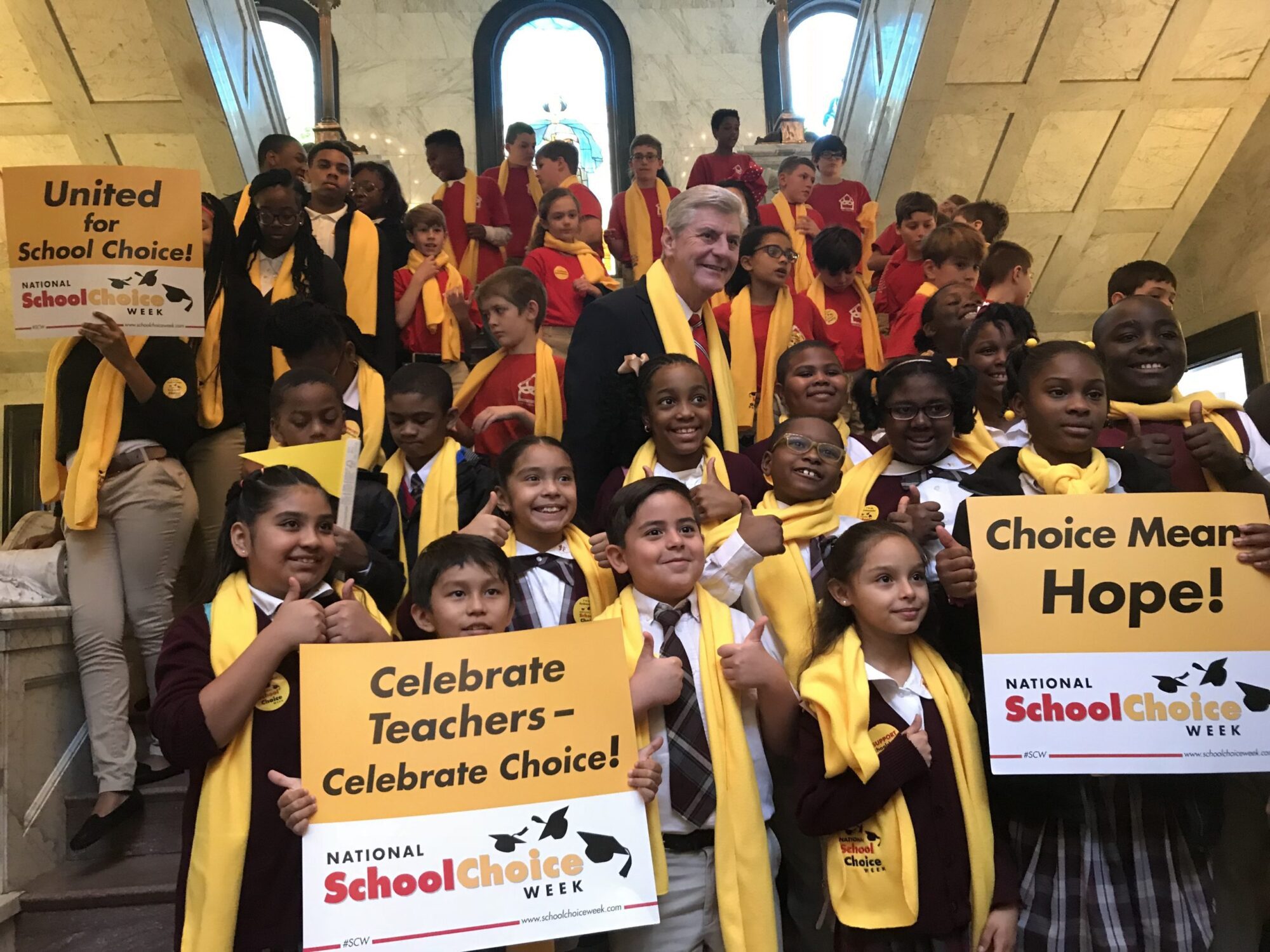 Since 1992, charter schools have been developing around the country in an effort to give parents additional choices for their child's education. Charter schools are free, do not have admission requirements, and parents and students can choose that school for their child.
It wasn't until 2013 that Governor Phil Bryant signed legislation that became one of the building blocks for expanding school choice in the state of Mississippi. Two years later, the first two charter schools opened in Jackson; two more opened in 2016.
However, in five years' time, only five charter schools have opened in the state: Clarksdale Collegiate Public Charter School (kindergarten-second grade); Midtown Public Charter School (fifth grade-eighth grade); ReImagine Prep (fifth grade through eighth grade); and Smilow Collegiate (kindergarten and first grade).  Smilow Prep (fifth through eighth grade) is also on the same campus as Smilow Collegiate.
Clarksdale Collegiate is the only charter school in the Delta. The rest of the charter schools are in Jackson.
Grant Callen, president of Empower Mississippi, said that while progress has slowly been made over the last five years, there's still work to be done.
"We are thrilled with the children that are able to go to a charter school today and get the opportunities that weren't there before," said Callen. "but we need more of it. We would love to see a lot more than four schools open."
Stacking Up
According to the National Alliance for Public Charter Schools (NAPCS), there are currently 44 states plus D.C. that have charter schools. Seven-thousand charter schools are serving more than 3.2 million students, with 219,000 teachers in charter school classrooms. Nationally, there is roughly $400 million in funding for charter schools.
California currently leads in the nation in charter school development, with 1,258 charter schools educating nearly 603,000 students. In surrounding states, Mississippi's four charter schools lead over the absence of charter schools in Alabama. Louisiana has nearly 150 charter schools and adopted legislation to allow for charter schools in 1995.
Arkansas has had a very successful charter school outreach across their Delta. KIPP Delta Public Schools began in 2002 and at the time only serviced 65 students in 5th grade. Fast forward to 2018, and there are over 1,400 current students, 200 alumni, and six schools across the Arkansas Delta. Legislation for charter schools for Arkansas was originally drafted in 1992, and there are now 73 charter schools within the state.
In Mississippi, there are the four schools, with roughly 400 charter school students in the state.
NAPCS has a scorecard that ranks each state on a scale containing various components that determine how school choice friendly the state is.
School Choice by yallpolitics on Scribd
The Impacts of Slow Development
Over the past five years, four schools have been developed, but three have been in the Jackson area. This leaves the more underserved parts of the state still lacking in school choice options.
"We want to see more communities with more opportunities to start charters," said Callen. "Communities need the opportunity to start their innovative charter schools. Let's see what they can offer and what parents want for their kids."
Currently, The Mississippi Charter School Authorizer Board is in the third and final stage of evaluating the proposals for charter schools that wish to open for the 2019-2020 school year. Final decisions are expected, according to the Authorizer Board website, September 10.
"I'm hopeful that the charter board will approve as many as possible so that more kids will have the opportunity to try something different," said Callen. 
About the Author(s)
Courtney Ingle
Courtney Ingle is a freelance writer from Brandon, Mississippi. She has years of journalism experience writing for radio, print, and the web. She and her husband Jeremy have two children, Taylor and Jacob and they are members of Park Place Baptist Church in Pearl, Mississippi.
More From This Author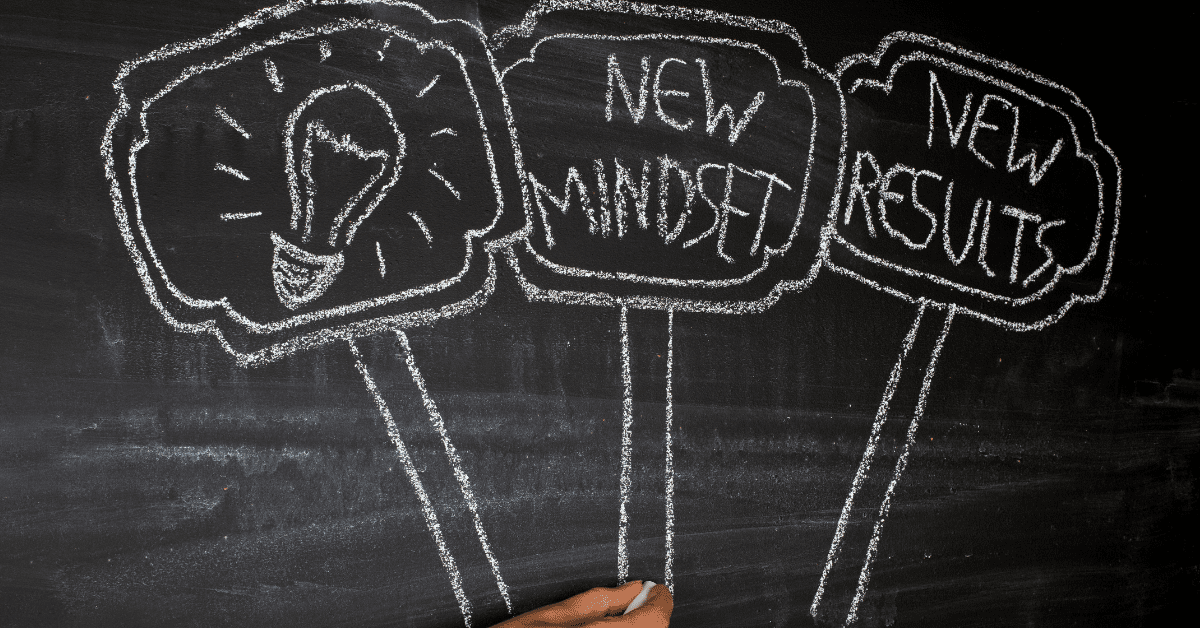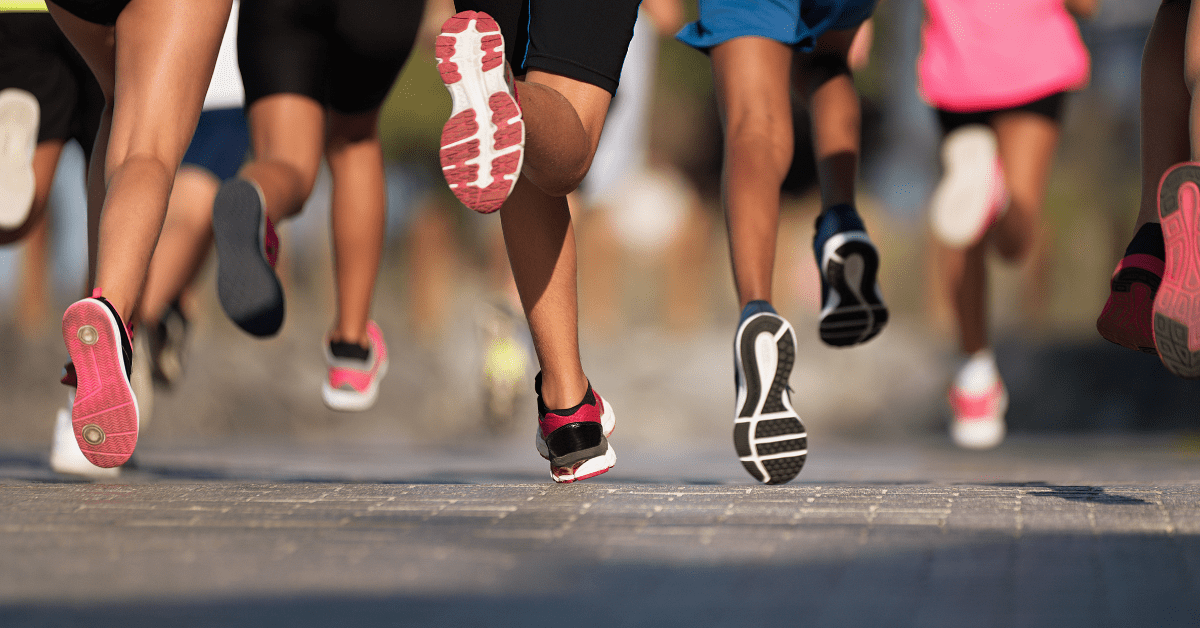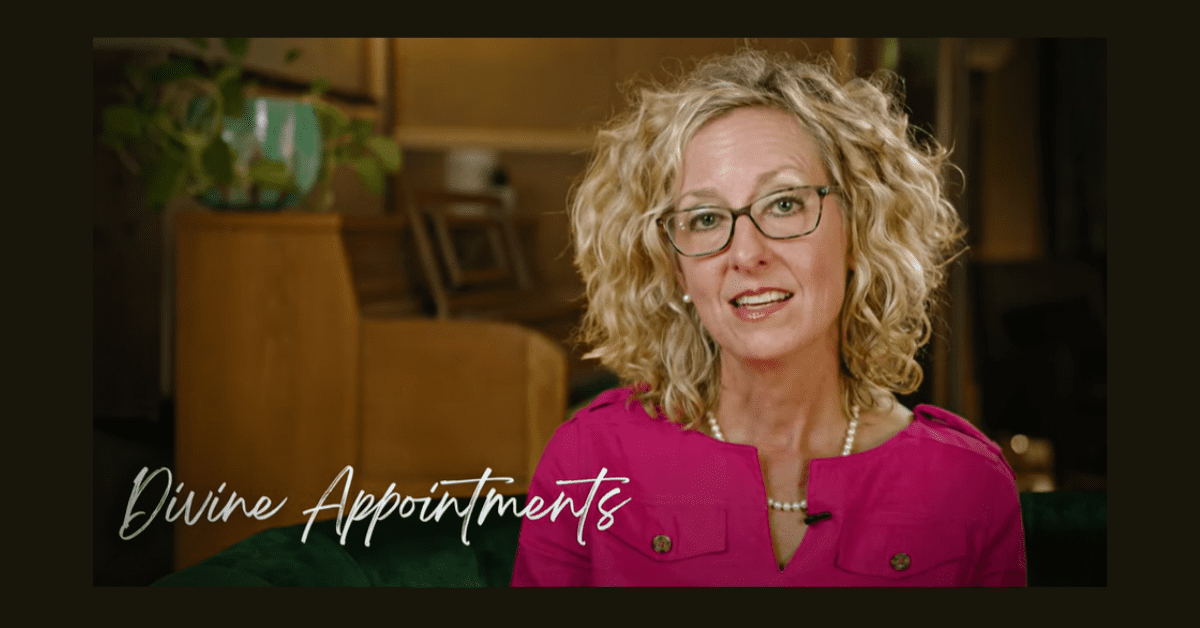 Previous Story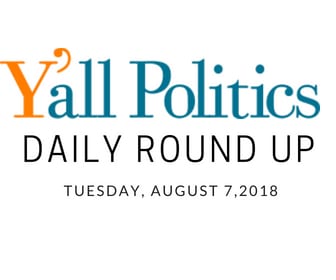 Next Story