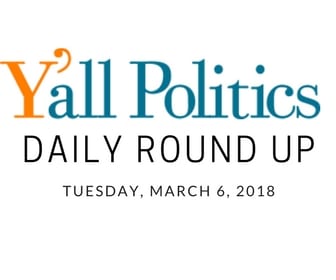 On March 2, 2017, Mississippi's senior U.S. Senator, Republican Thad Cochran was recognized as the tenth longest-serving Senator in United States history…
…Senator Cochran first became involved in a political campaign for a Republican candidate during the The Presidential campaign of 1968, when he served as Executive Director of Mississippi Citizens for Nixon-Agnew.
In 1972, Cochran was elected United States Congressman for the Fourth District, which included 12 counties in Southwest Mississippi. He was appointed to the House Public Works and Transportation Committee, which presided over economic development, transportation, and flood control. After winning re-election to the House in 1974, Cochran was elected by his colleagues to represent the Southern states on the House Republican Policy Committee. He was re-elected to the House of Representatives again in 1976.
In 1978, Cochran was elected to the United States Senate, becoming the first Republican in more than 100 years to win a statewide election in Mississippi.
Sen. Wicker on Sen. Cochran's announcement
.@SenThadCochran will go down as one of the greatest leaders in our state's history. He has been called the 'quiet persuader' for good reason. He commands respect through his tireless pursuit to help make Mississippi and our country a better, safer, more prosperous place to live.

— Senator Roger Wicker (@SenatorWicker) March 5, 2018
Gov. Bryant: Cochran one of Mississippi's greatest public servants
https://www.facebook.com/im4phil/posts/1822854654400784
Statement by MS Democratic Party chairman Bobby Moak on Sen. Cochran resignation
With news of Senator Cochran's departure from the senate, we want to recognize his many years of dedicated service to our state. We also give him our thoughts and prayers with his ongoing health issues.
As we look ahead to the special election, there is no doubt we will have some Democrats that step forward to answer the call to serve. I'm confident they will bring forward logical ideas and fresh thinking to the process that all Mississippians can endorse.
Palazzo Issues Statement on Cochran Resignation
"I am thankful that I have been able to work alongside Senator Cochran over the last eight years. The state of Mississippi is fortunate to have a devoted leader like Thad Cochran serving as our Senator. His dedication to making a difference, not only for the state of Mississippi, but the entire nation will be remembered forever. He is someone that has made a permanent impact on our country.
"Through his service in the Navy and as a leader in Congress over the last 40 years, he has served as an expert decision maker who accomplished major victories during his tenure. I will certainly miss working with Senator Cochran, but I know that serving in Congress is only a chapter in our lives. While Senator Cochran will return to Mississippi, his legacy will reign in the halls of Congress forever. I wish my friend good health and a relaxing retirement with your family. Thank you, Senator Cochran for your leadership for Mississippi and the United States."
Mr. Bryant has not offered any hints about whom he would appoint to replace Mr. Cochran, but Republicans close to the governor said he would not choose Mr. McDaniel.
Immediately after Mr. Cochran put out word on Monday that he would leave the Senate after nearly four decades, the senator's top aide and close adviser, Brad White, said, "I hope he appoints somebody who can win a general election."
Asked if that includes Mr. McDaniel, Mr. White said, "No."
Former U.S. Representative and Secretary of the U.S. Department of Agriculture Mike Espy confirmed to WLBT that he intends to run for the U.S. Senate seat vacated by Thad Cochran.
"I just learned of the pending resignation of Sen. Cochran- a person I admire and respect, and who has done so much for Mississippi over his tenure. However, now that he has announced his pending resignation I would like to declare my strong intention to run for the United States Senate (for the Cochran seat)," Espy said in a statement Monday. "It's been some time since I worked in Washington and I have witnessed with dismay the continuing dysfunction. I have proven that I can work with everyone as long as the goal is a better Mississippi."
Last week, state Sen. Chris McDaniel, R-Ellisville, announced his candidacy for the Senate seat currently held by Sen. Roger Wicker. Afterwards, he did not rule out dropping out of that race and running for Cochran's seat if it became vacant.
"At this stage, we're like everybody else in this state," McDaniel said shortly after the news broke on Monday. "We're just watching the events unfold, trying to determine what will happen tomorrow. Nobody knows.
"You never want to foreclose options in politics," McDaniel continued. "But at the same time, we're running a race against Roger Wicker. We like that race because we're very different candidates. He has a very different record than I do, and I'm looking forward to him debating me at some point on his record. I'm excited about that race right now."
Rep. David Baria, D-Bay St. Louis, the House minority leader and a candidate in the crowded Democratic Primary for Wicker's seat, sounded like he's staying put.
"As a Mississippian, I appreciate all of the years of service that Senator Cochran has provided to our state," he said in a text message. "I have announced that I am running for the Senate seat currently held by Roger Wicker and have been humbled by the outpouring of support that I have received.
"I am focused on winning the race that I have entered."
NBC Correspondent says Mississippi more winnable for Democrats than Alabama
On paper, Miss. (Trump +18 in '16) is more winnable for Dems than Alabama (Trump +28). Demographically, MS is 37% black while AL is 26%. But both states are *extremely* polarized along racial lines: pic.twitter.com/4bf0Os9A02

— Steve Kornacki (@SteveKornacki) March 5, 2018
State Treasurer Lynn Fitch says older contracts under Mississippi's prepaid college tuition program will be insolvent by 2026 unless the Legislature puts more money into the program.
Fitch is referring to the Legacy Program, which covers those enrolled in MPACT, Mississippi's Prepaid Affordable College Tuition program, no later than 2012.
According to Fitch, the Legacy Program is only funded at 69.4 percent with a $135.4 million liability.
Senate Education Chairman Gray Tollison, R-Oxford, said the new formula was superior because it provided "targeted funds" for English as second language learners and for high school students, as well as more funds than MAEP provided for students living in poverty, gifted students and special education students.
House Speaker Philip Gunn, R-Clinton, the author of the new proposal said, "We can argue about the dollar amount all day long, but no one can refute that this was a better way to fund education."
But the bottom line seemed to be that all those targeted dollars did not matter if in the end the check the school districts received was less than what they could have gotten under the Adequate Education Program.
"I could not find anyone who was advising me to support this," said Sen. Chad McMahan, R-Guntown, one of eight Republicans to bulk their leadership in the Senate to vote against the new formula.
It's illegal in Mississippi to be homeless, and those who are can be jailed.
But a bill is on the way to the governor that would remove penalties from archaic Mississippi laws, which refer to the homeless as "vagrants" and "tramps."…
…Gipson said HB 668 is a bipartisan bill and that law enforcement supports it.
The House passed the bill 116-0, and the Senate passed it 51-0. If Gov. Phil Bryant signs it, it will become law July 1.
More From This Author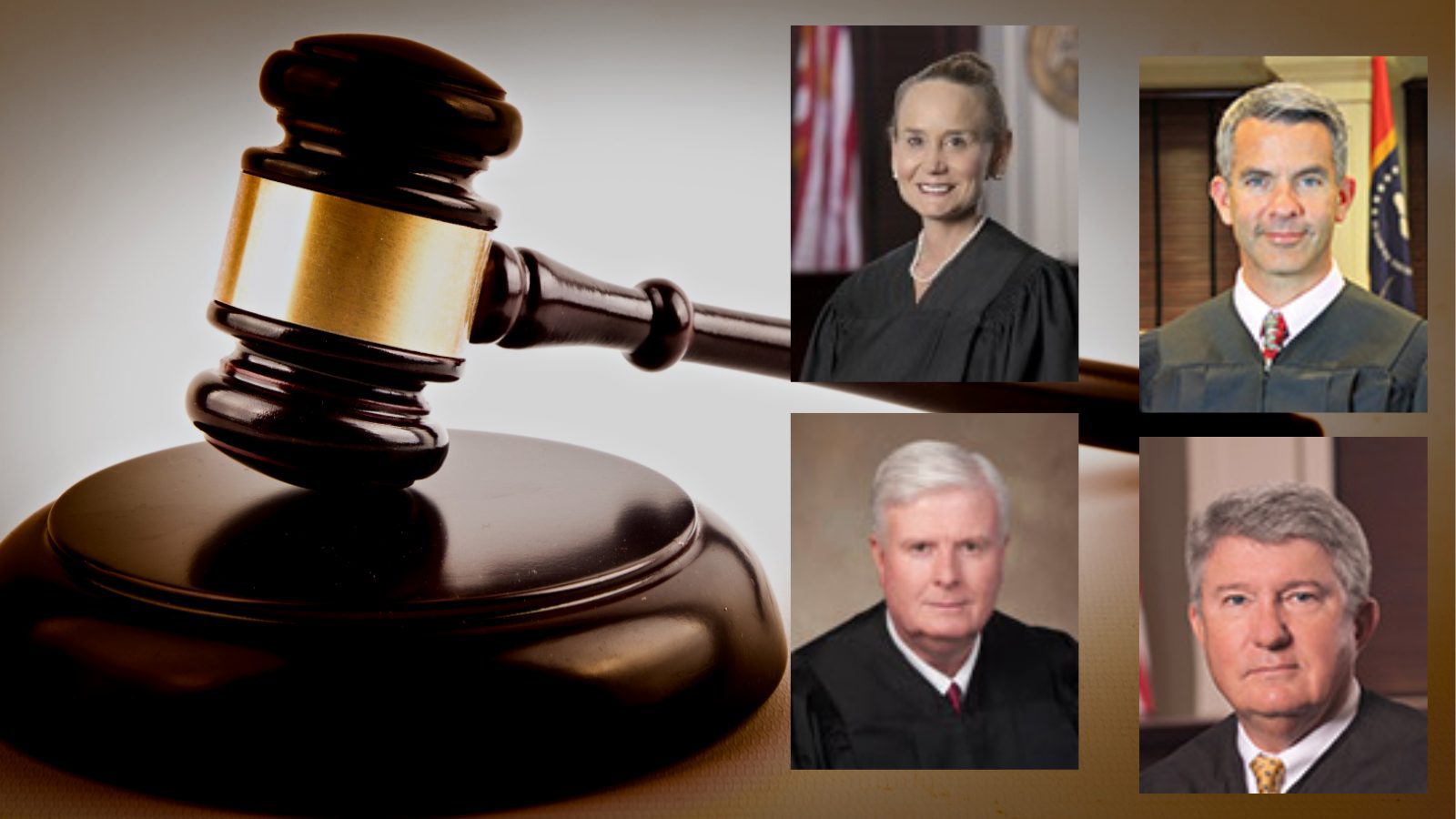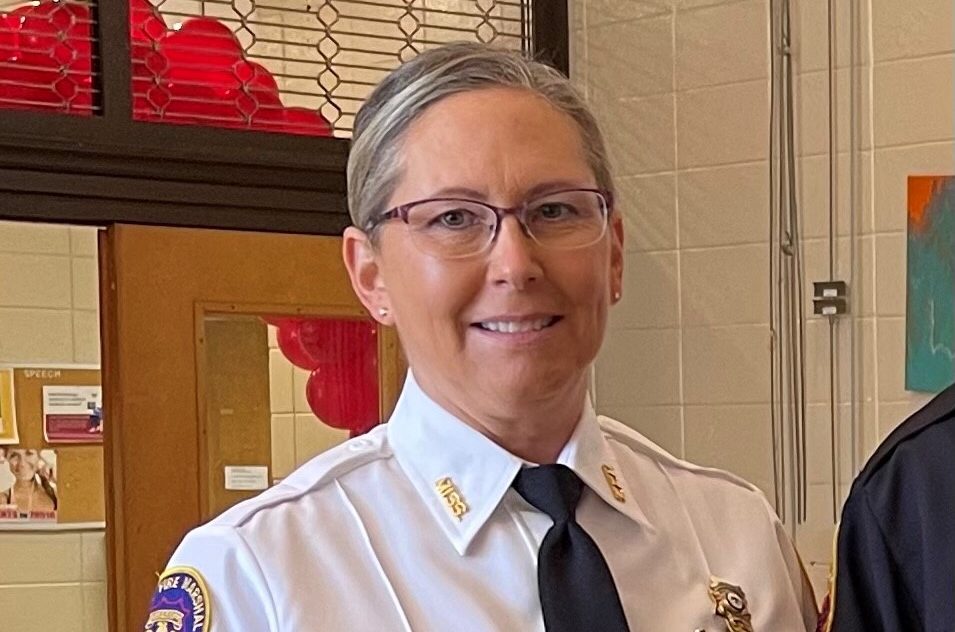 Next Story