Formal plan to be filed in mid-March as part of company's annual rate filing
In cooperation with the Mississippi Public Service Commission, Entergy Mississippi, Inc. today filed its preliminary plan for implementing tax reform. The formal plan will be filed in mid-March as part of the company's annual rate filing.
If approved by the MPSC, the multi- million dollars in tax savings will benefit customers in three ways:
·       short-term bill credits,
·       long-term rate reductions and
·       alleviation of some future rate increases. 
These are projected to begin this summer, when usage and bills are typically at their highest. Based on its plan, Entergy Mississippi expects residential customer bills to drop more than $30 per month during July, August and September, from a combination of lower-rates and short-term bill credits. Without the tax reform, which reduced the corporate tax from 35 percent to 21 percent, substantial projects undertaken by Entergy to strengthen and modernize the grid would have required significant rate increases.
"We intend to ensure that our customers receive timely benefits from the new tax reforms," said Haley Fisackerly, Entergy Mississippi president and CEO. "The tax reduction will allow us to reduce rates, provide substantial bill credits and lower our customers' bills during the high-usage summer months."
Entergy Mississippi, Inc. provides electricity to approximately 447,000 customers in 45 counties. Entergy Corporation is an integrated energy company engaged primarily in electric power production and retail distribution operations. Entergy owns and operates power plants with approximately 30,000 megawatts of electric generating capacity, including nearly 9,000 megawatts of nuclear power. Entergy delivers electricity to 2.9 million utility customers in Arkansas, Louisiana, Mississippi and Texas. Entergy has annual revenues of approximately $10.8 billion and nearly 13,000 employees.
About the Author(s)
Sarah Ulmer
Sarah is a Mississippi native, born and raised in Madison. She is a graduate of Mississippi State University, where she studied Communications, with an emphasis in Broadcasting and Journalism. Sarah's experience spans multiple mediums, including extensive videography with both at home and overseas, broadcasting daily news, and hosting a live radio show. In 2017, Sarah became a member of the Capitol Press Corp in Mississippi and has faithfully covered the decisions being made by leaders on some of the most important issues facing our state.
More From This Author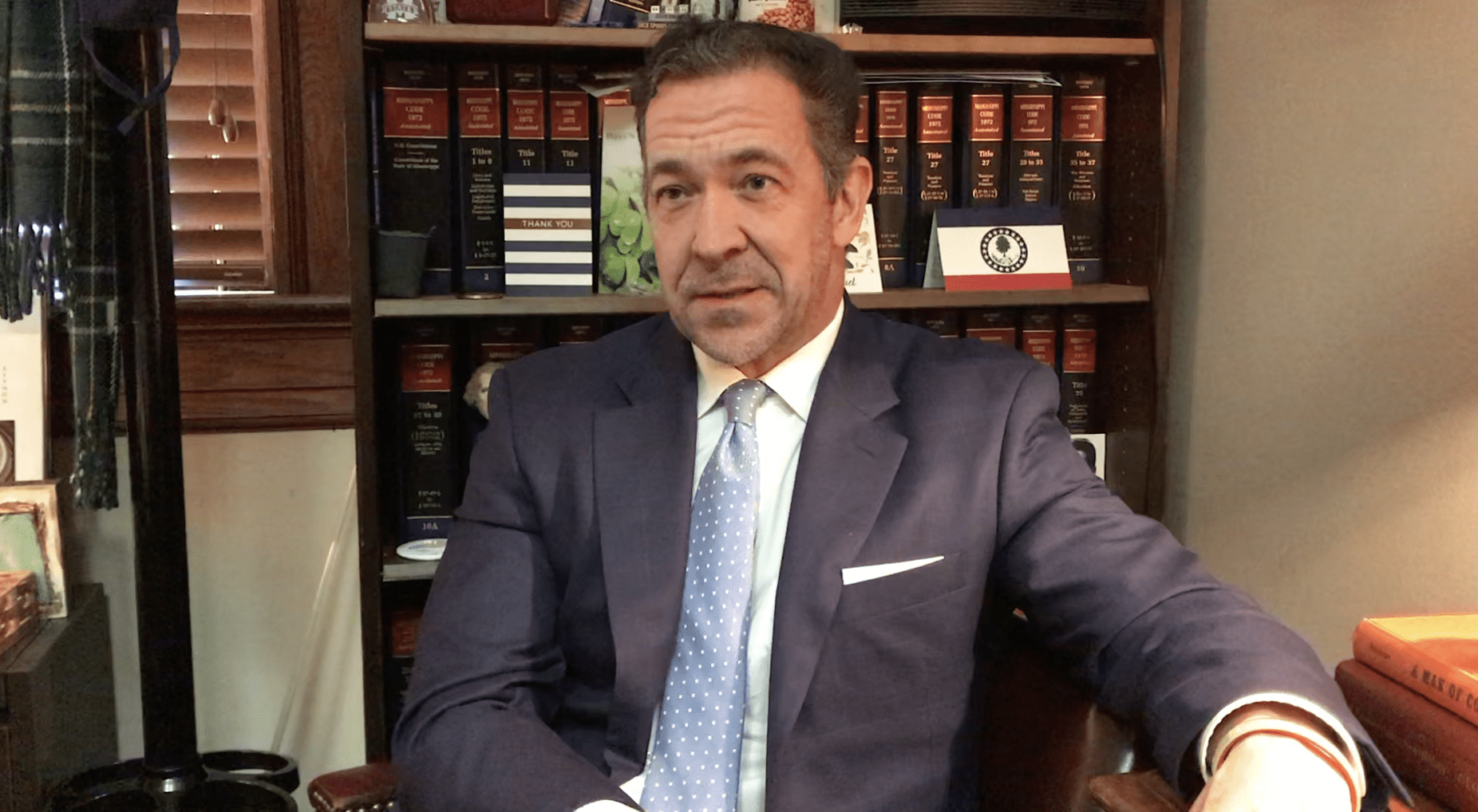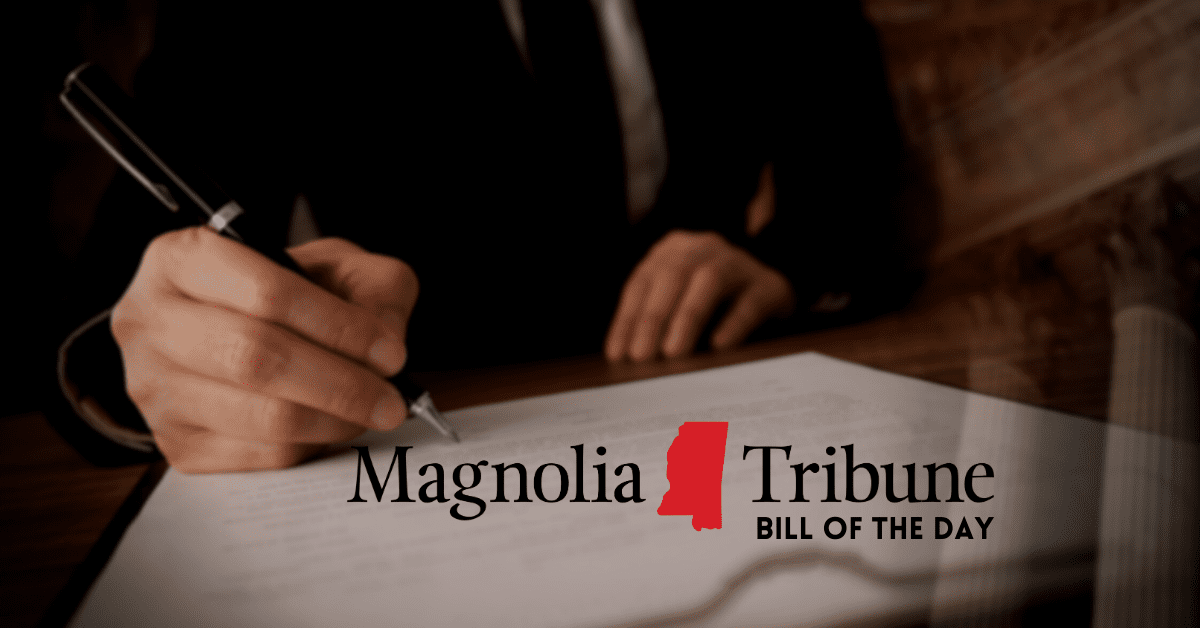 Previous Story