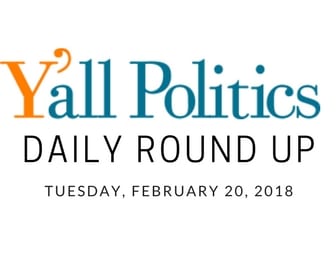 Mississippi's lieutenant governor wants to borrow and divert existing revenue to provide more money for roads and bridges over the next six years.
Lt. Gov. Tate Reeves on Monday unveiled Senate Bill 3046, which he says will increase infrastructure spending more than $1 billion through 2023.
The Senate Finance Committee is scheduled to take up the plan Monday.
I appreciate the work of the Finance Committee in passing the BRIDGE Act that invests in #Mississippi communities to encourage long-term economic growth. https://t.co/qK9BqAVDg4

— Tate Reeves (@tatereeves) February 19, 2018
Action is being taken to bring awareness to rare diseases in Mississippi. A bill is making its way to the House this week that could help in the effort…
…That's why she's happy that Senate Bill 2463, or the Rare Disease Advisory Council Bill, is making its way through the capitol.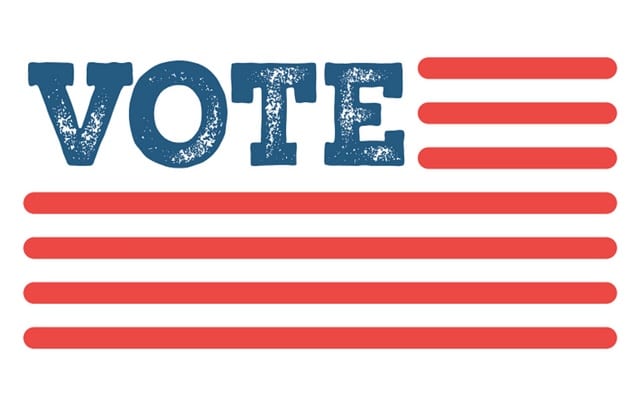 Jim Giles, Morris Mock, Bob Morrow, and Fred Shanks hope to fill the empty District 60 seat. The special election is set for February 20th.
The winner will fill the position left vacant when Rep. John Moore retired in December.
A circuit court judge and a prosecutor opposing him for re-election in November introduced themselves and briefly laid out their campaign platforms last week during a local Republican party meeting.
Mike Taylor of Brookhaven has been on the bench in the 14th Circuit Court District in Pike, Lincoln and Walthall Counties since former Gov. Haley Barbour appointed him to take the place of Keith Starrett, who received a federal judicial appointment.
He faces David Lee Brewer, who has been prosecutor in McComb and Pike County for more than a decade.
https://www.facebook.com/im4phil/posts/1806438926042357
Aldermen in Pontotoc voted 4-1 Monday to fly the state flag again at City Hall.
The flag came down after an executive order by Mayor Bob Peeples, who said he made the decision because the banner is divisive.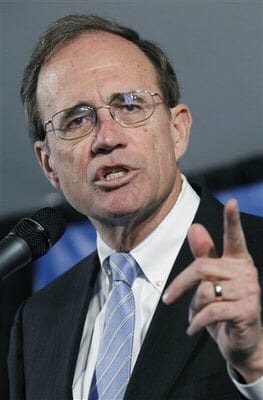 In Mississippi, Secretary of State Delbert Hosemann said his agency just finished encrypting its system, including its voter database, and recently paid $27,750 for a company to try to hack its election system. The hackers could not penetrate the system.
"That doesn't mean it's not hackable," Hosemann said. "I guess everything is in some form or fashion. We continue to be vigilant about that. We have all kinds of firewalls."
https://www.facebook.com/WhitHughesforCongress/posts/546310142421961
WLBT – FCC commissioner speaks at technology roundtable with Sen. Roger Wicker
US Senator Roger Wicker from Mississippi doubts making semi-automatic weapons like the AR-15, harder to get, will stop mass shootings. That was the assault-type weapon used in last week's high school shooting.
"And it just, to me, hasn't been shown that infringing on the 2nd amendment rights of people who own semi-automatic weapons is gonna help at all," said Senator Wicker. "So I think we oughta do something will help and to me, looking at the profile of these disturbed people who are more likely to do this sort of things is much more likely to prevent these sort of tragedies."
Last week, we listened to testimony from United States Air Force, Air Force Reserve, and Air National Guard generals who are taking steps to alleviate the ongoing problem of pilot shortage. Please read my newsletter. https://t.co/rZNaTffT6S #MS01 pic.twitter.com/7iRcRsXdq2

— Trent Kelly (@RepTrentKelly) February 20, 2018
More From This Author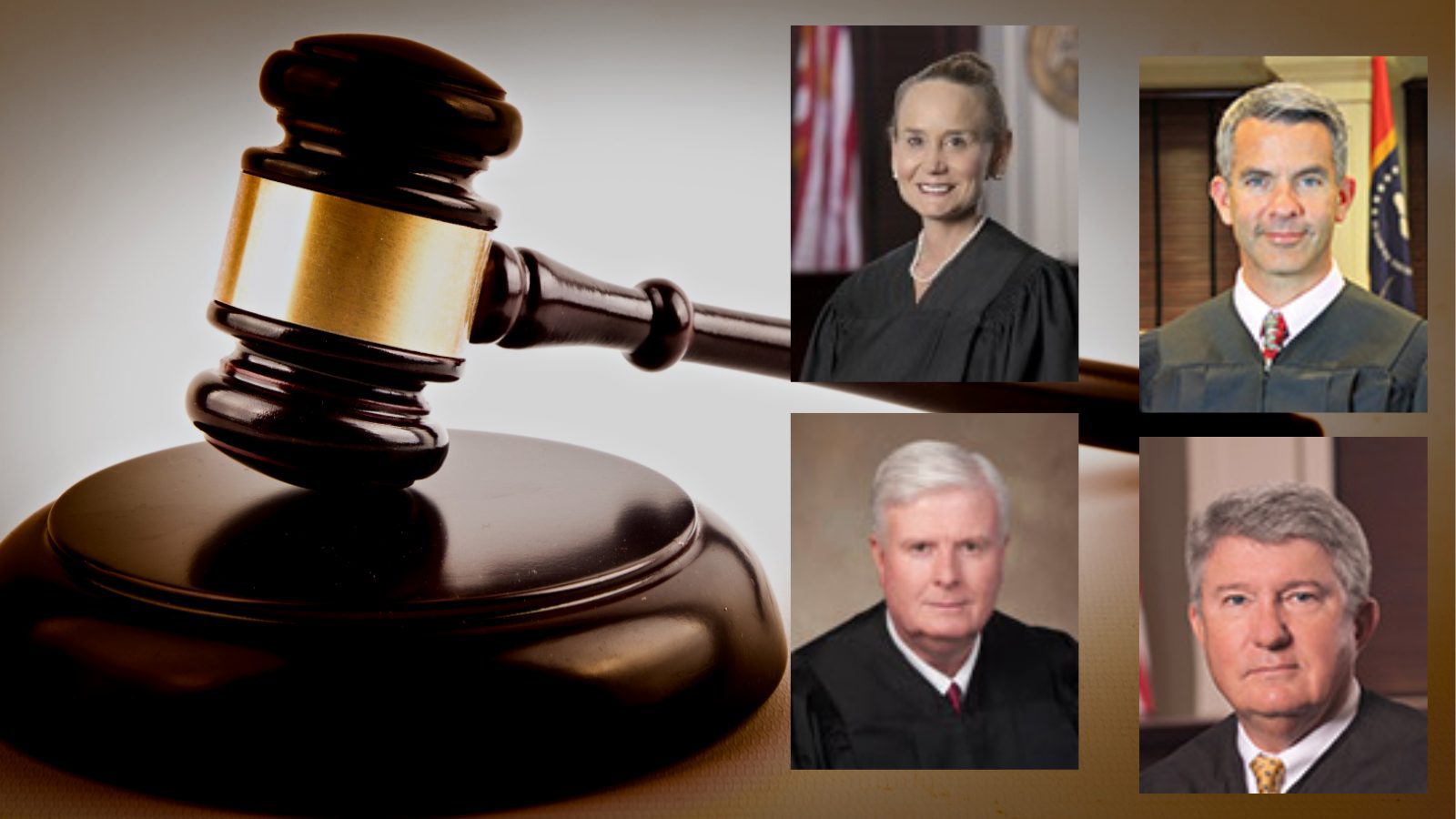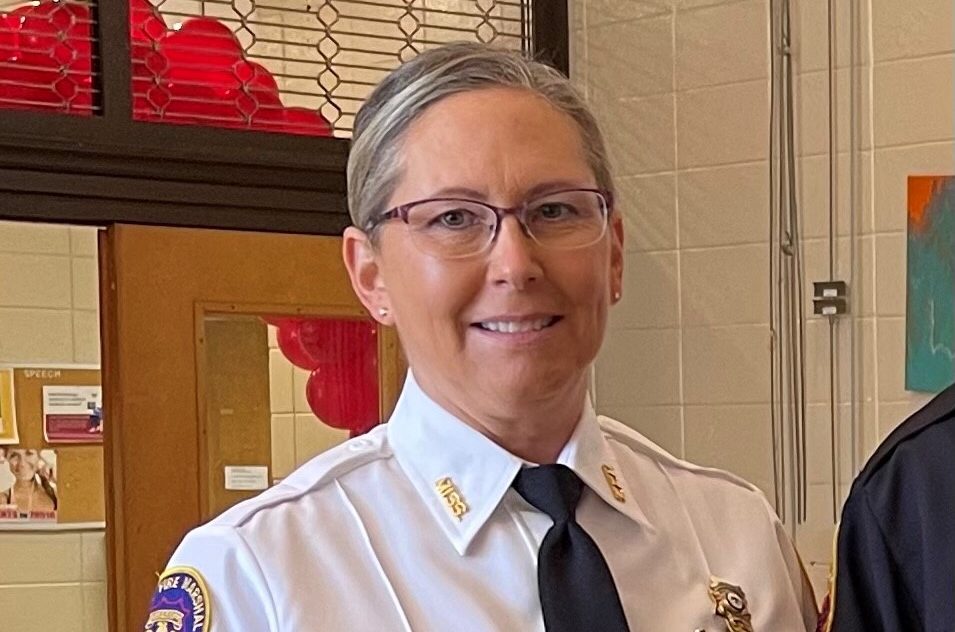 Next Story