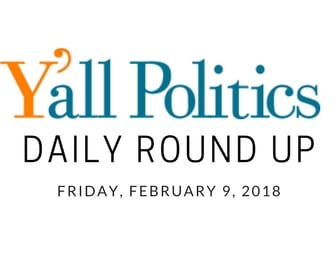 Going into this session of the Mississippi Legislature, momentum was supposedly building to enact a state lottery as a way to try to shore up the state's pinched treasury.
We don't know what happened to that momentum, but we're certainly glad it dissipated, as a handful of lottery bills died by not making it out of committee before last week's deadline…
…But the most compelling reason of all not to enact a lottery is that it takes advantage of the poor and undereducated, who would be the most tempted to waste their limited funds on the vastly remote chance of striking it rich. If a lottery were in place, the state would be in the business of trying to get people to spend a higher and higher percentage of their income on it — thus making the large percentage of poor in this state even poorer.
Proponents point to all the polls that show a clear majority of citizens are in favor of a lottery. Sometimes, however, it's the responsibility of those in authority to protect the citizens from their own foolishness. This is one of those times.
Lt. Gov. Reeves commends Sen. Wiggins, Sen. Moran on rare disease bill
https://www.facebook.com/tatereeves/posts/2021628841187899
House Democrats made an unsuccessful effort to expand Medicaid Thursday, saying such an expansion would benefit Mississippi's struggling hospitals, the working poor and the overall economy of the state.
Rep. Robert Johnson, D-Natchez, offered an amendment to the so-called Medicaid technical amendments bill to establish what would be known as accountable care organizations throughout the state, in which health care providers would be able to work together to provide health care to the Medicaid expansion organization.
Rep. Tracy Arnold pleased with vote on HB 1084
https://www.facebook.com/williamtracy.arnold/posts/1602519529845027
The Republican-led Mississippi House voted Thursday to limit the powers of the attorney general who's the only Democrat in statewide office. But it's unclear whether the proposal will survive in the Senate.
Republican Rep. Mark Baker of Brandon wrote House Bill 1238 , which would prohibit the attorney general's consumer protection division from suing private businesses for actions that are allowed by state or federal laws or regulations.
The bill passed the House 57-52 on Thursday. The bill was held for the possibility of more debate in that chamber.
Gov. Bryant "saddened" by amount of litter on Mississippi highways
I've been all over our state lately and am saddened by the amount of litter on our highways. Let's keep Mississippi beautiful. Please don't litter. Volunteer opportunities are available at @KeepMSBeautiful https://t.co/njkvu8I3tK

— Phil Bryant (@PhilBryantMS) February 7, 2018
Sen. Cochran: Cooperative, Bipartisan effort needed to Complete FY2018 Appropriations
Senate Appropriations Committee Chairman Thad Cochran (R-Miss.) today said Congress will need to work in a cooperative and bipartisan fashion over the next several weeks to complete the FY2018 appropriations process successfully.
The Senate early Friday morning approved a continuing resolution (CR) to fund government operations at existing levels through March 23.  The legislation also included a two-year agreement on spending levels and an $89.3 billion emergency supplemental package to aid the victims of recent natural disasters.  The bill passed by a 71 to 28 vote.
"I appreciate the many hours of negotiations that have gone into this legislation," Cochran said.  "I hope we continue in this cooperative and bipartisan fashion as we undertake the challenging work of crafting responsible legislation to finish the 2018 appropriations cycle and begin next year's bills."
Sen. Wicker Sides With Farmers in Fight to End Emission Reporting Requirements
Wonder what Governors make? Here's a list of salaries
https://www.facebook.com/businessinsider/posts/10155465730004071
More From This Author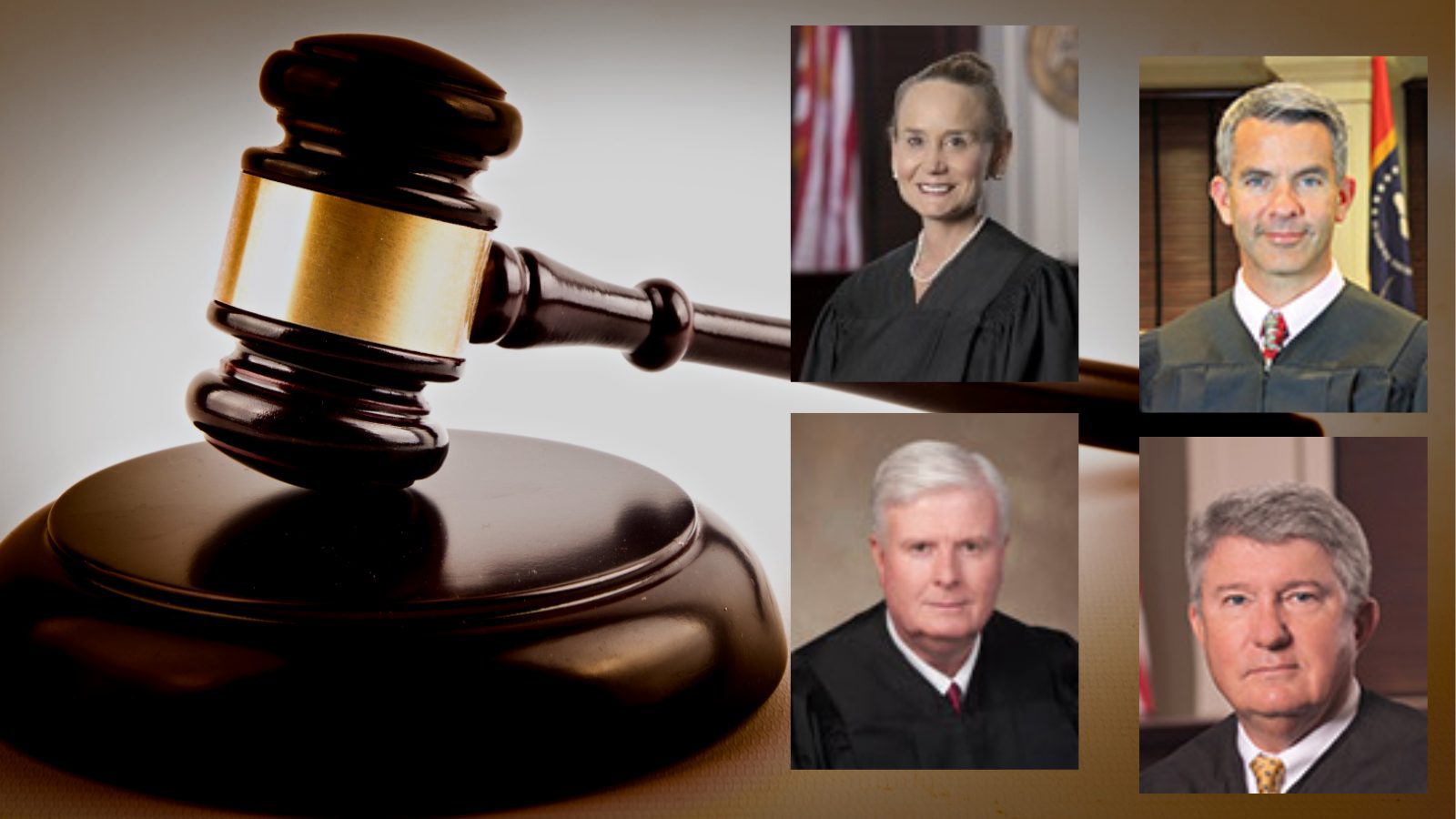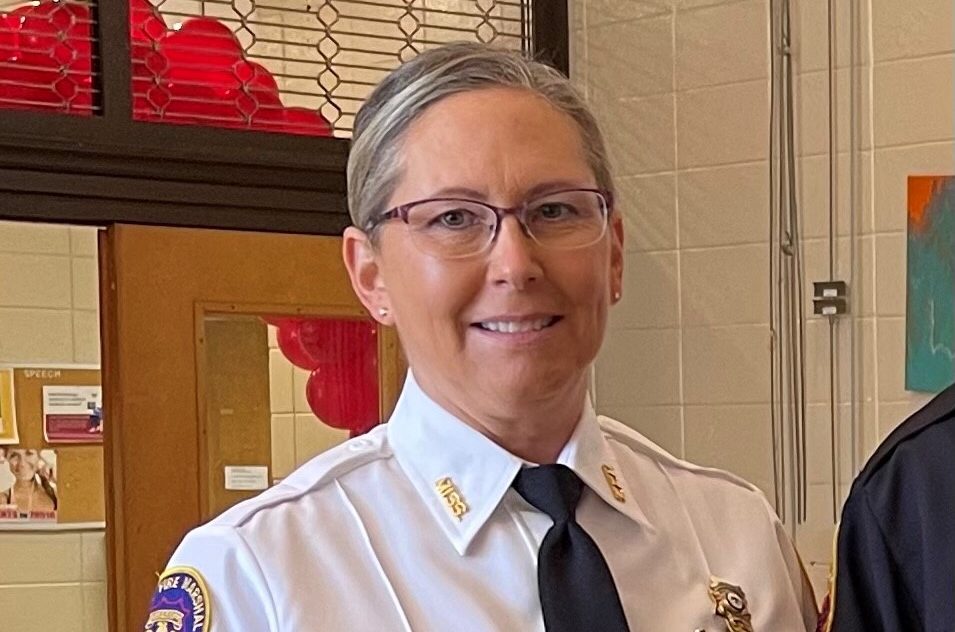 Next Story