Senator Roger Wicker is Proud to Have the Vice President's Support for 2018 Re-election
Vice President Mike Pence has announced that his leadership PAC, Great America Committee, has given a $5400 contribution to U.S. Senator Roger Wicker.
Senator Wicker said, "Gayle and I are grateful for this vote of confidence from Vice President Mike Pence.  I enjoyed serving with Mike in the House, and he's doing a fantastic job as Vice President.  We hope to get him to Mississippi soon to give all of our supporters an opportunity to see him in person."
Last week the campaign announced that Wicker for Senate has over $4.1 million cash on hand for the 2018 election.  Sixty-eight (68) Mississippi Trump chairs and co-chairs from the President's 2016 campaign in the state have endorsed Senator Roger Wicker and joined his campaign organization.
"We've had a good year under the Trump-Pence Administration.  Among our accomplishments, we were able to:
–       Confirm a record number of conservative judges
–       Eliminate hundreds of regulations, making job creation easier
–       Pass historic tax cuts, which have directly led to more jobs, more investments, employee bonuses, and higher wages
–       End the Obamacare individual mandate
–       Lay the groundwork – through my SHIPS Act – to meet the Navy's requirement for 355 ships
–       Devise innovative ways to fight Alzheimer's through my EUREKA Act, now being implemented by the National Institutes of Health
"I want to continue working with President Trump to grow our economy, secure our borders, and keep Americans safe.  Our campaign will continue the hard work to organize volunteers in all 82 Mississippi counties and earn the trust and support of voters in the Republican primary and general election this year," said Wicker.
Senator Roger Wicker Press Release
2/8/2018
About the Author(s)
Sarah Ulmer
Sarah is a Mississippi native, born and raised in Madison. She is a graduate of Mississippi State University, where she studied Communications, with an emphasis in Broadcasting and Journalism. Sarah's experience spans multiple mediums, including extensive videography with both at home and overseas, broadcasting daily news, and hosting a live radio show. In 2017, Sarah became a member of the Capitol Press Corp in Mississippi and has faithfully covered the decisions being made by leaders on some of the most important issues facing our state.
More From This Author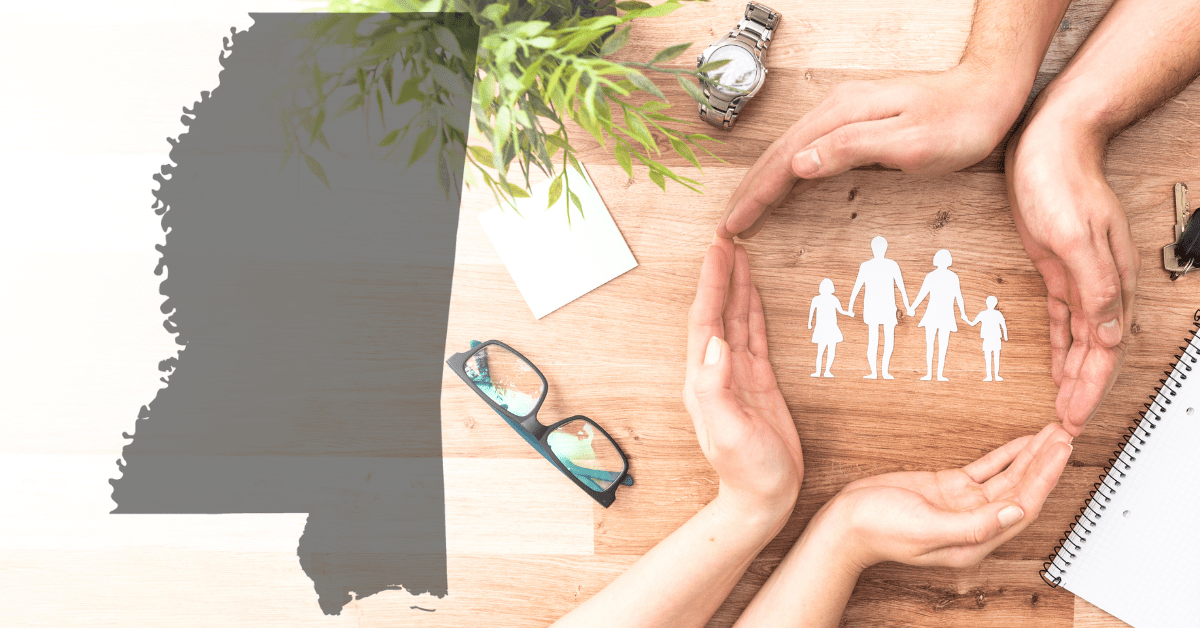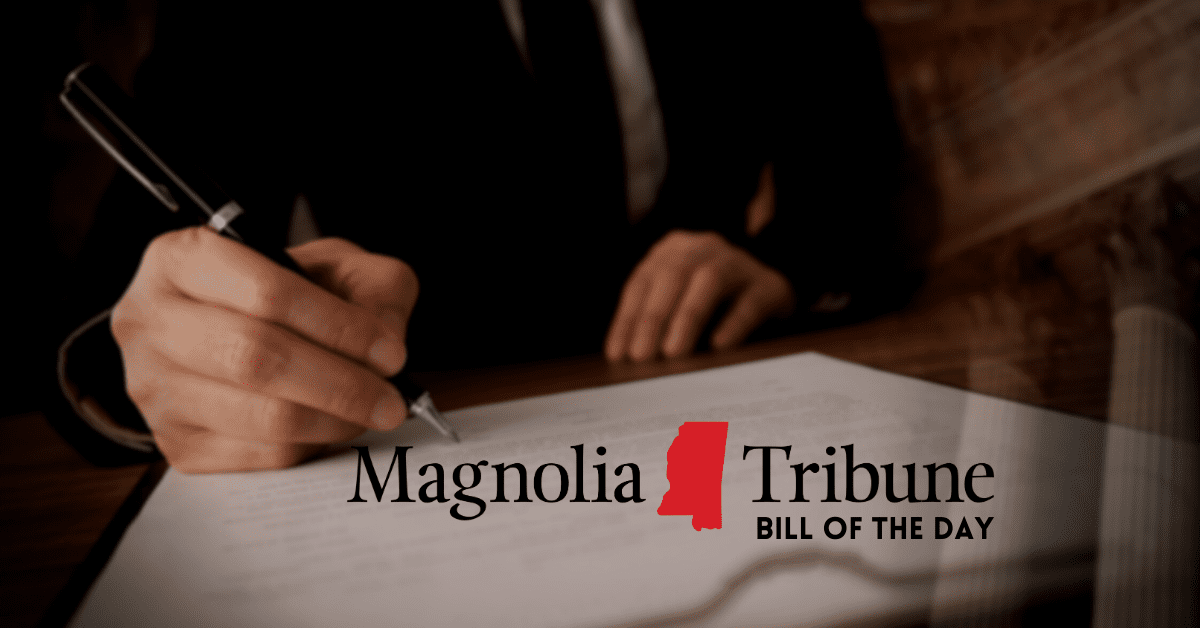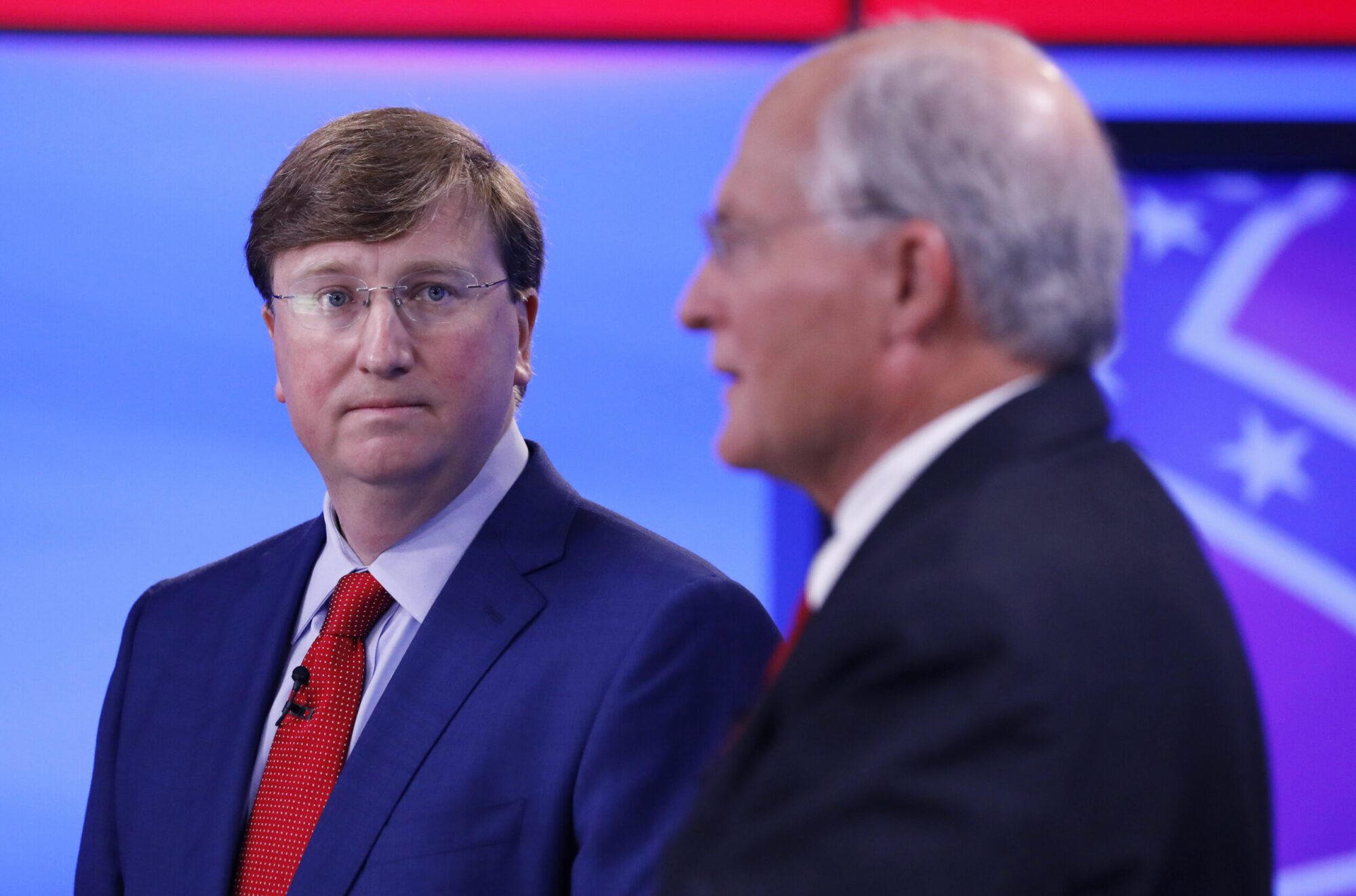 Previous Story