Sen. Cochran Welcomes End to Shutdown, Again Advocates for Budget Amendment
WASHINGTON, D.C. – Senate Appropriations Committee Chairman Thad Cochran (R-Miss.) today voted to end a partial government shutdown and reiterated his call for a broad budget agreement to keep the U.S. military and other government programs funded.
The Senate voted 81-18 to advance a continuing resolution (CR) to fund federal programs through Feb. 8, while also reauthorizing the Children's Health Insurance Program (CHIP) for six years.  Enacting this CR will end a partial government shutdown that began at midnight Friday, Jan. 19, when Democrats forced a dispute over unrelated illegal immigration issues.
"I am pleased we've moved past this unfortunate and unnecessary government shutdown.  We must use the next few weeks to reach a budget agreement and begin to address other national priorities.  My committee is more than ready to get to work to finalize the 2018 appropriations bills," Cochran said.
Cochran, who voted in 1997 to create the health insurance program for children, praised provisions in the CR to extend CHIP through 2023.  More than 80,000 children in Mississippi are eligible for benefits.
"With this legislation, families in Mississippi and around the country will have assurance that Children's Health Insurance Program benefits will remain available," Cochran said.  "This is a program that has long enjoyed bipartisan support and its reauthorization was needlessly endangered by the shutdown."
The bill passed today would also delay for two years implementation of the medical device tax and the "Cadillac Tax" on health care.
Congressman Palazzo Issues Statement on End of Government Shutdown
Washington, DC – Congressman Steven Palazzo (MS-4) issued the following statement after a bill to restore government operations was passed through the House and the Senate on Monday.
"This was completely unnecessary. It was a senseless and unwarranted move for Democrats to hold our government hostage in an attempt to advance their liberal agenda. This was an orchestrated shutdown that only proved that the Democrats are willing to put the interests of illegal aliens ahead of our military, our children, and the American people. I am glad they took the weekend to listen to the American people and realize this consequential shutdown was avoidable.
"We also know these short-term funding bills would not be needed if the twelve House Appropriations bills were taken up by the Senate before the original September 30 deadline. We can't continue passing short term bills, it only creates chaos."
After a three day government shutdown, a bill to fund the federal government was passed in the House and the Senate and will be signed into law by President Trump.
NEW ALBANY, Miss. (WTVA) – State Senator Chris McDaniel says he is still unsure if he will challenge U.S. Senator Roger Wicker in the upcoming June Republican Primary.
McDaniel spoke Monday at the Union County Republican Women's Club meeting.
The lawmaker from South Mississippi says he does not feel rushed to make a decision.  Qualifying for the primary ends March 1.
HARRISON COUNTY, MS (WLOX) – Road project money spent on ballpark maintenance. Supervisors meeting behind closed doors in violation of state law. Travel expenses under scrutiny. Mississippi's performance evaluation committee says Harrison County supervisors need to modify how they operate.
The Joint Legislative Committee on Performance Evaluation and Expenditure Review just released its review of the Harrison County Board of Supervisors.  The 72-page analysis takes a critical look at "Harrison County's efficiency in managing its resources and its compliance with laws affecting such management."
Sally Doty is a state senator from Brookhaven. Morgan Dunn works for a health care consulting firm in Magee. The two women filed qualifying papers Monday to run in central Mississippi's 3rd Congressional District.
Five Republicans are now in the primary.
Republican incumbent Gregg Harper is not running this year, after a decade in office.
Now legislation introduced by Tollison and Rep. Charles Busby, R-Pascagoula, would allow students who do not have a special needs designation to apply for the scholarships. Under both proposals, special needs students would still receive first priority for what would be a limited number of vouchers.
Thus far, based on information provided by the Mississippi Department of Education, which administers the program, students in the Jackson metro area have been the biggest users of the vouchers.
The Senate, led by Lt. Gov. Tate Reeves has a simple program. Move all the money into a special account and let the Legislature decide how to spend it later.
"Setting aside funds for the Mississippi Gulf Coast means the settlement will benefit the region most impacted by the 2010 disaster," Reeves tweeted last week after the Senate approved Senate Bill 2176 by a vote of 48-3, sending it to the House for more debate. "I'm convinced this is the right thing to do for all of Mississippi."
The situation in the House is more complicated.
The leading contender for support is House Bill 1512 , which is co-sponsored by every House member from the three coastal counties except Republican Casey Eure of Saucier. It calls for sending most of the money to a Gulf Coast Restoration Fund that would be overseen by nine members appointed by officials or economic development groups in Hancock, Harrison and Jackson counties.
More From This Author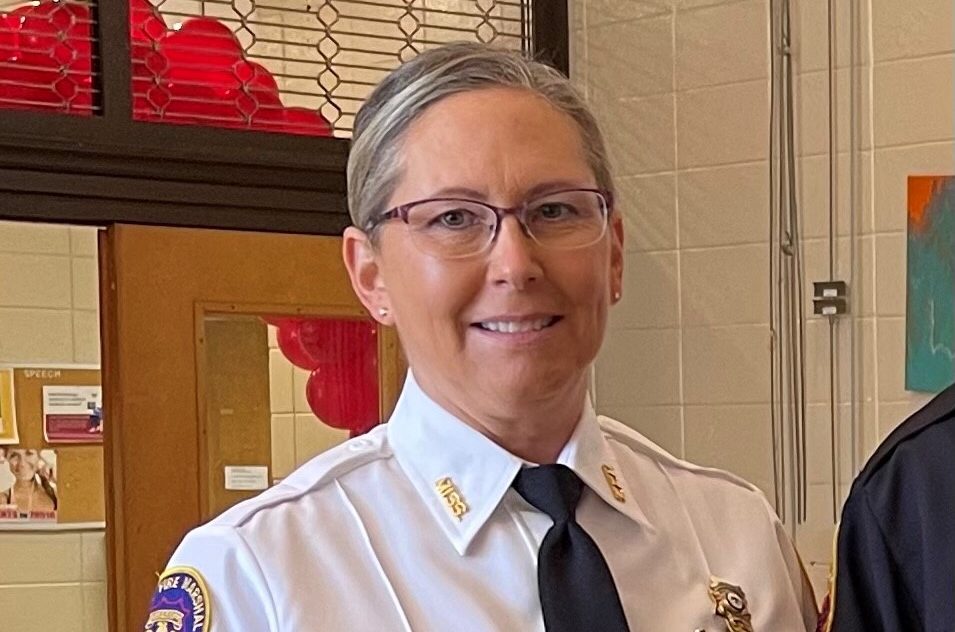 Next Story