Democratic Caucus Statement on House Bill 957
The Mississippi House of Representatives took action today to eliminate the formula for funding public education known as the Mississippi Adequate Education Plan ("MAEP") and replaced it with a new formula. The new formula has no requirement of that the legislature provide consistent funding in a particular amount nor any provision for increases over time as costs escalate.
The stated purpose behind the rewrite of the education formula was to achieve equitable funding throughout the state. However, a key recommendation from the consulting firm hired to assist on the project was left out of the bill. The provision–known as the 27% Rule– caps the amount that tax-rich school districts are required to spend towards public education. Removal of the cap would serve the spread state dollars around to poorer areas in need of greater funding and would have resulted in an additional $120 million in funding for schools in those areas. Representative David Baria (D-Bay St. Louis) offered an amendment to phase out the 27% Rule, but it was defeated along a mostly party-line vote. Other amendments offered by House Democrats were also defeated and the bill was passed by a vote of 67-52.
"The biggest problem with what we have done here today is to remove what has been the standard for funding education in our state for 20 years without providing any guarantee of any particular level of funding for schools whatsoever," said House Minority Caucus Chairman David Baria. "Now, the legislature can decide every year what amount it wants to spend on public education without regard to what it actually costs to educate our children. This is a sad day for public school advocates."
Bless His Heart: State Rep. Jay Hughes (D) may need a Twitter break after this attempt at a snarky tweet
#Msleg Gunn + Underfunding = "Gunnderfunding!"
— Jay Hughes (@Jay4district12) January 18, 2018
NEWSMS – MAEP overhaul on the way, Dr. Carey Wright responds
State Superintendent of Education, Dr. Carey Wright, says while she is still getting familiar with the bill, she is encouraged that the legislature is focusing on the shift to a weighted system. She described the system and gave an example of how it would work.
"I think it's a really good concept to apply additional dollars to the different needs that students have across the state," Wright said. "In Biloxi, 12% of students don't speak English as their first language, and these children are more expensive to educate. And the concept behind the weighted formula is to give additional money per child based on those needs. Poorer students, gifted students, special needs children all get a different weight which would allow us to get the appropriate funding to those students for their needs."
Congressman Palazzo addresses the House of Representatives to clarify that $1,000 is more than "crumbs" to hardworking Americans
WTVA – Hughes, Parker join Guest in race to replace Harper in #MS03
Businessmen Whit Hughes of Madison and Perry Parker of Seminary filed qualifying papers Wednesday to run in the 3rd District.
Michael Guest of Brandon, a district attorney, entered the race Jan. 5, one day after Republican Rep. Gregg Harper said he would not seek re-election to the seat he that first won in 2008.
Gov. Bryant continues to heap praise on Clarion Ledger's Therese Apel
Good article by @TRex21, who does a great job covering crime and public safety at the Clarion Ledger https://t.co/hb3gU3sFyn
— Phil Bryant (@PhilBryantMS) January 17, 2018
More From This Author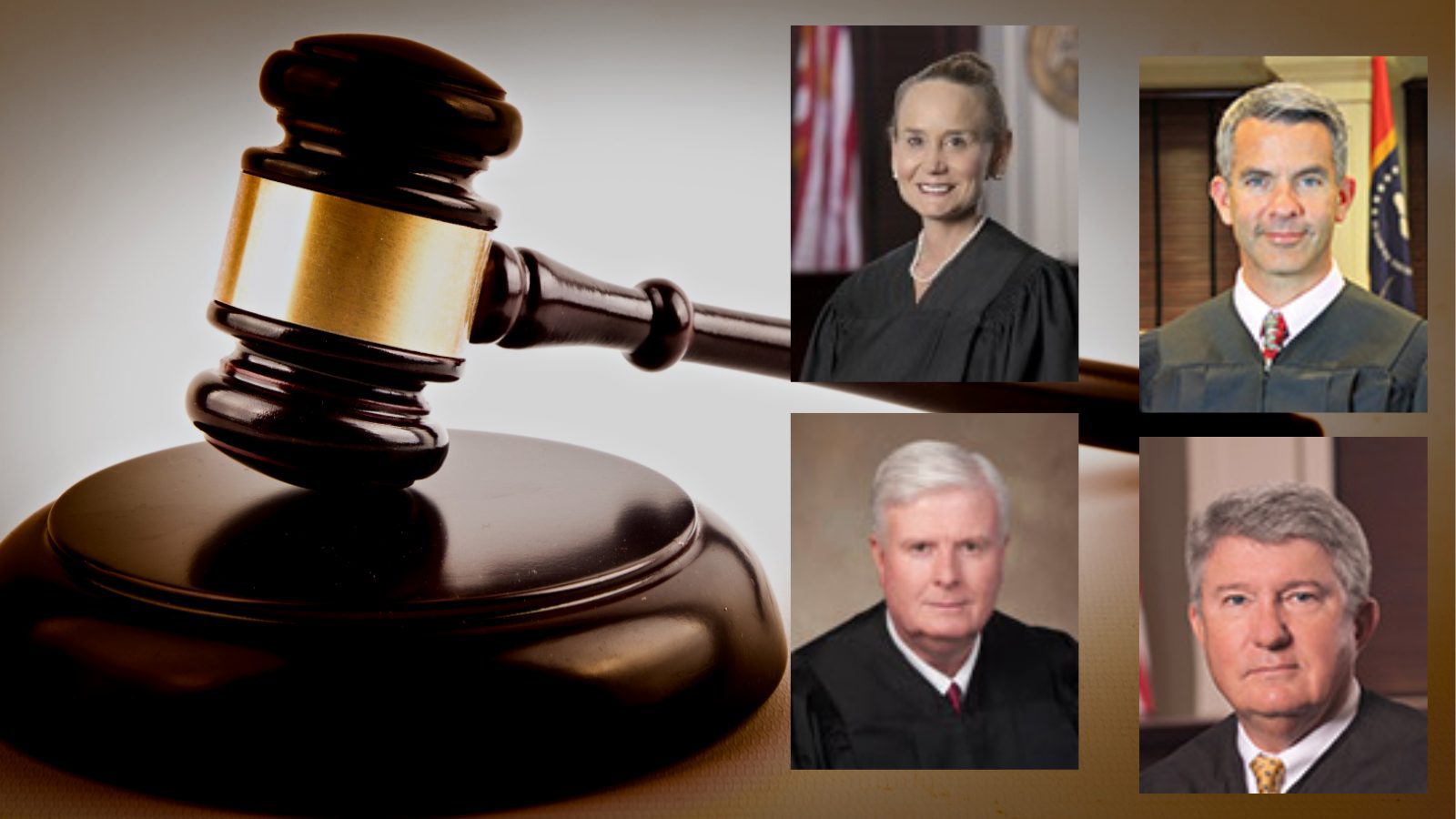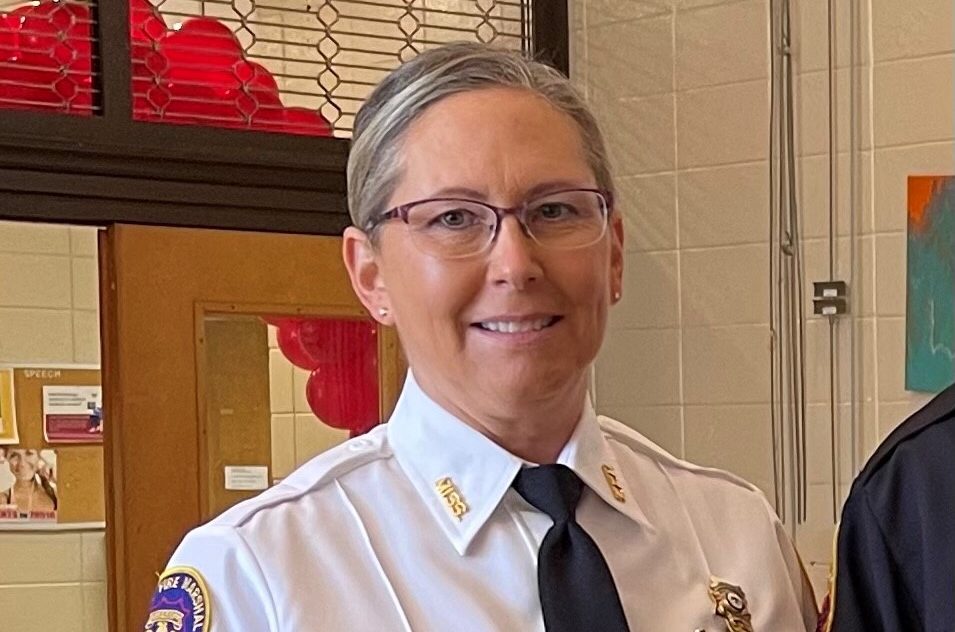 Next Story