In the event a body must be moved from a cemetery and relocated, or an autopsy is requested, who can makes that decision? A bill presented by Rep. Holland would clarify who has that authority:
BE IT ENACTED BY THE LEGISLATURE OF THE STATE OF MISSISSIPPI:
SECTION 1. (1) After a human body has been buried, the following persons, in the order of priority stated, shall have the right of decision or consent regarding disinterment of the body for relocation to another burial site, for an autopsy not pursuant to a court order or for any other reason:
1. The surviving spouse.
2. A surviving child who is at least eighteen (18)

3. A grandchild who is at least eighteen (18) years of

4. Either surviving parent.

Read the rest on the bill.
About the Author(s)
Sarah Ulmer
Sarah is a Mississippi native, born and raised in Madison. She is a graduate of Mississippi State University, where she studied Communications, with an emphasis in Broadcasting and Journalism. Sarah's experience spans multiple mediums, including extensive videography with both at home and overseas, broadcasting daily news, and hosting a live radio show. In 2017, Sarah became a member of the Capitol Press Corp in Mississippi and has faithfully covered the decisions being made by leaders on some of the most important issues facing our state.
More From This Author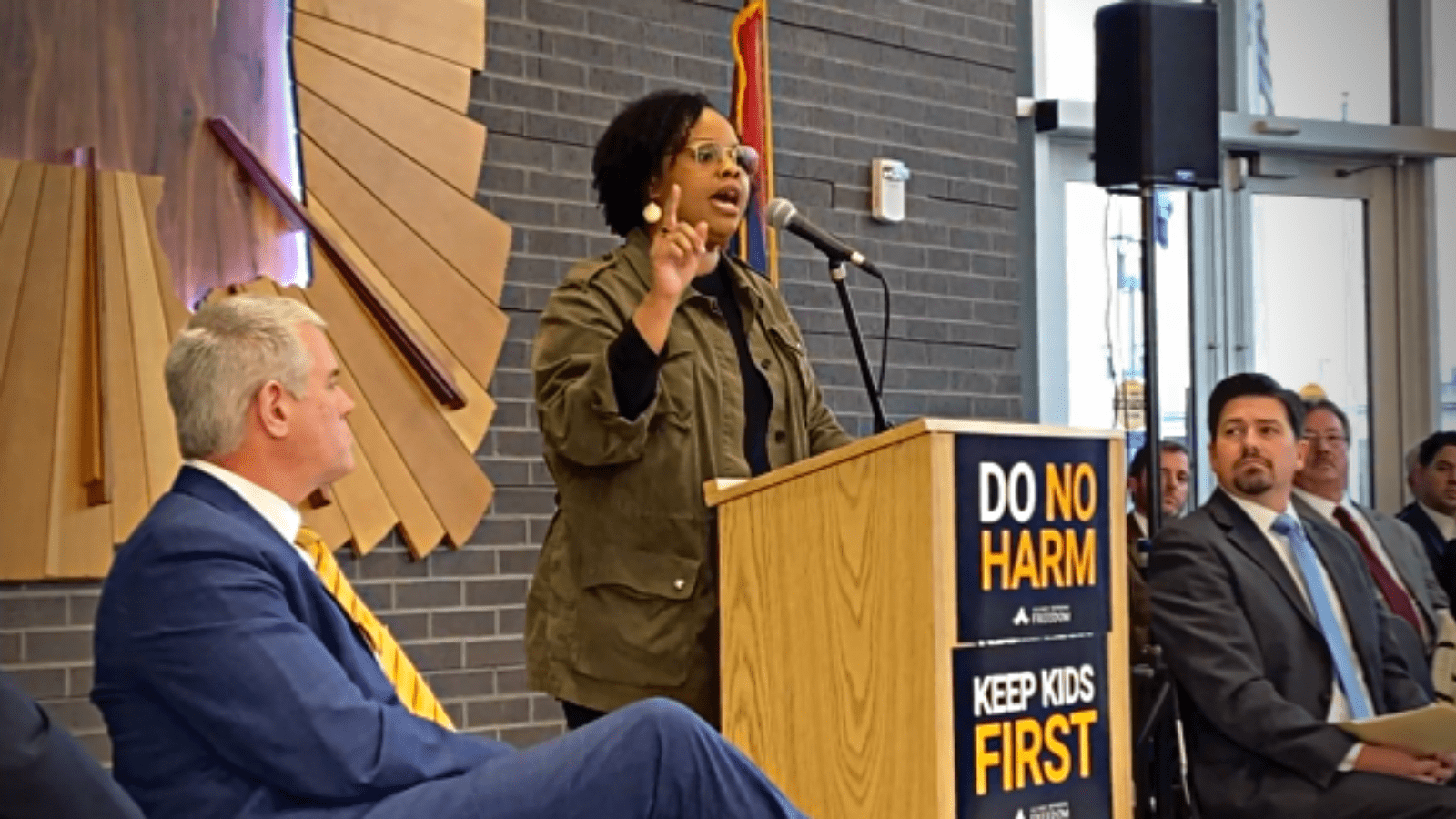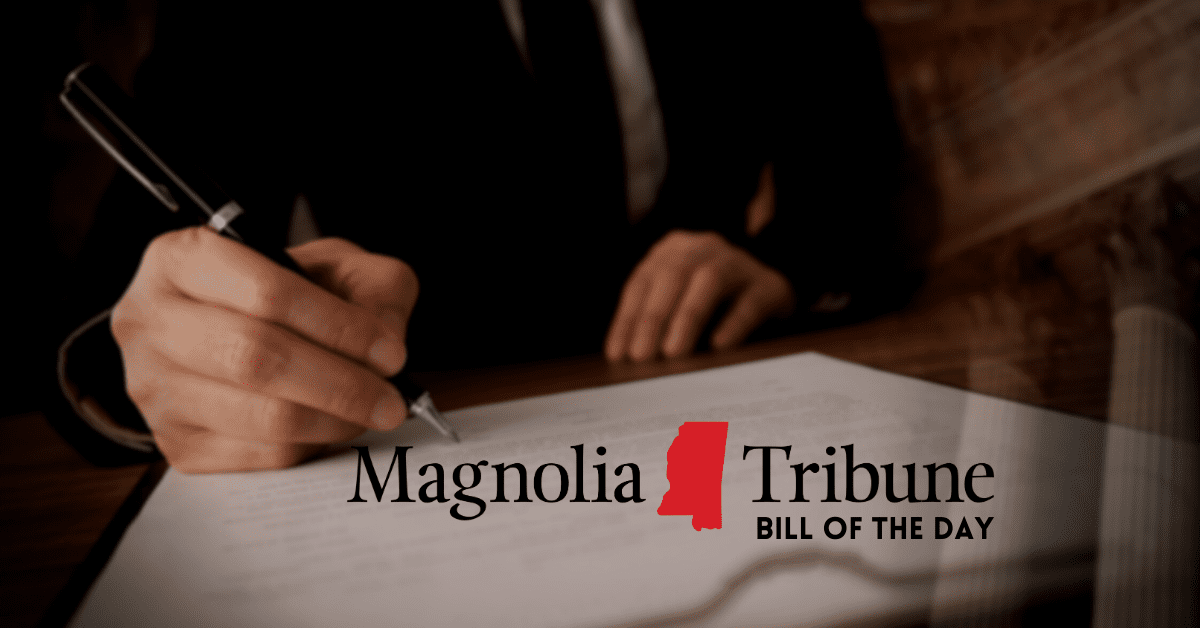 Previous Story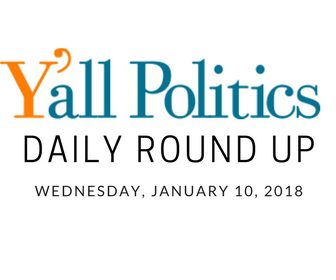 Next Story