Sen. Wicker Gets Strong Conservative Backing for 2018
Wicker has a lifetime American Conservative Union rating of 85 percent and his level of support for Trump in Congress is 96 percent.
"Sen. Wicker is a solid Reagan Republican senator," Grover Norquist president of Americans for Tax Reform, told Newsmax. "He signed the Taxpayer Protection Pledge in opposition to all tax hikes — and he has kept it.
Wicker has also been a leader in pushing President Trump's tax reform plan.
"One of my top priorities is to help President Trump reform our country's broken tax code and ensure that Mississippi families keep more of what they earn," Wicker said in September. "This particular proposal has the potential to make the economy roar, help job creators, spur innovation, and renew the spirit of the American dream."
Michael Reagan, son of the late president and a national conservative commentator is also backing Wicker in 2018. "Roger Wicker is a good man and good a conservative," he said. "I say keep him!"
"I wish Bannon would go after the Democrats and replace them with conservative Republicans instead of going after our own," Reagan added.
Newsmax
11/6/18
More From This Author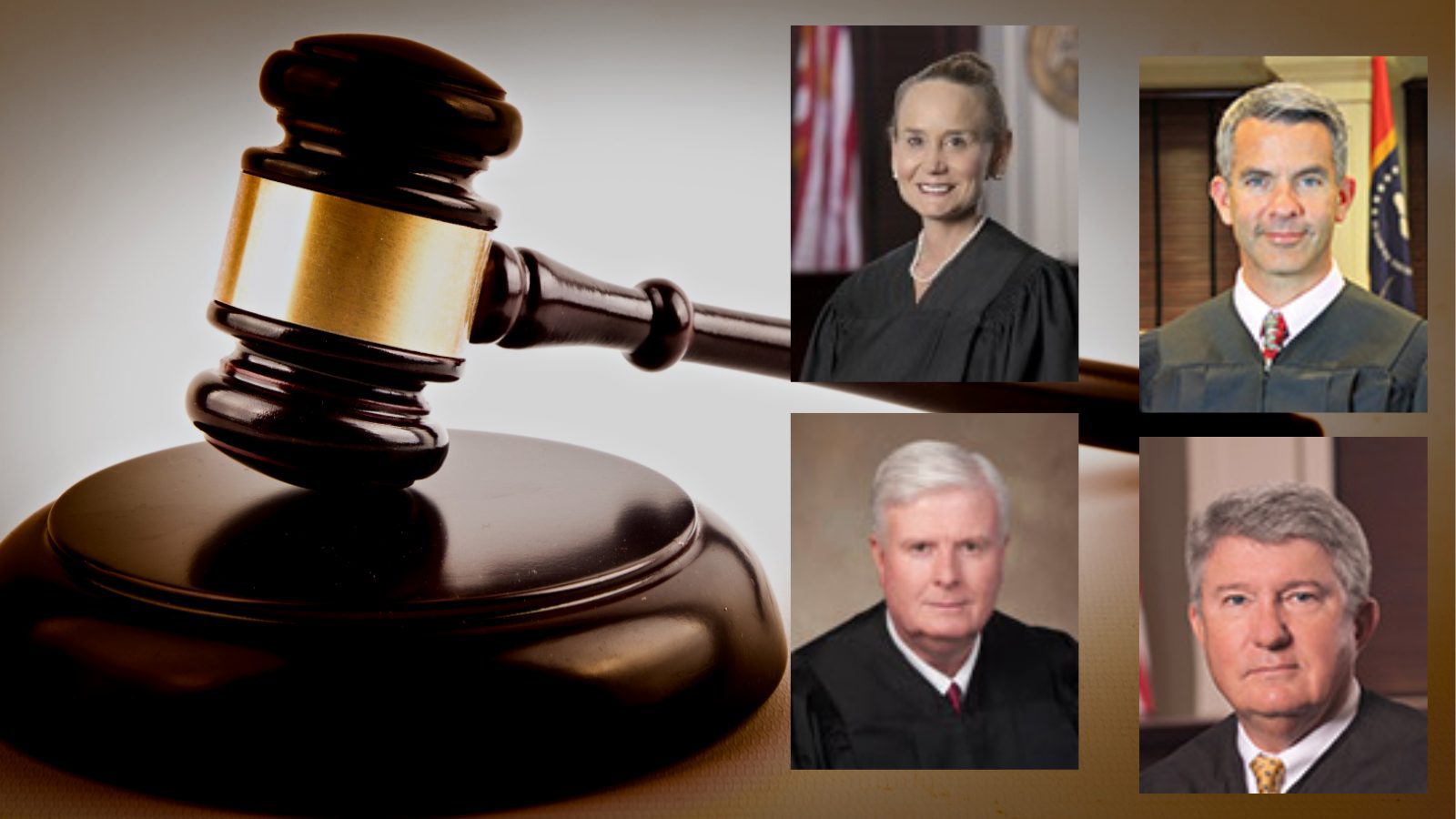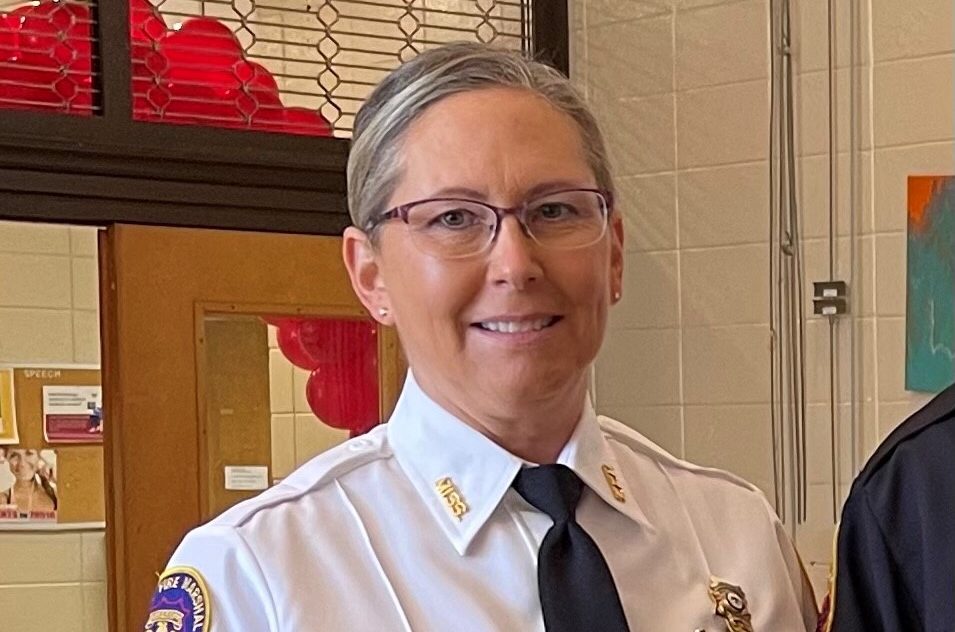 Next Story