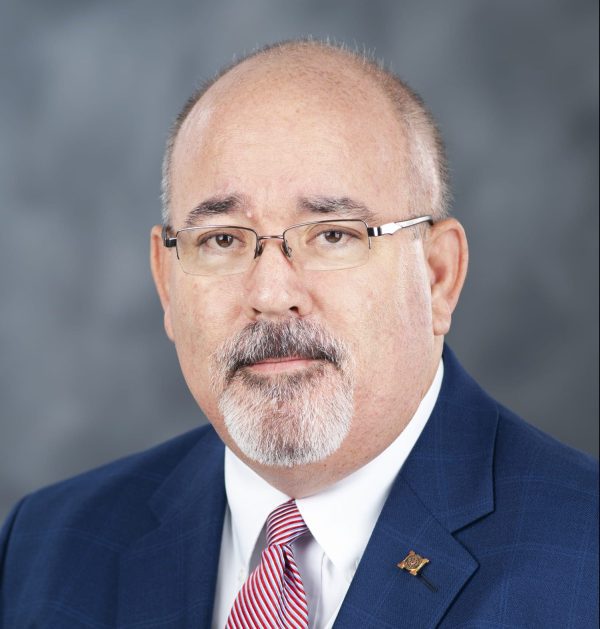 Sid Salter
President Bill Clinton proposed similar welfare reforms in 1996 and then-U.S. Sen. Joe Biden supported it.
In Washington, the Biden Administration is battling with House Republicans over their relatively paltry reform plans attached to debt ceiling legislation that would raise the ceiling by $1.5 trillion in exchange for a slower rate of growth in federal spending over the next decade.
In all, the Republican plan would cut spending by about $4 trillion over the next decade from the $60 trillion that will be spent. Democrats in Congress are pushing back in particular on this plan over the GOP proposal that able-bodied adults ages 18 to 55 be required to work or attend skill training for 20 hours per week in exchange for Medicaid or SNAP benefits (food stamps).
The work or training requirement would not apply to those adults who are disabled, parents with dependent children, pregnant, or enrolled in drug treatment. The Congressional Research Service says there are over four million who do not meet those exemptions – but only one in four is employed.
At the same time, the post-pandemic edition update of a fascinating 2016 book entitled "Men Without Work" by economist and demographer Nicholas Eberstadt observes that "over six million prime-age men were neither working nor looking for work" in the U.S. Eberstadt defines "prime-age" workers as ages 25 to 54.
The conservative Foundation for Government Accountability argues that with some 11 million jobs unfilled nationally and employers offering bonuses and other incentives to attract workers, the lack of a work component to welfare disincentivizes the traditional American work ethic.
Between 2000 and 2021, U.S. Department of Agriculture data shows the food stamp program added 24 million recipients.
While Democrats called the House GOP plan a "non-starter" there is quiet confidence among Republican leaders: "Everybody believes in a safety net, but I don't think many people think it's right to be paying billions of dollars to allow people to sit at home … and not work when everybody's looking for workers," House Majority Leader (R-La.) told The Hill on April 4.
So how does this national political battle over the debt ceiling and welfare spending play in Mississippi? First, it's important to look at the statistical stakes in the poorest state in the union.
In 2020, SNAP benefits were extended to 413,700 Mississippians – or some 14% of the state's population. That compares to 41.2 million recipients in the U.S. or 12% of the population. Some 72% of Mississippi food stamp recipients are in families with children.
In Mississippi, 36 percent of those food stamp families have older adults or are disabled and 43% of those recipient families are in working families. From an economic impact standpoint, 3,061 food retailers redeemed $605.8 million in SNAP benefits in 2019.
As is the case in modern politics, this standoff has become almost cartoonish in the red v. blue party characterizations. But "welfare for work" is not a new concept. Democrat Franklin Roosevelt gave us the Work Progress Administration back in 1935.
The WPA created jobs, taught skills, and remade the nation's infrastructure in terms of highways, roads, bridges, and public buildings. The base football stadiums at Mississippi State and Ole Miss were WPA projects.
America's infrastructure is today in many cases greatly in need of rebuilding and repair. There is an inarguable lack of workers. The national debt cannot continue to escalate unabated.
President Bill Clinton proposed similar welfare reforms in 1996 and then-U.S. Sen. Joe Biden supported it.
Outside of the obvious fiscal wisdom of requiring able-bodied adults to exchange employment and training for government assistance is a concept that this country embraced during the Great Depression. Will it take another depression for Americans to dare to implement a work component into the national economic safety net for those who can work?
About the Author(s)
Sid Salter
Sid Salter is a syndicated columnist. He is Chief Communications Officer and Director of the Office of Public Affairs at Mississippi State University. Sid is a member of the Mississippi Press Association's Hall of Fame. His syndicated columns have been published in Mississippi and several national newspapers since 1978.
More From This Author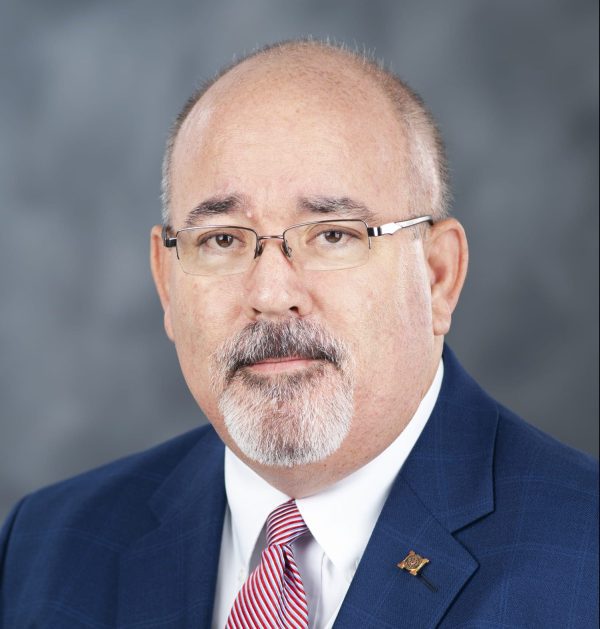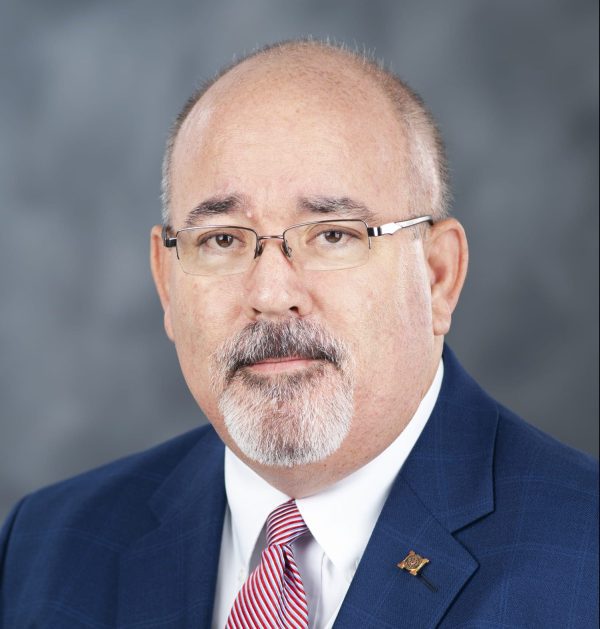 Previous Story
Next Story