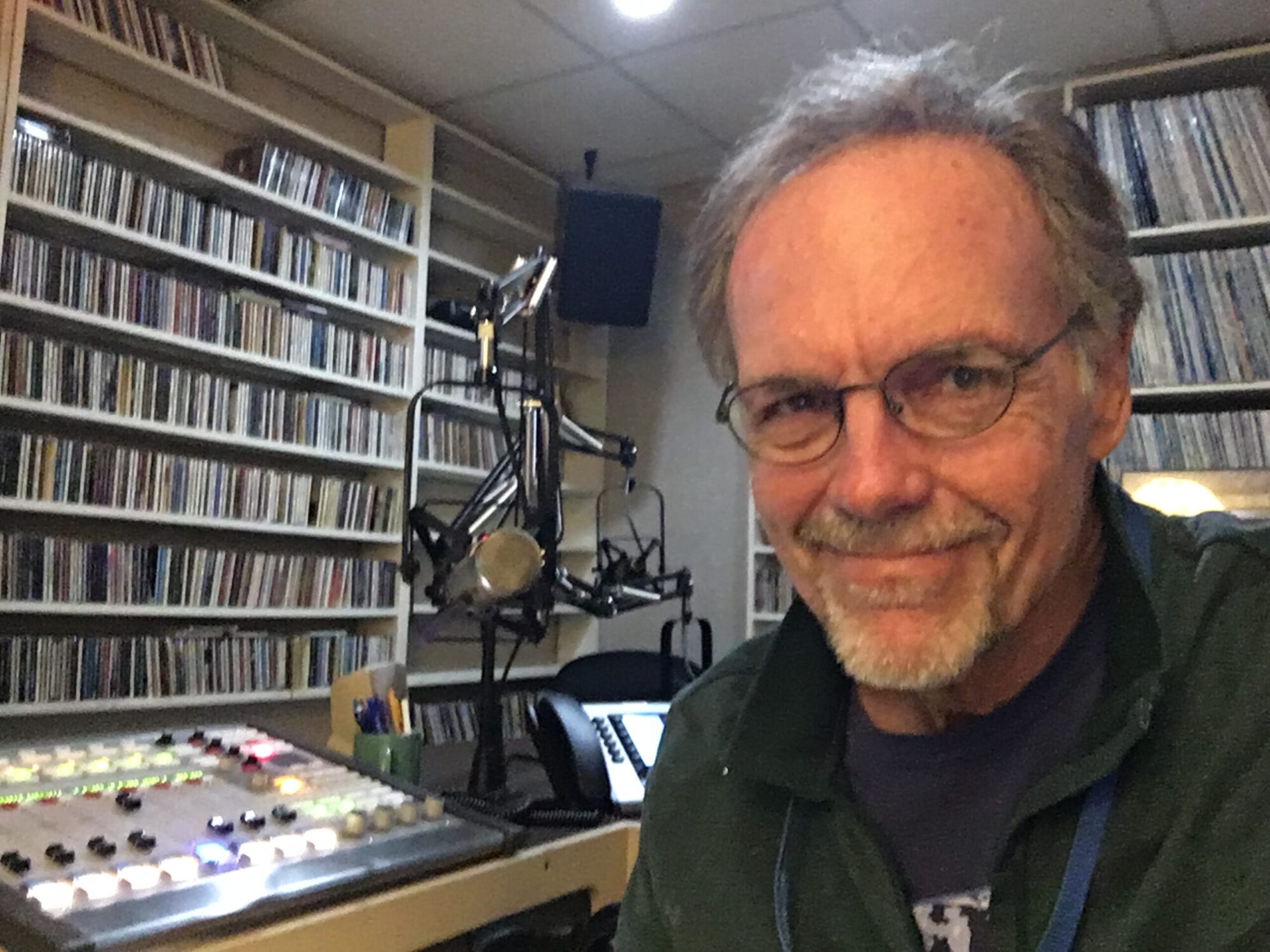 Bill Ellison in the MPB Radio Studio
The MPB radio host has been a consistent voice every Saturday night for nearly 31 years.
One of the longest running radio shows in the state, Grassroots has been broadcast for thirty-one years on Mississippi Public Broadcasting (MPB) stations statewide. Bill Ellison is not only the show's host, but he carefully curates the show's content. From bluegrass, roots, and Americana, Bill selects the music, and he includes interesting backstories and interviews. 
The time to tune in is 8:00pm every Saturday night. And people do tune in. The show is so popular it received a Governor's Arts Award for Excellence in Mississippi.
"There was a nice ceremony with the Mississippi Arts Commission," recalls Bill. "It was a wonderful honor. I had to make a speech, and I thought it would be nice to have Mike Morgan there, since he was the original host. He came to Jackson for the ceremony, and I was able to recognize him and his work. He really appreciated that."
Morgan created the show, which he called Grassroots, in early 1990.
"The show absolutely exploded," said Bill. "It was one of the original programs on Public Radio Mississippi. Mike did a great job. He introduced this area to artists like Doyle Lawson and Hot Rize. Everybody I knew at the time listened to the show every Saturday night." 
At the time, Bill was doing news on WJDX radio in Jackson.
"A lady in charge at MPB invited me to lunch to pick my brain," he laughs. "They played classical music during the day but wanted ideas of what to play at night. I told her we were in the birthplace of the blues, so they should do a weekly blues show. I had just started playing bluegrass music with The Vernon Brothers, and bluegrass music was exploding with festivals around the country. Young people were embracing bluegrass, so I told her they should do a bluegrass show." 
Bill left WJDX and moved to WTYX radio in Jackson, and he continued to play with the Vernon Brothers. Mike Morgan took a job with Alabama Public Broadcasting in 1991, but before he left, he gave Bill a call.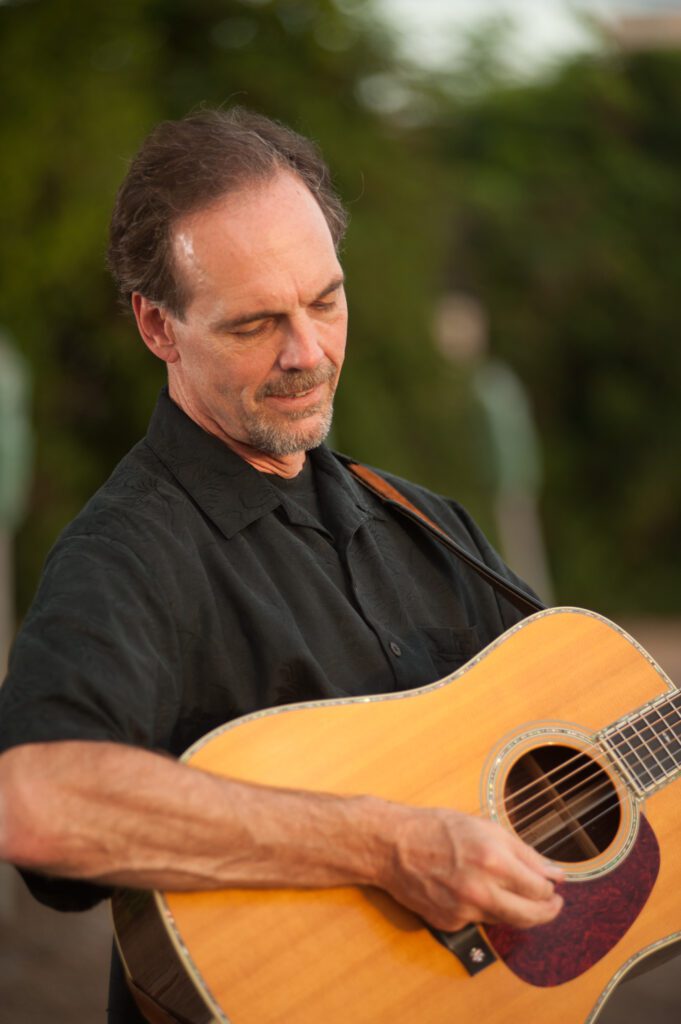 "He said since I was already on the radio, and I was a bluegrass musician, that I would be the natural person to take his place as host of Grassroots," Bill said. "He told me to put together an audition tape and he'd take care of the rest."
Bill assumed hosting duties of Grassroots in May 1992.
"I stepped into a very popular show, so I wasn't about to change a thing," he says. "I tried to keep it as close to the regular format as possible. I always enjoyed what Mike did, and I thought that if it wasn't broke, I wasn't going to fix it."
Back in those days, people communicated with Bill via telephone and letters sent in the mail.
"That was way before the internet and text messaging!"
A few months after Bill began hosting the show, he received a letter from a listener – "You have ruined the show!" Bill says he would have responded, but the letter writer didn't sign his name.
The show was typically recorded ahead of time.
"On the weekends, the station is automated," explains Bill. "From time to time in the 1990s and 2000s, I would go in and do the show live, which is kind of weird because I would be the only one in the building. I just liked getting my radio fix. The funny thing was that when I was there, the phones would begin to light up. Callers would tell me that I played too much bluegrass and not enough folk music or whatever. It never bothered me because I was just happy that they were listening."
Now the show is taped in the Bill Ellison Studio. Management at Mississippi Public Broadcasting named the studio after him.
"For someone to come into that studio for as long as he has, doing those shows every Saturday night, he deserved to have the studio named after him," says Ronnie Agnew, who was general manager of MPB at the time. "There are a lot of consistent things in this world. People get up, they go to work, and they listen to Grassroots."
It's rare that a previously run Grassroots show airs more than once.
"MPB was an Emergency Broadcast System station," explains Bill. "After Hurricane Katrina it went into fulltime news mode. The station was a lifeline for so many people who were affected by the hurricane. We did 24/7 wall-to-wall coverage for the entire week. Saturday morning, we weren't sure yet when regular programming would resume. I was told that if Grassroots went on that night, they would just play a repeat show."
Bill didn't think running a show with "happy banjoes" would be a good idea.
"I went in and produced a show, not sure if it would even run. I carefully selected songs that were a bit more somber, and I thanked the first responders. I spent all day working on the show and it just fell into place," he said.
At 8pm that evening, Grassroots was the first music show to air on the station since Katrina hit a week earlier.
"We got a letter a few days later from a guy on the Coast who said he was sitting in a tent with his neighbors that Saturday night," Bill recollected. "All they had was a couple of lanterns and a battery-operated radio. He said when I played Oh Capitan, a gospel song about surviving a rough sea life, they all broke down and cried." 
About the Author(s)
Susan Marquez
Susan Marquez serves as Magnolia Tribune's Culture Editor. Since 2001, Susan Marquez has been writing about people, places, spaces, events, music, businesses, food, and travel. The things that make life interesting. A prolific writer, Susan has written over 3,000 pieces for a wide variety of publications.
More From This Author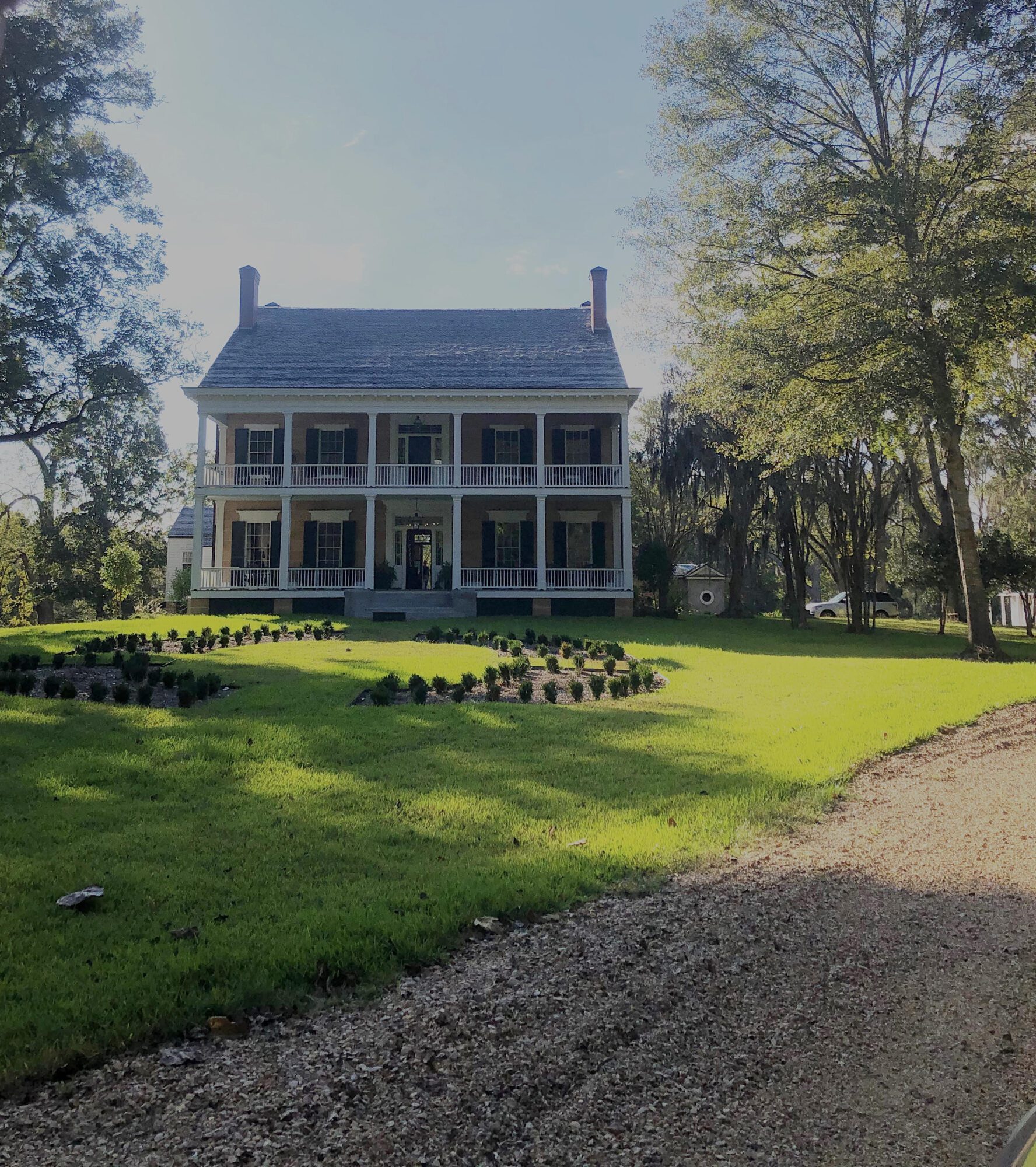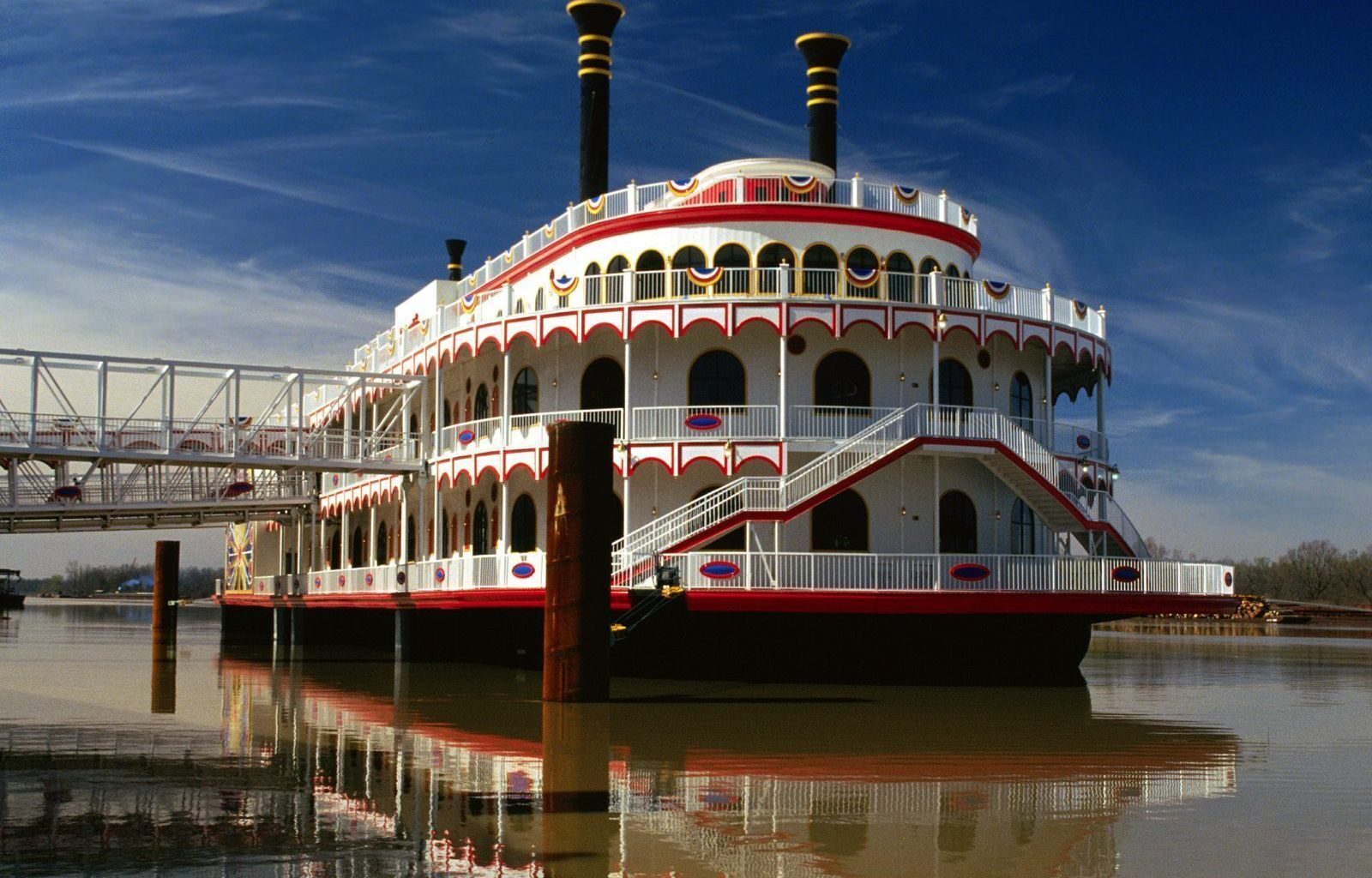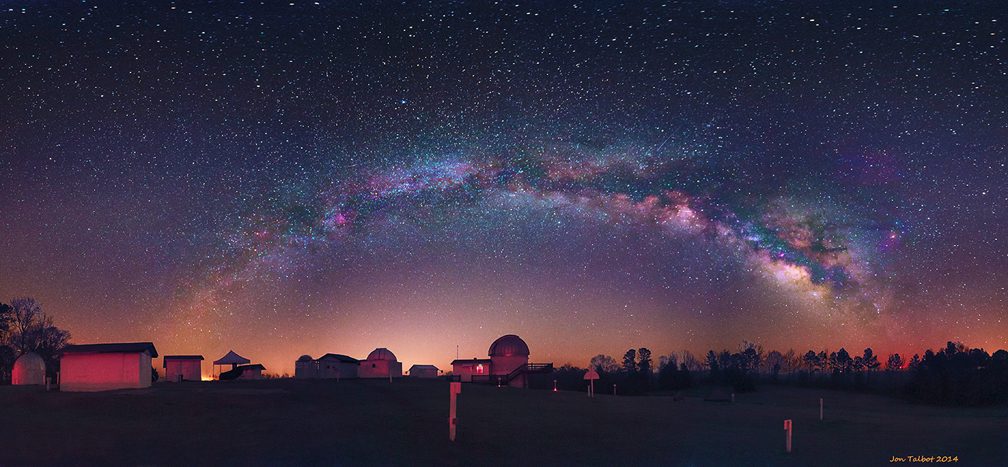 Previous Story