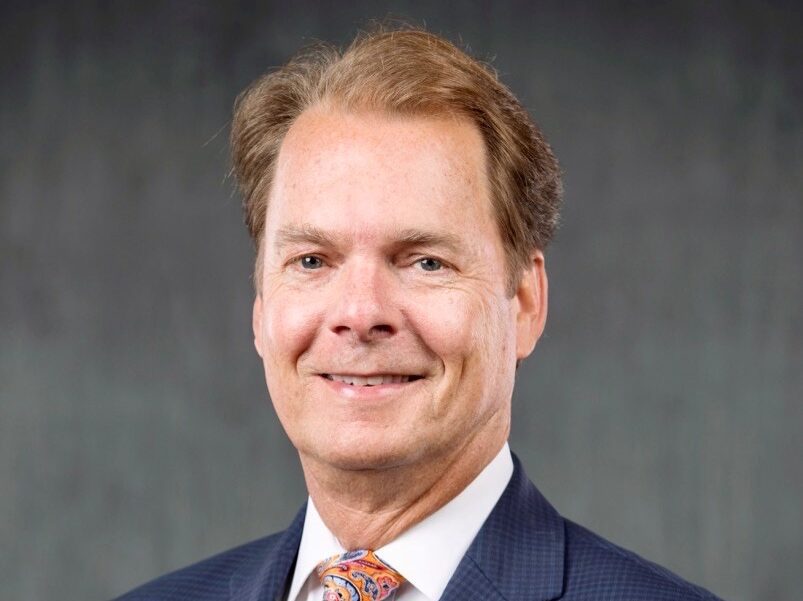 Billy Hewes
No city is better suited to serve as a hub for innovation and growth than Gulfport, Mayor Hewes writes.
The City of Gulfport has so much to offer. From the Mississippi Aquarium to our downtown entertainment district, our diverse and vibrant economy is ideally situated on the newly rediscovered Gulf Coast.
Locals and tourists alike gather in Gulfport to enjoy our rich marine life, beautiful coastal canopies, and a plethora of dining and entertainment options. As the second-largest city in the great Magnolia State, we have a responsibility to forge an economic path for our neighbors – a responsibility we do not take lightly. By embracing unique development opportunities across our city, we can expand our thriving industries and demonstrate that Gulfport is open for business – and open to tech.
I have seen what a great asset the tech sector can be to our local economy throughout my tenure as mayor. Ocean Aero's move from San Diego to our very own Port of Gulfport's east pier in 2021 brought the world's first environmentally powered Autonomous Underwater and Surface Vehicle (AUSV) to the Gulf Coast and with it, new high-tech jobs and a $4.65 million investment for Gulfport.
In partnership with USM, we built upon that success last year with the launch of Gulf Blue Navigator, a six-month program for cohorts of unique startup tech companies from around the world to shorten their development timelines and provide them with expertise, collaboration, and opportunity for market access.
2022 also featured the opening of the brand-new Mississippi Cyber Center, which serves as the headquarters for the innovative Mississippi Cyber Initiative, which builds upon the Initiative's statewide effort to strengthen Mississippi's cybersecurity capabilities with three high-tech labs that support law enforcement, our local Keesler Air Force base, and Mississippi Gulf Coast Community College.
In addition to bringing multi-million-dollar investments and jobs to our economy, tech companies are crucial to the success of our small business community. These companies stir up investments, innovation, and interest in Gulfport, providing new tools and resources for our businesses and driving fresh initiatives for growth and collaboration.
Our goal is to create a climate where Gulfport continues to grow as a hub for technology. This means we must prioritize keeping barriers to entry low and working to expand consumer choice through market diversification, creating a welcoming environment that will attract tech business.
We must also continue strengthening our partnerships with outstanding community leaders like the University of Southern Mississippi, Harrison County Development Commission, and the Mississippi Development Authority, which work together to better our Gulf Coast industry and support our local economy.
No city is better suited to serve as a hub for innovation and growth than Gulfport. Our local government is supportive of tech initiatives, and our partners hold a vested interest in seeing our city grow and develop. Our skilled workforce is clamoring for new challenges, and our community of small businesses is eager to expand.
Gulfport has something for everyone – let's welcome new opportunities with open arms and pave the way for tech to be the harbinger of success for our city.
About the Author(s)
Billy Hewes
Billy Hewes is in his third term as Mayor of the City of Gulfport, Mississippi. His business experience, coupled with his 20 years of service in the State Legislature, has helped him to better understand the needs of his constituents and find solutions for the betterment of the City, and community, at-large. In fostering a "One Coast" mindset, Billy has promoted a comprehensive grass-roots, regional approach that acknowledges, "what benefits one, ultimately benefits all."
Previous Story
Next Story