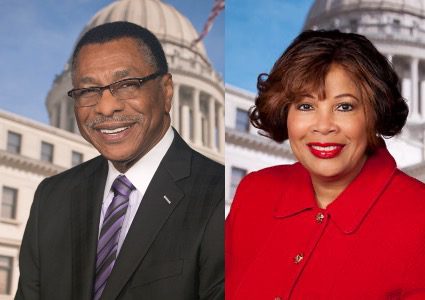 Lawrence Blackmon will run in House District 57 against his dad Ed and Bradford Blackmon will run in Senate District 21 against his mom Barbara.
On November 7th, Mississippians will head to the polls to cast their ballots for the 2023 general election. This year, all 122 seats in the State House and all 52 seats in the State Senate will be on the ballot.
The qualifying deadline was 5 p.m. on February 1st.
Among the candidates running for re-election are incumbents Senator Barbara Blackmon (D) and Representative Edward Blackmon (D). Both qualified to run on January 3rd, with qualifying paperwork time stamped before noon that day.
On February 1st, Sen. Blackmon's son Bradford qualified to run against his mom. That same day, the Blackmons' other son, Lawrence, qualified to run against his dad.
In both of the younger Blackmons' cases, the spot for the time stamp that would normally show when qualifying paperwork was submitted was left blank.
Sitting legislators tend to carry the power of incumbency. The difficulty in beating them often discourages others from qualifying. So the circumstances in which an incumbent qualifies early in the qualification period only to have their child qualify for the same seat on deadline day raises questions about intent.
"One can only surmise that the parents will withdraw from these races having handed off their seats to their children," Brett Kittredge previously wrote for the Magnolia Tribune. "It's the kind of thing that would normally draw some attention."
Request for comment went unanswered save a "no comment" from Sen. Blackmon.
Below are redacted qualifying documents for the the Blackmons.
The general election will take place on November 7th and polls will be open from 7 a.m. to 7 p.m. A primary is scheduled for August 8th, and a primary runoff is August 29th.
You can view an updated copy of the 2023 Candidate Qualifying List below.
About the Author(s)
Anne Summerhays
Anne Summerhays is a recent graduate of Millsaps College where she majored in Political Science, with minors in Sociology and American Studies. In 2021, she joined Y'all Politics as a Capitol Correspondent. Prior to making that move, she interned for a congressional office in Washington, D.C. and a multi-state government relations and public affairs firm in Jackson, Mississippi. While at Millsaps, Summerhays received a Legislative Fellowship with the Women's Foundation of Mississippi where she worked with an active member of the Mississippi Legislature for the length of session. She has quickly established trust in the Capitol as a fair, honest, and hardworking young reporter. Her background in political science helps her cut through the noise to find and explain the truth. Email Anne: anne@magnoliatribune.com
More From This Author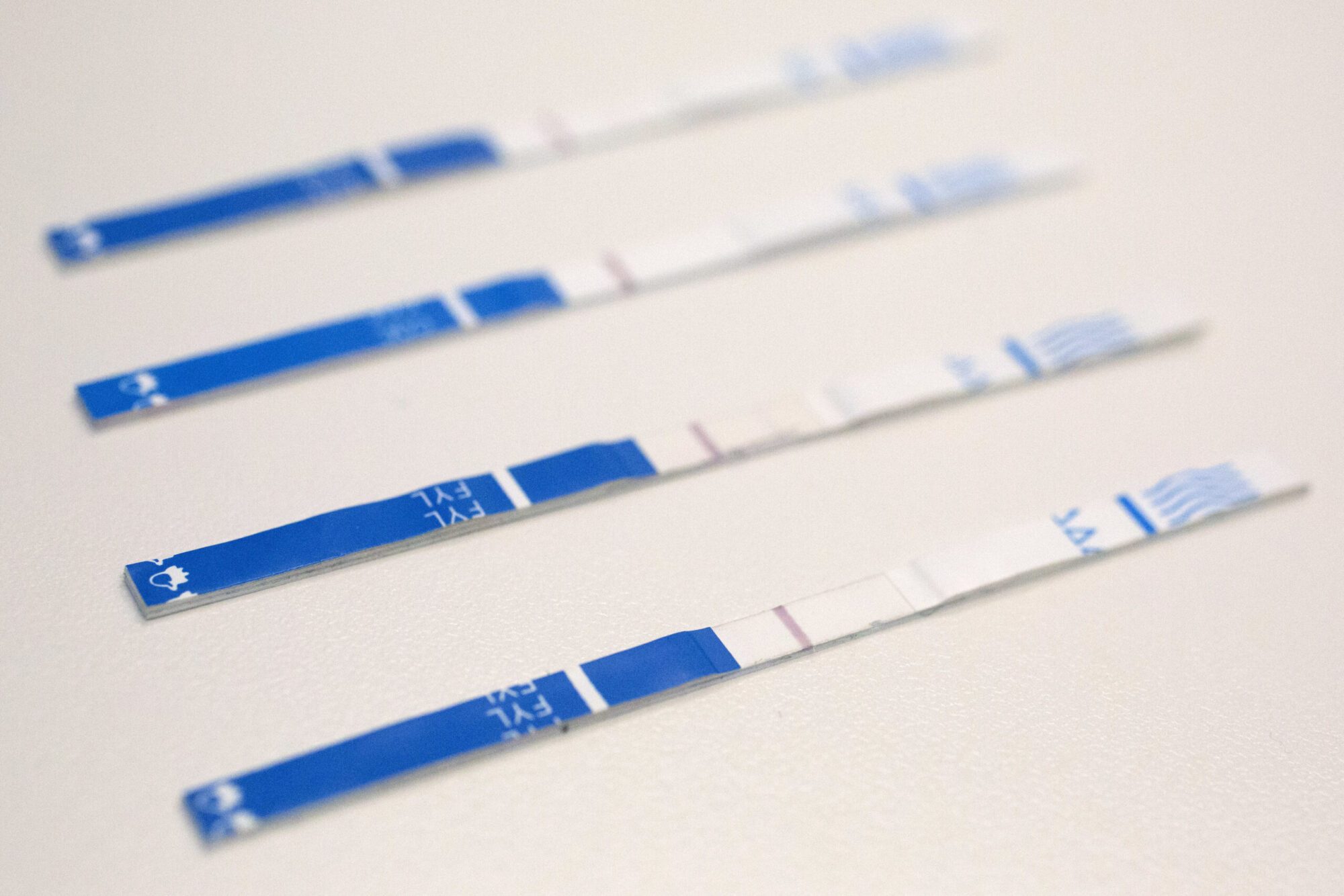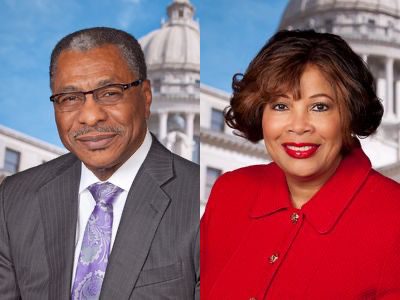 Previous Story