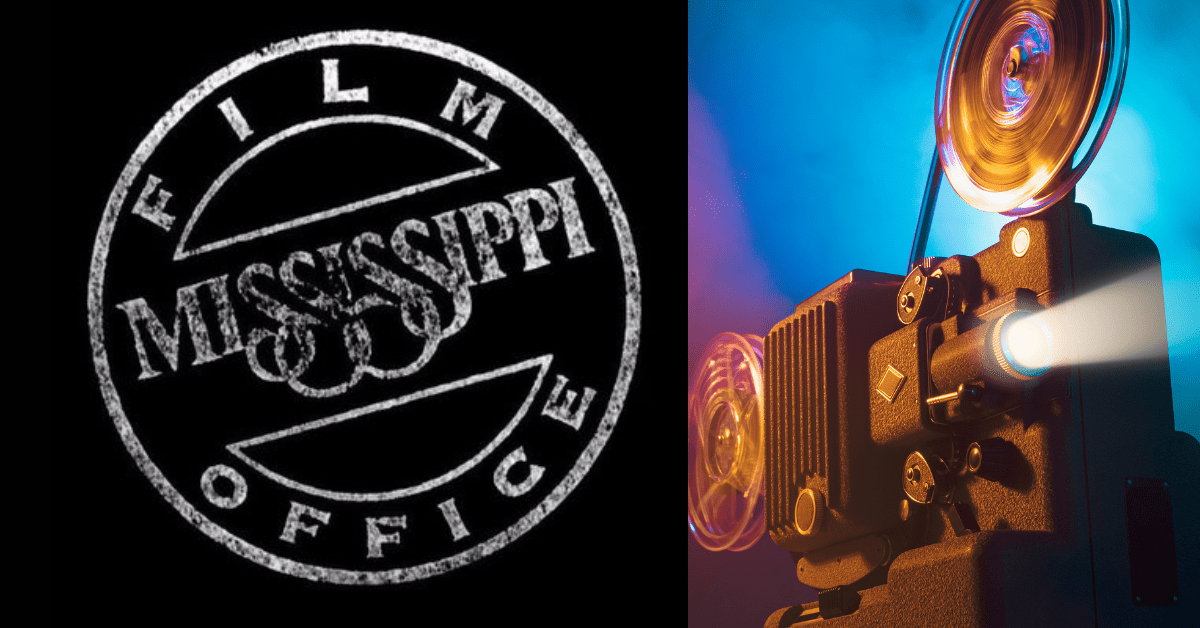 Nineteen films were made, at least in part, in Mississippi in 2022, with more planned this year and beyond.
The Mississippi Film Office is celebrating its Golden Anniversary this week.
For 50 years, the office's mission has been to foster the growth of the film industry in Mississippi, connect filmmakers with necessary resources and to cultivate and promote filmmaking by, for and about Mississippians.
A bureau of the Mississippi Development Authority's Visit Mississippi office, the state's Film Office was established in 1973 and is one of the oldest of its kind.
The office helps scout locations within the state and advises on pre-production planning related to casting, crews, equipment and more.
The Film Office also oversees the state incentives for the industry as funded and authorized by the Legislature. According to the Film Office, Mississippi's incentive program is one of the strongest in the country with a 25-35% cash rebate on spend and all payroll. To date, over 200 projects have participated in the incentive program.
In 2022, 19 films were made in Mississippi – more than had been made in the Magnolia State in the decades prior to the Film Office's establishment.
Film Office Director Nina Parikh has been with the office for 25 years this year as well. She began working for the Film Office as the deputy director in 1998 and became director after the retirement of Ward Emling in 2017. Parikh is excited about the office's impact she and the office are making.
"When I started in the office, we were lucky to have one feature film per year," Parikh said in a release from the office on their 50th anniversary. "In 2022, we had 19 features. And that doesn't include TV series, episodes, documentaries, commercials, music videos and short films. My time with this office the last 25 years hasn't just been a job. I know I've spent my time well, helping to better my home state and be some small part of making someone's dream of working in the movies come alive."
Parikh envisions production facilities in multiple parts of the state with support services and individuals employed throughout the year solely by production work.
"There is an outrageous amount of content that will continue to be made far beyond the next 50 years even, for the tiny screen in our pockets to the big screens of theatres, from studios to streaming services and independent makers," Parikh said in the Film Office's release. "There's no reason that content can't be made in Mississippi. I can see that future."
Some of the best-known movies made in Mississippi, at least in part, over the last 50 years:
Freedom Road – 1979
Mississippi Burning – 1988
The Adventures of Huckleberry Finn – 1991
A Time to Kill – 1994
Ghosts of Mississippi – 1995
The Insider – 1998
Double Jeopardy – 1998
My Dog Skip – 1998
O Brother, Where Art Thou? – 1999
The Help – 2011
Get on Up – 2014
Learn more about the Mississippi Film Office, find casting calls, explore film locations and see the incentive program, among other topics of interest, by clicking here.
About the Author(s)
Frank Corder
Frank Corder is a native of Pascagoula. For nearly two decades, he has reported and offered analysis on government, public policy, business and matters of faith. Frank's interviews, articles, and columns have been shared throughout Mississippi as well as in national publications such as the Daily Caller. He is a frequent guest on radio and television, providing insight and commentary on the inner workings of the Magnolia State. Frank has served his community in both elected and appointed public office, hosted his own local radio and television programs, and managed private businesses all while being an engaged husband and father.
More From This Author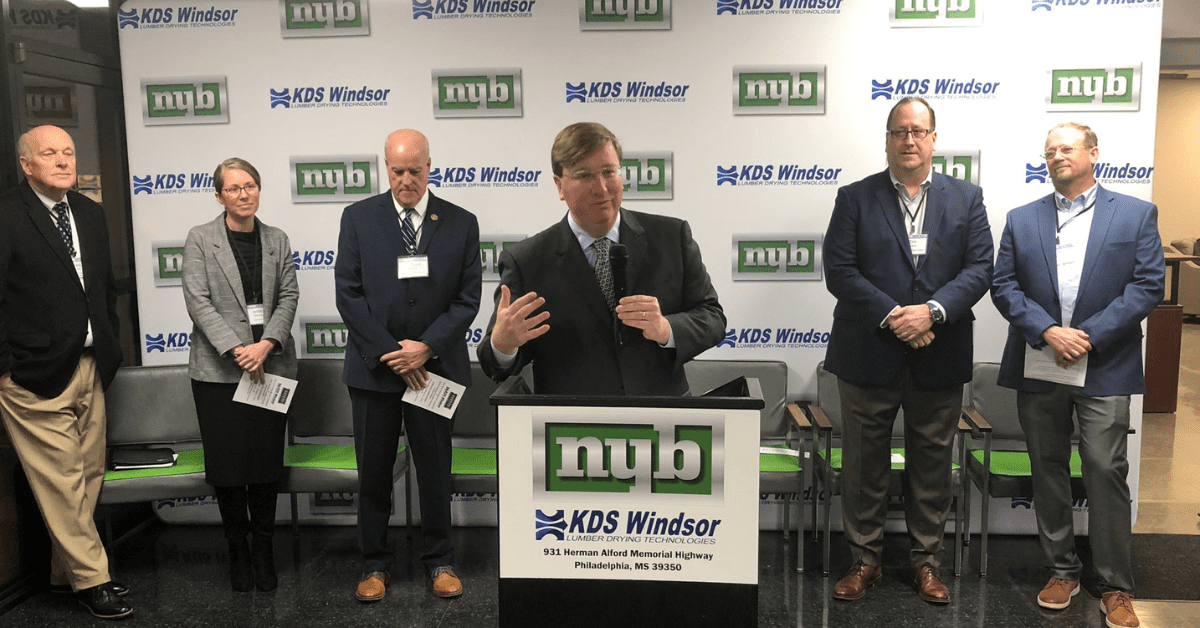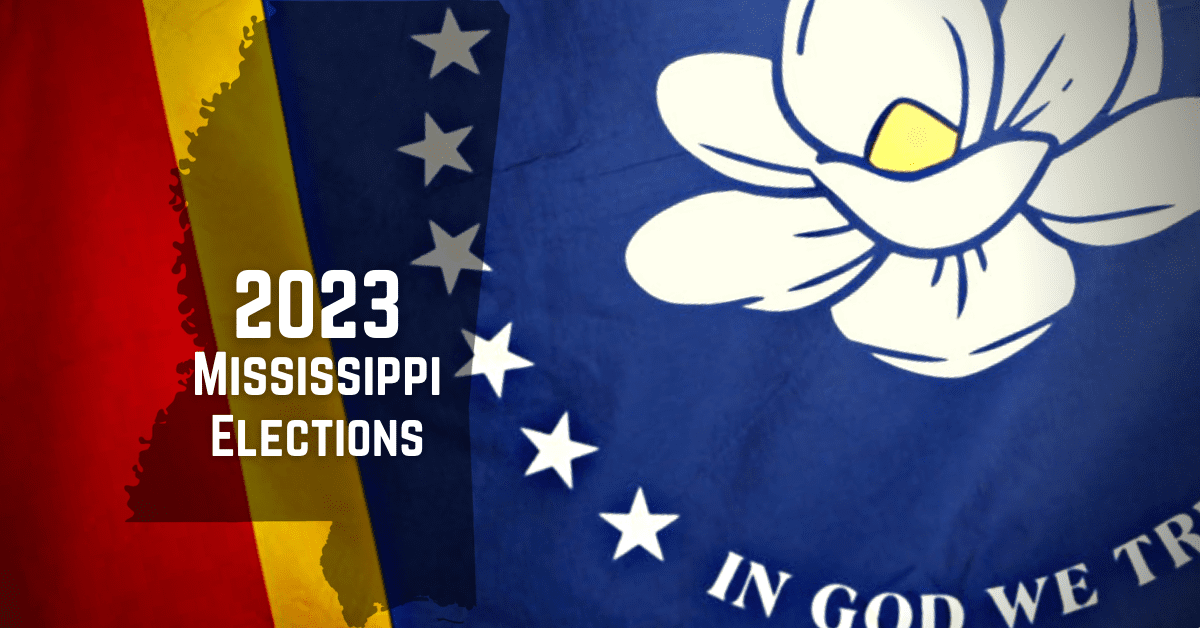 Previous Story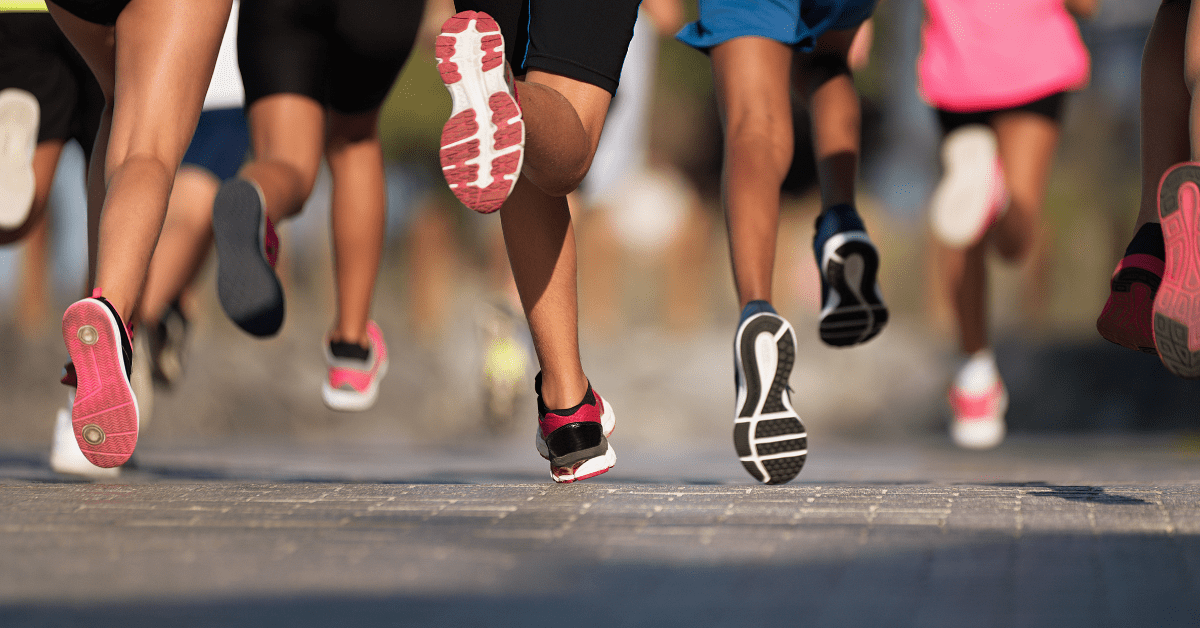 Next Story