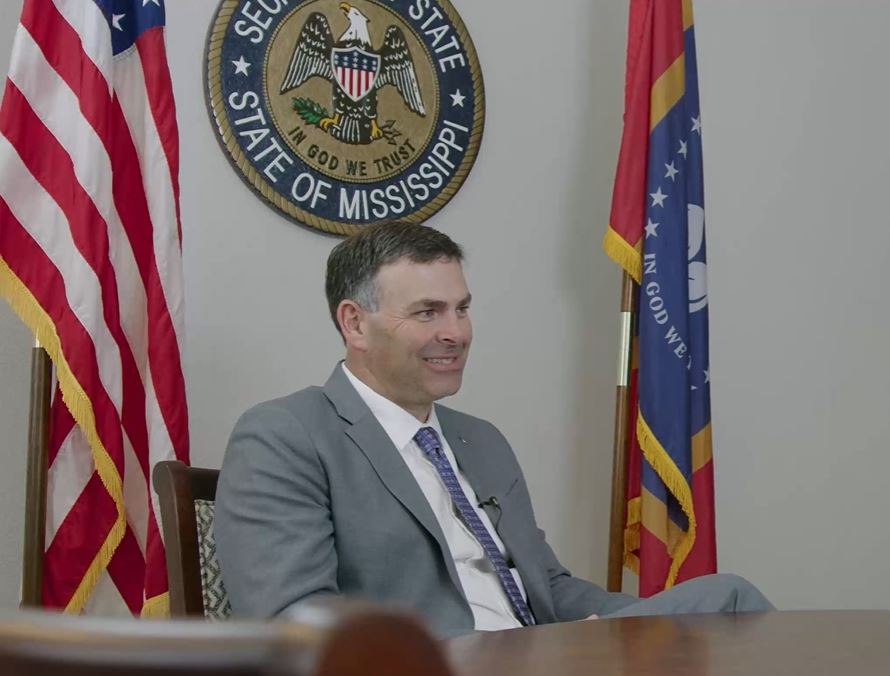 The annual report ensures Mississippians are informed of critical information regarding Mississippi charities prior to making a donation.
Each year, the Mississippi Secretary of State's Office releases the Report on Charitable Organizations. The annual report, which includes information such as total revenue, fundraising expenses and charitable purpose expenses, ensures Mississippians are informed of critical information regarding Mississippi charities prior to making a donation.
On Monday, the 2022 Report on Charitable Organizations was released.
Secretary Watson said each year their office publishes the Report on Charitable Organizations as part of their Check Your Charity campaign, which encourages citizens to check the validity of a charity or organization before making a donation.
"Mississippians are known for their generosity, especially during the holiday season, but it's important to remember the wisest giver is an informed giver," Watson said.
"Checking your charity helps ensure your hard-earned donations advance the core charitable purpose or mission of the organizations you support," Watson added. "Disclosure of charitable revenue and spending exposes unscrupulous groups who might prey upon the generosity of our citizens by lining their pockets under the guise of selfless motives. Additionally, transparency in financial reporting promotes the good work of credible organizations who are responsible stewards of your time and contributions."
The Secretary of State's Office requires all charities to submit certain financial information for review each year. 
This Report on Charitable Organizations provides a summary of the financial information on file with the Secretary of State as of September 30, 2022.
The Secretary of State's Office said pursuant to state law, all charitable organizations' registration and financial documents are public record available to all citizens.
"This report was prepared to inform the citizens of Mississippi about how their contributions and other funds are being used, and to assist them in making informed decisions when contributing to charitable organizations," the Secretary of State's Office said. "This report is not intended as an endorsement or criticism of any particular organization. In addition, registration by a charitable organization with the Secretary of State does not constitute an endorsement or approval by the State of Mississippi."
The Secretary of State's Office advises Mississippians to keep the following tips in mind when making decisions regarding charitable donations:
Check your charity. Use the "Charity Search" portal on our website to verify the charity is registered with the State. Ask questions before giving and be sure to ask for answers in writing. Legitimate charities will always welcome your inquiries.
Avoid pressure tactics. You do not have to make a donation immediately; take time to evaluate the information provided by the charity.
Watch for similar names. Many charities have similar names. Often, scam artists intentionally use names resembling those of respected groups. Take a few extra minutes to research the charity online so you can be sure your donation goes to the right place.
Be wary of telephone calls. Always get the name of the person calling and the exact name and spelling of the charity. Ask if the caller is a professional fundraiser, and if they are, ask how much of your donation actually goes to the charity.

Consumer organizations recommend at least 65 percent of a charity's total expenses be spent on program activities directly related to the charity's purpose.

Verify mail solicitations. Be wary of mail containing novelty items you can keep "if you contribute." Federal law states that unless you ordered the item, you can keep it without contributing.
Always get receipts. Receipts are vital for tax deductions and provide a tracking mechanism for donations. To be safe, always donate by credit card or check (directly to the charity).
About the Author(s)
Anne Summerhays
Anne Summerhays is a recent graduate of Millsaps College where she majored in Political Science, with minors in Sociology and American Studies. In 2021, she joined Y'all Politics as a Capitol Correspondent. Prior to making that move, she interned for a congressional office in Washington, D.C. and a multi-state government relations and public affairs firm in Jackson, Mississippi. While at Millsaps, Summerhays received a Legislative Fellowship with the Women's Foundation of Mississippi where she worked with an active member of the Mississippi Legislature for the length of session. She has quickly established trust in the Capitol as a fair, honest, and hardworking young reporter. Her background in political science helps her cut through the noise to find and explain the truth.
More From This Author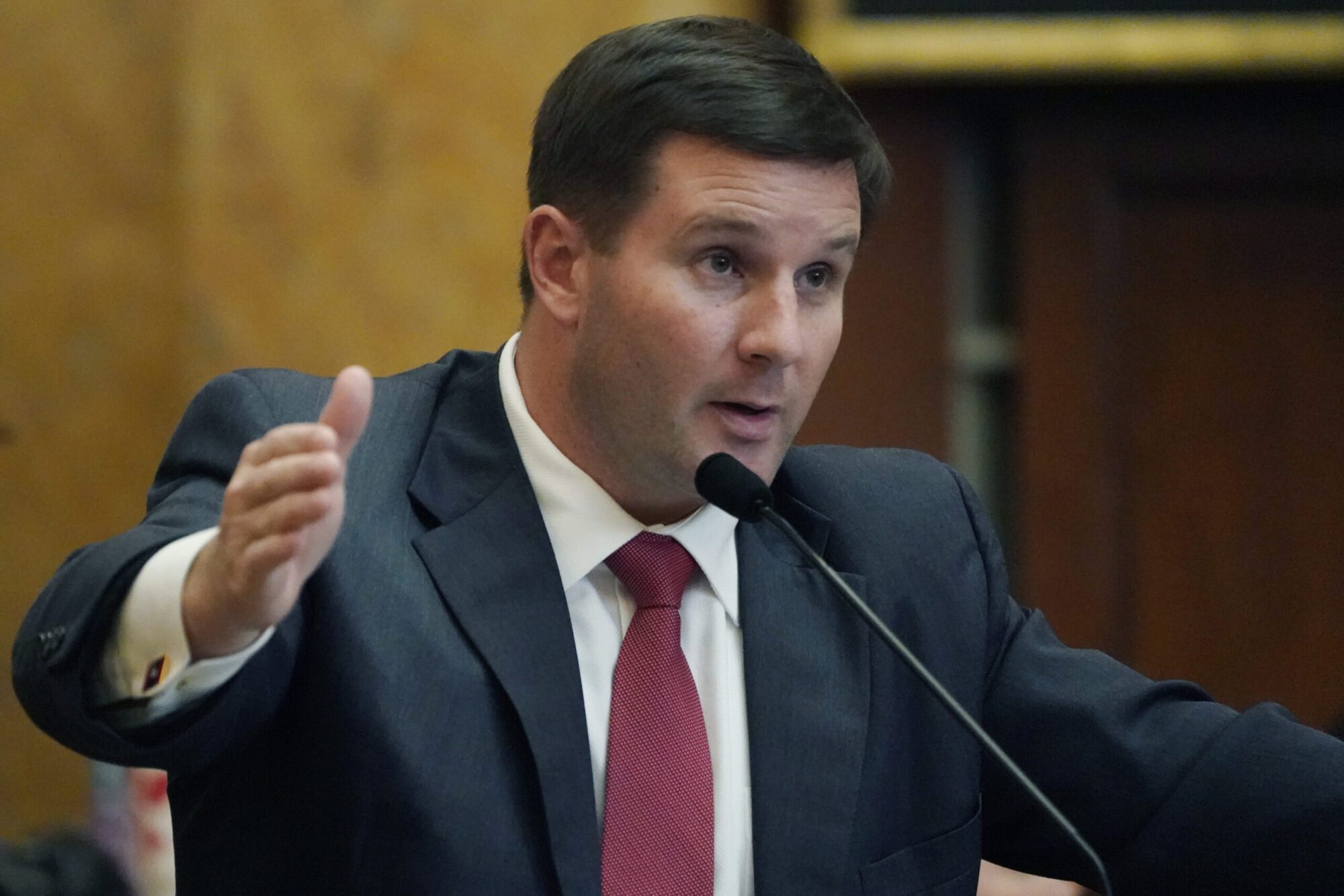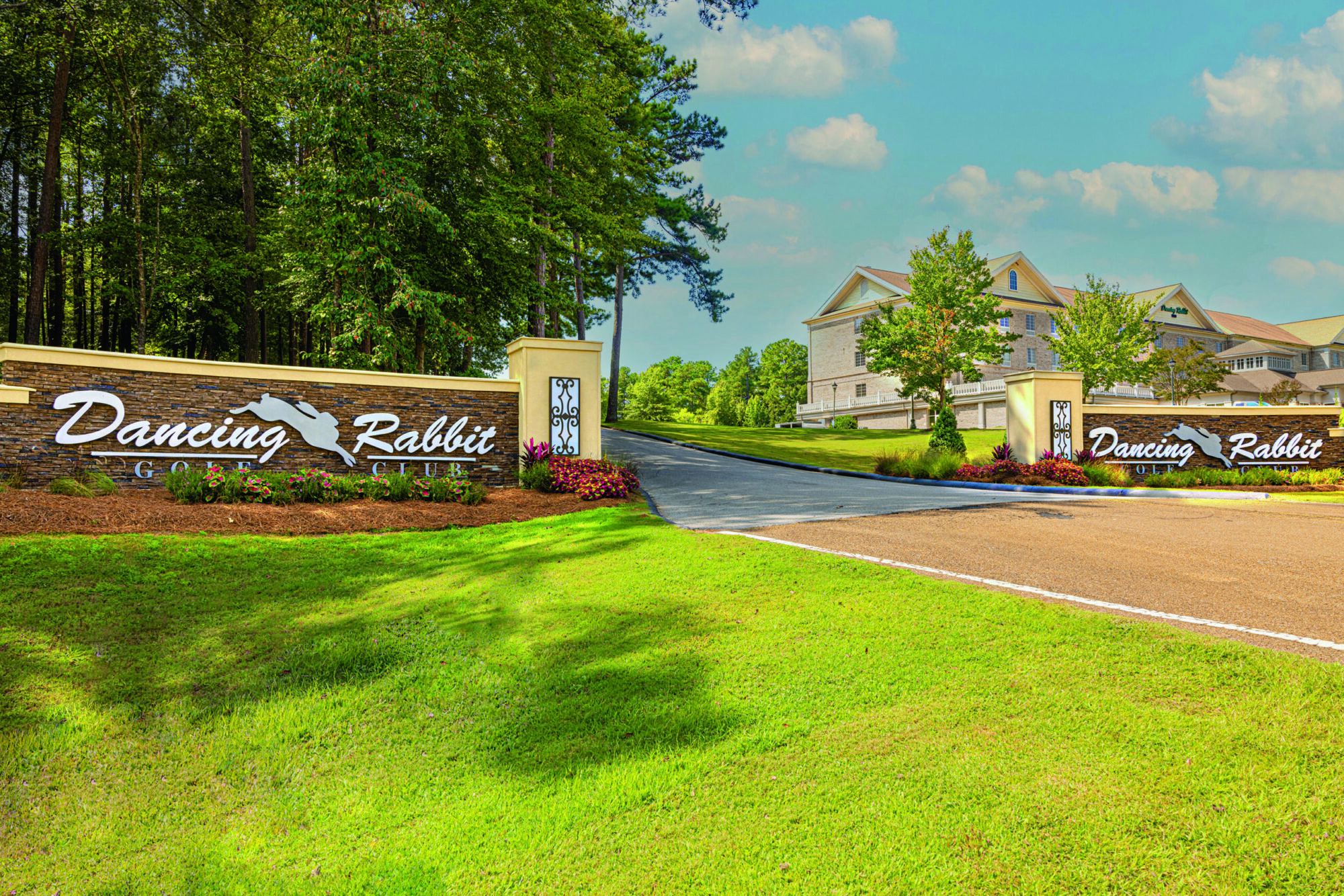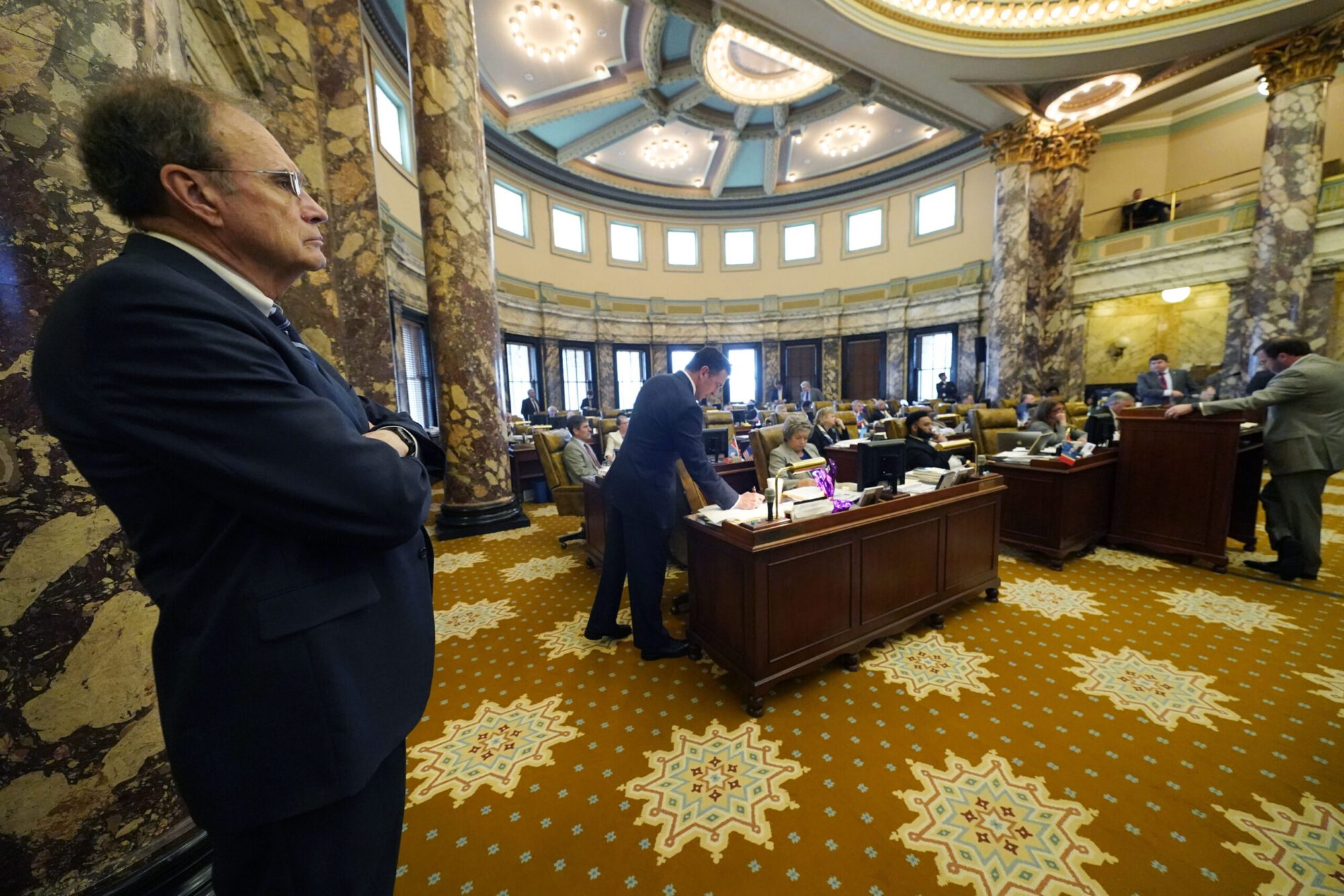 Previous Story