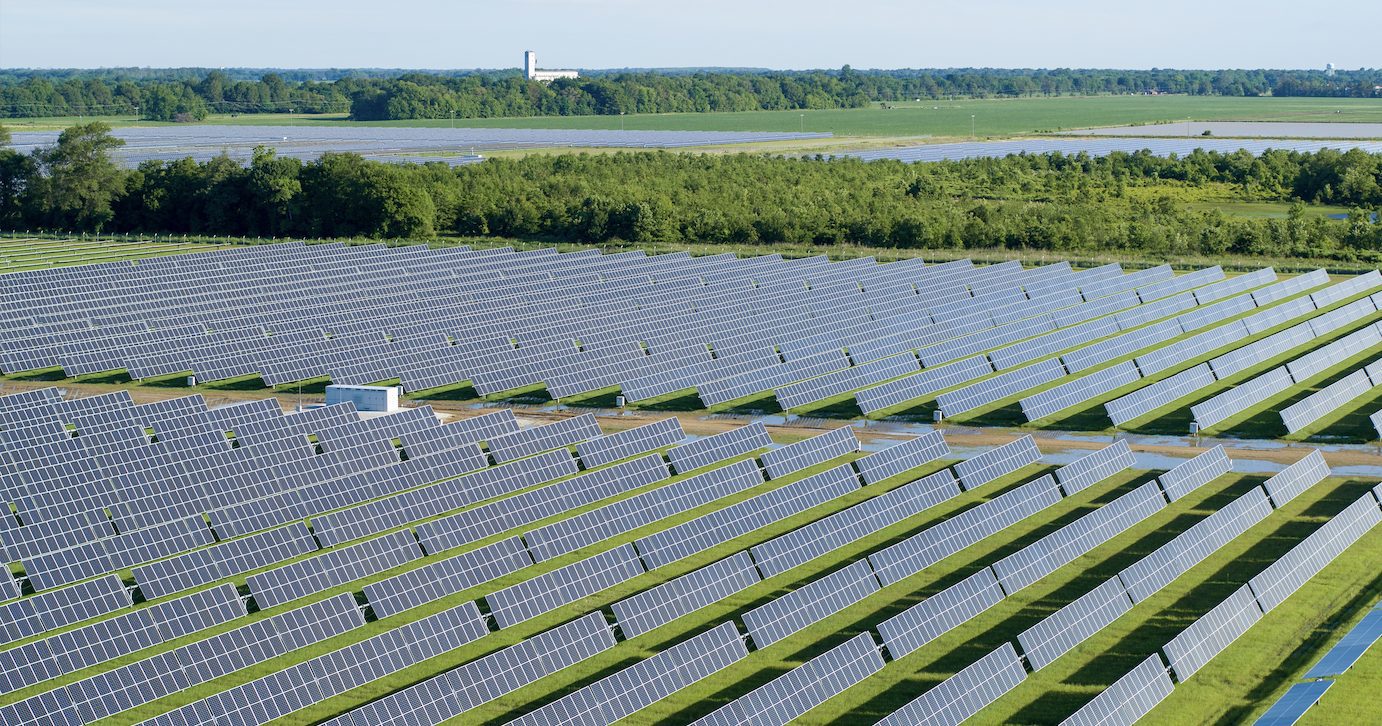 Photo from Entergy Mississippi.
The solar station is the first plant in what will be the largest expansion of renewable power in the state's history.
Entergy Mississippi has announced the completion of construction on the Sunflower Solar Station, a 100-megawatt renewable solar power station near Ruleville in the Mississippi Delta that will provide clean energy to Entergy Mississippi's 461,000 customers.
The Sunflower Solar Station is the largest solar installation in Mississippi and provides enough energy to power 16,000 homes.
Under a program called EDGE, for "Economic Development with Green Energy," the company plans to replace some aging natural gas plants with 1,000 megawatts of renewable energy over the next five years.
Haley Fisackerly, Entergy Mississippi President and CEO, said that it is a historic day for Entergy Mississippi, their customers, and the state.
"Powering communities is the heart of our business, and this power station will do that in several ways—by providing clean, green power to customers and a hedge against rising natural gas prices, and giving industries with renewable energy goals an incentive to locate or expand operations in our state," Fisackerly said.
Recurrent Energy, LLC, a wholly-owned subsidiary of Canadian Solar, Inc., developed and built the Sunflower Solar Station for Entergy Mississippi.
The Sunflower Solar Station employed Mississippi vendors and construction workers:
Attala Steel Industries, based in Kosciusko, supplied 2,475 tons of steel for foundations.
A-1 Kendrick Fence Company, based in Jackson, installed the perimeter fence. M
ore than half of the labor hours spent on the project's construction were from workers local to the area and surrounding counties.
Signal Energy LLC served as the Engineering, Procurement and Construction provider.
Dr. Shawn Qu, Chairman and Chief Executive Office of Canadian Solar, said that they are proud to have commissioned the largest solar project in Mississippi on behalf of Entergy in a way that has supported Mississippi businesses and paved the way for more renewable energy in the state.
"Sunflower is our first build-own-transfer project and our first project in Mississippi," Qu said. "We look forward to supporting the growth of solar throughout the southeast United States, and repeating this model which provides additional value for our customers."
Central and Northern District Public Service Commissioners Brent Bailey and Brandon Presley were on hand for the announcement, as were other local and legislative elected officials.
We joined county leaders, project developers, state representative, and @EntergyMS to celebrate mechanical completion of this project that will add diversity to the state's generation fleet. pic.twitter.com/2y4vp5Msij

— MSPSCBrentBailey (@MPSCBrentBailey) May 26, 2022
About the Author(s)
Anne Summerhays
Anne Summerhays is a recent graduate of Millsaps College where she majored in Political Science, with minors in Sociology and American Studies. In 2021, she joined Y'all Politics as a Capitol Correspondent. Prior to making that move, she interned for a congressional office in Washington, D.C. and a multi-state government relations and public affairs firm in Jackson, Mississippi. While at Millsaps, Summerhays received a Legislative Fellowship with the Women's Foundation of Mississippi where she worked with an active member of the Mississippi Legislature for the length of session. She has quickly established trust in the Capitol as a fair, honest, and hardworking young reporter. Her background in political science helps her cut through the noise to find and explain the truth. Email Anne: anne@magnoliatribune.com
More From This Author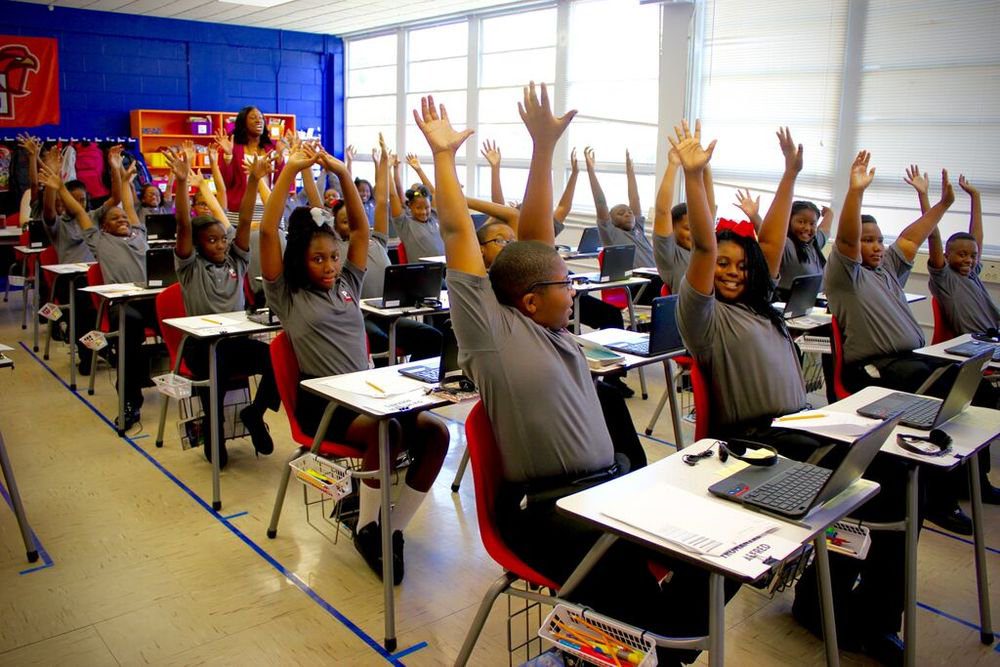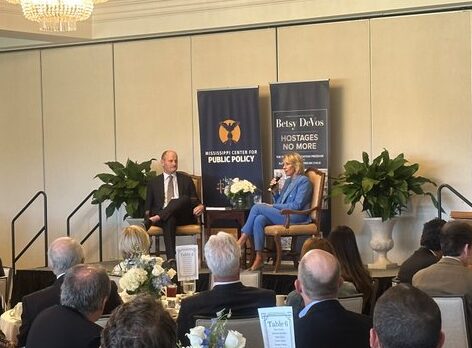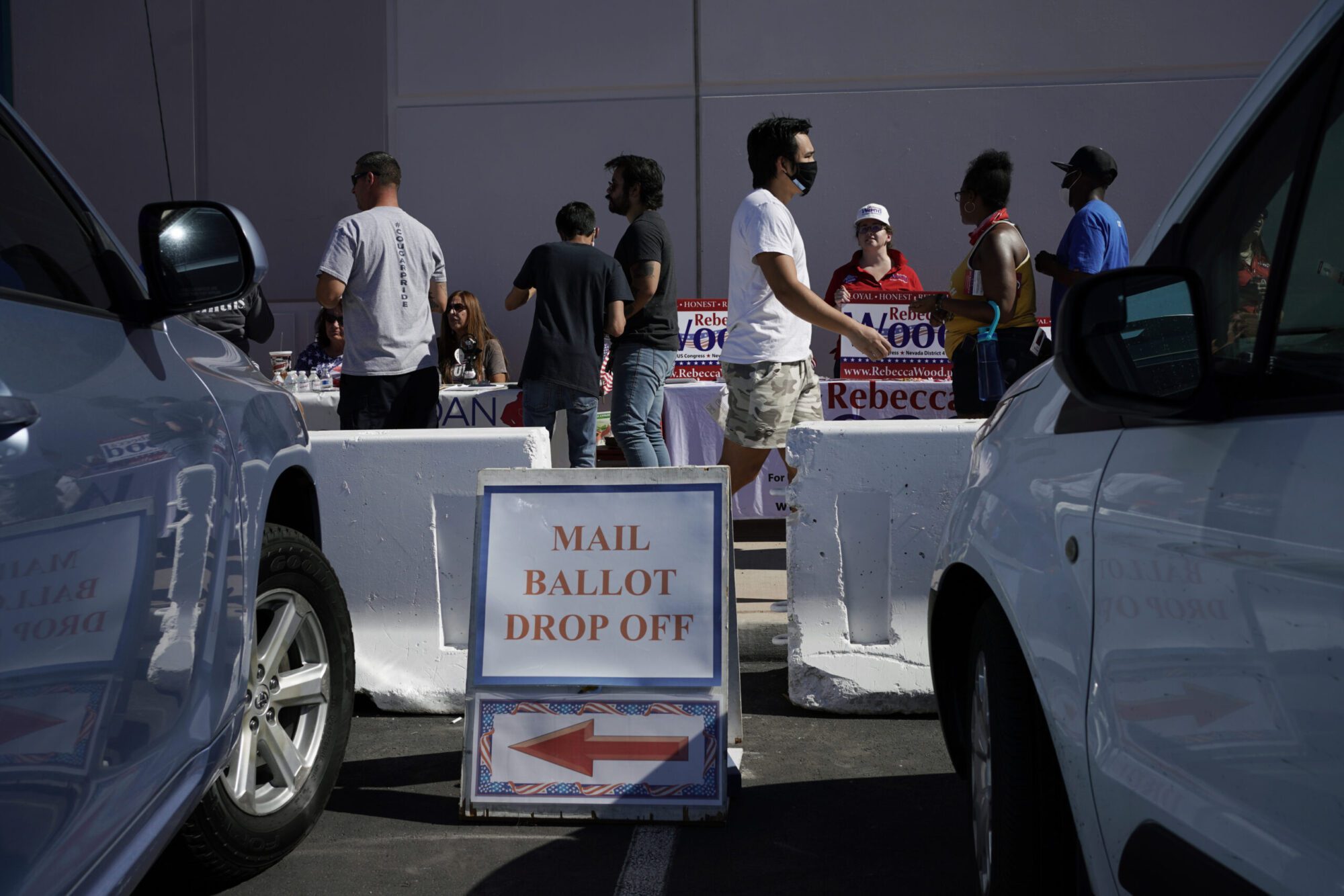 Previous Story