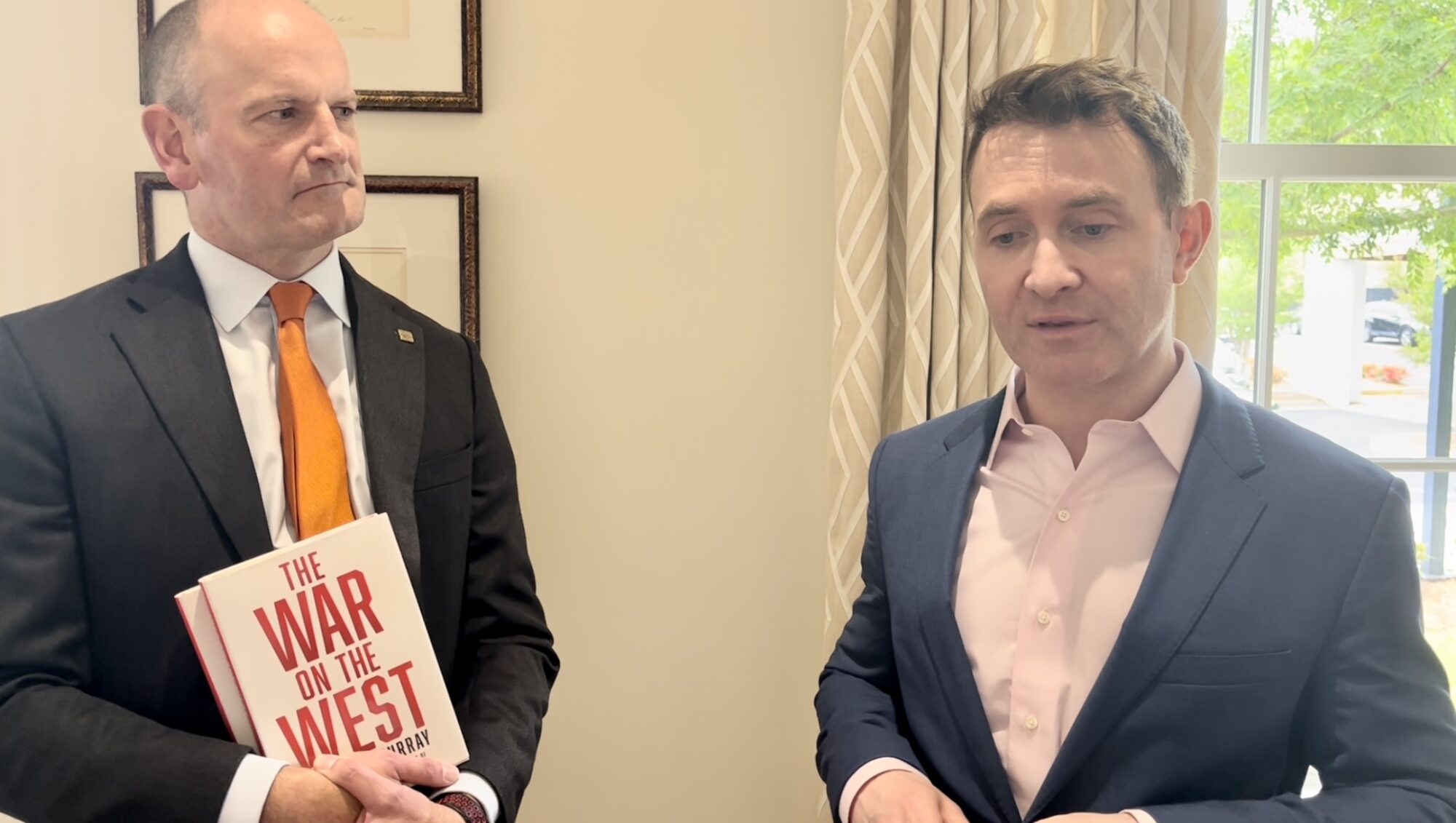 Murray discussed his new book, 'The War on the West.'
On Thursday, the Mississippi Center for Public Policy (MCPP) held a lunch in which Douglas Murray, international bestselling author, journalist and Fox News contributor, discussed his new book The War on the West. 
"It is now in vogue to celebrate non-Western cultures and disparage Western ones. Some of this is a much-needed reckoning, but much of it fatally undermines the very things that created the greatest, most humane civilization in the world," the book summary states.
"If the West is to survive, it must be defended. The War on the West is not only an incisive takedown of foolish anti-Western arguments but also a rigorous new apologetic for civilization itself," the summary continues.
Following the lunch hosted by MCPP, Douglas Murray talked with Y'all Politics about his book.
.@DouglasKMurray, bestselling author, journalist and @FoxNews contributor talked about his new book, 'The War on the West,' following a lunch hosted by @mspolicy. pic.twitter.com/uXEZ87Ljhj

— Yall Politics (@MSyallpolitics) May 5, 2022
"There's a lot of different types of Anti-Westernism, but the most fascinating and the worst of our time is the Anti-Westernism that has grown up in the West," Douglas Murray said.
Murray said that in his book, he tried to explain how that happened, how has it come about, what Americans should do to respond to it, and have reason to push it back. 
About the Author(s)
Anne Summerhays
Anne Summerhays is a recent graduate of Millsaps College where she majored in Political Science, with minors in Sociology and American Studies. In 2021, she joined Y'all Politics as a Capitol Correspondent. Prior to making that move, she interned for a congressional office in Washington, D.C. and a multi-state government relations and public affairs firm in Jackson, Mississippi. While at Millsaps, Summerhays received a Legislative Fellowship with the Women's Foundation of Mississippi where she worked with an active member of the Mississippi Legislature for the length of session. She has quickly established trust in the Capitol as a fair, honest, and hardworking young reporter. Her background in political science helps her cut through the noise to find and explain the truth.
More From This Author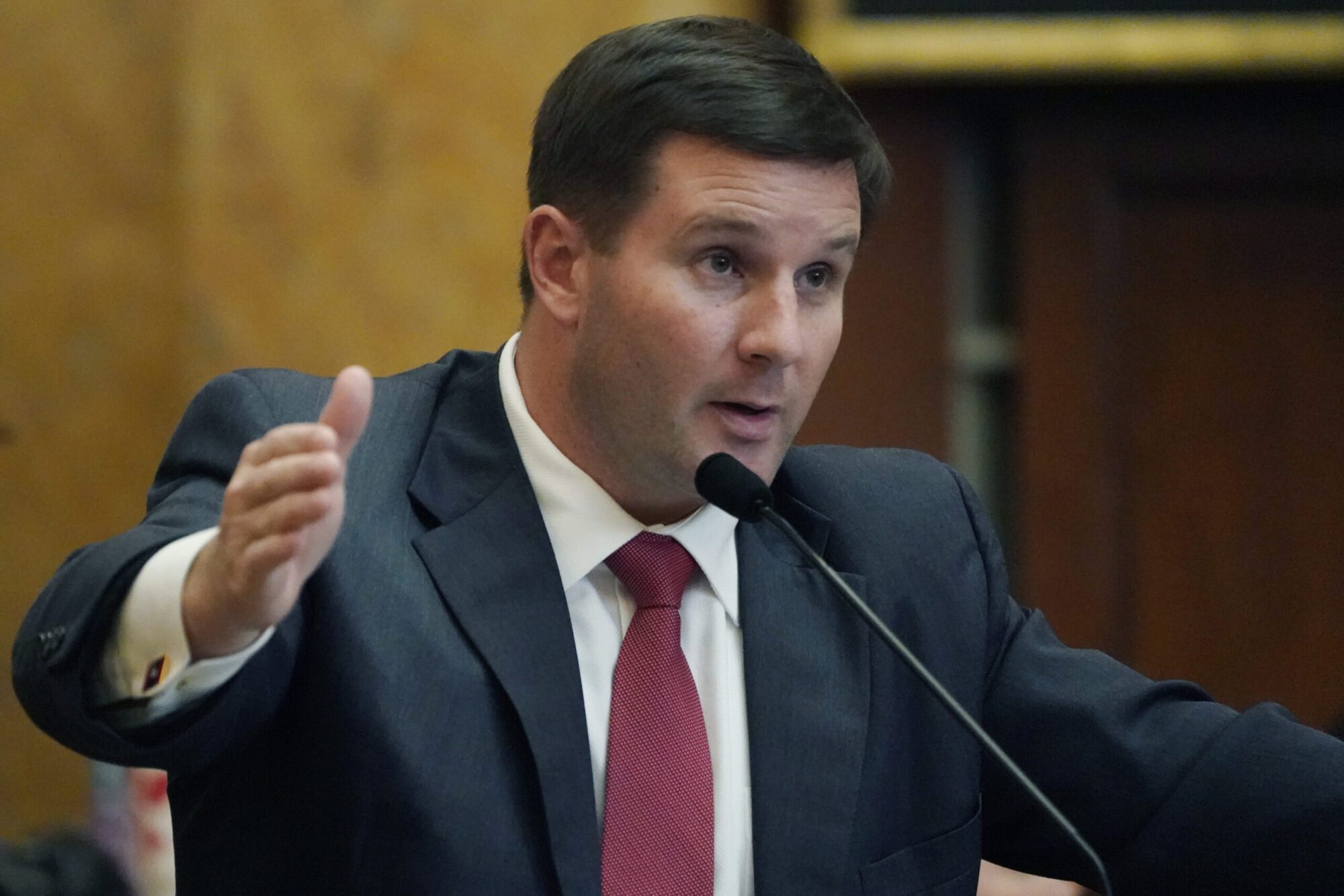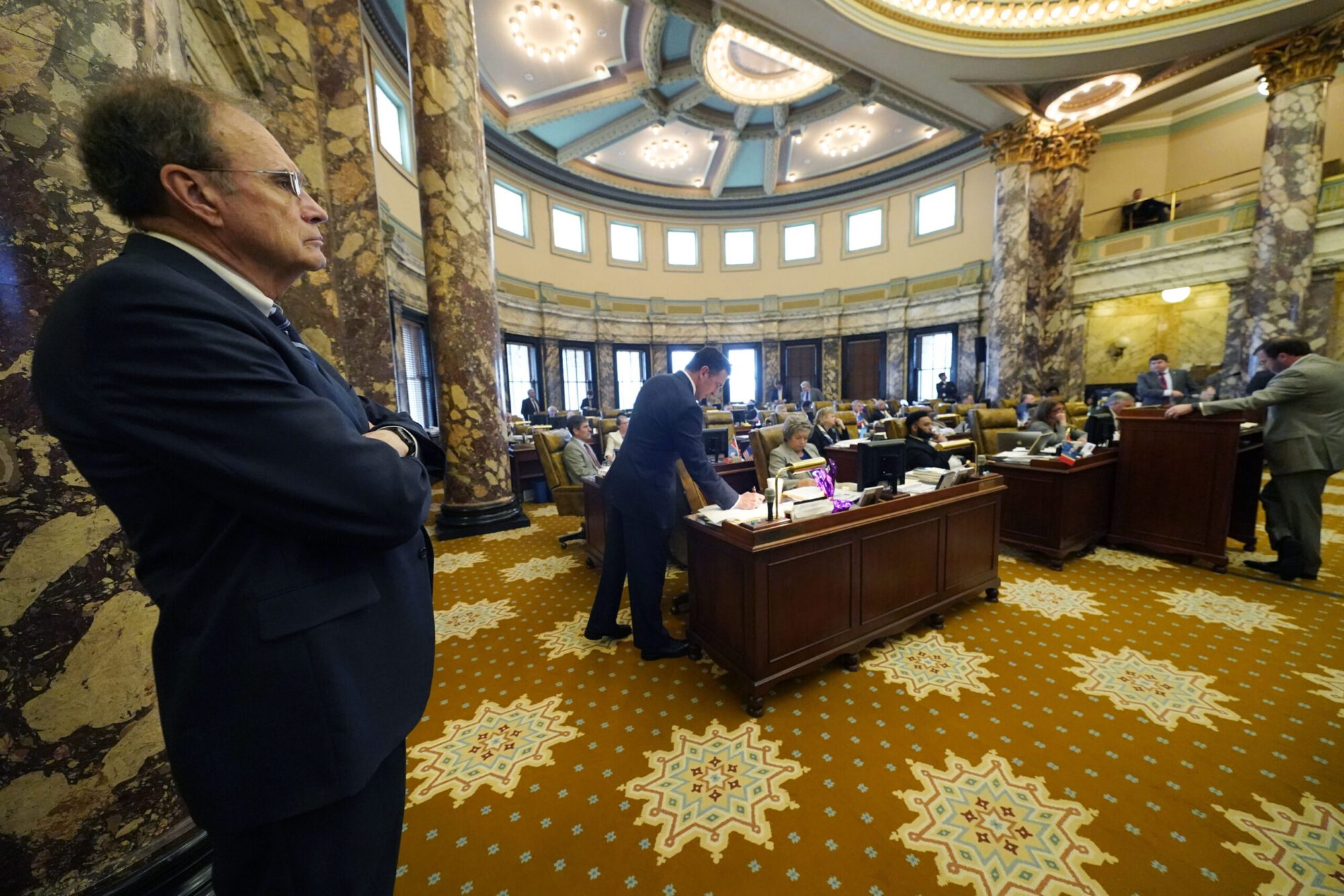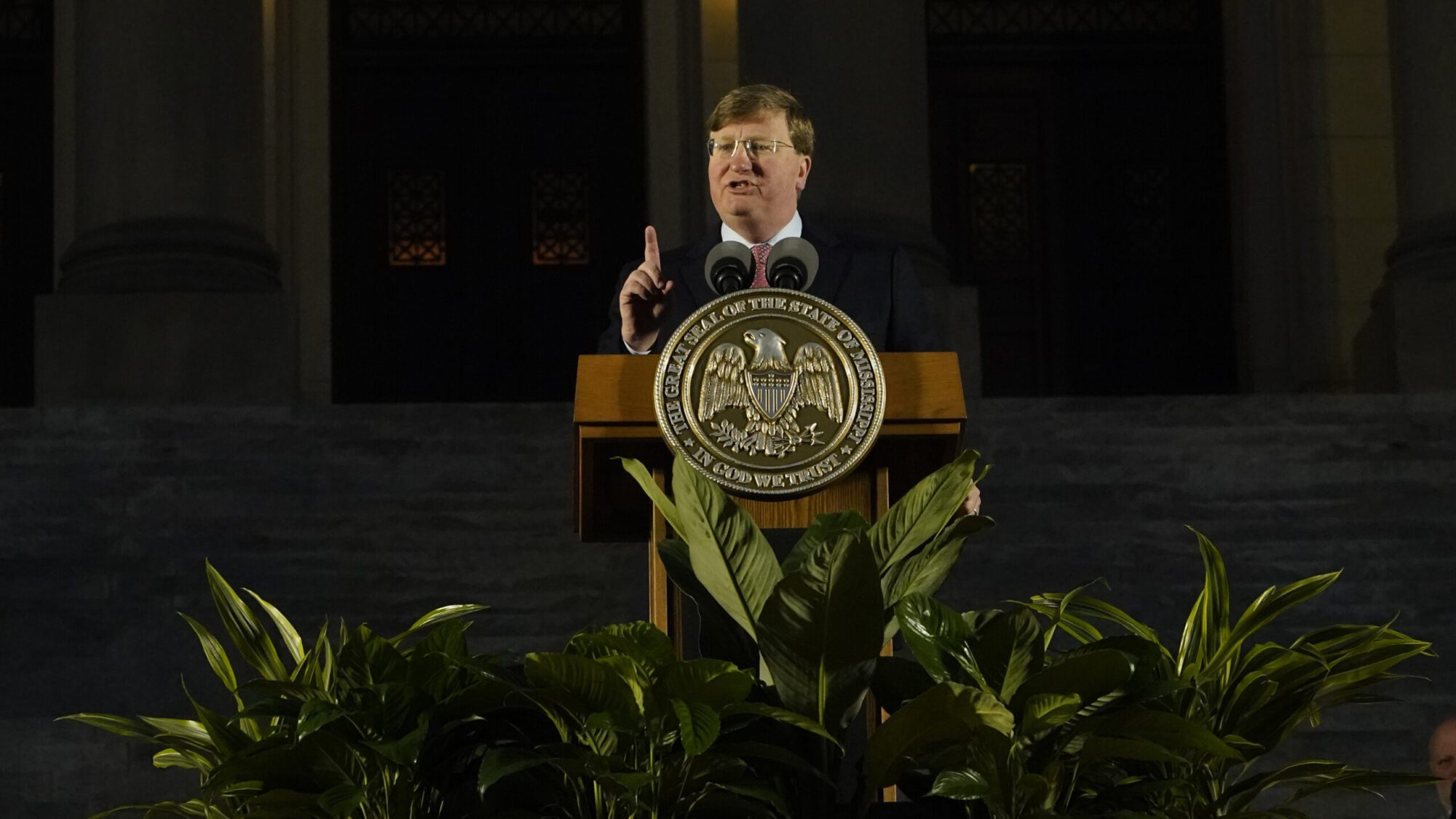 Previous Story