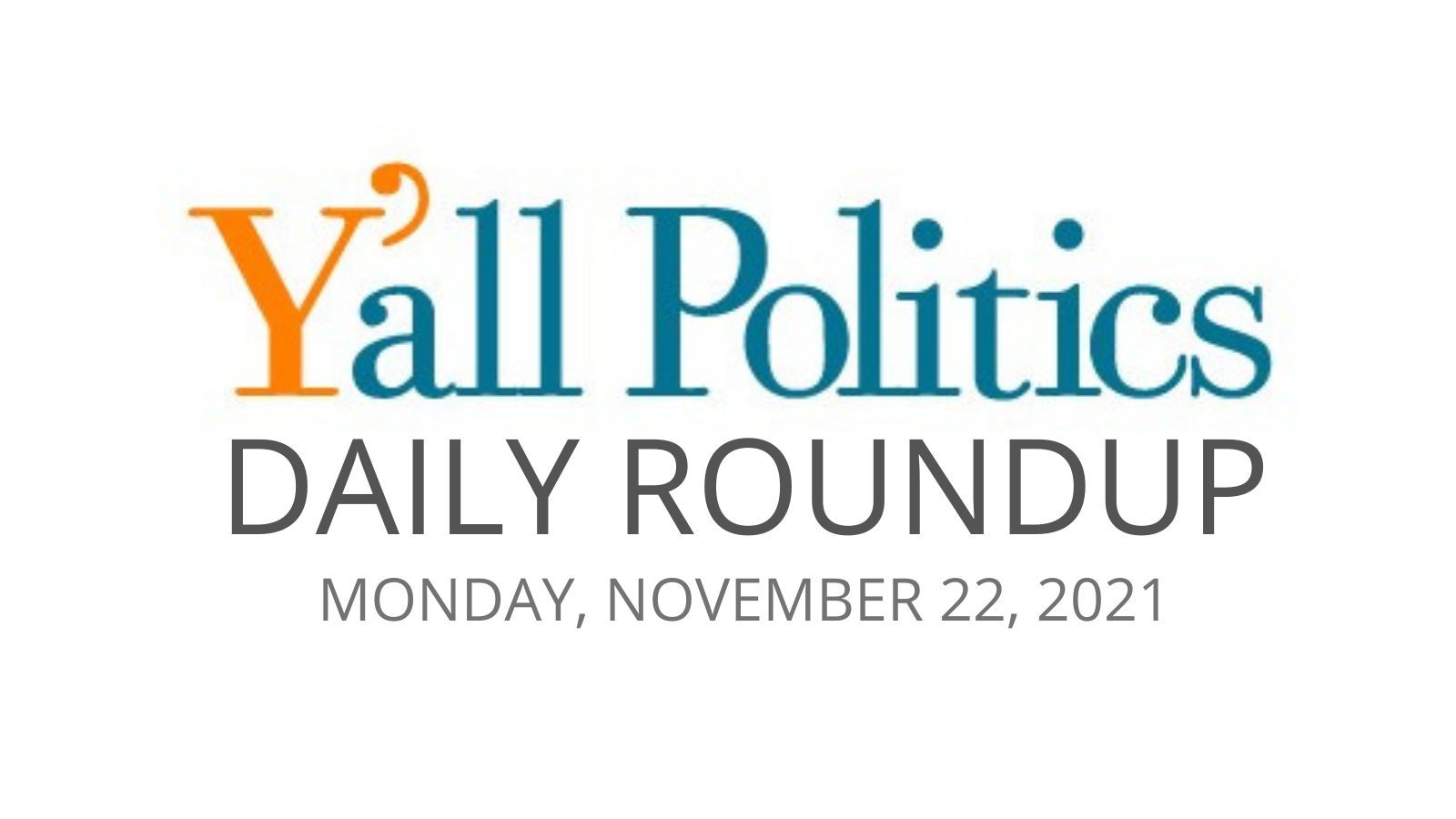 Stay up-to-date on what's in the news with the Y'all Politics Daily Roundup.
According to a letter sent from the Mississippi School Boards Association to the National School Boards Association, the Mississippi affiliate's Board of Directors voted on November 15th to terminate its membership with the National Association (NSBA). The decision will be effective at the end of the term for which MSBA has paid its NSBA dues, which is June 30, 2022.
The decision to leave the NSBA was made following a September 29th letter from NSBA to President Joe Biden that used "inflammatory language," and requesting for federal agencies to intervene in local communities against parents who protested COVID mandates and other actions. Mississippi's Association says the NSBA's letter was just one in a series of lapses in governance.
"MSBA can no longer allow NSBA to speak for our association or our membership and can no longer see the value of continued membership," the Mississippi letter states.
The Mississippi Joint Legislative Redistricting Committee held a meeting on Friday at the Capitol as it continues to consider its recommendations to the full Legislature on the redistricting plan for the state when the 2022 session begins in January.
It is the committee's first meeting since holding public comment hearings around the state over the summer.
Federal courts have redrawn Congressional Districts in Mississippi for the past two cycles. The Joint Legislative Redistricting Committee hopes to change that his year, adopting their own plan using the court's criteria, the most important of which is the equal distribution of the population in the four districts.
The committee approved the congressional criteria plan at today's meeting. The lawmakers plan to reconvene in early December to present the congressional redistricting plan before qualifying begins in January for the 2022 midterms.
On November 18, 2021, the State of Mississippi issued $1.13 billion worth of general obligation bonds, which included a refinancing of approximately $717.5 million of existing debt. This refinancing will save taxpayers over $53.3 million. Additionally, the financing provides approximately $326 million for capital projects that were authorized by the Legislature and Governor Reeves, including economic development programs, university and community college improvements, and other infrastructure projects for the State and communities throughout Mississippi.
"Most people don't usually get excited about the refinancing of bonds – but when it saves taxpayers over $53 million, it's hard not to," said Governor Tate Reeves. "With interest rates at historic lows and our state's strong credit, it was a no-brainer to refinance Mississippi's existing general obligation bonds. It's smart, fiscally conservative decisions such as these that have made Mississippi a sound investment. As chairman of the State Bond Commission, I will continue to conduct transactions that save taxpayers even more money."
In a tweet reply on Friday morning, State Senator Brice Wiggins, a Republican running for the 4th Congressional District in Mississippi, says he is "open" to discussions on decriminalizing marijuana at the federal level if elected.
Wiggins, a former Assistant District Attorney for Jackson, George and Greene Counties, replied to a question on if he would vote to decriminalize marijuana by saying he would want to get more information but "considering the 'will of the people' that has swept the states and that the current state of the fed [federal] laws have placed on local law enforcement, not to mention banks, in a pickle, I certainly am open."…
…Unlike State Sen. Wiggins, Congressman Palazzo, the six term South Mississippi Republican, has no intention of entertaining the notion of decriminalizing marijuana, saying it will put children in jeopardy.
"One of the reasons that I love Mississippi, is because I felt safe raising my three kids here. Our job as parents and leaders in the community is to prepare the next generation with the tools they need to succeed. Allowing a Schedule I drug to become commonplace, hurts our kids abilities to succeed," Congressman Palazzo said. "I work every day to keep dangerous drugs off our streets, out of our Gulf, and away from our state. The decriminalization of marijuana will put our children in jeopardy. I will not stop fighting to keep drugs out of our homes and classrooms to keep Mississippi children safe."
Tucked within the $2 trillion "social safety net and climate change" bill promoted by President Joe Biden in his "Build Back Better" spending agenda that passed the U.S. House Friday morning was a provision that would expand Medicaid in Mississippi through the use of the Affordable Care Act (ACA) Federal Marketplace.
Mississippi Insurance Commissioner Mike Chaney says he has been in contact with the state division of Medicaid and will work with the Director and the Federal Center for Medicaid and Medicare Services to comply with the proposed law should it become law.
"While I do not agree with many provisions of the act, I will work within the parameters of the new law," Commissioner Chaney said in a release.
Ag Dept. hires new Communications Manager
Congratulations and welcome aboard to Allie Ware Jasper, MDAC's recently hired communications manager! Details here: https://t.co/DqJiZzd0RF pic.twitter.com/4HOUbvHLYT

— Commissioner Andy Gipson (@CommAndyGipson) November 19, 2021
The Democrat controlled U.S. House of Representatives has passed a $2 trillion "social safety net and climate change" bill promoted by President Joe Biden in his "Build Back Better" spending agenda.
All three of Mississippi's Republican Congressman – Trent Kelly, Michael Guest and Steven Palazzo – opposed the bill, while the state's lone Democrat Congressman Bennie Thompson supported its passage.
The House vote was 220-213 to pass the bill. One Democrat, Maine Congressman Jared Golden, voted with Republicans in opposition.
Auditor White talks data analytics
Learn from Auditor @ShadWhite what new cutting-edge technology your State Auditor's office is using to safeguard your money: pic.twitter.com/bqk3sMGNUC

— OSA (@MSStateAuditor) November 19, 2021
The U.S. Food and Drug Administration (FDA) amended the emergency use authorizations (EUA) for both the Moderna and Pfizer-BioNTech COVID-19 vaccines authorizing use of a single booster dose for all individuals 18 years of age and older.
Until now, the boosters have been limited to senior adults and those at increased risk of contraction, such as those who are immunocompromised.
"Throughout the course of the COVID-19 pandemic, the FDA has worked to make timely public health decisions as the pandemic evolves. COVID-19 vaccines have proven to be the best and highly effective defense against COVID-19. Authorizing the use of a single booster dose of either the Moderna or Pfizer-BioNTech COVID-19 vaccine for individuals 18 years of age and older helps to provide continued protection against COVID-19, including the serious consequences that can occur, such as hospitalization and death," said Acting FDA Commissioner Janet Woodcock, M.D., in a release.
MSDH COVID-19 Reporting
Today MSDH is reporting 426 more cases of COVID-19 in Mississippi, 7 deaths, and 22 ongoing outbreaks in long-term care facilities. State #covid19 totals: 510,748 cases and 10,229 deaths. Full COVID-19 information: https://t.co/YCv9xPyJDk pic.twitter.com/2oKWekLh83

— MS Dept of Health (@msdh) November 19, 2021
Mississippi Attorney General Lynn Fitch has joined a nationwide investigation this week into Meta Platforms, Inc., formerly known as Facebook, for providing and promoting its social media platform, Instagram, to children and young adults despite knowing that such use is associated with physical and mental health harms.
The Attorneys General representing 52 states and U.S. territories are examining whether the company violated state consumer protection laws and put the public at risk.
More From This Author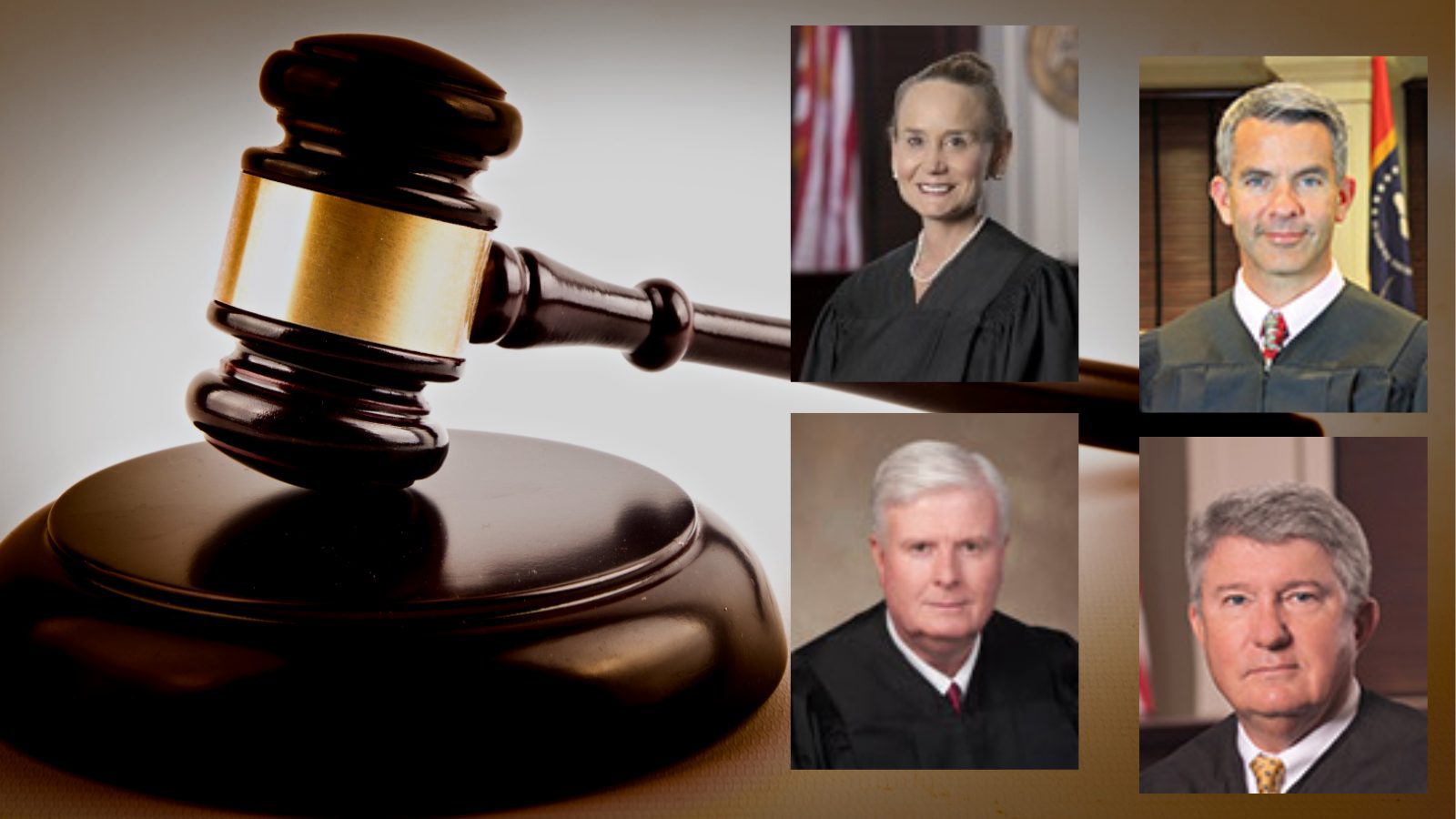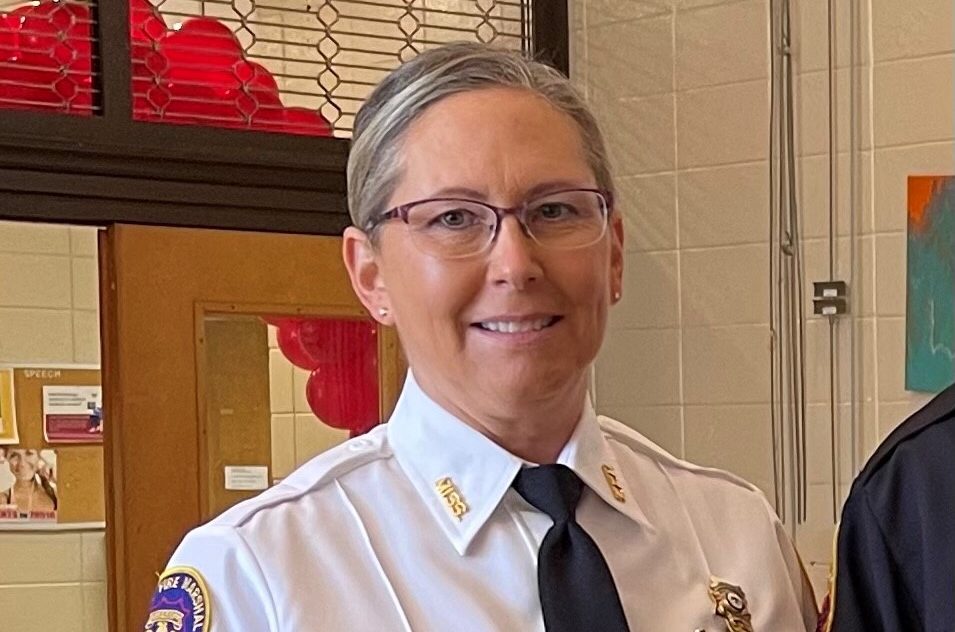 Previous Story