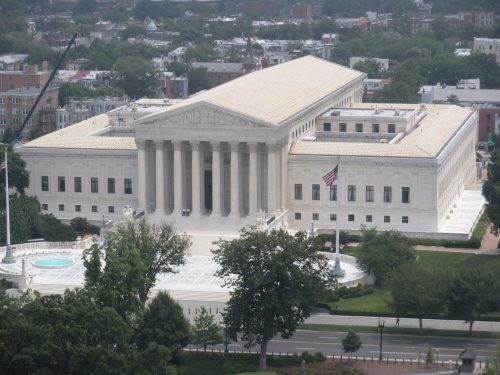 The Court found that Mississippi failed to show that it is entitled to relief.
In October, the U.S. Supreme Court heard oral arguments in the case, Mississippi v. Tennessee, a dispute over Memphis Light, Gas & Water's syphoning more than 400 billion gallons of water from Mississippi groundwater for their own use and sale.
The case involved groundwater from the Memphis Sand Aquifer, which borders Tennessee and Mississippi. Mississippi alleges that Tennessee's pumping has taken hundreds of billions of gallons of water that were once located beneath Mississippi. It sought at least $615 million in damages, as well as declaratory and injunctive relief.
"At its core, this case is about state sovereignty," Attorney General Lynn Fitch said when the case was before the Court. "Our Tennessee neighbors have pumped billions of gallons of groundwater out of Mississippi and across the border for their own profit. Just as fences make good neighbors, a strong decision by the Court that this violates basic principles of state sovereignty will serve Mississippi and all other states well."
Today, the U.S. Supreme Court issued an opinion in Mississippi v. Tennessee. The Court overruled Mississippi's exceptions to the Special Master's report, sustained Tennessee's, and dismissed the case. The Court found that Mississippi failed to show that it is entitled to relief.
"If Mississippi were to seek leave to amend, its complaint would be subject to our longstanding rule that a 'State seeking equitable apportionment un­der our original jurisdiction must prove by clear and con­vincing evidence some real and substantial injury or dam­age,'" the opinion states. "As Mississippi has neither sought leave to amend nor tendered a proposed complaint seeking equitable apportion­ment, we have no occasion to determine how these and other pertinent principles might apply."
You can read the Supreme Court's full opinion below:
Supreme Court Mississippi v. Tennessee Ruling by yallpolitics on Scribd
About the Author(s)
Anne Summerhays
Anne Summerhays is a recent graduate of Millsaps College where she majored in Political Science, with minors in Sociology and American Studies. In 2021, she joined Y'all Politics as a Capitol Correspondent. Prior to making that move, she interned for a congressional office in Washington, D.C. and a multi-state government relations and public affairs firm in Jackson, Mississippi. While at Millsaps, Summerhays received a Legislative Fellowship with the Women's Foundation of Mississippi where she worked with an active member of the Mississippi Legislature for the length of session. She has quickly established trust in the Capitol as a fair, honest, and hardworking young reporter. Her background in political science helps her cut through the noise to find and explain the truth.
More From This Author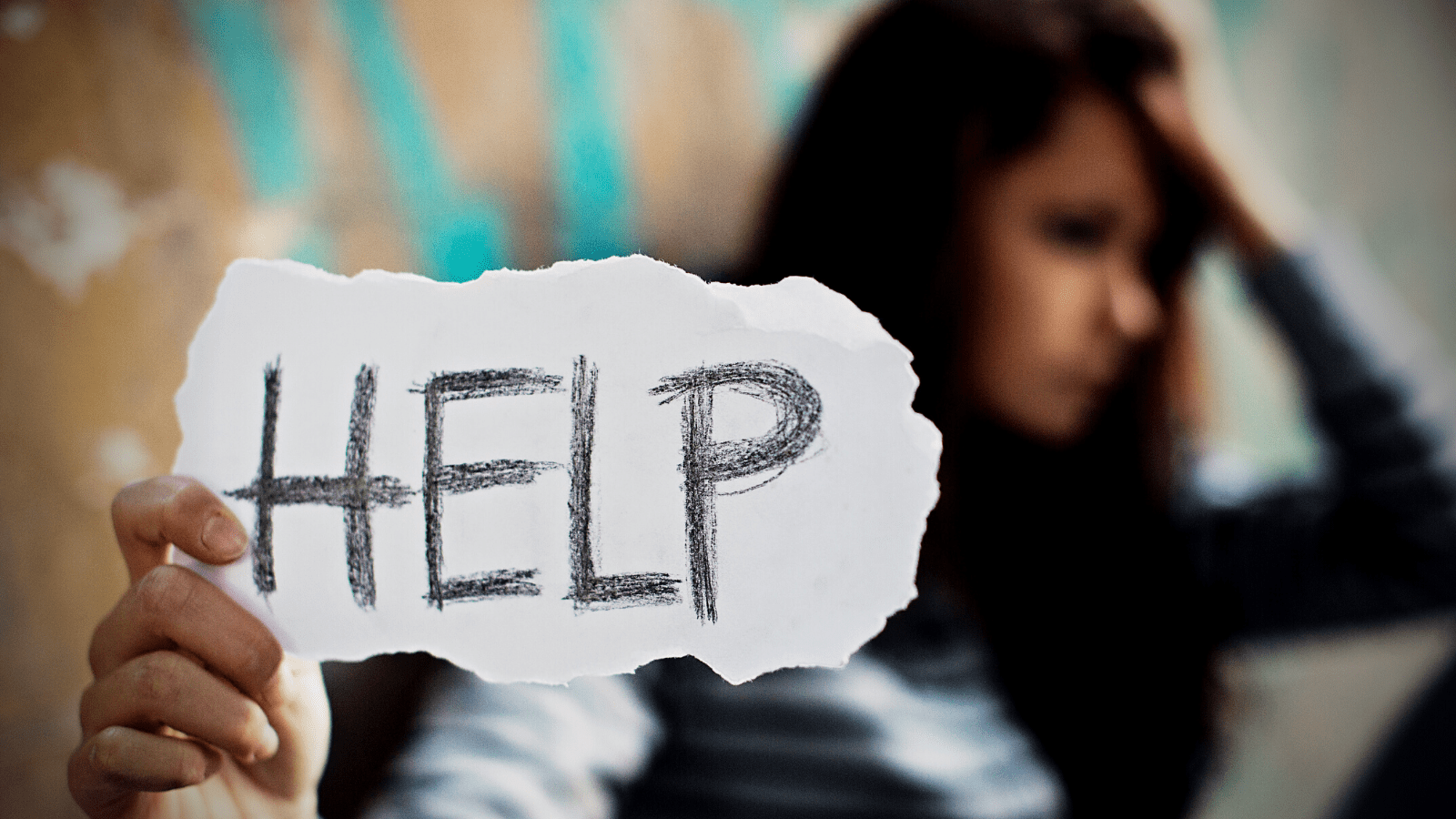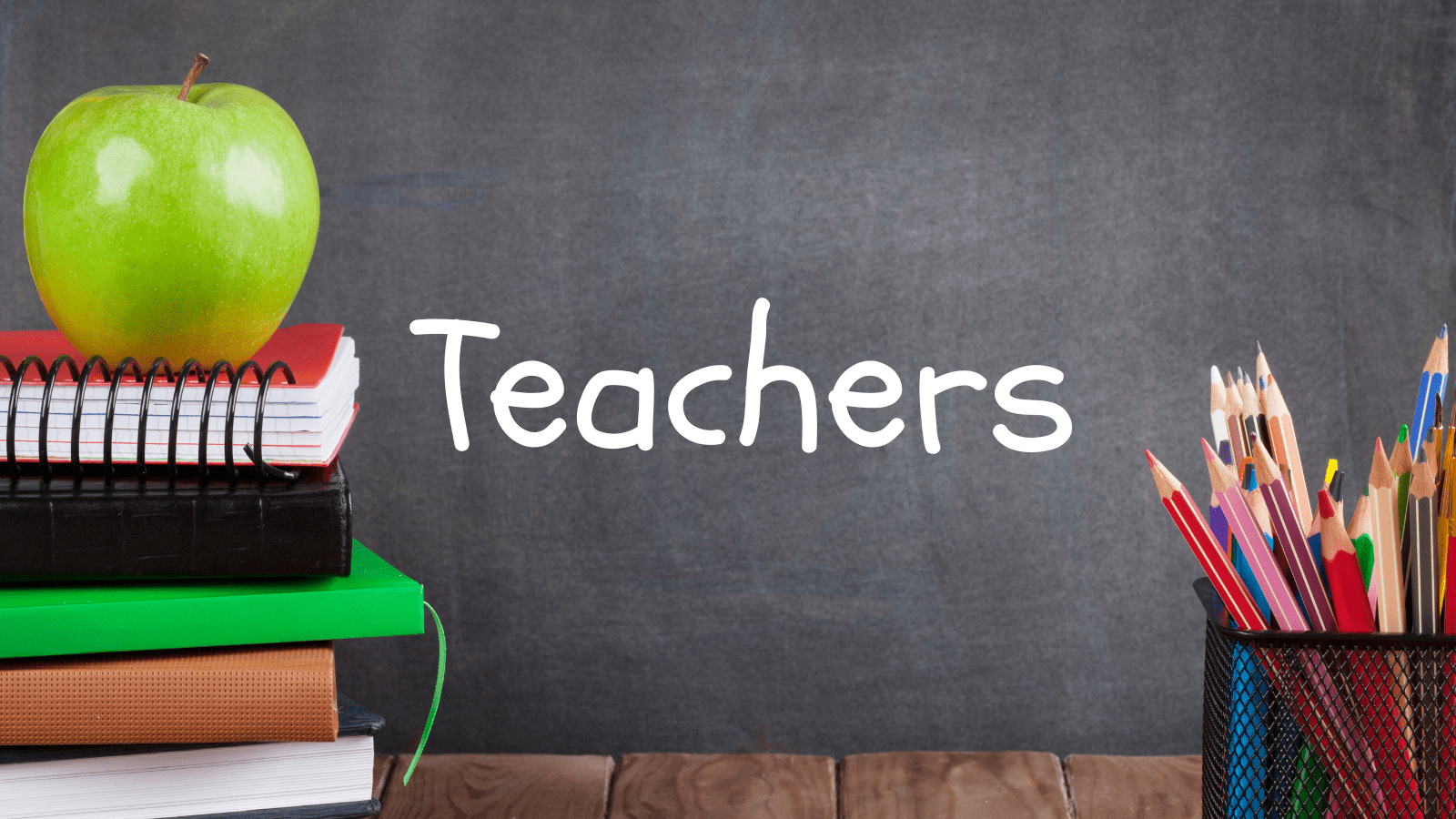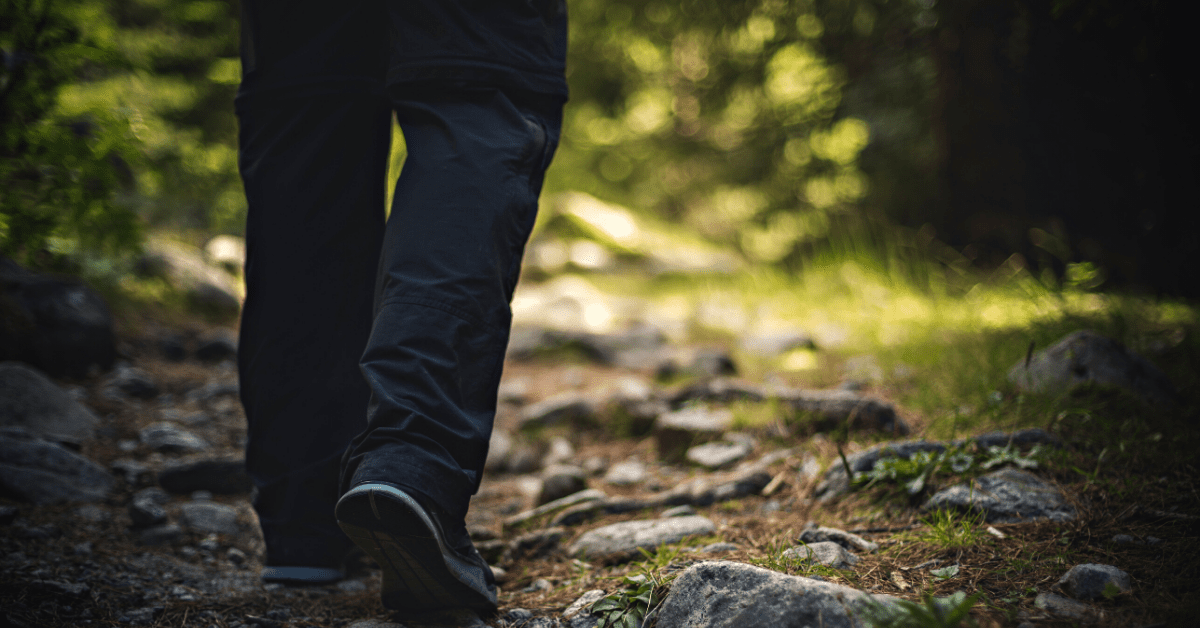 Previous Story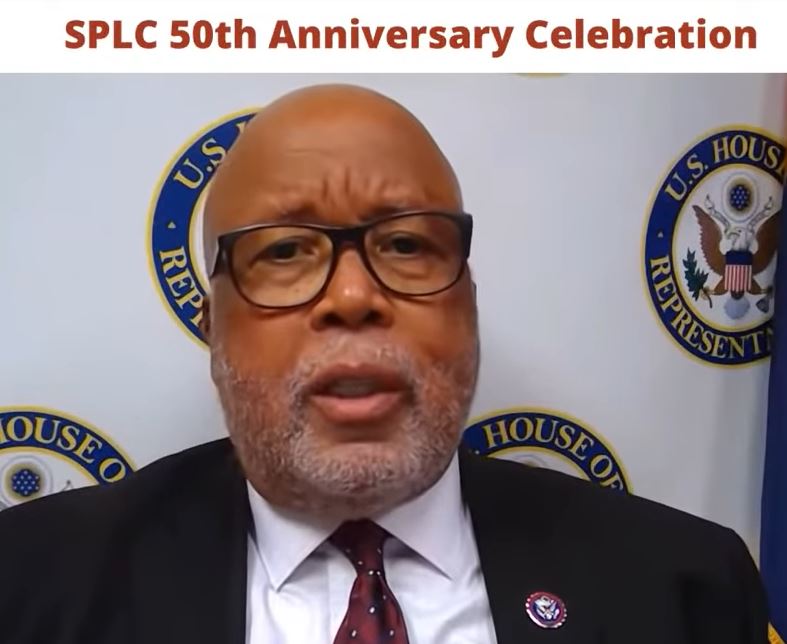 Next Story