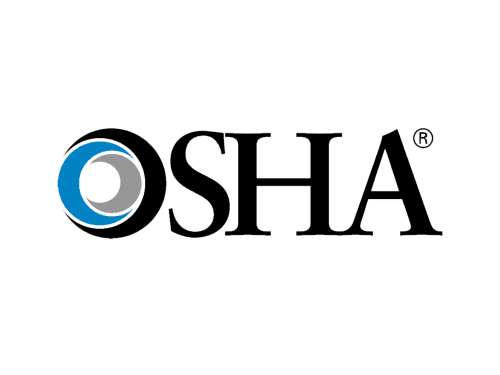 Mississippi among states that filed the lawsuit to force this action.
The Occupational Safety and Health Administration has officially suspended activities related to the implementation and enforcement of the Emergency Temporary Standard (ETS) regarding President Joe Biden's federal vaccine mandates on private employers of 100 or more workers.
On November 12th, the U.S. Court of Appeals for the Fifth Circuit granted a motion to stay OSHA's COVID-19 Vaccination and Testing ETS.  The lawsuit was filed by Mississippi and other states, along with private employers and business groups.
Last Friday, the Fifth Circuit Court of Appeals reaffirmed its stay on President Joe Biden's federal COVID vaccine mandate on businesses.
"On November 6, 2021, we agreed to stay the Mandate pending briefing and expedited judicial review," the court opinion states. "Having conducted that expedited review, we reaffirm our initial stay."
The court ordered that OSHA "take no steps to implement or enforce" the ETS "until further court order."
OSHA says it remains confident in its authority to protect workers in emergencies and that this suspension is pending future developments in the litigation.
About the Author(s)
Frank Corder
Frank Corder is a native of Pascagoula. For nearly two decades, he has reported and offered analysis on government, public policy, business and matters of faith. Frank's interviews, articles, and columns have been shared throughout Mississippi as well as in national publications such as the Daily Caller. He is a frequent guest on radio and television, providing insight and commentary on the inner workings of the Magnolia State. Frank has served his community in both elected and appointed public office, hosted his own local radio and television programs, and managed private businesses all while being an engaged husband and father.
More From This Author