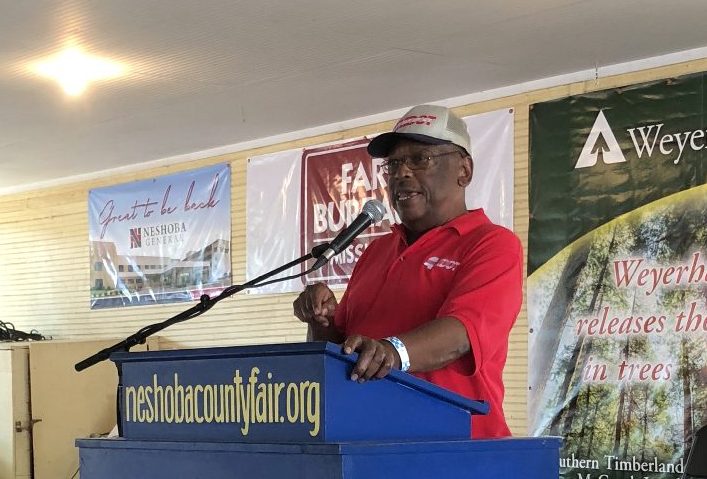 The Transportation Commissioner for the Central District spoke on Wednesday.
Central Transportation Commissioner Willie Simmons said, financially, Mississippi is in very good shape right now. Various federal funds and others like the lottery have allowed for the state to see over $1 billion in revenue from FY2021.
However, while many saw huge budget increases, he said transportation and infrastructure are still at the bottom of the list.
"That's the challenge we have going forward; we've got to make sure that if we can build it and that's highways and infrastructure, the business community and people will come," said Simmons.
He urged those listening to tell their politicians to appropriate dollars to the infrastructure system.
Simmons said nothing has been done from the state for transportation since 1987, except for the $80 million put in the lottery program.
The Commissioner believes that a good, safe infrastructure system has to be invested in, and that can be done through a use tax. This was a similar recommendation made by former President Ronald Reagan for the entire U.S., Simmons noted.
About the Author(s)
Sarah Ulmer
Sarah is a Mississippi native, born and raised in Madison. She is a graduate of Mississippi State University, where she studied Communications, with an emphasis in Broadcasting and Journalism. Sarah's experience spans multiple mediums, including extensive videography with both at home and overseas, broadcasting daily news, and hosting a live radio show. In 2017, Sarah became a member of the Capitol Press Corp in Mississippi and has faithfully covered the decisions being made by leaders on some of the most important issues facing our state. Email Sarah: sarah@magnoliatribune.com
More From This Author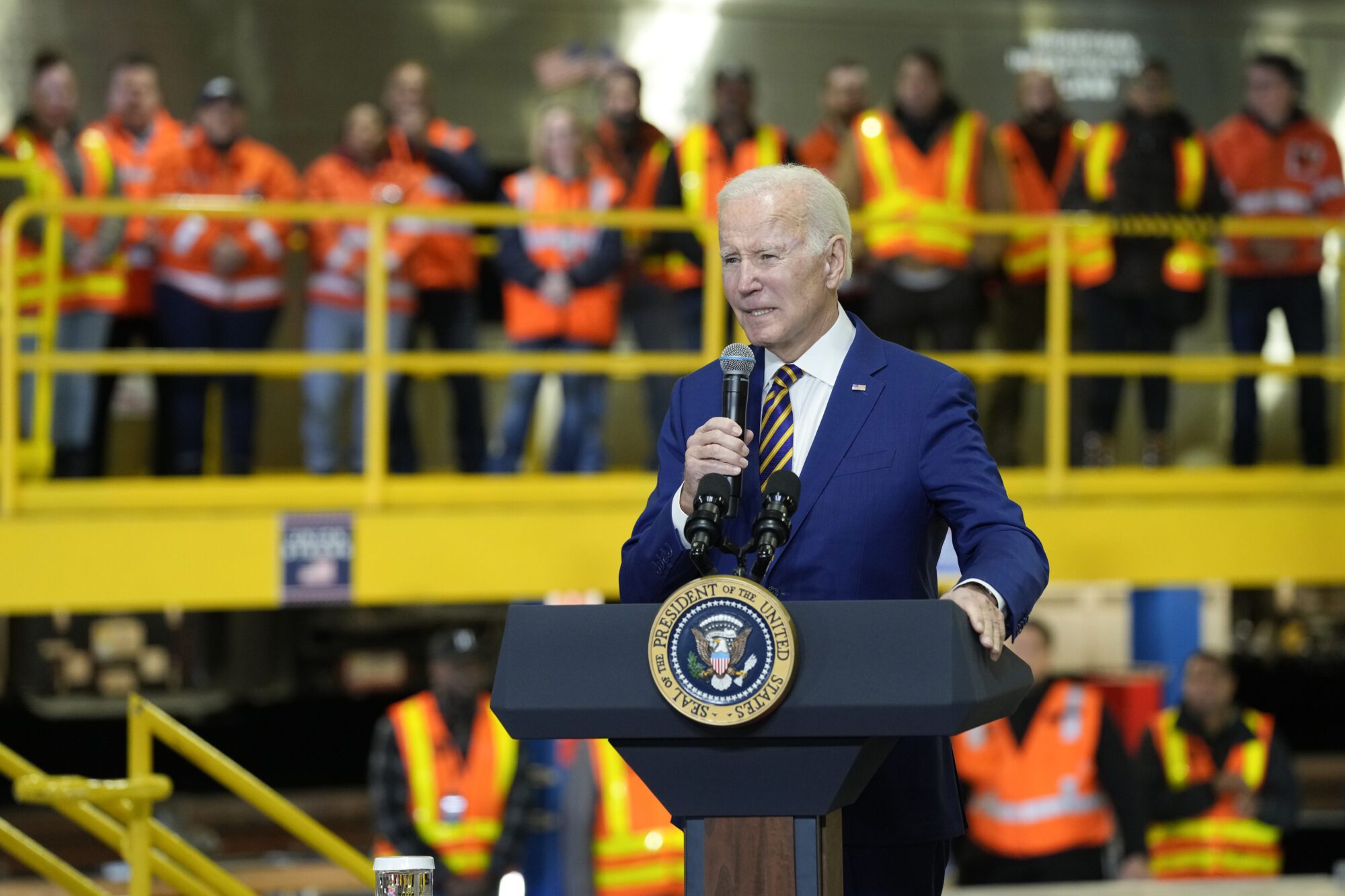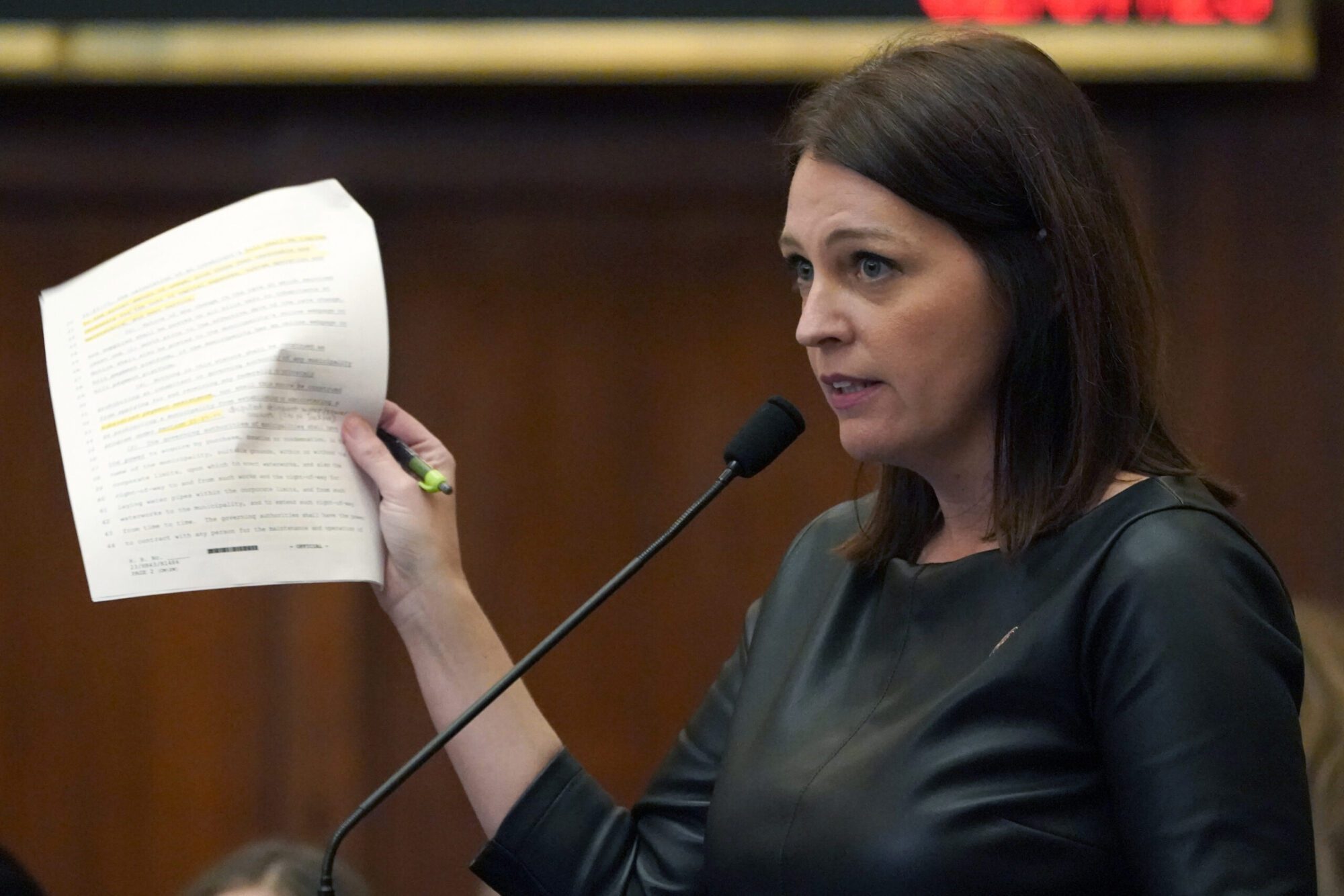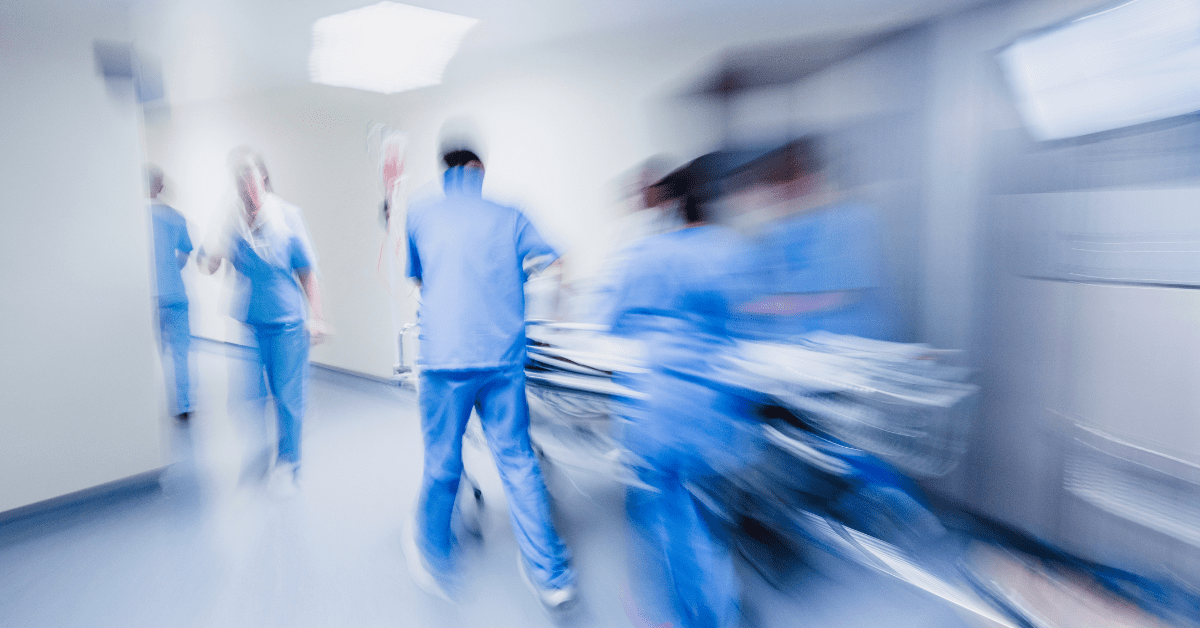 Next Story