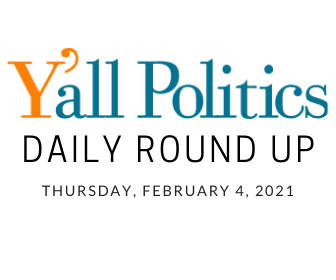 Governor Tate Reeves announced the decision to extend Executive Order 1535 and Executive Order 1536 until Wednesday, March 3, 2021 at 5:00 PM.
Under E.O.1536, the following counties are currently under a county wide mask mandate after meeting certain requirements in relation to COVID-19:
Alcorn, Amite, Attala, Benton, Bolivar, Calhoun, Carroll, Chickasaw, Choctaw, Claiborne, Clarke, Clay, Coahoma, Copiah, Covington, De Soto, Forrest, Franklin, George, Greene, Grenada, Hancock, Harrison, Hinds, Holmes, Humphreys, Itawamba, Jackson, Jasper, Jefferson Davis, Jones, Kemper, Lafayette, Lamar, Lauderdale, Leake, Lee, Leflore, Lincoln, Lowndes, Madison, Marion, Marshall, Monroe, Montgomery, Neshoba, Newton, Noxubee, Oktibbeha, Panola, Pearl River, Perry, Pike, Pontotoc, Prentiss, Rankin, Scott, Simpson, Smith, Stone, Sunflower, Tallahatchie, Tate, Tippah, Tishomingo, Tunica, Union, Walthall, Warren, Washington, Wayne, Webster, Winston, Yalobusha and Yazoo Counties
MSDH daily COVID reporting
Today MSDH is reporting 791 more cases of COVID-19 in Mississippi, 26 deaths, and 148 ongoing outbreaks in long-term care facilities. The total of #covid19 cases for the year is now 277,322, with 6,158 deaths. Case details and prevention guidance at https://t.co/YCv9xPyJDk pic.twitter.com/tvKnY4wK5m

— MS Dept of Health (@msdh) February 3, 2021
The Mississippi Senate approved a bill today which would expand connectivity and accessibility of reliable, high-speed Internet across the state. Senate Bill 2798 allows energy companies to lease "dark fiber," or fiber deployed along power grids currently unused for mass internet connectivity, to any Internet Service Provider.
All revenue derived from leasing the fiber would reduce electric costs to ratepayers. The bill now moves to the House for consideration.
"Reaching the last mile down the last gravel road in every community is an education issue, an economic development issue, and a healthcare issue," Lt. Governor Delbert Hosemann said. "We can help change the trajectory of Mississippi by simply lighting up infrastructure which already exists throughout much of our state."
Mississippi Secretary of State Michael Watson joined Y'all Politics on Wednesday to discuss various legislation aimed at changes in election procedures, both in state and at the federal level.
It's no surprise to see a bill show up during session to allow the use of golf carts on public roads. SB 2288, authored by Senator Chad McMahan would allow golf carts on certain public roads in Guntown, Mississippi.
You must still have a valid drivers license to operate one of them and take financial responsibility. Don't get too excited though, you still can't go on state or federal highways.
Attorney General Lynn Fitch joined a coalition of 23 state attorneys general in filing an amicus brief in New York State Rifle and Pistol Association v. Corlett in the United States Supreme Court, supporting the right of Americans to bear arms outside of their homes.
"The Constitution is clear: Law-abiding Americans have the right to protect themselves," said Attorney General Lynn Fitch. "I support the Second Amendment, and I will continue to uphold the Constitution and protect your right to bear arms."
The amicus brief makes two central arguments in defending citizens' right to self-defense: objective-issue permitting increases public safety while subjective issue permitting like New York's decreases public safety, and the original meaning of the Second Amendment protects the right to bear arms for self-defense outside of the home.
YP – Hyde-Smith critiques POTUS Energy Policy actions
Senator @SenHydeSmith critiques @POTUS Energy Policy actions that cost jobs, target strategic industries #mssen READ MORE>> https://t.co/Z90Gir9G76

— Magnolia Tribune (@magnoliatribune) February 3, 2021
Edelbrock is joining with Comp Performance Group to form one of the largest conglomerates in the performance industry, according to Hagerty Media, and the new facility to house the unified headquarters and operations for the two will be seated in Olive Branch, Mississippi.
Edelbrock is the manufacturer of some of the most popular performance aftermarket intake manifolds and cylinder heads for V-8 engines on the market today. They have been headquartered in Torrance, California since 1999 with nearly 270 employees in its marketing, research and development team.
State Treasurer David McRae today appointed Max Yates of Ridgeland, Mayor Sally Garland of Crystal Springs, Harrison County Supervisor Connie Rockco of Biloxi, and Art Stevens of Jackson to the Mississippi Public Funds Guaranty Board.
"The most fundamental responsibility of the State Treasury is to protect public funds," said Treasurer McRae. "Members of the Guaranty Board play a critical role in this mission. I appreciate the willingness of Mr. Yates, Mayor Garland, Supervisor Rockco, and Mr. Stevens to serve and look forward to working collaboratively with them to keep your taxpayer dollars safe."
Tate Lewis, the Executive Director of the Mississippi Republican Party, joined Y'all Politics on Wednesday to discuss the party's efforts to compete and win at the municipal level.
The deadline to qualify to run for municipal office in Mississippi is this Friday, February 5th.
More From This Author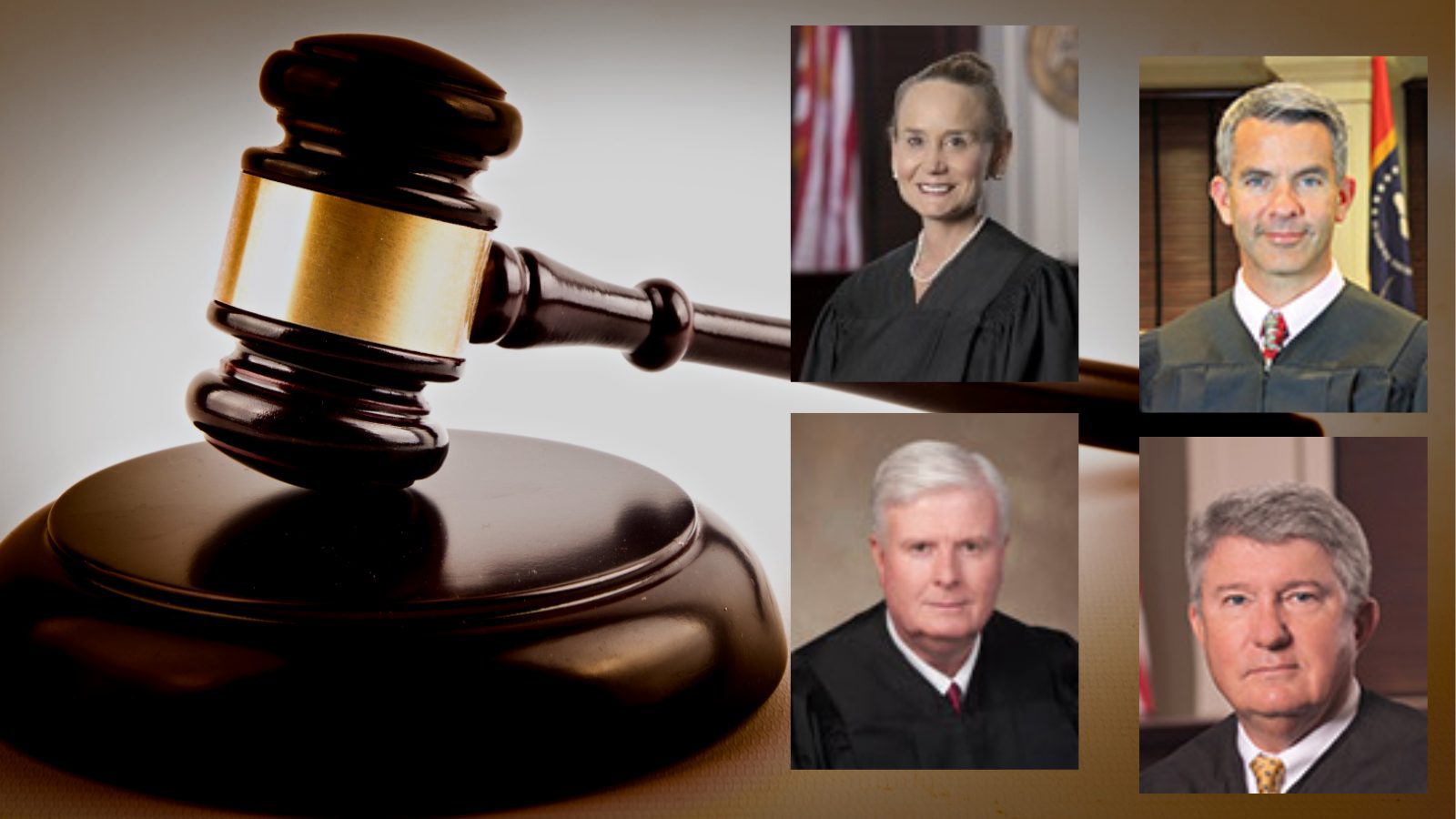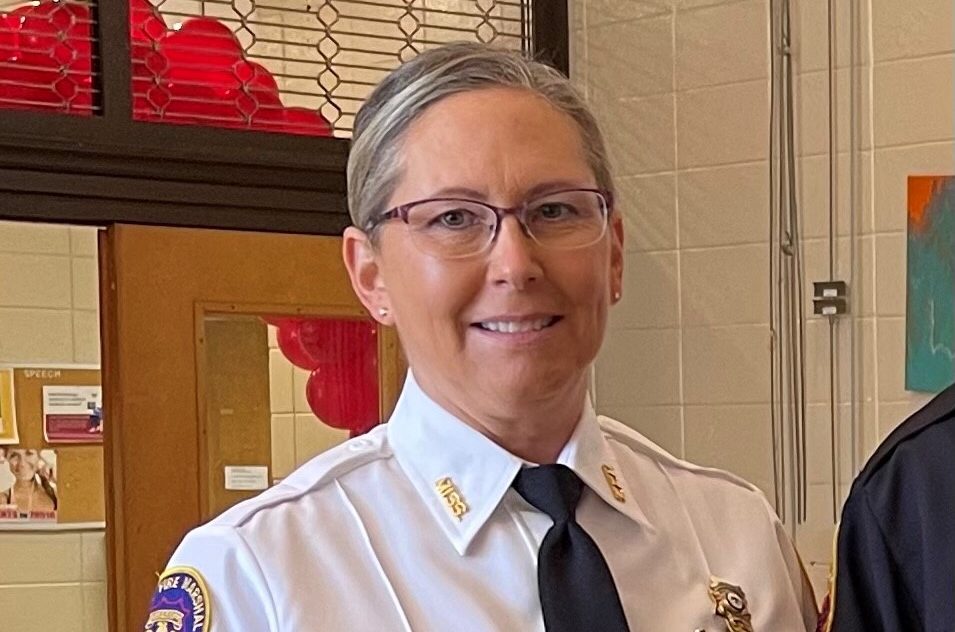 Previous Story