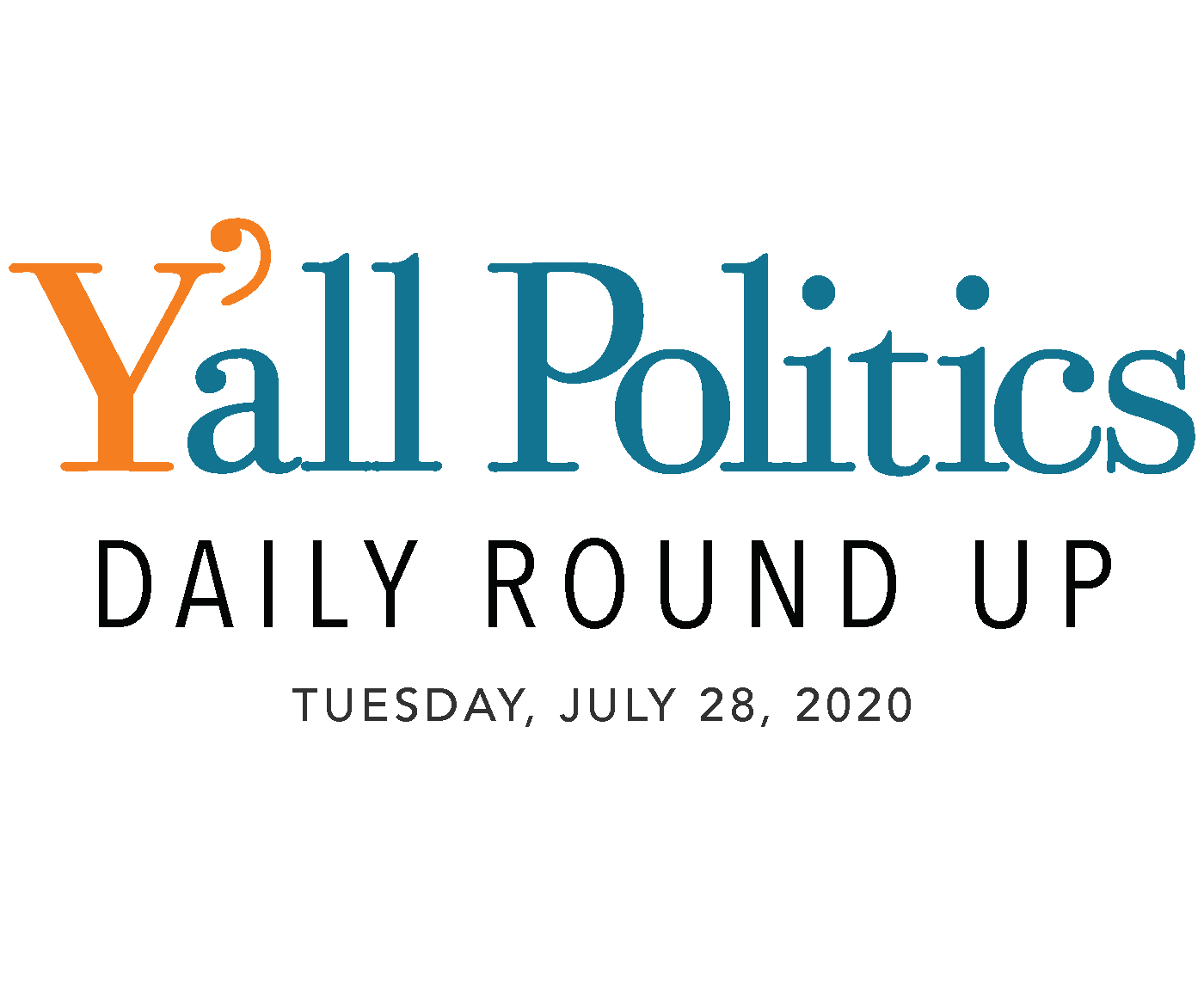 "Mississippi is fighting a deadly enemy in COVID-19. Our hospitals are having to turn regular patients away because they are full. The best way we know to stop it is to wear a mask and try to stay away from crowds. If we can slow the spread, we can survive," said Governor Reeves.
MSDH: COVID-19 cases near 53,000
Today MSDH is reporting 653 more cases of COVID-19 in Mississippi, 6 deaths and 949 current hospitalizations for confirmed COVID-19. The total of #covid19 cases for the year is now 52,957, with 1,501 deaths. Case details and prevention guidance at https://t.co/QP8mlJ41AN pic.twitter.com/W40YPOZo6R

— MS Dept of Health (@msdh) July 27, 2020
Governor Tate Reeves announced that the U.S. Department of the Treasury has approved a RESTORE Act grant award of $6.67 million to support Pearl River Community College's (PRCC) workforce training in Hancock County.
These recently approved funds and other leveraged funds will be used for the construction of the PRCC workforce training center, which is strategically located adjacent to Stennis International Airport and Hancock County High School. The grant is administered by the Mississippi Department of Environmental Quality (MDEQ).
YP – Wicker, Hyde-Smith, Palazzo celebrate PRCC grant
@SenatorWicker, @SenHydeSmith, & @CongPalazzo Celebrate $6.67M Grant for Pearl River Community College Workforce Center #mssen #ms03 READ MORE>> https://t.co/MLV1jAilg3

— Magnolia Tribune (@magnoliatribune) July 27, 2020
Senate Seat for District 39, which has been held by Senator Sally Doty, is now up for grabs after Doty was appointed as Staff Director for the Mississippi Public Utilities Staff.
Bill Sones announced via Facebook that he decided to run for the vacancy…
…Sones is the Chairman of the Bank of Brookhaven and he resides in Brookhaven as well.
The college's official statement is: "The MGCCC Board of Trustees designated the Jefferson Davis Campus as the Harrison County Campus as a result of the college's new strategic plan 'Excelerate 2030' which specifically addresses reviewing all of the names of MGCCC campuses, locations, and facilities to ensure they support and align with the college's mission, vision, and value."
Decisions have been made around the state and country to remove Confederate symbols and names of segregationists after nationwide protest for reform.
When voters head to the polls in November two initiatives regarding the legalization of medical marijuana will appear.
The first is Initiative 65, which was brought forward by the citizens of Mississippi who would like to see the legalization of the substance.
The second is Initiative 65A which was authored by the Mississippi House of Representatives and passed by the Legislature as a counter-resolution to the citizen initiative. It also legalizes the substance medically, but the language of the bill is different and, in some places, more restrictive.
YP – Hyde-Smith announces FEMA disaster aid for Issaquena, Alcorn
Sen. @SenHydeSmith announces @fema disaster aid for Issaquena and Alcorn Counties #mssen READ MORE>> https://t.co/VKk8DWSxyB

— Magnolia Tribune (@magnoliatribune) July 27, 2020
More From This Author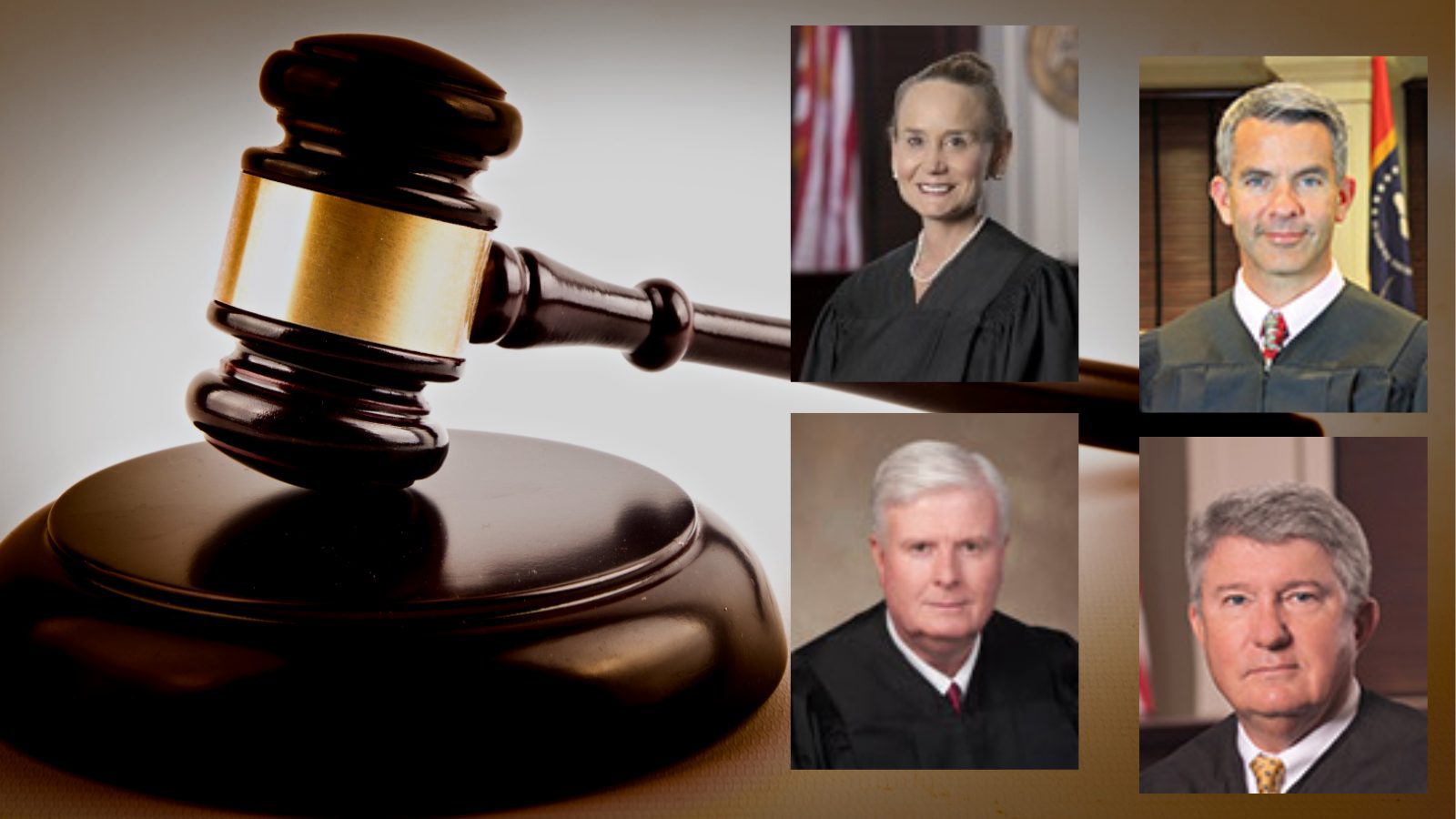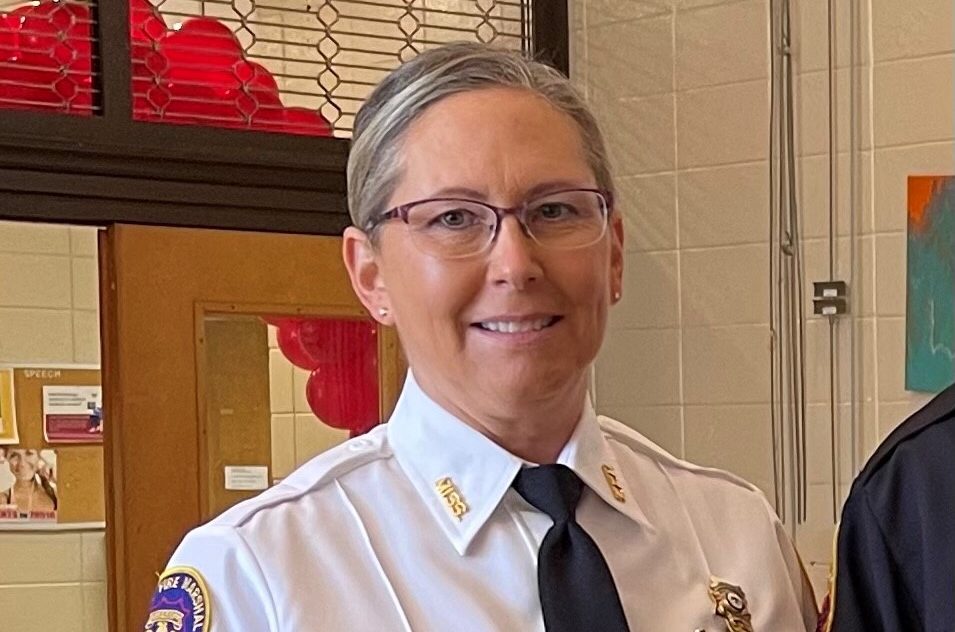 Previous Story