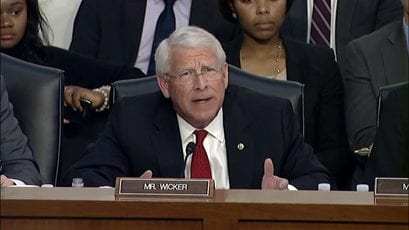 This past week, senators returned to Capitol Hill to resume work on major legislative priorities. For the 60th consecutive year, the Senate passed the National Defense Authorization Act to set new spending levels for our military. This legislation would approve new military training and technology, a pay raise for our troops, and new ships to strengthen our naval fleet.
With this legislation passed, the Senate is turning its attention to another major need: coronavirus relief. It has been six months now since COVID-19 spread onto the world stage, and it is still taking a heavy toll on our economy and our daily lives. The Senate intends to build on the CARES Act passed in March to help American families, workers, and businesses recover from this crisis. As this legislation comes together, I am working to make sure our military supply chain is not left behind. These workers and businesses are critical to our economic recovery and national security.
Sustaining a Key Sector of Our Economy 
The military depends on thousands of businesses and manufacturers spread across America to keep our Armed Forces supplied. These firms work on tight production schedules and often operate on narrow profits.
The pandemic has brought severe disruption and uncertainty to our defense supply chain. Social distancing requirements have slowed the pace of production, and many workers have had to stay home to care for children not in school or for family members in quarantine. With the virus continuing to spread, it is unclear when many of these employees will be able to return to their jobs. This uncertainty is weakening the manufacturing industry and could hurt our military's defense posture.
Congress has not yet approved funds to mitigate losses in this industry. If nothing is done, the military could have to divert $11 billion from its core priorities to shore up defense manufacturing firms. This would weaken military readiness at a critical time and could hamper the progress we have made in rebuilding our Armed Forces.
To prevent this outcome and keep the military strong, I am pushing Congress to provide new relief for our defense industrial base. This would save countless jobs across our country and state, and would allow the military to purchase new aircraft, ships, vehicles, and munitions that it needs. 
Containing China in the Pacific 
Maintaining our military edge is crucial at this moment given China's growing influence and aggression. China has recently created manmade island bases in international waters, tripled the size of its Marine force, and deployed amphibious vessels capable of launching ground assaults. As a global power, China is likely to send its growing military wherever its interests are at stake, sowing tension in the world and increasing the likelihood of conflict.
Even now, Beijing is wasting no time advancing its agenda while the world is distracted by the coronavirus. The Chinese Communist Party recently passed a law ending fundamental political freedoms in Hong Kong. It has continued the detestable human rights abuse of sending members of the Uighur minority group to concentration camps. And it recently conducted military exercises in waters near Vietnam. 
China is more and more an adversary of freedom, human rights, and the core principles that America stands for. Our military has an essential role to play in containing China's reach, advancing our interests, and supporting our allies. I am committed to providing our Armed Forces with the resources they need to fulfill their mission.
More From This Author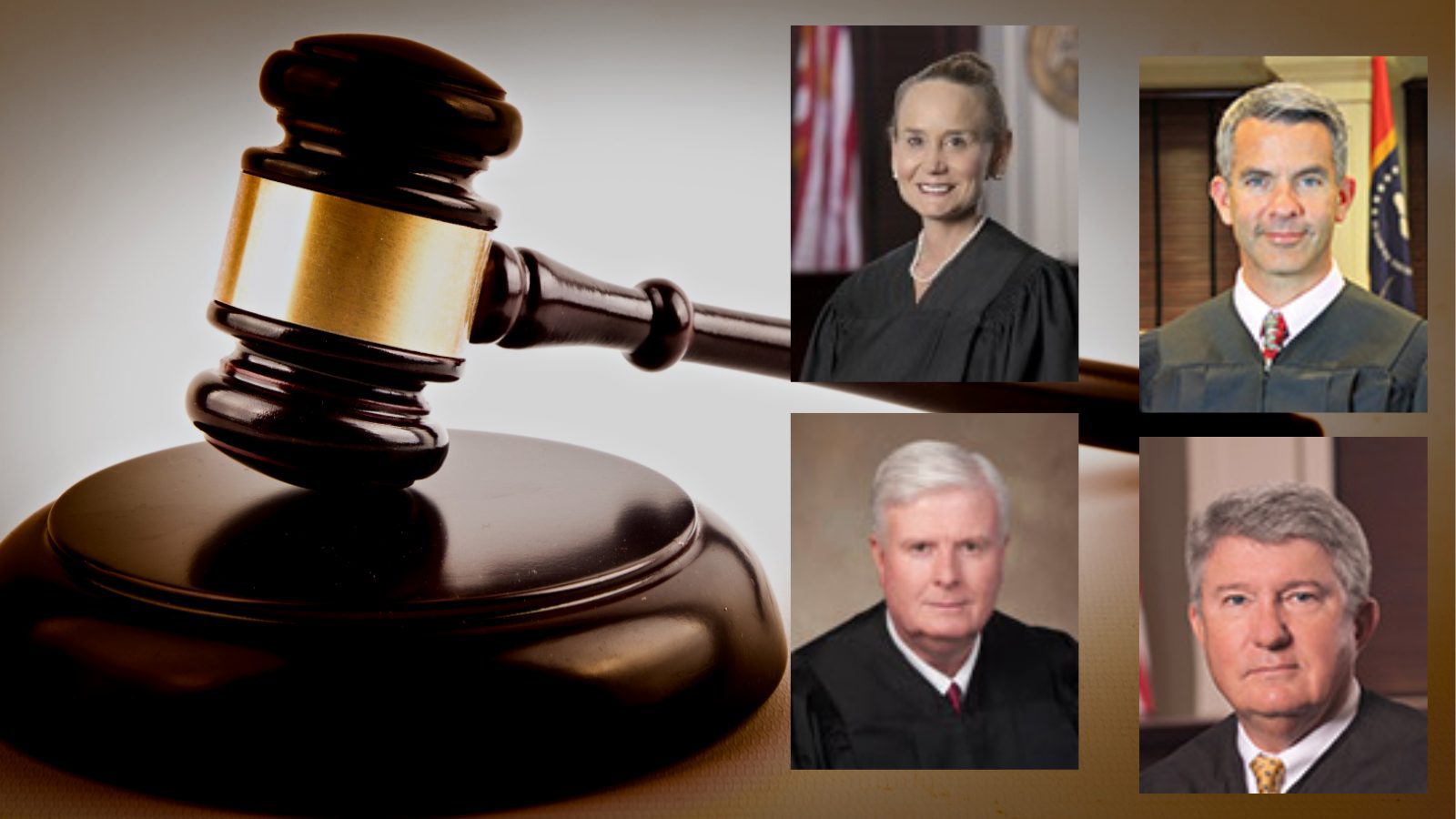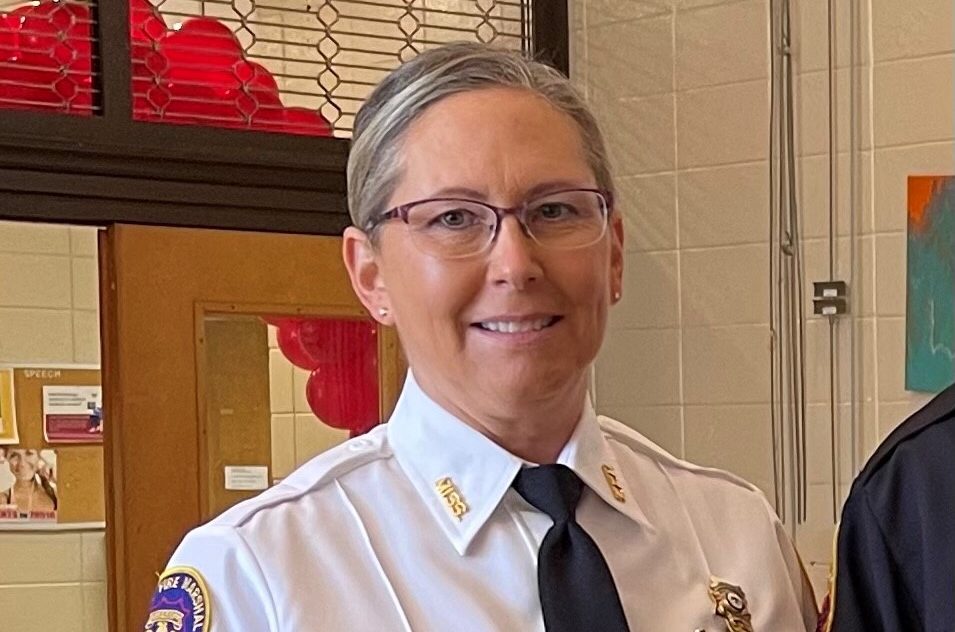 Previous Story