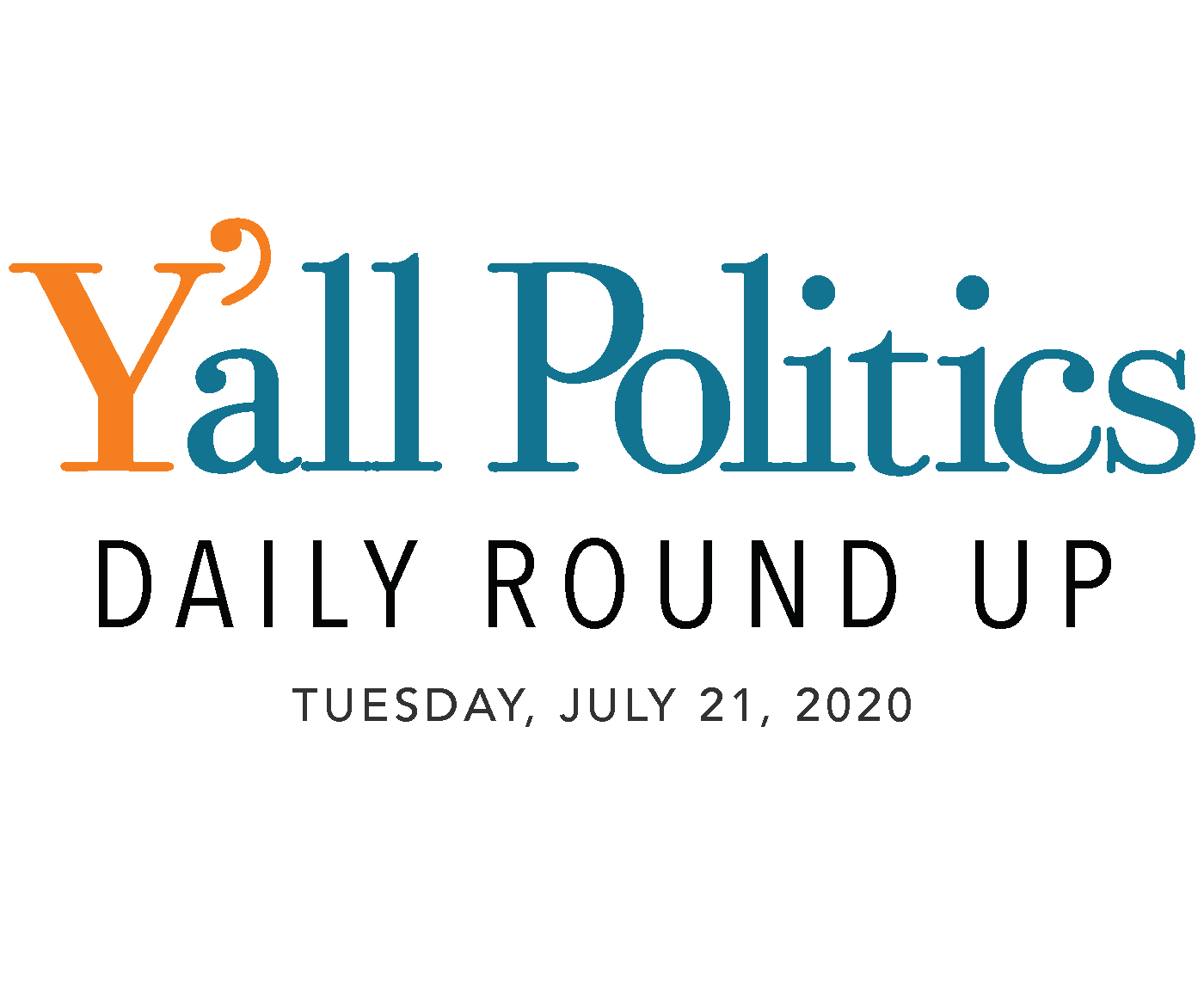 In Governor Tate Reeves' daily COVID-19 briefing he announced that the current safety orders in place for the original 13 counties would extend and 10 more counties would be added.
"Mississippi saw 1,251 new COVID-19 cases today. We've expanded and extended our executive orders to combat the virus," said Reeves. "More than 900 hospitalizations. These numbers do not reflect the behavior occurring over the weekend. What we are seeing today are based upon the actions of up to six weeks ago."
MSDH: Coronavirus cases near 44,000
Today MSDH is reporting 1,251 more cases of COVID-19 in Mississippi, 3 deaths, and 909 hospitalizations for confirmed COVID-19. The total of #covid19 cases for the year is now 43,889, with 1,358 deaths. See details and important preventive steps at https://t.co/QP8mlJ41AN pic.twitter.com/KS2jVLDOnw

— MS Dept of Health (@msdh) July 20, 2020
Reeves retweets President's call to wear mask
Amen, Mr. President! Let's crush this virus and keep up the mission! https://t.co/wPkcPIEDAH pic.twitter.com/667HAdZXjm

— Governor Tate Reeves (@tatereeves) July 20, 2020
A special election has been set for former State Senator Sally Doty's seat in District 39. It will be held on September 22nd.
The seat was vacated by Doty after her appointment to the Mississippi Public Utilities Staff. Governor Tate Reeves named her as the newest Staff Director…
…The qualifying deadline for individuals interested in running is Monday, August 3, 2020. These dates were also confirmed by Governor Tate Reeves' office.
Mississippi's U.S. Senate Democrat nominee, Mike Espy, released a new campaign ad Monday morning focused on Mississippi's "troubled legacy," but he says the state has changed.
The ad begins with Espy recounting the founding of the first hospital in Mississippi to serve black patients in 1924. He then says the body of Emmett Till was sent to his father's funeral home following Till's murder.
"And I've had my personal share with Mississippi's very troubled legacy as well," Espy says in the ad.
MS Lottery transfers $10 million to state treasury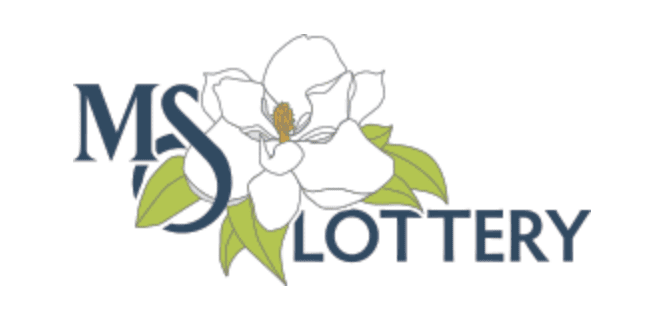 Mississippi Lottery Corporation (MLC) completed its June transfer of $10,723,795.84 in net proceeds to the Lottery Proceeds Fund in the Mississippi State Treasury. This brings the total amount deposited to the State for Fiscal Year ending June 30, 2020, to $70,730,502.31.
"We have actively sold lottery tickets slightly more than seven months during FY2020," said MLC President Tom Shaheen. "We are very pleased we have been able to return as much as we have to the state. This would not have been possible without the support of our players, retailers and MLC staff. The Mississippi Department of Transportation is already putting several lottery-funded projects in motion. We look forward to continuing our work to raise money for roads, bridges and education."
YP – Auditor arrests 3 in Jones County
State Auditor @shadwhite's office arrests three in Jones county READ MORE>> https://t.co/hpJzlxWSLo

— Magnolia Tribune (@magnoliatribune) July 20, 2020
Congressman Michael Guest (MS-03) cosponsored legislation regarding prosecution and punishment for defacing statues and monuments. The bill begins with an overview of the anarchist and extremist behavior that has taken place in the United States in recent weeks and the efforts to "indiscriminately destroy anything that honors our past and to erase from the public mind any suggestion that our past may be worth honoring, cherishing, remembering, or understanding." The legislation's text resembles the Executive Order on Protecting American Monuments, Memorials, and Statues and Combating Recent Criminal Violence issued by President Donald Trump.
YP – White retires as Director of MS Arts Commission
Malcom White Retires as Director of Mississippi Arts Commission @MSarts READ MORE>>https://t.co/LHANAHOhMk pic.twitter.com/11REk0qpi9

— Magnolia Tribune (@magnoliatribune) July 20, 2020
WTOK – Neshoba Co. Board of Supervisors vote to keep confederate monument in front of courthouse
In a nearly unanimous vote, the Neshoba County Board of Supervisors decided not to remove the confederate monument, located outside the courthouse in Philadelphia. Black Empowerment Organization President Tiffon Moore said she is disappointed in the outcome.
"I do not feel like I was heard. I feel like I was tolerated or pacified. I would ask them to reconsider. I would ask them to consider their brother or sister here on Earth. Consider how they feel. Consider the golden rule. Do unto others as you would have them do unto you. If you wouldn't want to feel intimidation or oppression or racism because of a symbol, we don't want to feel that way either," said Moore.
Moore said for her, the statue represents a time in history that is hurtful to so many people.
After a push to get the Confederate statue in front of the Lauderdale County Courthouse moved, the Board of Supervisors passed a resolution Monday to keep it there. The courthouse will become the Lauderdale County Government Archives and History Museum once the new county government complex on 22nd Avenue is complete.
"We're not taking the monument with us to the new courthouse, so I mean, I think it's a fitting place," said board president Kyle Rutledge. "There is a lot of prayer and thought that went into the best move that we could follow under the law because the monuments are protected under state statute and we're limited on what we can do. I think with that being our Archives and History Museum, I think it's a fitting place."
More From This Author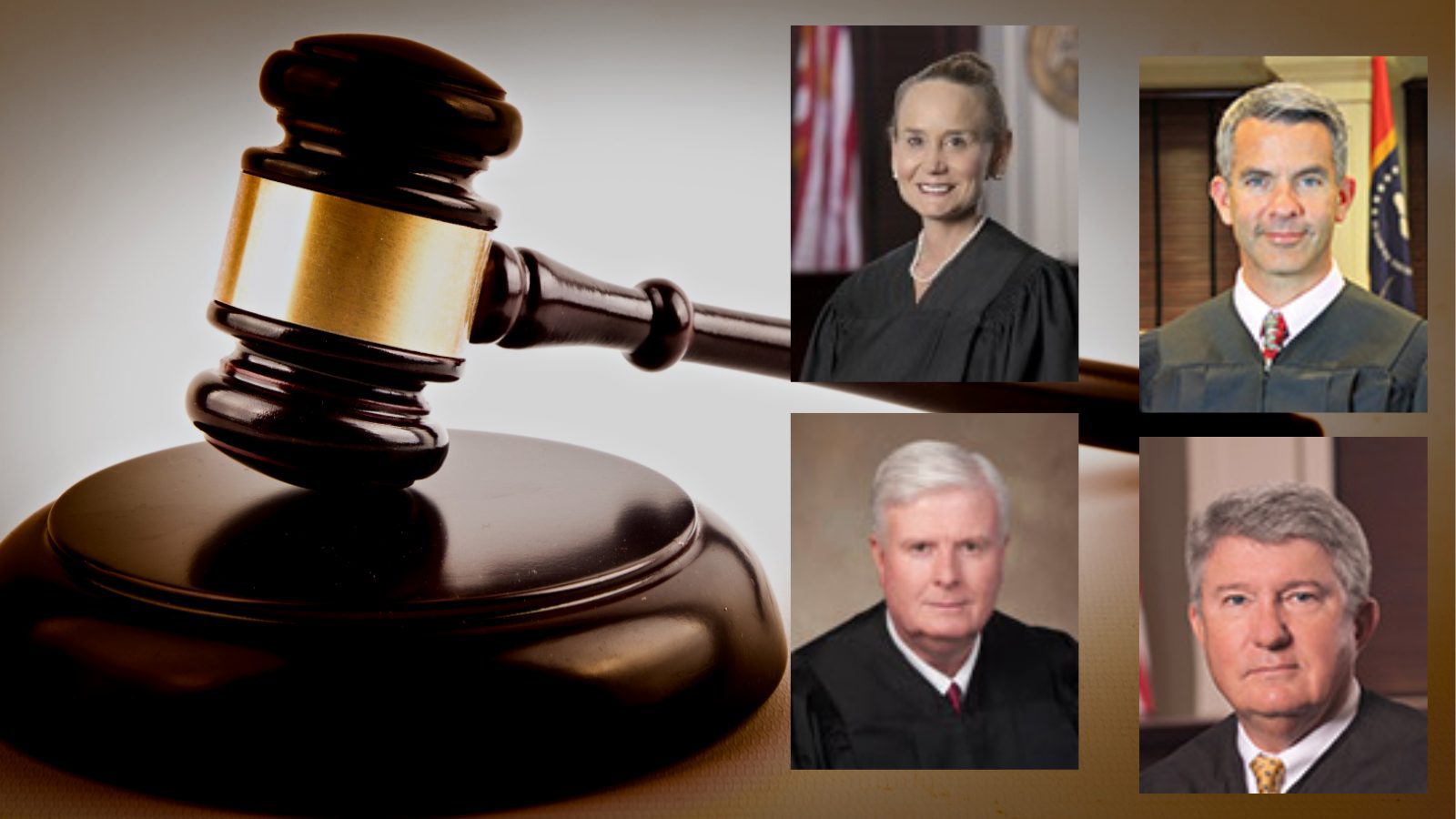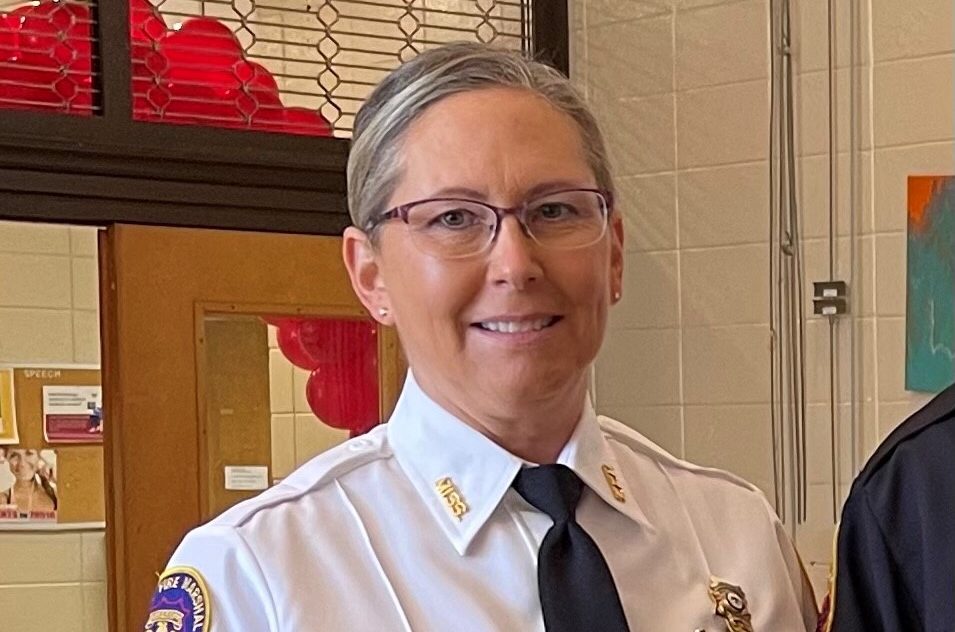 Next Story