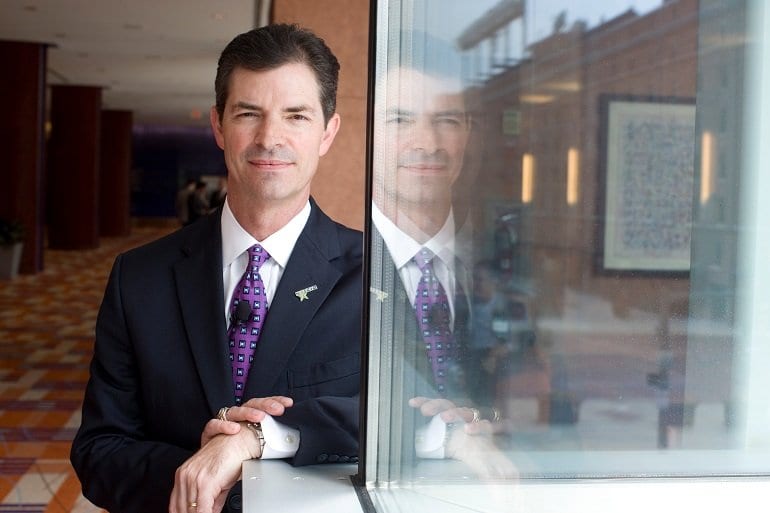 Dr. Craig Orgeron, MS Department of Information Technology Services Executive Director, announced today his upcoming retirement from the agency effective August 7, 2020.
Dr. Orgeron began his service at ITS in 1997 following distinguished service in the United States Air Force as a Communications-Computer Systems Officer, receiving the Air Force Commendation Medal and the National Defense Service Medal. He has served as the ITS Executive Director and CIO for the State of Mississippi since 2011 after serving in various roles within ITS, including Director of Strategic Services and Enterprise Architect.
"I've enjoyed working with Dr. Orgeron and congratulate him on his retirement," said ITS Board Chair June Songy.  "He is one of the most talented executives with whom I've had the privilege to work in any organization."
Under Dr. Orgeron's leadership as ITS Executive Director, Mississippi gained recognition as one of the nation's leaders in e-government.  Mississippi placed in the nation's Top 5 in the Center for Digital Government Best of the Web Awards every year since 2015, placing as high as 3rd in the nation in 2016 and 2019.  Additionally, Dr. Orgeron's vision and commitment to excellence have led to several individual awards, most recently Government Technology's Top 25 Doers, Dreamers and Drivers and the National Association of State Chief Information Officers Meritorious Service Award.
Dr. Orgeron plans to pursue private sector opportunities while continuing to serve on various Information Technology and Public Policy boards.
The ITS Board in a specially called meeting Tuesday named ITS Chief Administrative Officer Michele Blocker as Interim Executive Director.  She will assume that position upon Orgeron's official retirement date.  The Board will begin a national search for a permanent replacement.
More From This Author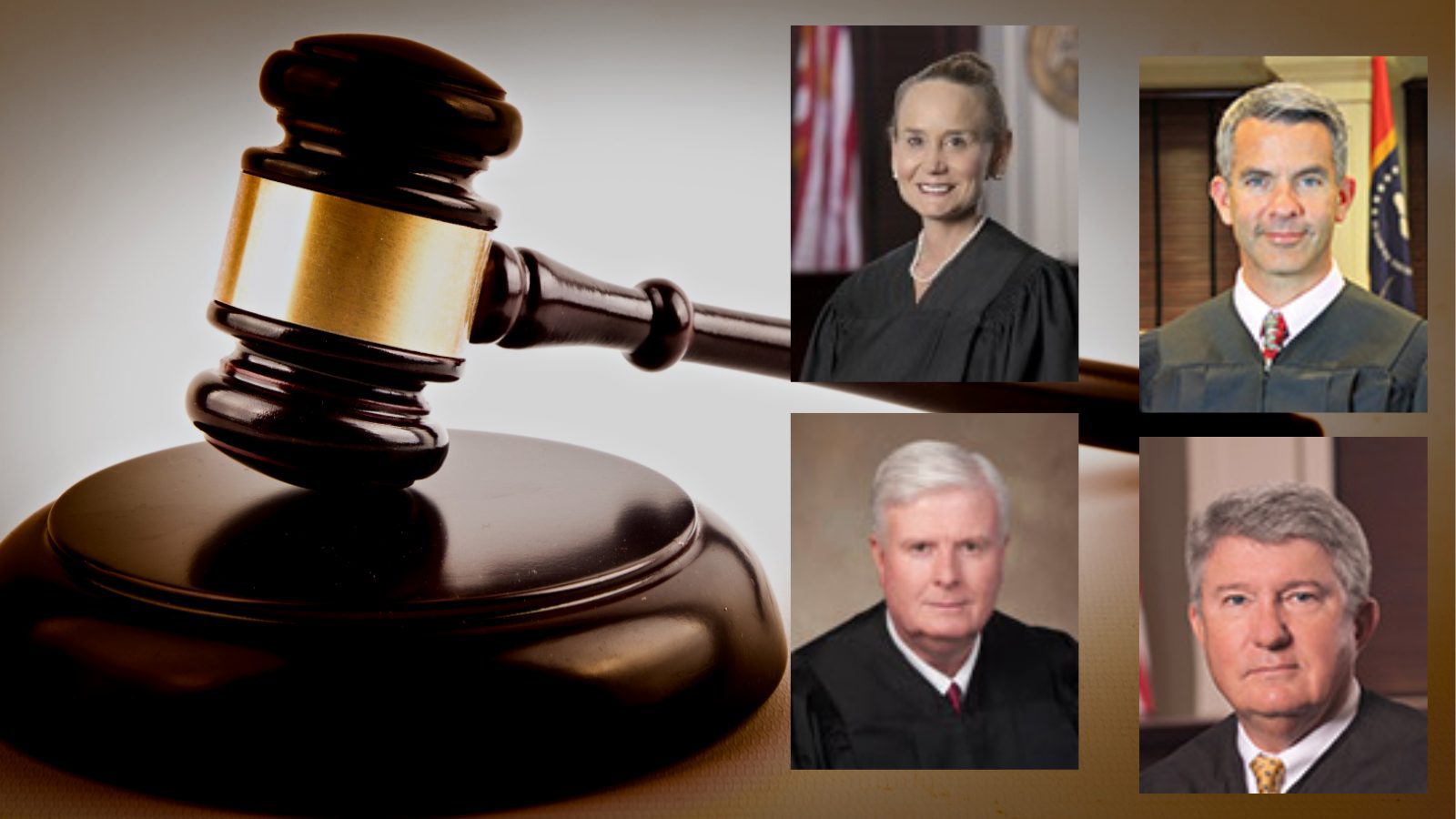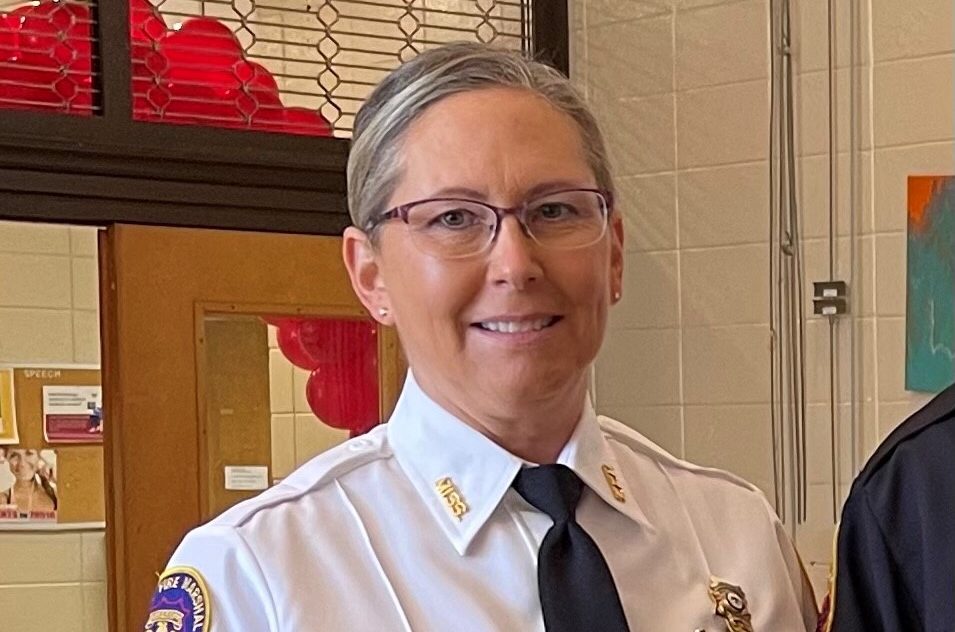 Previous Story

Next Story