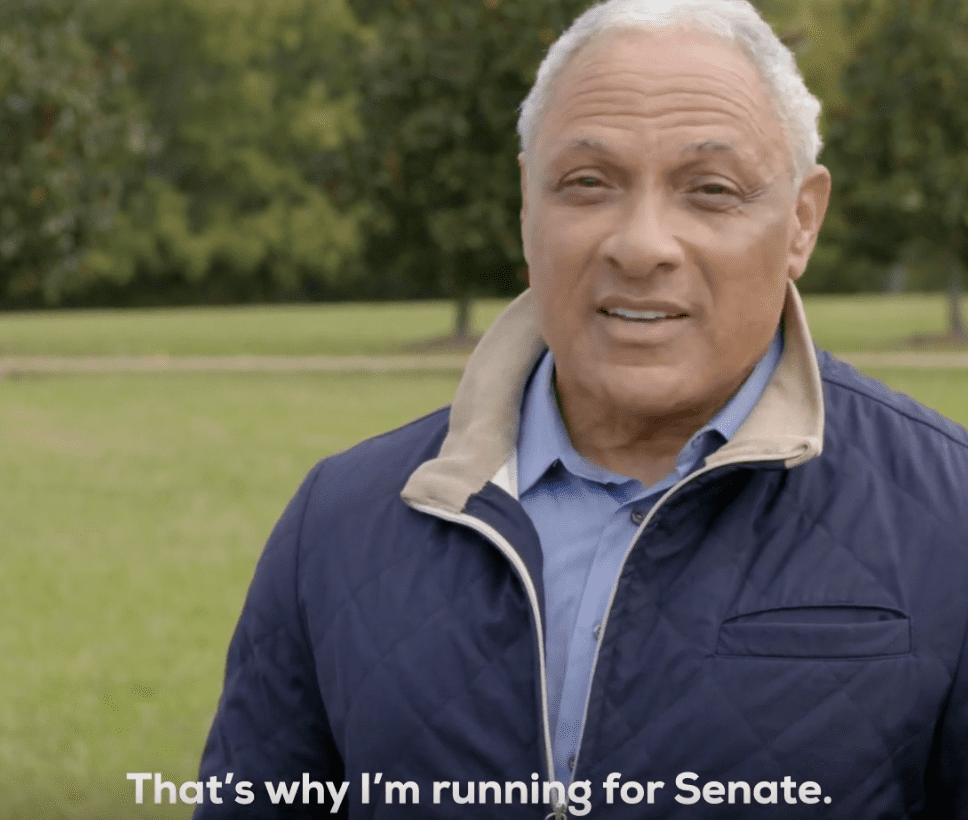 Mississippi's U.S. Senate Democrat nominee, Mike Espy, released a new campaign ad Monday morning focused on Mississippi's "troubled legacy," but he says the state has changed.
The ad begins with Espy recounting the founding of the first hospital in Mississippi to serve black patients in 1924.  He then says the body of Emmett Till was sent to his father's funeral home following Till's murder.
"And I've had my personal share with Mississippi's very troubled legacy as well," Espy says in the ad.
He tells the listeners that he and his sister were among the first black students to integrate Yazoo City High School.
"Everyday I faced harassment," Espy says.  "Teachers sprayed me with fire extinguishers. Teachers," adding that he helped lead a walkout over the school not hiring black teachers which he says cost him by the superintendent docking his GPA.
Mississippi is changing, but that change was hard won.

I'm running for the U.S. Senate because I want to keep Mississippi moving forward. We can't afford to have leaders who hold us back.

Join me in ushering in a new era of progress in Mississippi: https://t.co/PaA92zvdDo pic.twitter.com/GiRdMseMBs

— Mike Espy (@MikeEspyMS) July 20, 2020
Before attacking his Republican opponent, U.S. Senator Cindy Hyde-Smith, Espy points out that he was the first black Congressman elected in Mississippi since Reconstruction, and then served as the only black U.S. Secretary of Agriculture in former President Bill Clinton's administration.
Espy then says Hyde-Smith is "holding us back and she's hurting our state."  He regurgitates the 2018 attack of her "glorifying Confederate symbols" and talk of public hangings, saying she is "trying to drag us back into the worst of Mississippi's history."
"She even refused to support taking the Confederate battle emblem out of our state flag while Mississippi was coming together to get rid of it," Espy says.
However, while U.S. Senator Hyde-Smith did not march or protest with Black Lives Matter and other groups as Espy has in recent days, she did express her support for the effort to change the state flag if the people and the Legislature so chose to find "a more unifying banner."
"I appreciate the views of all Mississippians, and hope to continue Mississippi's forward momentum," Hyde-Smith said in a statement on June 15, 2020.  "Should the people of Mississippi and their elected leaders decide to begin the process of finding a more unifying banner that better represents all Mississippians and the progress we have made as a state, I would support that effort."
Hyde-Smith also commented on the signing of the bill to change the state flag, saying, "Today Governor Reeves signed a law that says the new flag for the State of Mississippi shall bear the words 'IN GOD WE TRUST.'  By boldly and publicly acknowledging our faith in God, we will continue to show the world the true heart of Mississippi as a state of proud, hardworking, loving, innovative, and God-fearing Americans."
About the Author(s)
Frank Corder
Frank Corder is a native of Pascagoula. For nearly two decades, he has reported and offered analysis on government, public policy, business and matters of faith. Frank's interviews, articles, and columns have been shared throughout Mississippi as well as in national publications such as the Daily Caller. He is a frequent guest on radio and television, providing insight and commentary on the inner workings of the Magnolia State. Frank has served his community in both elected and appointed public office, hosted his own local radio and television programs, and managed private businesses all while being an engaged husband and father. Email Frank: frank@magnoliatribune.com
More From This Author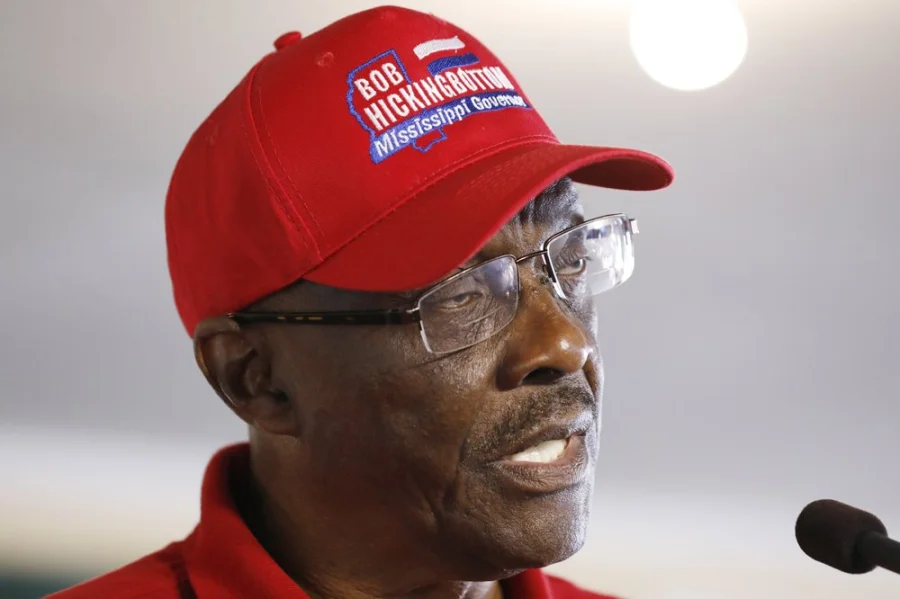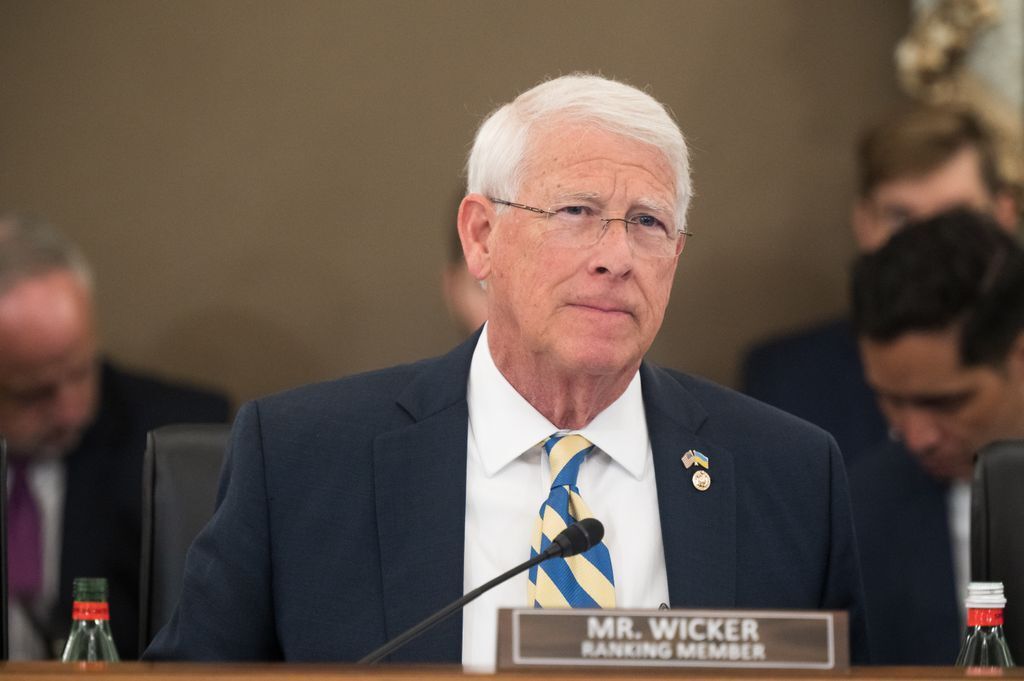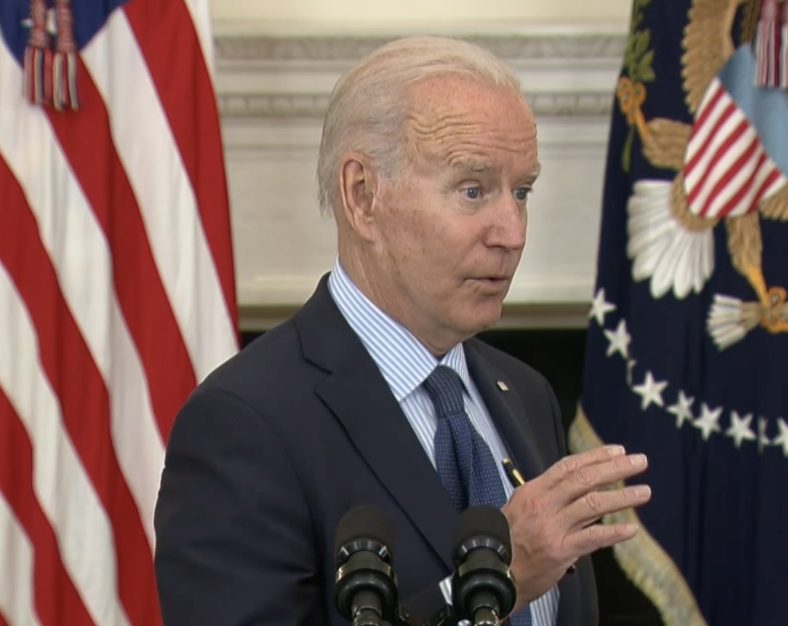 Previous Story
Next Story