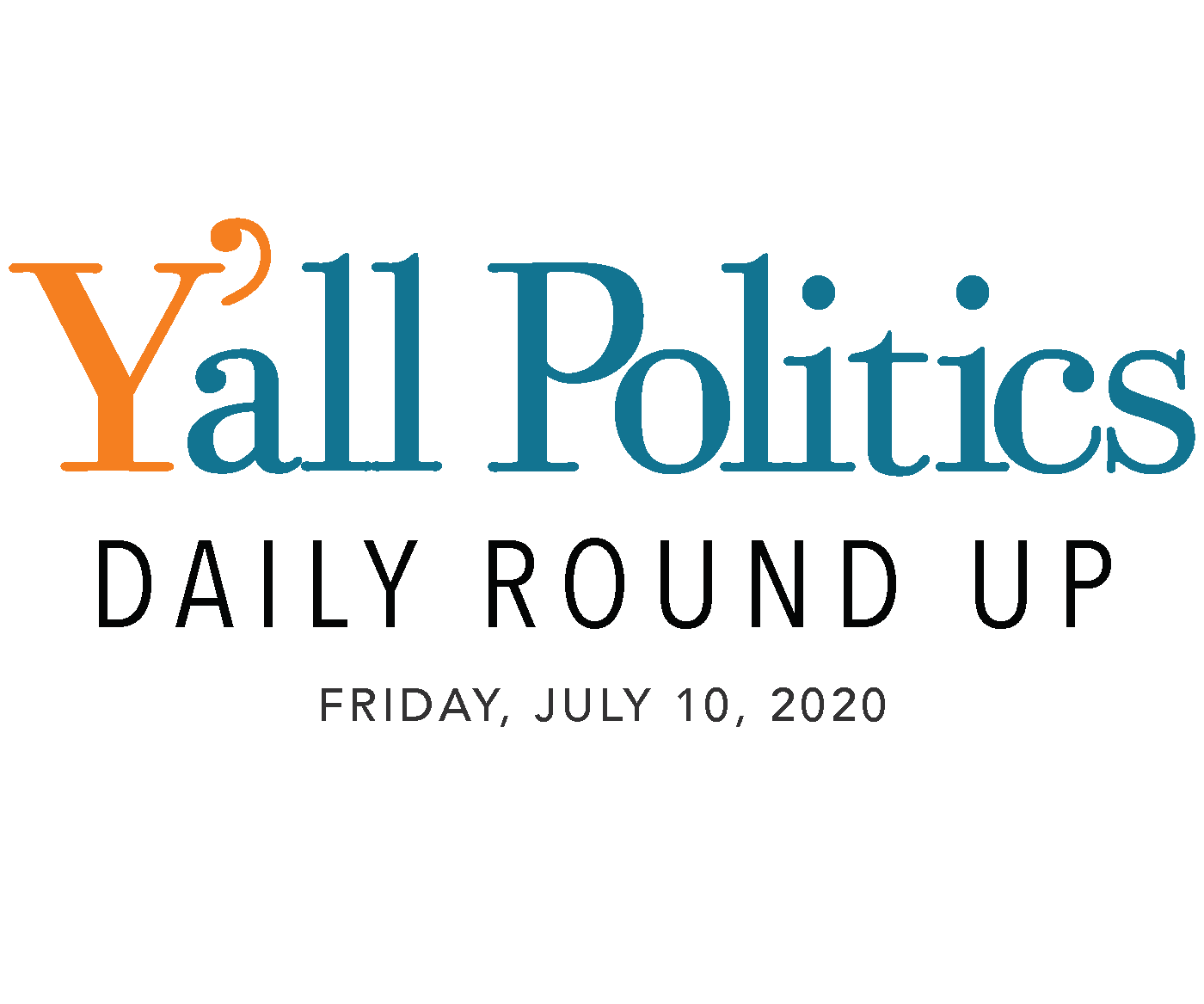 Governor Tate Reeves held a press conference today to update the state on COVID-19.
"Mississippi is in a fight for our lives. COVID-19 is an ever-present threat, and we are in the middle of a spike," the Governor said. "It is putting a strain on our hospital system. Today, I am announcing a new order which places tighter restrictions on thirteen counties that are seeing greater risk than others. Make no mistake. The risk is present everywhere. It is most visible in these counties."
The 13 counties include: Hinds, DeSoto, Harrison, Rankin, Jackson, Washington, Sunflower, Grenada, Madison, Quitman, Claibourne, Jefferson, and Wayne.

— Magnolia Tribune (@magnoliatribune) July 9, 2020
Mississippi House Democrats regret that the Governor did not see the wisdom of signing House Bill 658 and Senate Bill 2123 into law. These are bills that would have provided for the eligibility of parole for over 2000 inmates and help to reintegrate our regional facilities back to safely conducting their processes while immediately reducing the pressure on our underfunded and overstressed Mississippi Department of Corrections. Additionally, Senate Bill 2123 would have also made more people eligible for parole. That is all; it did not guarantee release. It only made individuals eligible to apply to a parole board made of members appointed by the Governor…
…The Governor's veto of HB1782, citing disapproval of a specific program that will address health disparity in the face of COVID-19, and his veto of the two pieces of criminal justice reform legislation that will decrease the prison population and burden on MDOC's staff, displays a callous disregard for the issues facing the Black and working-class communities in Mississippi amid a novel pandemic, which is very disturbing.
A week after the Mississippi state flag was officially retired, Senator Chris McDaniel (R-Ellisville) is calling for a referendum.
McDaniel, perhaps one of the loudest voices against the resolution to retire the state flag, is saying that Mississippians deserved the right to vote on whether to keep the flag, not politicians.
He is now directing his followers to Let Mississippi Vote!, a website whose front page declares, "With the historic flag vote in Jackson, our legislators stole our voice from us." According to McDaniel, their current mission is to amass enough volunteers who have an interest in making the referendum a possibility.
YP – President Trump approves MS disaster declaration
President @realDonaldTrump Approves Mississippi Disaster Declaration

This includes the counties of Amite, Claiborne, Covington, George, Jefferson Davis, Jones, Lawrence, Pike, Simpson, Smith, and Wayne.https://t.co/HkJdr4ZY2J

— Magnolia Tribune (@magnoliatribune) July 10, 2020
Google announced that it will be opening its first U.S. Google Operations Center in Southaven, Mississippi. The Operations Center will provide customer and operations support to Google's customers and users around the world.

"This Google Operations Center represents a critical investment for the company and we look forward to being an active member of the local community for years to come," said Troy Dickerson, VP Google Operations Center. "The new site will give us the opportunity to hire amazing local talent and we are confident that the Southaven community will be a great home for our Operations Center.

The company will lease a new 60,000 square foot facility from Panattoni Development located at 5665 Airways Boulevard and anticipates the site will be operational in summer 2021. Google will establish a temporary office in nearby Memphis, Tennessee while the Southaven site is under construction.
Congressman Thompson sends Jackson mayor a "good job" over removing Andrew Jackson statue
Good Job, Mayor @ChokweALumumba! https://t.co/PXdTvJHazT

— Bennie G. Thompson (@BennieGThompson) July 9, 2020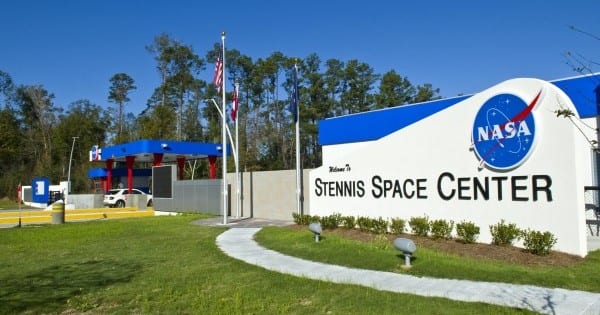 "We strongly oppose any effort to rename the John C. Stennis Space Center. In serving the people of Mississippi and the United States for more than 40 years in Congress, Senator Stennis was known above all as a principled and fair-minded leader with a keen interest in promoting our national security. He was also a strong advocate for American leadership in space exploration. As President Reagan noted in his 1988 executive order to rename the facility, the Stennis Space Center would not exist without his strong support for our nation's fledgling space program and his personal advocacy for the project to the residents of Hancock County. Removing Senator Stennis's name from the facility he was instrumental in creating would do nothing to advance the cause of justice in our nation."
Congressman Guest comments on Speaker Pelosi's remarks
It is shocking that the sitting Speaker of the House fails to stand for the rule of law and refuses to condemn this criminal act. We must not allow mob rule to decide which historical figures we will honor for their service to our nation.
https://t.co/bcFCxSMj8Y

— Congressman Michael Guest (@RepMichaelGuest) July 9, 2020
WJTV – Carlyn Hicks appointed Hinds County Court Judge
More From This Author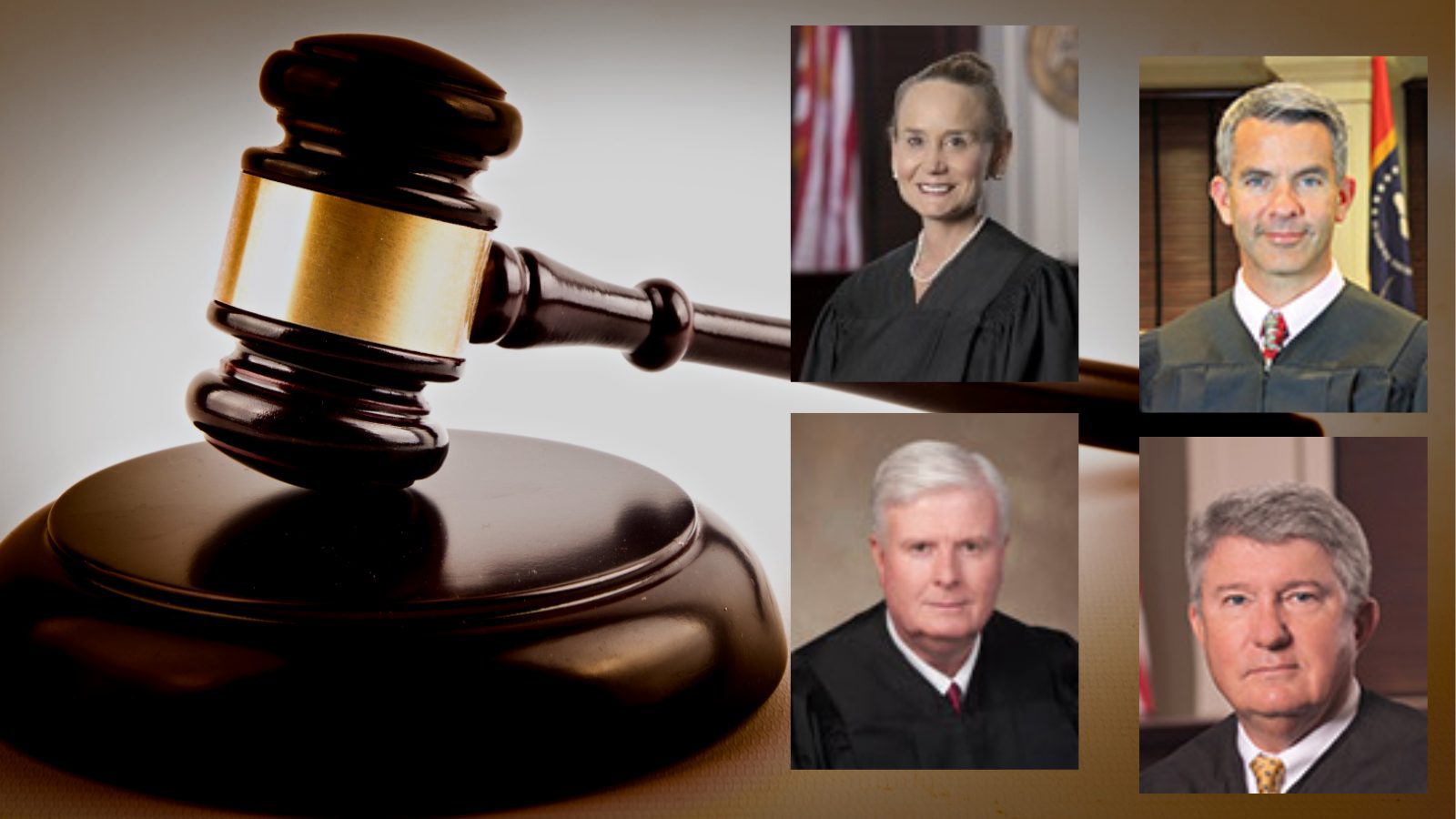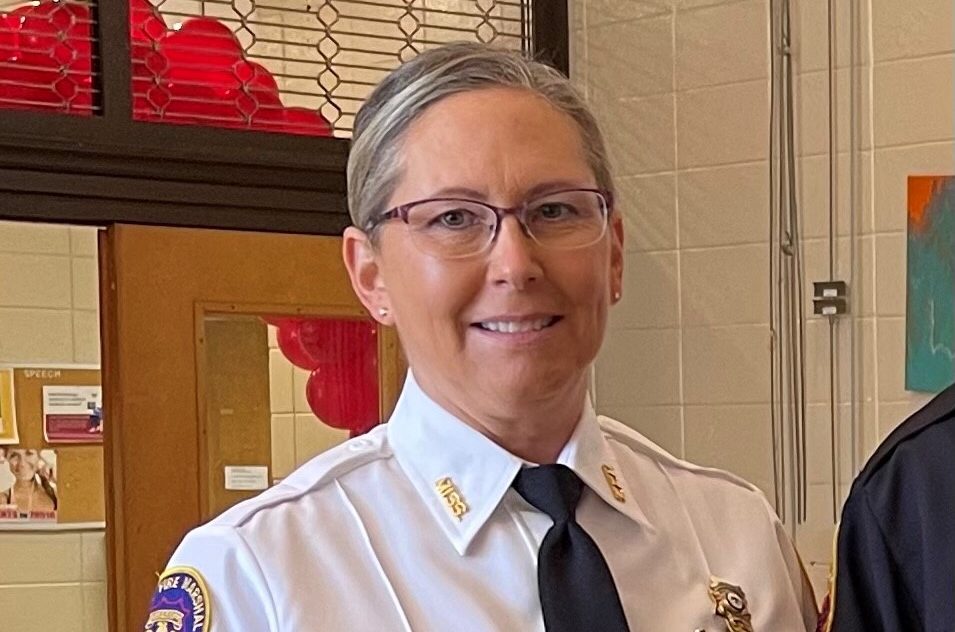 Previous Story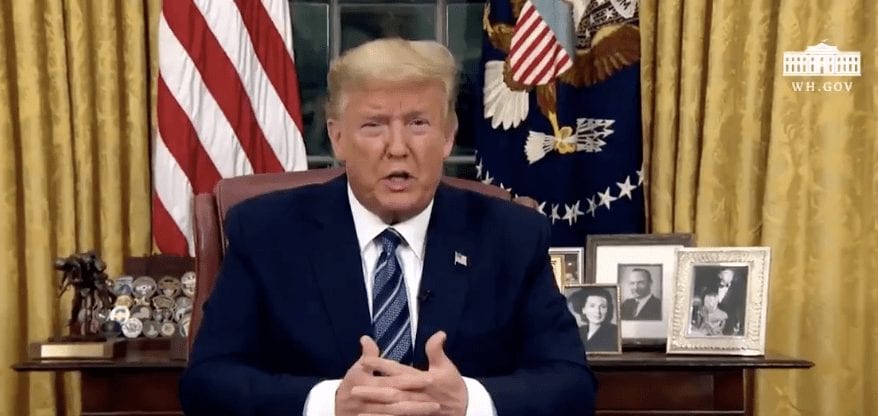 Next Story