Governor Tate Reeves has vetoed his second piece of legislation sent over from the Capitol this year. SB 2856 would have allowed the city of Jackson to establish overdue water and sewer bill programs.
The bill would allow the city government to institute programs that would address certain disputed or delinquent water and sewer customer accounts.
These programs would only be applicable in the instance of an error on the part of the city, like equipment failure or process failure. Also, customers who experience an error like unforeseen damage, extreme weather events or a disaster or emergency. Lastly, the programs could be used by customers that are so disproportionately impoverished or needy that they could not be collectible even if their overdue balance could be put on an installment plan.
While the bill doesn't directly say Jackson, it does clarify that it would only be applicable to a city with over 150,000 in population, which limits it to Jackson.
The legislation, authored by Senator John Horhn passed both chambers unanimously. It was due to be made law, until the Governor's veto.
In his post to social media Reeves said he vetoed the bill because it would "allow politicians to say that individuals are not responsible for paying their water bill. It's supposed to be for the impoverished or needy, but there are no safeguards in place to make sure that's the case. It's totally up to them."
When asked whether or not the Legislature would take the bill back and attempt to override the veto with a two-thirds vote, Sen. Horhn said they were polling members to see where they stand on it. He said an answer would be reached by mid-day on Tuesday.
"This caught us completely by surprise," Horhn said of the veto.
The City of Jackson has had issue with their water system and the billing system to customers over the years.
As recently as this month, a class action suit against Siemens Industry Inc. filed by the city was dismissed by U.S. District Judge Tom S. Lee. The lawsuit asked for more than $5 million in damages from the company hired to fix the capitol city's water and billing system, after water bill overcharges.
About the Author(s)
Sarah Ulmer
Sarah is a Mississippi native, born and raised in Madison. She is a graduate of Mississippi State University, where she studied Communications, with an emphasis in Broadcasting and Journalism. Sarah's experience spans multiple mediums, including extensive videography with both at home and overseas, broadcasting daily news, and hosting a live radio show. In 2017, Sarah became a member of the Capitol Press Corp in Mississippi and has faithfully covered the decisions being made by leaders on some of the most important issues facing our state. Email Sarah: sarah@magnoliatribune.com
More From This Author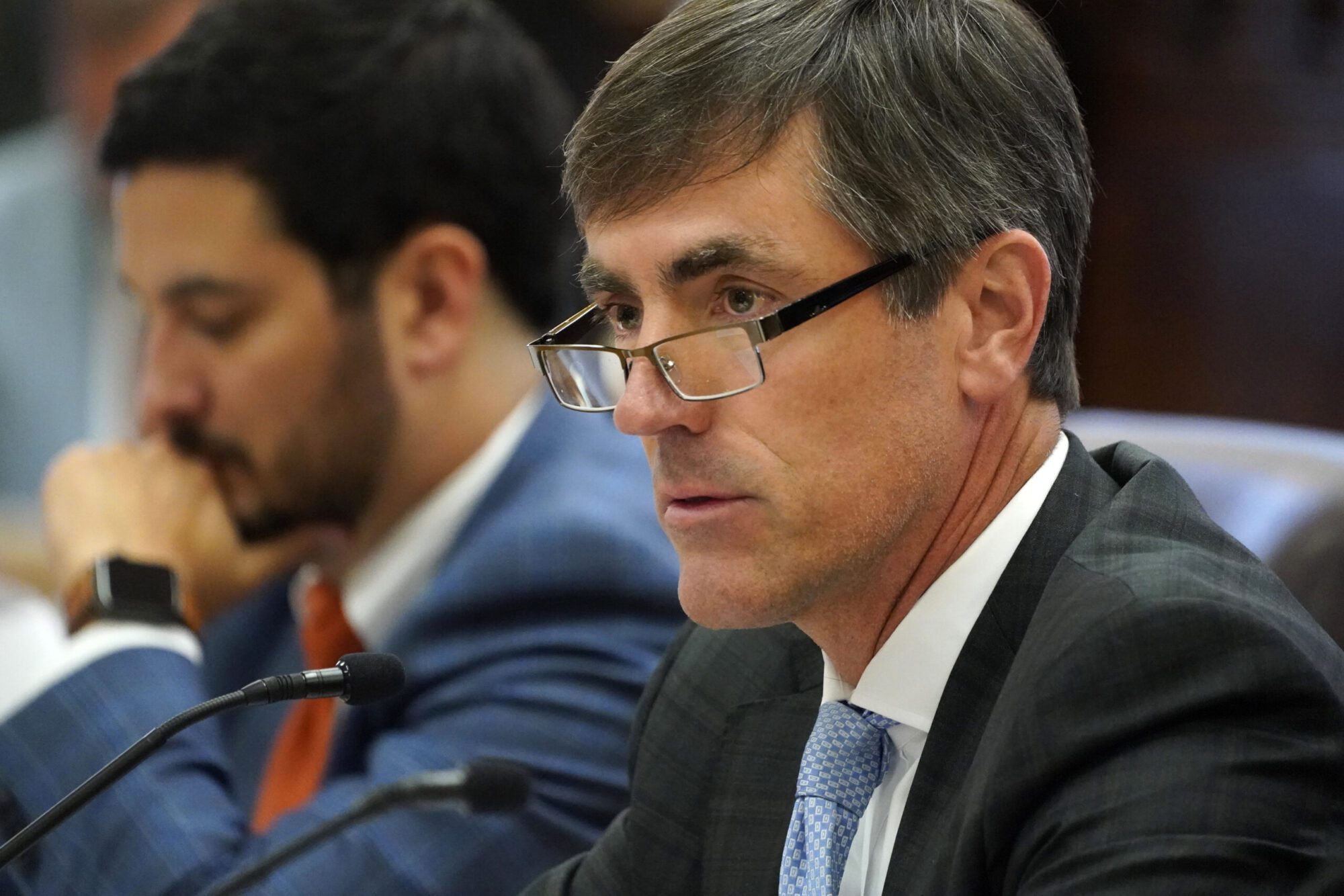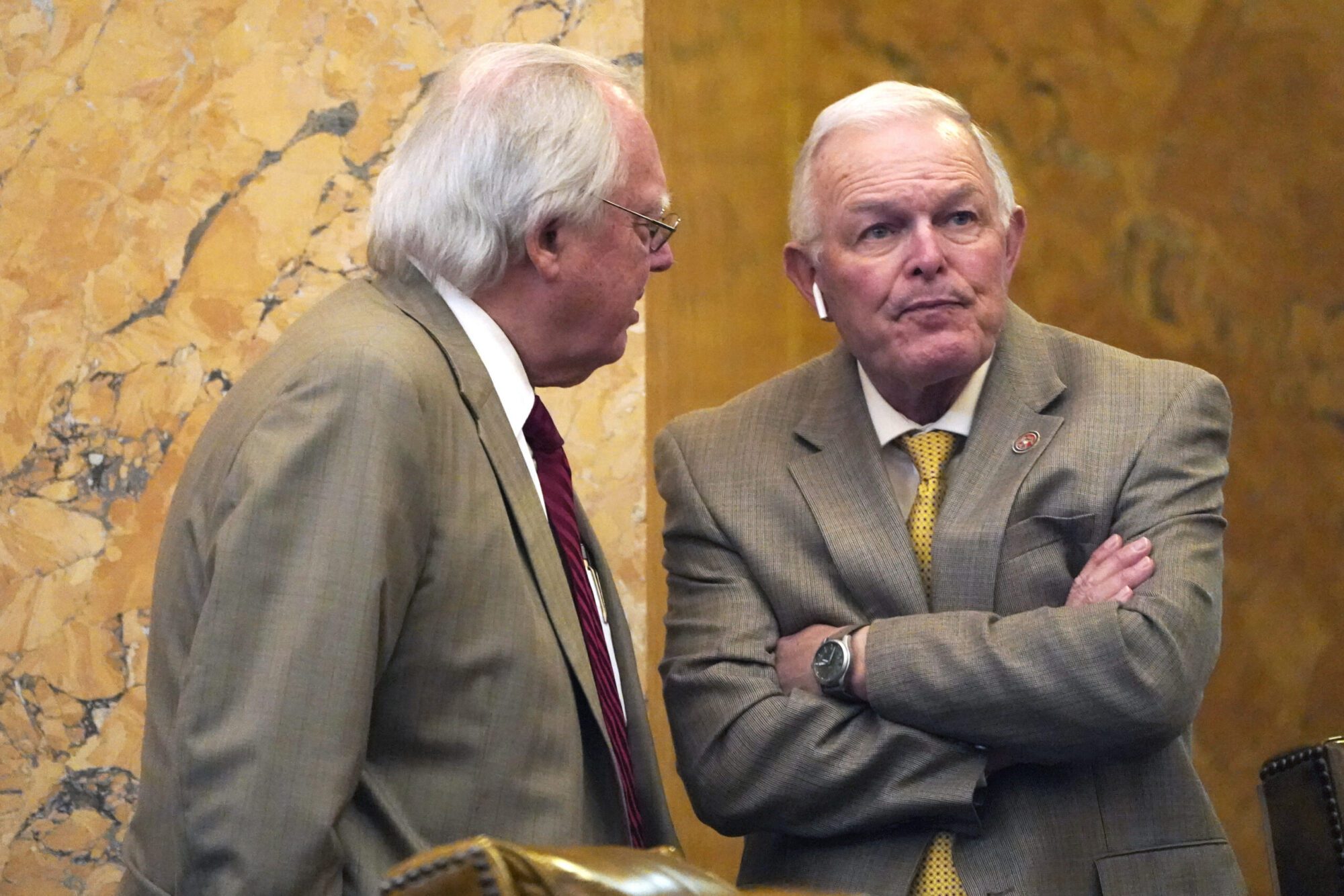 Next Story