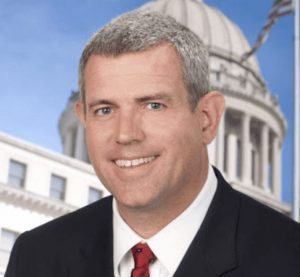 Speaker of the House Philip Gunn
In an interview with Speaker of the House Philip Gunn, he provided some insight into how the remainder of the 2020 Legislative session will develop.
With such an unusual session this year, everyone has been asking, "When will it end?"
Gunn indicated to Y'all Politics that they are aiming to wrap up by June 26th, which would finalize a state budget before the June 30 deadline.
The Legislature is now moving into the conference phase where members are named to work out differences on bills in which either the House or Senate did not concur or agree with the other chamber.
"Anytime we don't agree, but the House or Senate pass a bill because we want to do something on an issue, but they don't agree necessarily that is what we call 'going to conference,'" said Gunn.
Three individuals are chosen from each chamber to meet on that legislation and decide how to move forward. A final conference report is then returned to each chamber for consideration.
This is typically how the budget is set every year, but conference is not limited to only budget bills. Legislators received official budget numbers during the Joint Legislative Budget Hearing on Monday. They learned the state would enter FY 2021 with more money than anticipated.
With budgets in mind, Lt. Governor Delbert Hosemann and Gunn have both said they reached out to state agencies well before June to alert them to anticipate cuts this year. While Mississippi was doing well financially prior to the COVID-19 pandemic, closures hit revenue streams hard and most agencies will feel the impact on some level.
Gunn indicated that they anticipate being roughly $50 million short on June 30th at the end of the current fiscal year.
"We will have to fill that gap for the rest of this year, and then looking forward to the next fiscal year we are probably going to be somewhere between the three and five percent cuts," said Gunn. "Early on people were projecting 10 and 12 percent cuts, so I think most agencies are thrilled with the news that cuts are going to be much less than anticipated."
Some questions have been raised on how the 2019 individual income tax dollars that are not set to be due until July 15th should be accounted for. In the JLBC hearing on Monday, the consensus was that lawmakers should be applied to FY 2021.
Gunn echoed the members' thoughts, saying that if they were not accounted for in that manner, the cuts for agencies would likely be much more severe. He also said he has not had any legislators disagree with that approach.
READ MORE: Debate emerging over how COVID-19 delatyed FY 2020 income taxes should be budgeted 
When it comes to other bills Gunn said he hoped to see come out of conference successfully, he cited this year's Human Trafficking Bill, HB 1559, as well as workforce development legislation that has become urgently important in light of the pandemic.
The original calendar still allows for members to work until July 12th to meet their deadlines. Leadership has indicated that is highly unlikely that they will need that time. But this week might not be the last that members head to the Capitol until a scheduled return in October.
The House and Senate passed a resolution to allow for them to convene again for a total of six days, if needed, to address COVID-19 funds from the federal government, if additional legislation is passed by Congress. Lawmakers are now required to Sine Die by October 5th at midnight.
About the Author(s)
Sarah Ulmer
Sarah is a Mississippi native, born and raised in Madison. She is a graduate of Mississippi State University, where she studied Communications, with an emphasis in Broadcasting and Journalism. Sarah's experience spans multiple mediums, including extensive videography with both at home and overseas, broadcasting daily news, and hosting a live radio show. In 2017, Sarah became a member of the Capitol Press Corp in Mississippi and has faithfully covered the decisions being made by leaders on some of the most important issues facing our state. Email Sarah: sarah@magnoliatribune.com
More From This Author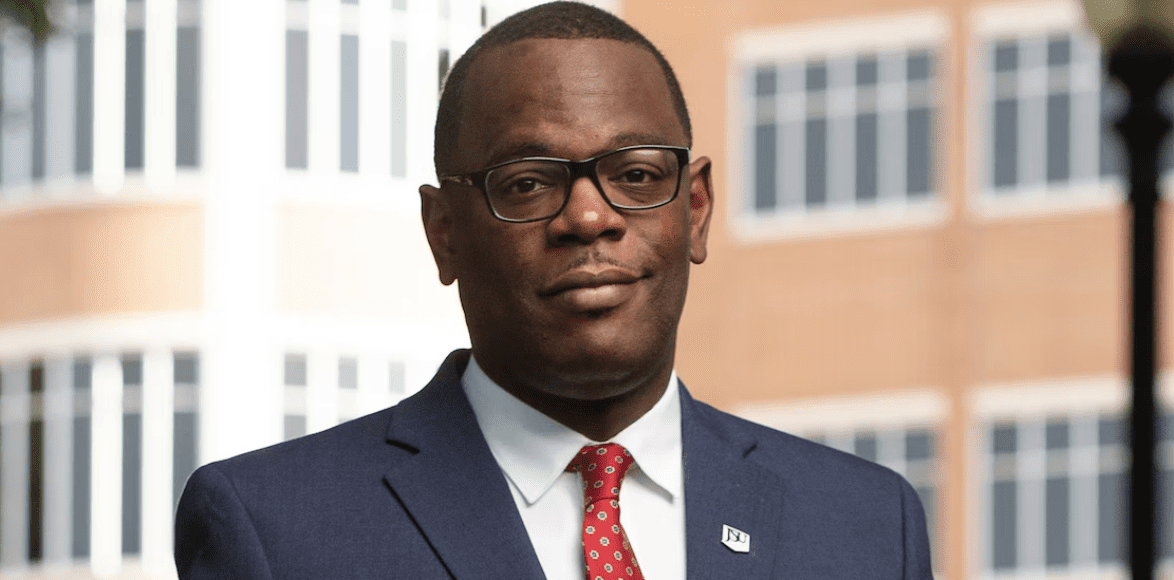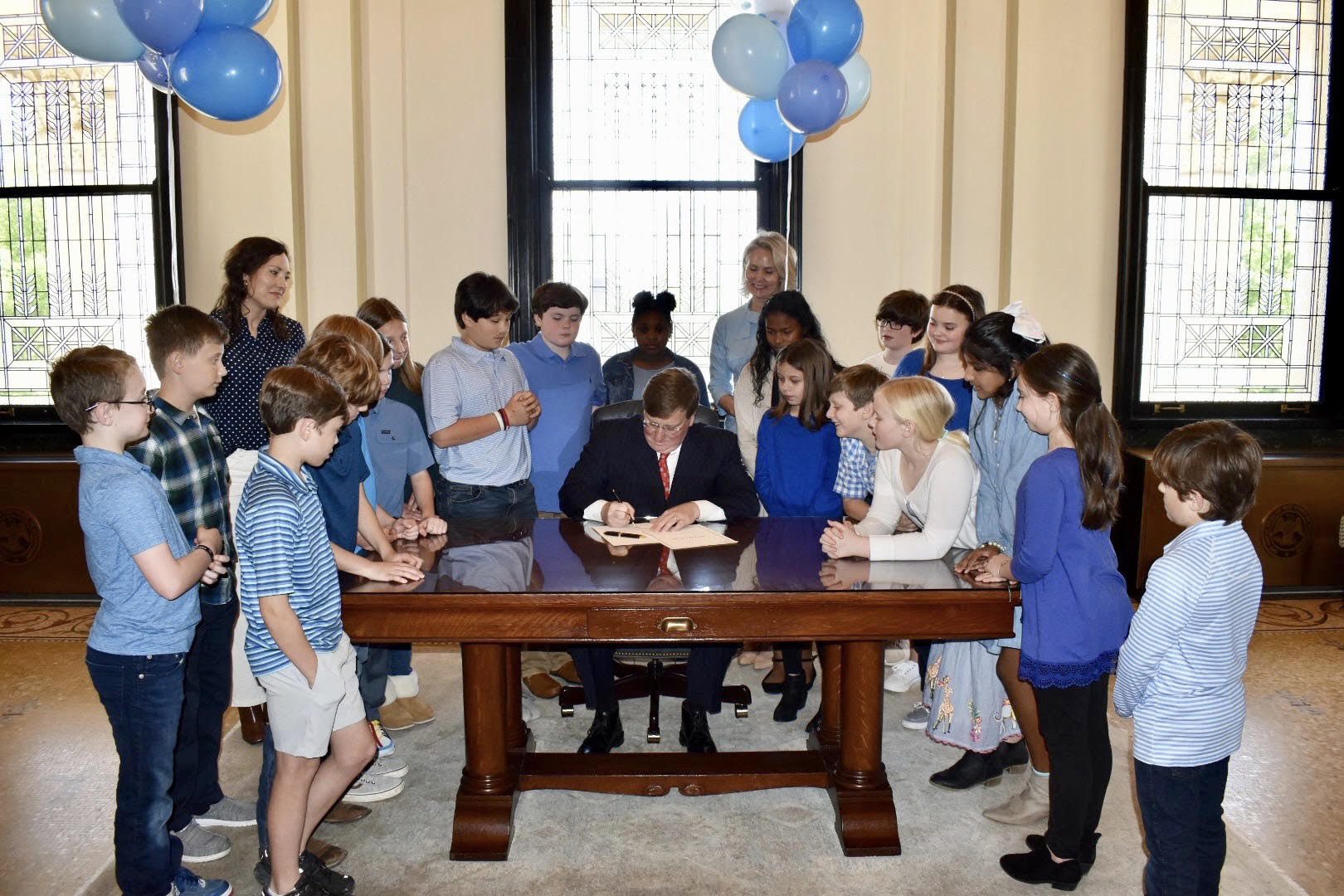 Previous Story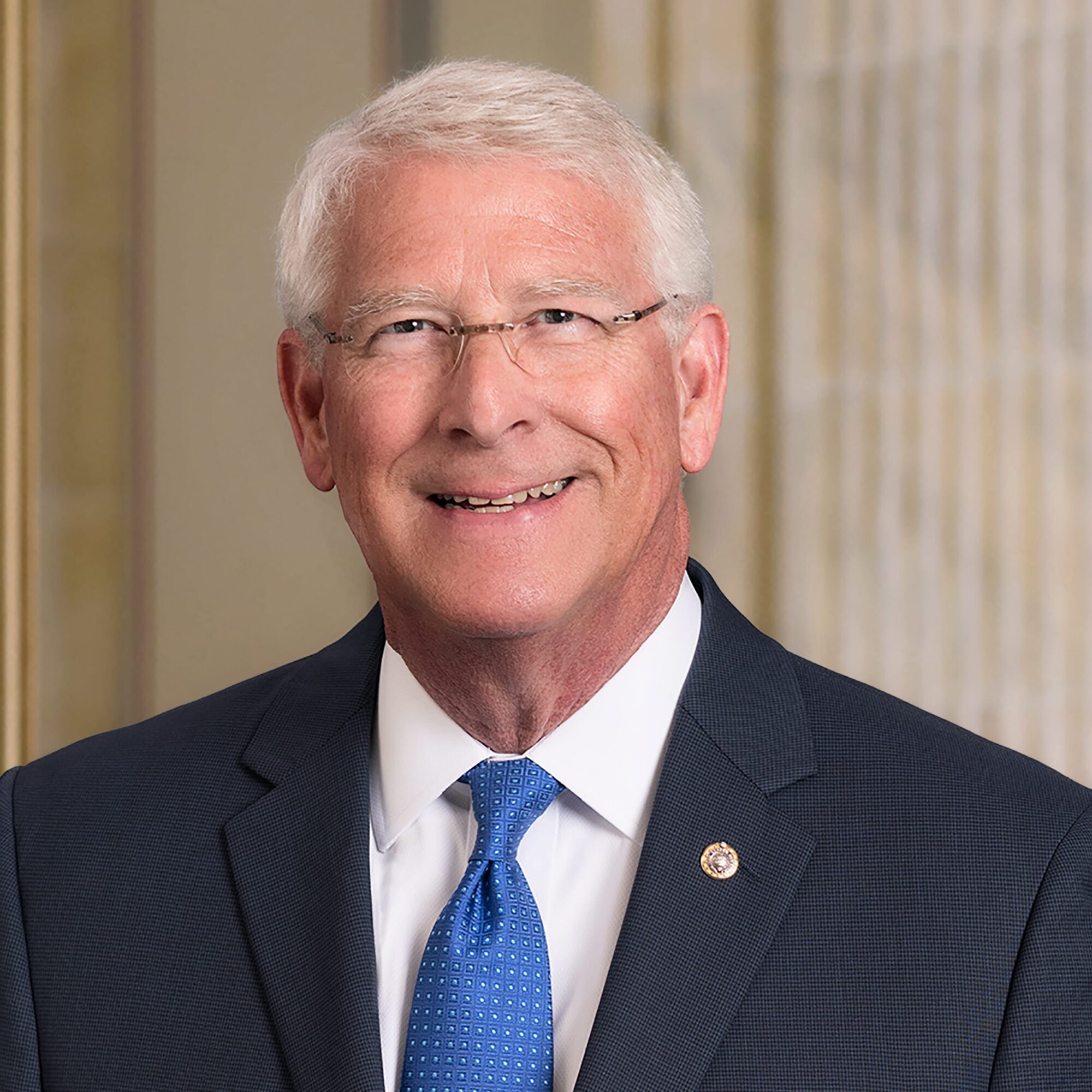 Next Story