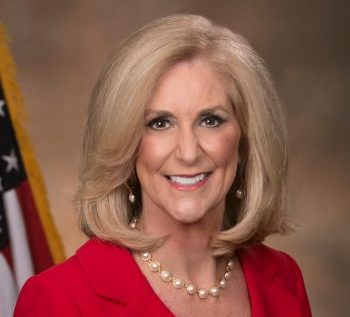 Attorney General Lynn Fitch
Attorney General Lynn Fitch issued the following statement on the petition she has filed with the United States Supreme Court in support of Mississippi's Gestational Age Act:
"Yesterday, we filed a petition for certiorari with the Supreme Court of the United States asking the Court to review Mississippi's Gestational Age Act, which preserves the right to life after 15 weeks within the womb. The petition asks the Court to clarify its jurisprudence on abortion to allow states like ours to enact laws that further their legitimate interests in protecting maternal health, safeguarding unborn babies, and promoting respect for innocent and vulnerable life. We are hopeful that the Court will accept our case and allow Mississippi to defend innocent life as the Legislature and people of this great State intend."
###
Release from AG Lynn Fitch.
More From This Author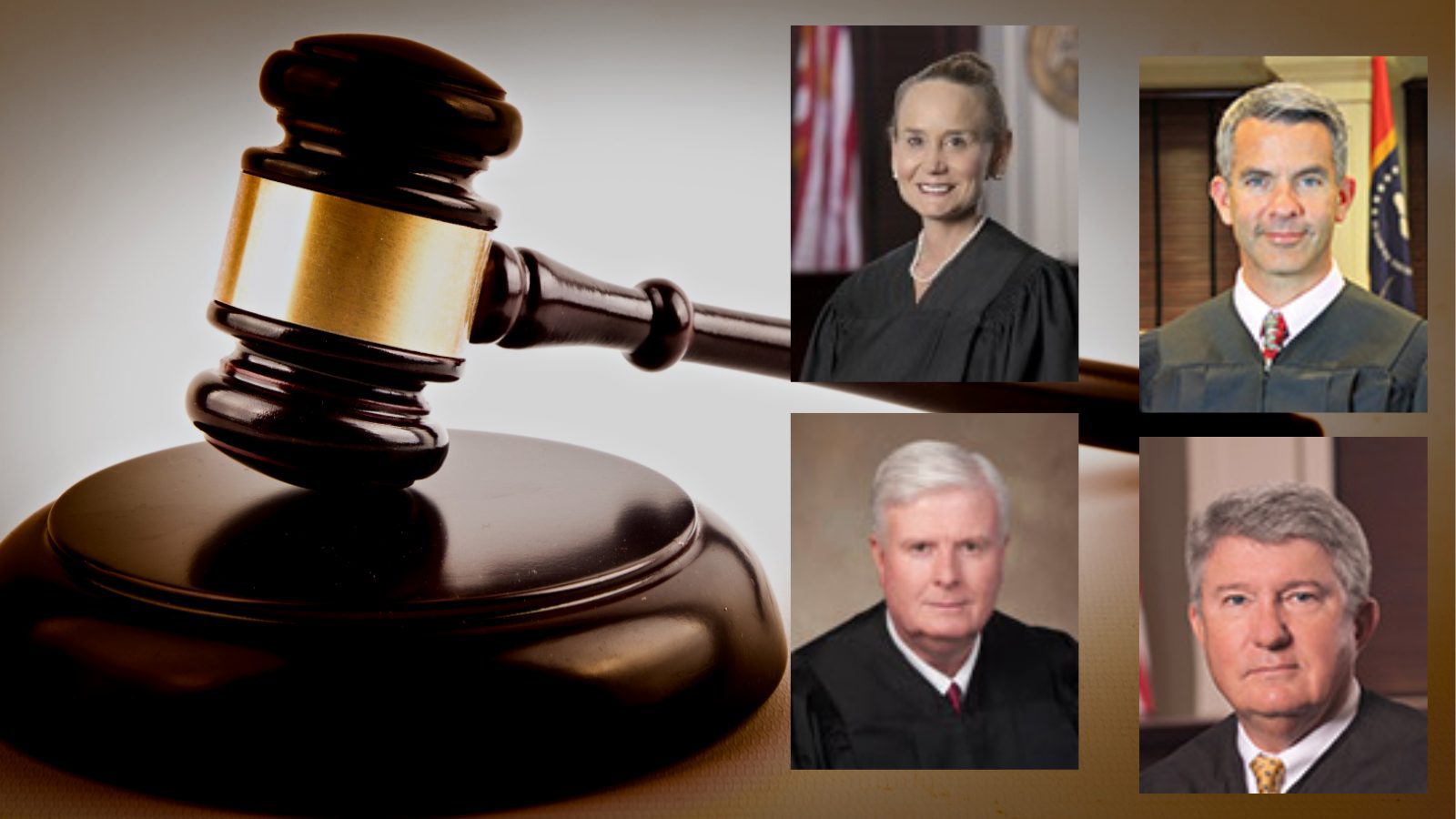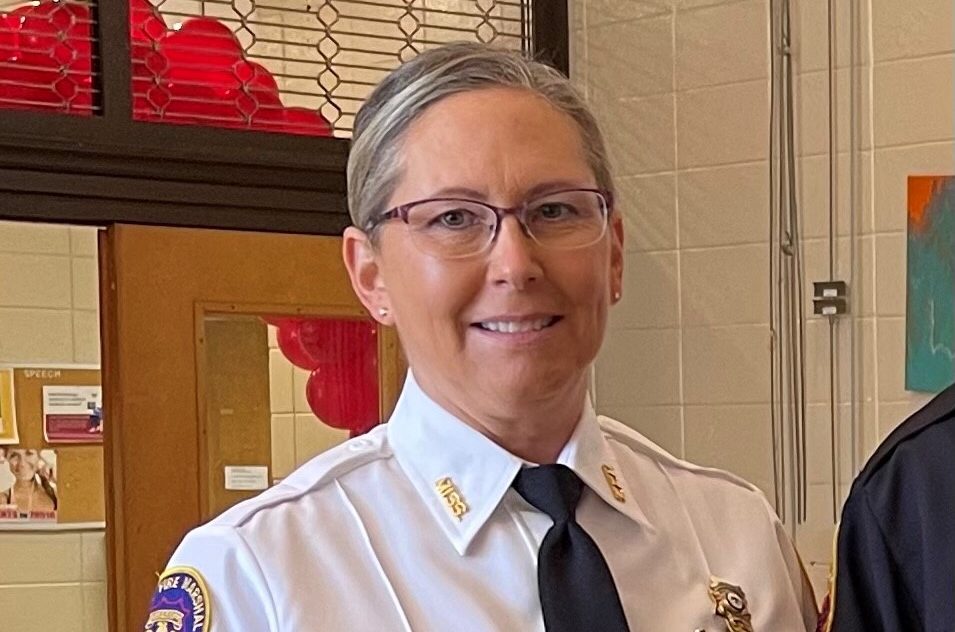 Next Story