A federal court ordered the City of Jackson to never again act to restrict the right to open carry a firearm. The order comes after the Mississippi Justice Institute filed a lawsuit against the City of Jackson and Mayor Chokwe Antar Lumumba on behalf of State Representative Dana Criswell.
The decision was issued as a Consent Decree. The decree was issued by Chief U.S. District Judge Daniel P. Jordan III in U.S. District Court of the Southern District of Mississippi on June 12, 2020. It went into effect immediately.
In April, Mayor Lumumba issued an open carry ban that was set to expire at the end of that month. Many spoke out against the order, even that of fellow Jackson City Councilmen. Lumumba made the order under the guise of the COVID-19 pandemic restrictions.
At that time, Jackson City Councilman De'Keither Stamps held a press conference in regard to the lawsuit filed against Jackson Mayor Chokwe Lumumba Jr.'s ban on open carry in the city. In what could be considered an attempt to show his opposition to the order, Stamps sported his own firearm inside his coat (6:35 into video).
The court's order prevents such bans in the future and was agreed to by the parties involved in the lawsuit. Under the consent decree the city is banned from any action that prohibits, restricts or inhibits the open carry statutes of the state of Mississippi.
Even after the backlash, Mayor Lumumba stood by his decision to ban open carry for roughly seven days. He said his motivation came from the desire to protect Jackson's children.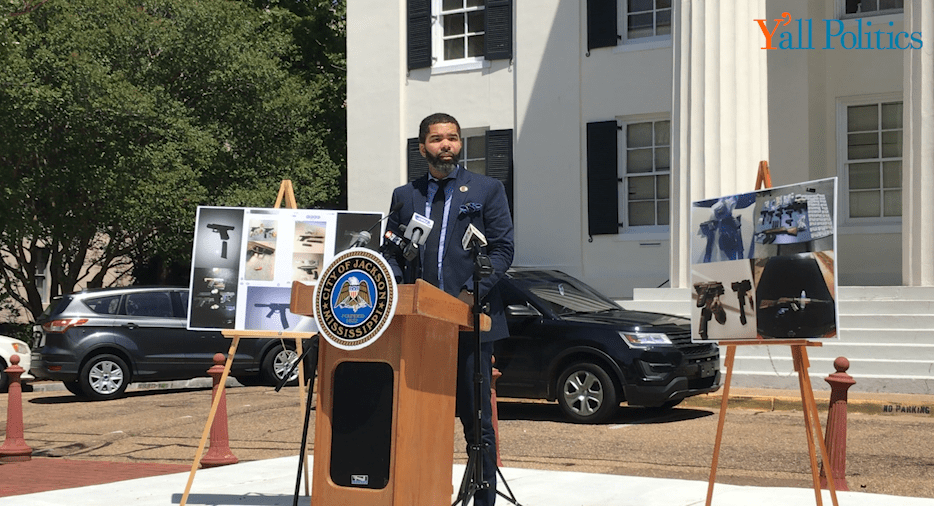 "This was done after great contemplation. It was also done after witnessing very heinous acts in the city of Jackson," said Mayor Lumumba. "For those curious as to my motivation, I'm motivated by what I have seen recently looking at the officer cams as they arrived on scene. For the babies that were killed recently."
"We are very happy with the outcome of this case," said MJI director Aaron Rice. "No mayor or other elected official in Jackson will ever again be able to act on their own to take away the right to openly carry a firearm in the City of Jackson, for any reason. We hope city officials can find a way to effectively address violent crime in Jackson, but they must do so in a way that respects the right of individuals to protect themselves."
"I am very glad to know that this will never happen again in the future," said Criswell. "Mississippians should be able to protect themselves no matter what city they are in."
"I am pleased at the result in this case," said MJI volunteer attorney Sterling Kidd. "I greatly appreciate the opportunity serve as co-counsel in protecting and vindicating this fundamental right."
###
Y'all Politics spoke with Rice and Kidd following the ruling. Watch the video below.
About the Author(s)
Sarah Ulmer
Sarah is a Mississippi native, born and raised in Madison. She is a graduate of Mississippi State University, where she studied Communications, with an emphasis in Broadcasting and Journalism. Sarah's experience spans multiple mediums, including extensive videography with both at home and overseas, broadcasting daily news, and hosting a live radio show. In 2017, Sarah became a member of the Capitol Press Corp in Mississippi and has faithfully covered the decisions being made by leaders on some of the most important issues facing our state.
More From This Author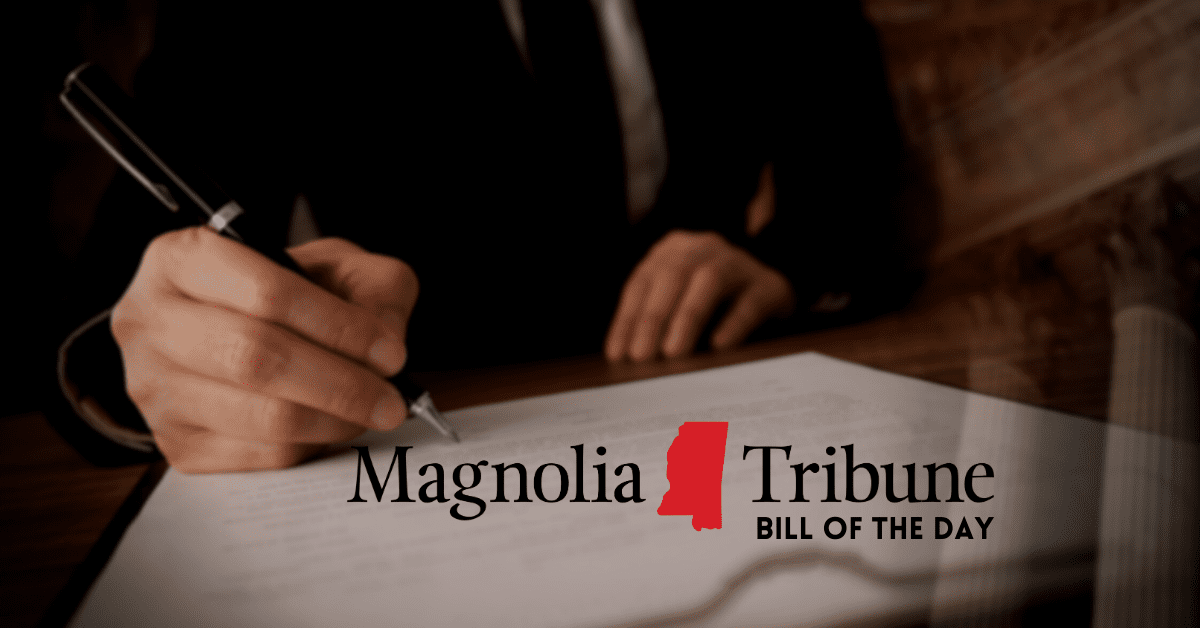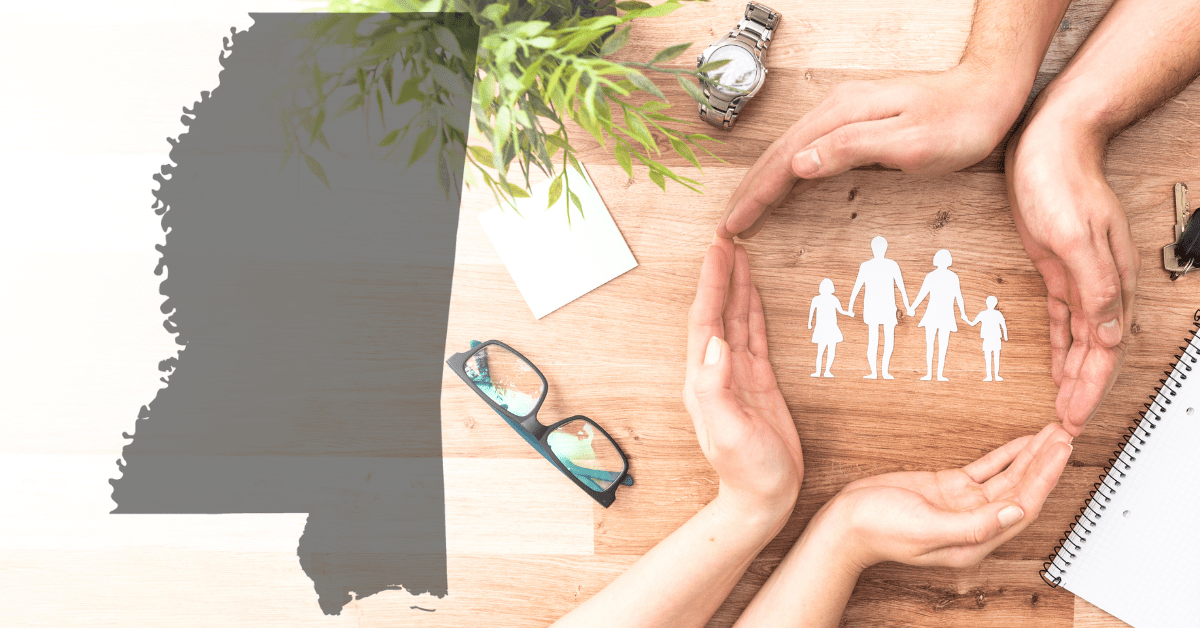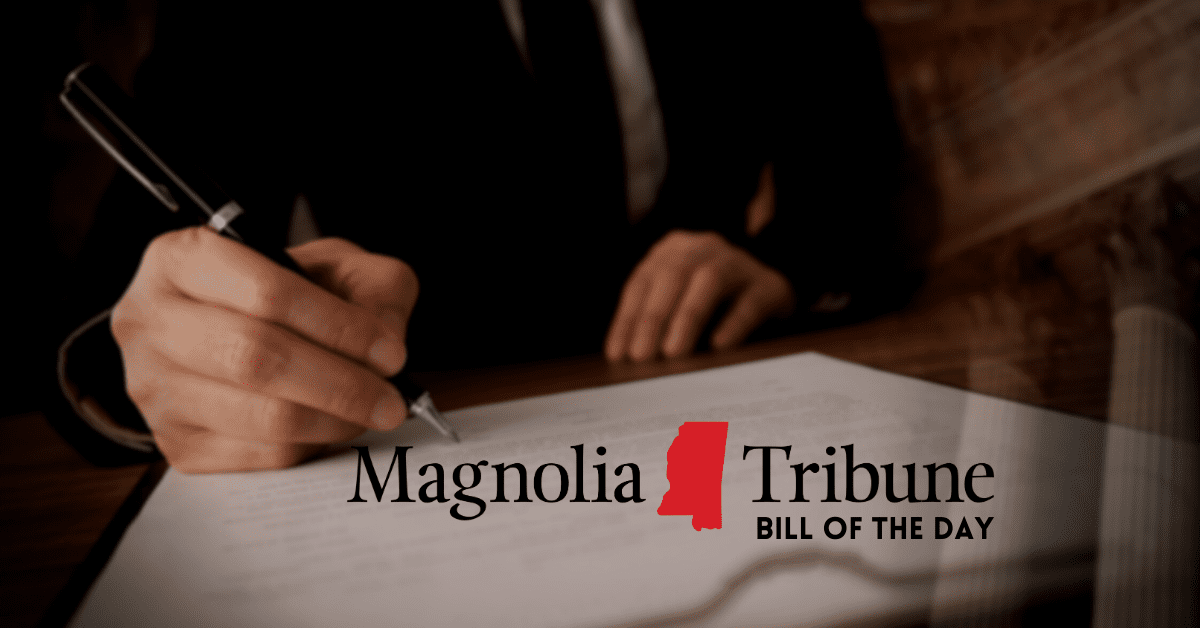 Previous Story

Next Story