U.S. Senators Roger Wicker, R-Miss., and Cindy Hyde-Smith, R-Miss., today commended the U.S. Department of Health and Human Services (HHS) award of $219,200,279 in Provider Relief Funds to Mississippi hospitals. The funds are intended to help "safety net" hospitals that serve a disproportionate number of Medicaid patients or provide large amounts of uncompensated care.
"Mississippi's hospitals have been on the front lines of the coronavirus pandemic," Wicker said. "This funding will provide many of Mississippi's most vulnerable safety net hospitals with additional resources to continue delivering quality care through the duration of this public health crisis."
"This latest infusion of COVID-19 relief funding is intended to ease some of the pressure on safety net hospitals in Mississippi, which serve some of our most vulnerable communities," Hyde-Smith said. "We will continue to work on doing what we need to do to see that rural hospitals survive this pandemic and other financial stresses."
Eligible hospitals will receive a minimum distribution of $5 million, with additional funding distributed depending on the number of patients served. The award to Mississippi is part of a $10 billion allocation funded through the Coronavirus Aid, Relief, and Economic Security (CARES) Act and the recently-enacted Paycheck Protection Program and Health Care Enhancement Act.
Click here to read the full announcement from HHS.
###
Release from Senators Wicker and Hyde-Smith.
More From This Author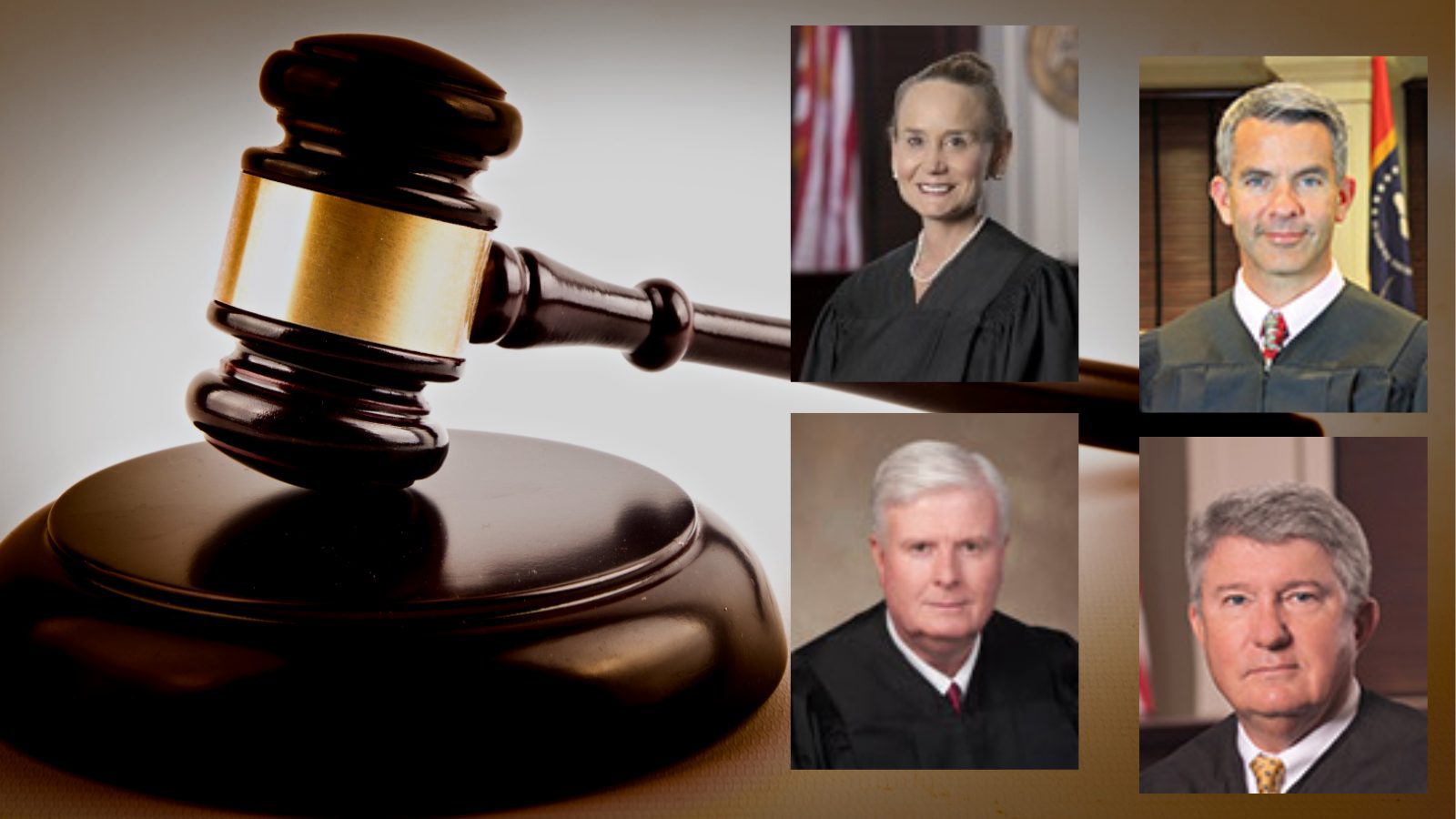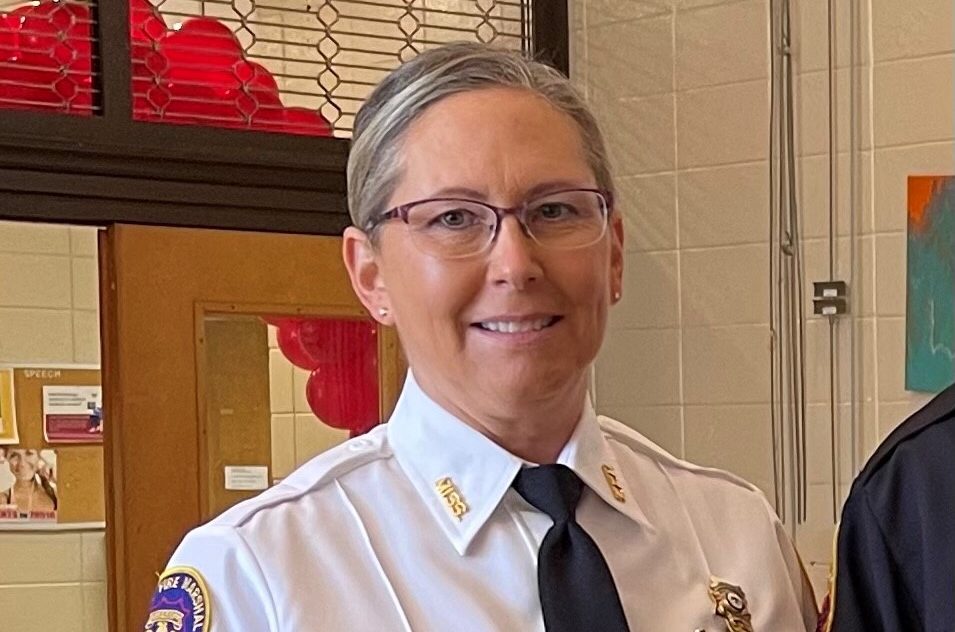 Previous Story