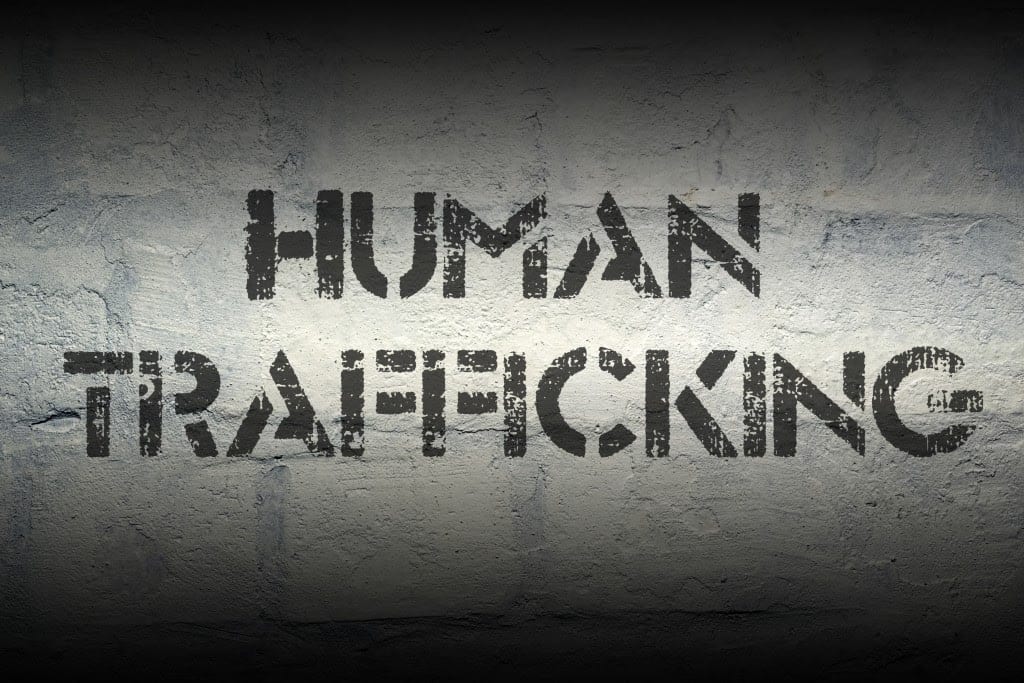 A human trafficking bill championed by Speaker of the House Philip Gunn survived the Senate on committee deadline day Tuesday.
HB 1559 was designed to directly address the service gap for minors who are victims of human trafficking. At this time, no specific facility is dedicated to helping minors who are trafficking victims.
This bill follows last year's groundbreaking HB 571 which strengthened Mississippi's policies around victims and the charges that perpetrators could face. HB 571 made it impossible for a minor to be charged with prostitution and required more training for CPS employees and police officers in how to handle these cases.
RELATED: Human trafficking bill to address gaps in service survives committee deadline 
When HB 571 was passed Mississippi received national attention for lawmakers' forward thinking policy addressing this growing issue. When learning about this year's bill Shared Hope International, a nonprofit organization that exists to prevent sex trafficking around the world, sent the letter below in support of the bill.
HB 1559 establishes a program to provide counseling, medical needs, transitional housing and other services to victims through the Department of Finance and non-profit organization, Mississippians Against Human Trafficking (MSAHT).
"Mississippians Against Human Trafficking is a 501(3) (c) that was formed to meet a vital need for the children and other victims of human trafficking in our state. MSAHT is made up of a distinguished, multidisciplinary group of individuals who are well known in the state as champions of the human trafficking effort," said Speaker Gunn. "This coalition functions in the same manner as other existing state coalitions, such as the Mississippi Coalition Against Domestic Violence. They were chosen as a funding mechanism because of their ability to move quickly in processing money, taking donations and making this happen."
RELATED: Governor Bryant signs Human Trafficking Bill into law
The program would work jointly with the Commissioner of Child Protective Services. Through this partnership they would develop the standards of investigation and create regulations on how victims are treated while in CPS custody. This bill would allow for those children to receive a specialized treatment plan within the department.
The bill also establishes the Victims of Human Trafficking and Commercial Sex Exploitation Fund that is housed with the State Treasury department.
In the current language the MSAHT group will not be responsible for oversight into shelter licensure. These facilities must first go through the appropriate state licensure process with CPS to be considered. In order to receive funding through the Victims of Human Trafficking and Commercial Sexual Exploitation Fund they must then meet the additional certification standards that will be designed by the MSAHT and reflect the national regulations.
You can read more on how the process through MAHT would work HERE.
Speaker Gunn added that this model through MSAHT is designed to identify legitimate facilities that could be used to bring relief.
"My main goal is to provide relief for these young girls," said Gunn. "We've had a couple episode where victims have been rescued and it's 9:00 on a Friday night and the officer has no where to take her. I'm sorry but human trafficking doesn't just take place Monday through Friday."
Gunn said this legislation should fix that gap.
The Speaker said the goal is to use the resources already available through the various shelters in place in the state to create a space for these victims to go. He added that there is no reason to reinvent the wheel when some of these places still exist.
"Thank you, Mr. Hosemann, for assigning such an important bill to the judicial committee.  Senator Sally Doty has been a champion for victims for a long time.  I'm thrilled that the committee passed the bill and hopeful that others in the legislature recognize how vital it is that this segment of Mississippi's most vulnerable be able to receive the shelter and services that aren't provided elsewhere.  My hat is off to them all for stepping up!" said Ron Crew, President of MSAHT.
This topic has been of great importance to Speaker Gunn and it seems there was a determination to ensure this bill, or at the least the language within it, was passed this year. Before the end of deadline day, the text of HB 1559 was added to two other bills including the Senate Felony Dog and Cat bill and SB 2009, Carly's law, which prohibits a sex offender from contacting their victim upon conviction.
The bill was amended with a reverse repealer and now faces debate on the Senate floor.
About the Author(s)
Sarah Ulmer
Sarah is a Mississippi native, born and raised in Madison. She is a graduate of Mississippi State University, where she studied Communications, with an emphasis in Broadcasting and Journalism. Sarah's experience spans multiple mediums, including extensive videography with both at home and overseas, broadcasting daily news, and hosting a live radio show. In 2017, Sarah became a member of the Capitol Press Corp in Mississippi and has faithfully covered the decisions being made by leaders on some of the most important issues facing our state. Email Sarah: sarah@magnoliatribune.com
More From This Author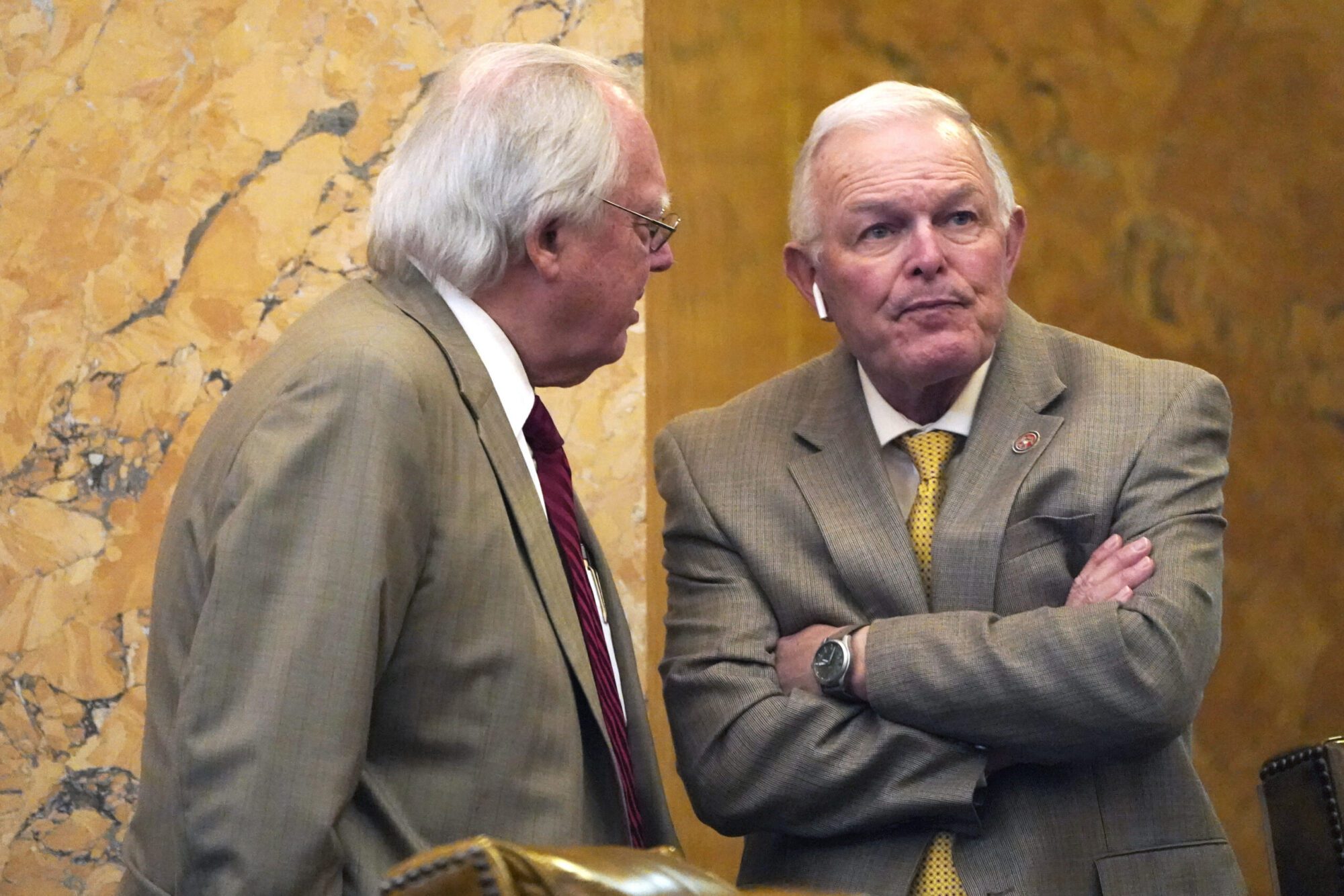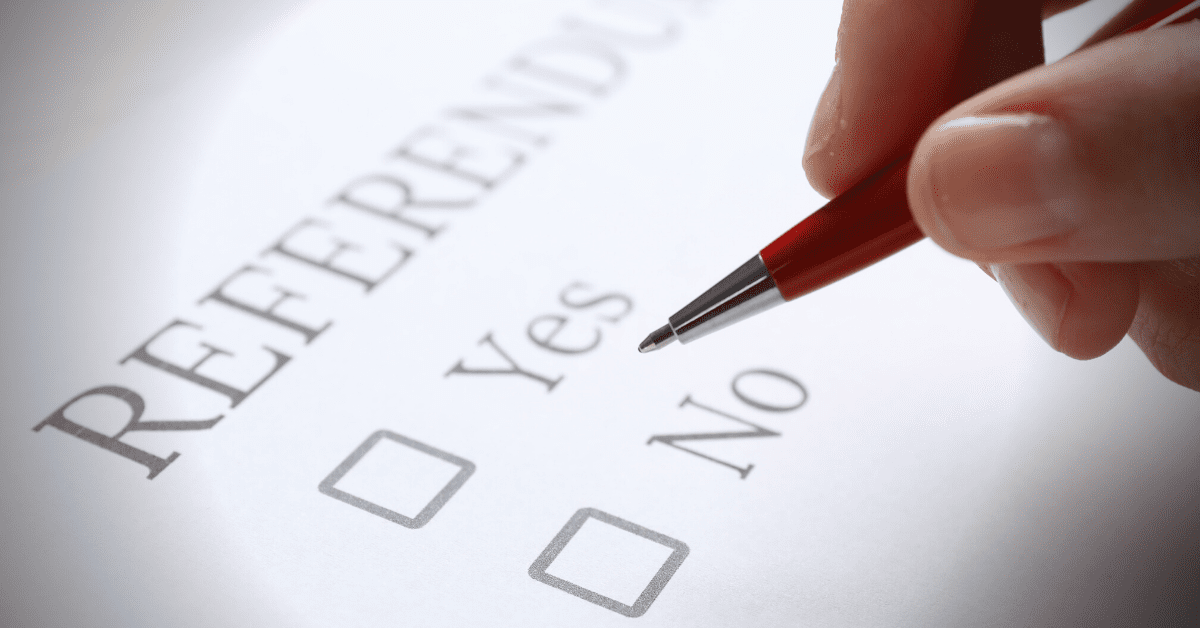 Previous Story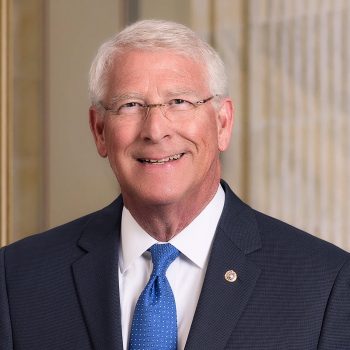 Next Story