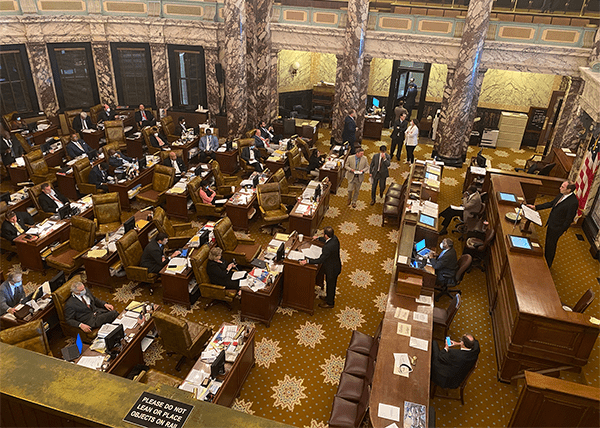 UPDATE June 11: The House of Representatives has concurred on the amended bill. 
The Mississippi Senate has taken action on HCR 69, amending it following its initial unanimous approval in the House. The resolution will allow for the Legislature to have an open-ended session in order to address any issues that could arise around COVID-19.
The original resolution would give authority to Lt. Governor Delbert Hosemann and Speaker of the House Philip Gunn to call members back as late as December 31. The reason for the call would have to specifically address the impact COVID-19. This would allow for the members to set their own agenda versus the call of a special session, in which Governor Tate Reeves would ordinarily set the guidelines for meeting.
However, when the House resolution reached the Senate Rules Committee, changes were made.
A strike all was added as an amendment, revising the rules concerning coming back to the Capitol. Members would not be able to meet more than six days over the span of the remainder of the 2020 calendar year. The Senate also only allowed for the 2020 session to be extended until midnight of October 10th, unless an early date is necessary, if it does not comply with the six-day rule.
The intention of the strike all is to ensure that the reason to call back are limited to COVID funds from congress.

It also limits the extension to October 10 and no more than 6 days total. #msleg

— Magnolia Tribune (@magnoliatribune) June 9, 2020
The resolution deletes the sine die date of July 12 that was provided in the schedule when lawmakers returned after the Coronavirus break. The language also becomes more specific on what legislation could be brought up while in the extended session.
RELATED: Legislation could die as collateral damage over session extension squabble
This resolution sparked some controversy as the chambers approached committee deadline day. Some members, namely in the Senate, alluded to political hard ball being played in order to ensure that the resolution made it to the floor. The made assertions that the House was "holding bills hostage" in order to see their session extension bill get passed.
The resolution will now go back to the House for concurrence given the amended language.  If the House does not concur, both chambers will have more time to hash out their differences on this measure and others.
About the Author(s)
Sarah Ulmer
Sarah is a Mississippi native, born and raised in Madison. She is a graduate of Mississippi State University, where she studied Communications, with an emphasis in Broadcasting and Journalism. Sarah's experience spans multiple mediums, including extensive videography with both at home and overseas, broadcasting daily news, and hosting a live radio show. In 2017, Sarah became a member of the Capitol Press Corp in Mississippi and has faithfully covered the decisions being made by leaders on some of the most important issues facing our state. Email Sarah: sarah@magnoliatribune.com
More From This Author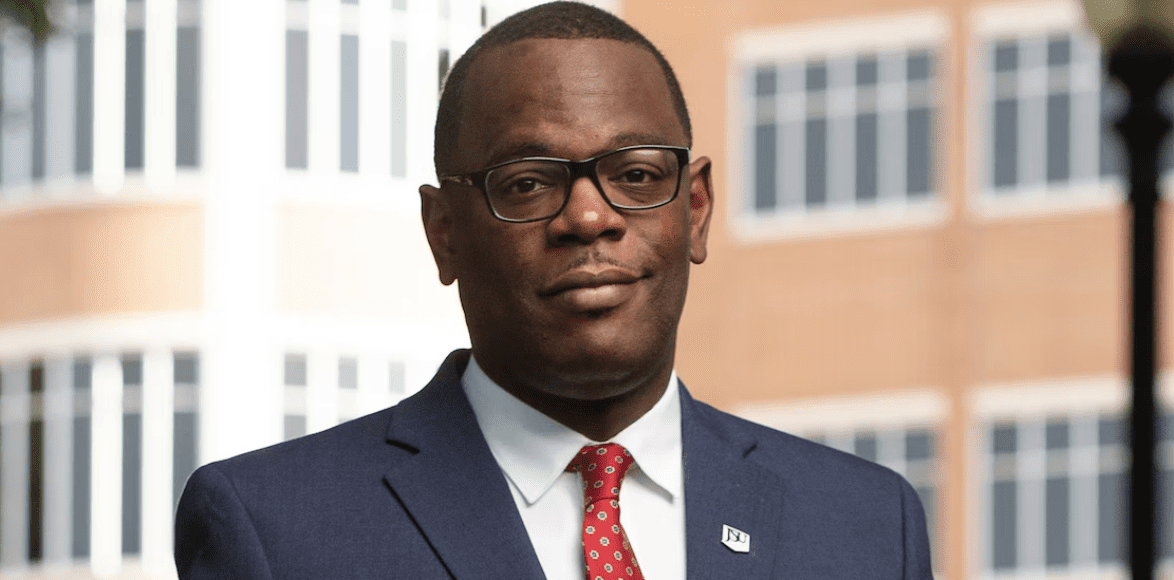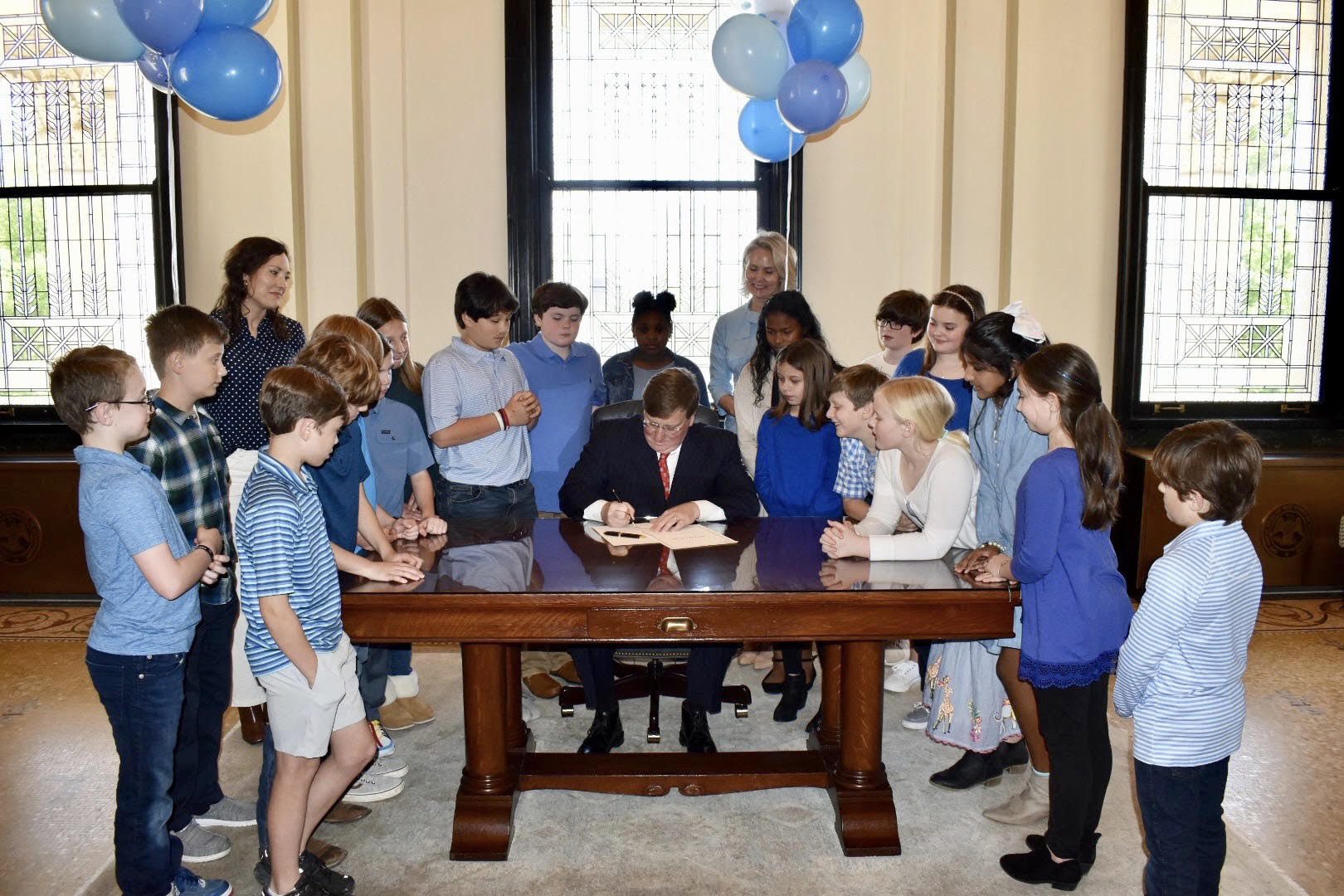 Previous Story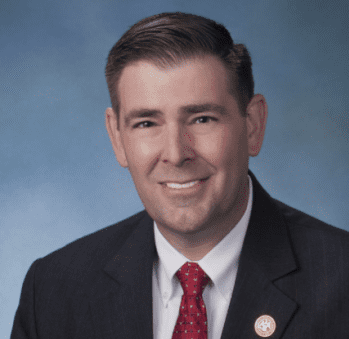 Next Story