U.S. Senator Cindy Hyde-Smith (R-Miss.) has teamed up with U.S. Senators Joe Manchin (D-W.Va.) and Lisa Murkowski (R-Alaska) to introduce bipartisan legislation to ensure sufficient COVID-19 assistance reaches rural health providers.
The Save Our Rural Health Providers Act (S.3823) would require the U.S. Department of Health and Human Services (HHS) to set aside 20 percent of the total $175 billion Provider Relief Fund for rural health providers.  The ongoing coronavirus outbreak has added to the financial stresses that are causing the closure of rural hospitals, including those in Mississippi.
"Small rural hospitals, critical access hospitals and other rural providers must have assured access to resources as the coronavirus pandemic continues to affect their ability to survive financially.  We need to ensure people living in rural Mississippi and other states continue to have access to care.  That won't be the case if more rural hospitals are pushed to close their doors because of COVID-19," Hyde-Smith said.  "This legislation acknowledges the threat this pandemic poses to rural America and does something to fix the problem.
National Rural Health Association CEO Alan Morgan said, "The Save Our Rural Health Providers Act is a fitting name because this bill would do exactly that.  Twelve rural hospitals have already closed this year, and hundreds more are vulnerable to closure.   This Act will provide the lifeline needed for rural providers as they struggle to keep doors open during this pandemic."
Introduced Thursday afternoon, S.3823 would establish a distribution formula using the following guidelines:
A 20 percent Rural Benchmark in the Provider Relief Fund
Priority granted to facilities significantly affected by COVID-19 preparation
Priority granted to facilities providing care to a disproportionally high percentage of Medicare and Medicaid patients
Priority granted to facilities providing care for populations with above average senior populations or co-morbidities that are particularly vulnerable to complications from COVID-19; and for populations in areas with limited access to health infrastructure and high levels of uninsured patients
The measure also clarifies that all critical access hospitals, rural health clinics, dual eligible rural referral centers, and sole community hospitals should be considered rural, while also giving the HHS Secretary authority to designate additional providers as rural as needed.
HHS has released $10 billion from the Provider Relief Fund to rural healthcare providers.  Of this initial rural allocation, Mississippi rural hospitals and other rural healthcare providers received $316.9 million.
Representatives Xochitl Torres Small (D-N.M.) and Jim Hagedorn (R-Minn.) will sponsor a companion bill in the House of Representatives.
More From This Author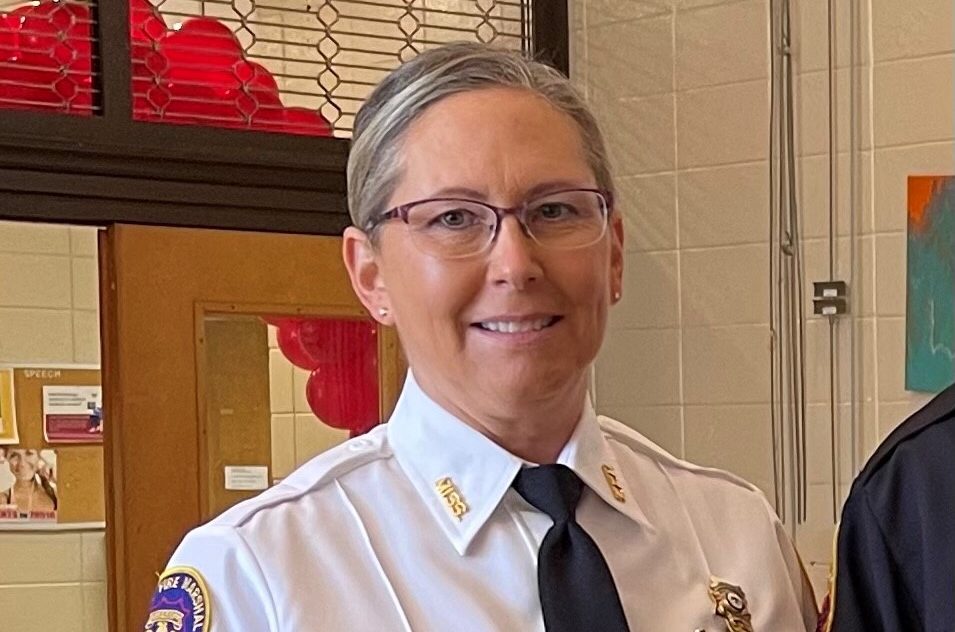 Previous Story