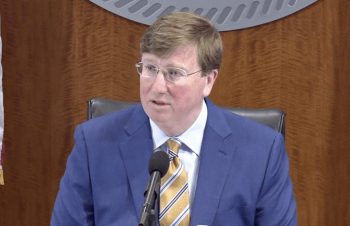 Governor Tate Reeves provided positive news for those who have been unable to apply for unemployment during the COVID-19 pandemic. He announced that gig workers, self employed, church workers and others who might not have been eligible for unemployment are not able to apply through special funding from the Coronavirus pandemic.
Reeves said the re-opening strategy will be continuous but also likely to be slow. He said he is following the advisement of healthcare officials and expects that even as sectors begin to open there will still be rules to follow.
He said that Mississippi's curve appears to be flattening and is expected to actually be lower than anticipated. But reminds people that that does not mean the threat is gone.
For anyone on social security and do not file tax returns you will need to take action to receive the support offered by the stimulus package. You must go to IRS.GOV and provide the appropriate information for them to send those finances.
Jackie Turner Director of the Department of Employment Security said that MDES has increased their operating to 250 employees answering phones, that is 50 more than before the pandemic. She said the applications are now available on the website for people who are now eligible for unemployment under the CARES Act during the pandemic.
CLICK HERE FOR PANDEMIC UNEMPLOYMENT ASSISTANCE
"Mississippi ranks No. 6 among all states in testing for the new coronavirus, state officials say, despite a lack of federal help acquiring needed supplies," said Reeves in a Facebook post. "The five states doing more testing than Mississippi, as of April 15, all have dealt with more serious outbreaks of COVID-19, case records show."
Those who may be eligible for the federal unemployment assistance include these groups: Self employed, Independent contractor, Employed by a church, religious entity, non-profit, Gig worker, Insufficient earning, those who were not eligible for extended benefits.
Director Turner said that the applications are all the same. So, if you are a self employed individual you will go through the application and it may deny you, but then you will be presented with the pandemic assistance option.
Dr. Dobbs said  there were 668 available ventilators in Mississippi as of yesterday. He says these numbers are low but they need to continue dropping the number of cases being confirmed.
"We really don't need to let our guard down," said Dobbs. The plateau may be hit, but Dobbs said in order to see a downturn in numbers people need to continue social distancing and wearing face masks when in public.
Reeves said the numbers we are seeing right now are no reason to panic or celebrate. He said there are large variations from day to day as well as new testing that was previously delayed and is now coming in.
"Mississippi, you have cause to be proud and hold your head high. We live in a great state of smart, capable survivors. We know how to weather a storm—by working together. Stay safe and God bless," said Reeves.
About the Author(s)
Sarah Ulmer
Sarah is a Mississippi native, born and raised in Madison. She is a graduate of Mississippi State University, where she studied Communications, with an emphasis in Broadcasting and Journalism. Sarah's experience spans multiple mediums, including extensive videography with both at home and overseas, broadcasting daily news, and hosting a live radio show. In 2017, Sarah became a member of the Capitol Press Corp in Mississippi and has faithfully covered the decisions being made by leaders on some of the most important issues facing our state.
More From This Author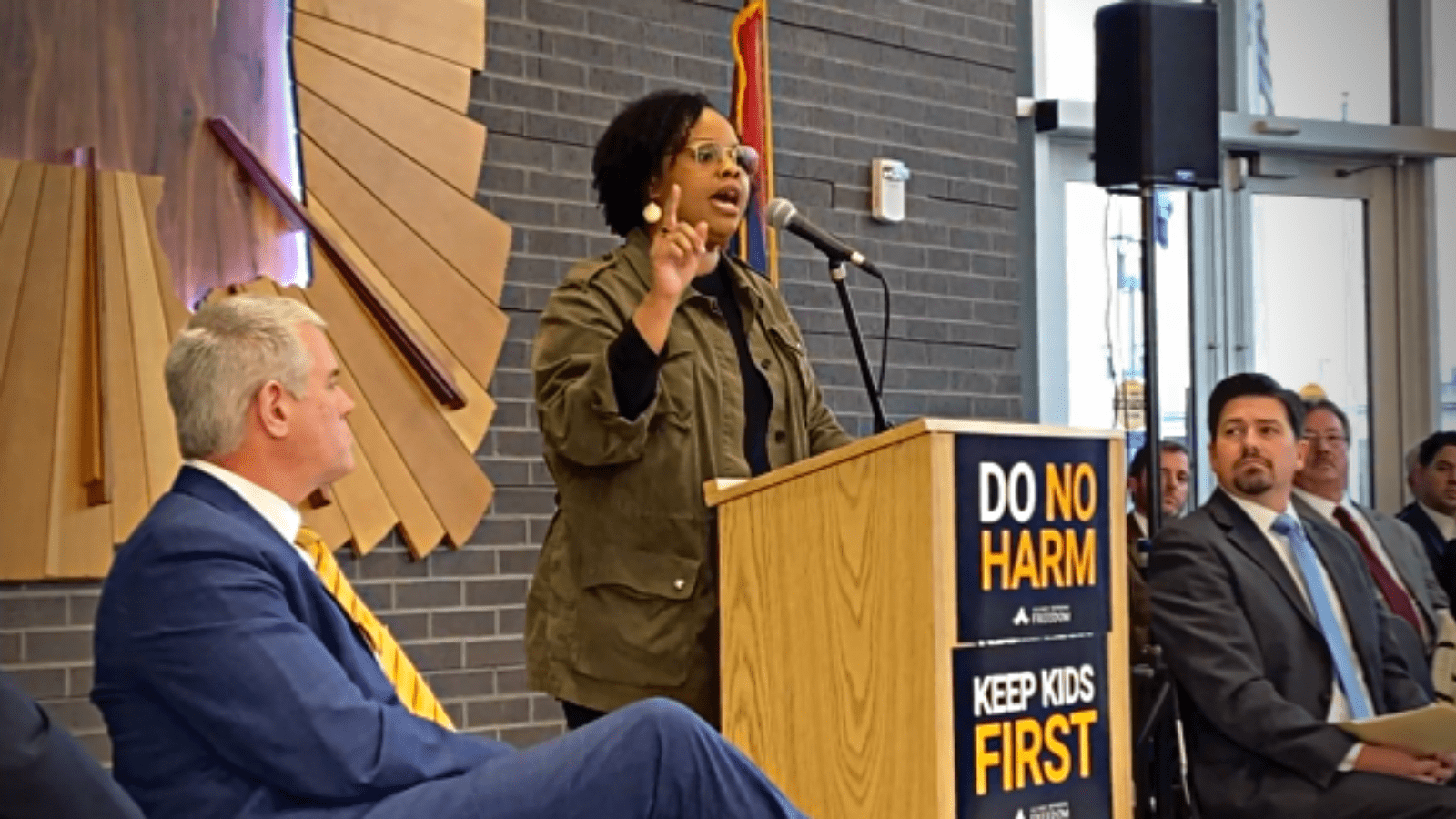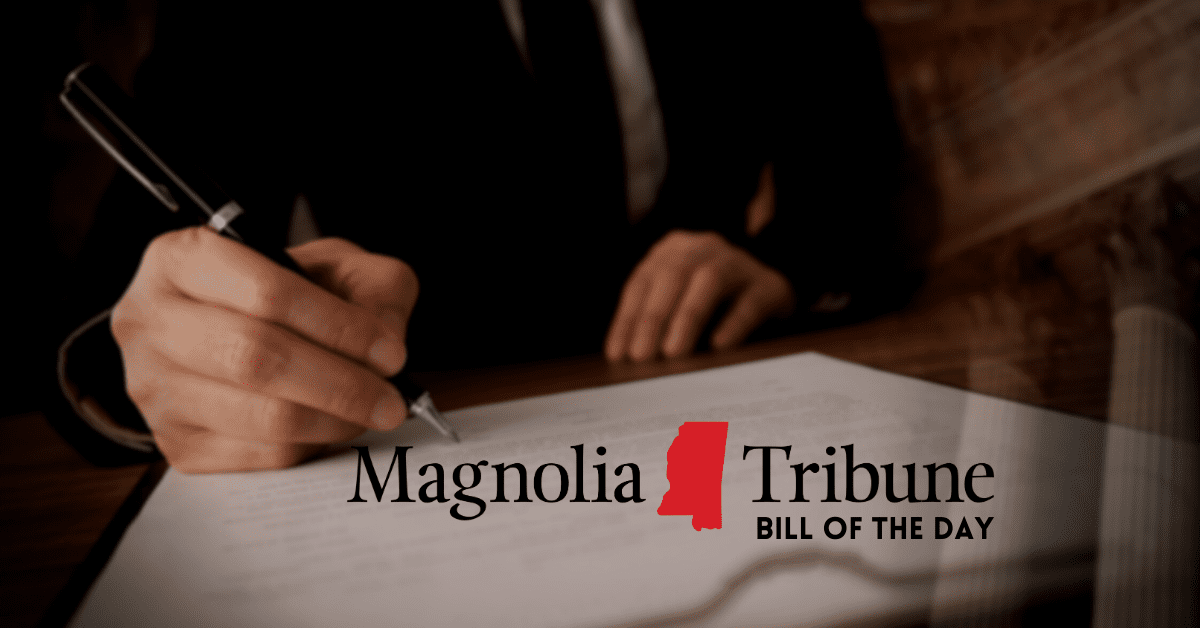 Previous Story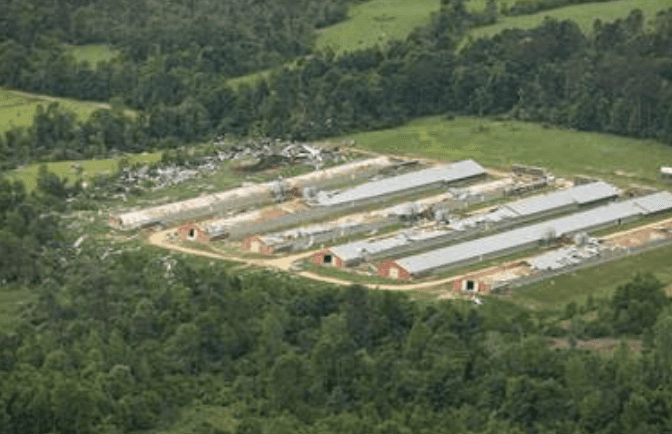 Next Story