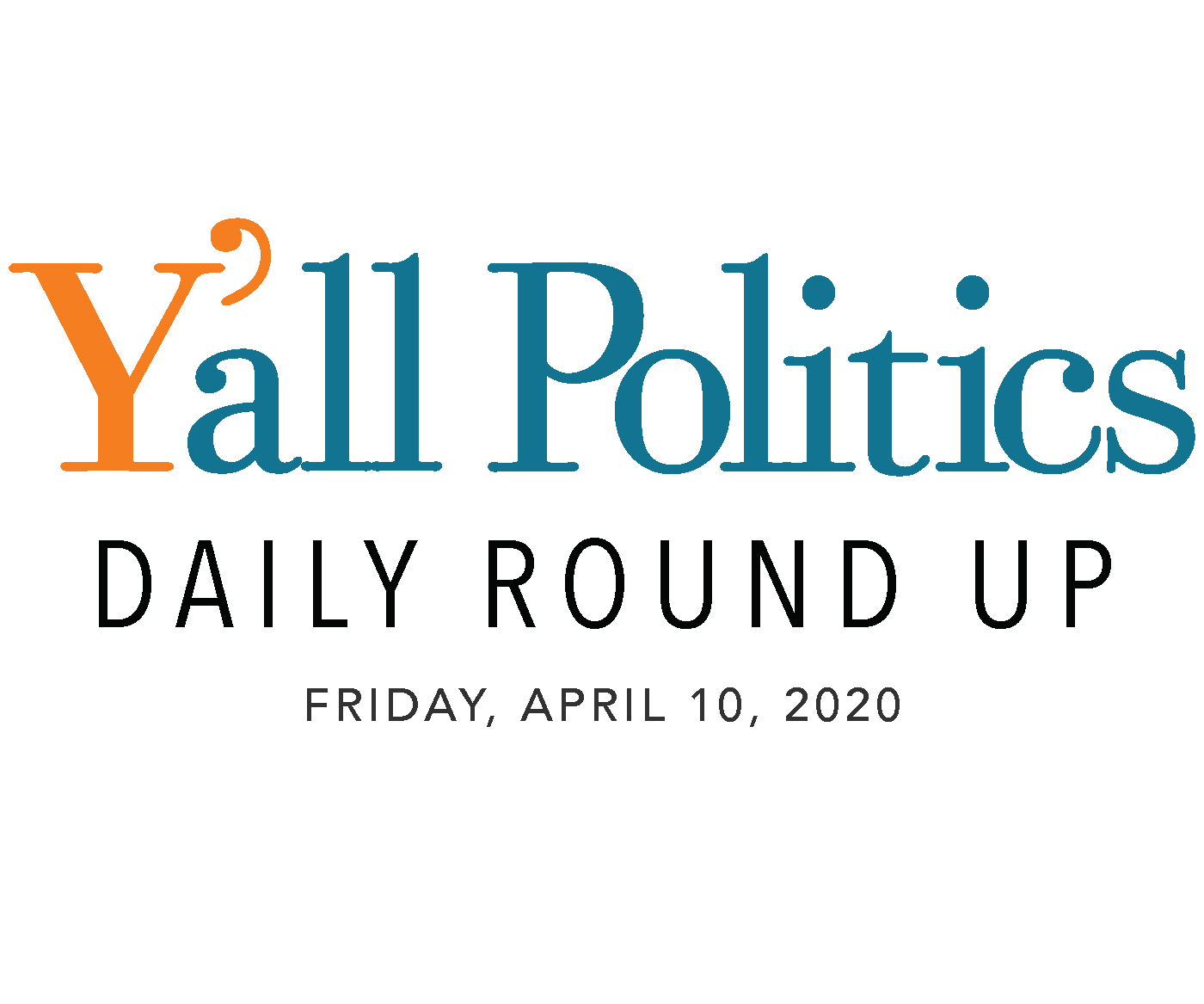 Reeves said they are working to streamline this process in order to get people their money faster. They've been working to automate much of the process and add employees to their roster to help answer calls.
"We are working hard everyday and we are going to make it right," said Reeves. "I want everybody to know that the money will not be based on when you get through the system but when you lost your job."
MSDH: Coronavirus cases now at 2260 with 76 deaths – largest increase yet in state with 257 new reports
This morning MSDH is reporting 257new cases of COVID-19 in Mississippi, with nine new deaths. The total of #coronavirus cases since March 11 is now 2,260, with 76 deaths. See more case details and important preventive steps at https://t.co/QP8mlJ41AN pic.twitter.com/cq3i1ToNd3

— MS Dept of Health (@msdh) April 9, 2020
YP – Time to Flatten the Economic Impact Curve
CORDER: Time to Flatten the Economic Impact Curve to Give Hope

For millions doing what's required to flatten the viral curve today, the economic impact curve must also be flattened, soon, if they are to have hope for meaningful financial recovery.https://t.co/sCj7K2bj36

— Magnolia Tribune (@magnoliatribune) April 9, 2020
Congressman Steven Palazzo (MS-4) today released the following statement after Senate Democrats blocked an increase in funding for the Paycheck Protection Program. The move comes after a formal request was sent to Congress by Russell T. Vought, Acting Director for the Office of Management and Budget (OMB), asking for an increase in funding for the Paycheck Protection Program which was authorized in the Coronavirus Aid, Relief, and Economic Security (CARES) Act.
"Our small businesses are the backbone of America's economy, and it is imperative we continue supporting our job creators through this pandemic. For Senate Democrats to deny this critical funding to small businesses at a time when it is so desperately needed is reprehensible. As a Certified Public Accountant and a successful small business owner, I know we cannot afford for our small businesses to close. I support increasing the amount of funding for this vital program and urge my colleagues to pass this crucial funding."
Hyde-Smith: No good reason for Senate Democrats to be playing politics
There is no good reason for Senate Democrats to choose this dire time to play politics. The American people need help, and it's simply irresponsible to jeopardize that support. https://t.co/ewciEXBfok

— U.S. Senator Cindy Hyde-Smith (@SenHydeSmith) April 9, 2020
U.S. Senator Roger Wicker, R-Miss., today announced his support for new actions being taken by the Federal Reserve and the Treasury Department to provide up to $2.3 trillion in financing for businesses, states, counties, and cities impacted by the coronavirus pandemic. The actions announced today are a direct result of guidance provided to the Federal Reserve and Treasury by Congress in the recently passed coronavirus relief packages.
"These new programs are great news for the millions of Americans who have been experiencing financial hardship through no fault of their own as a result of the coronavirus outbreak," Wicker said. "Additional federal backing for short-term loans for small and mid-sized businesses alongside targeted relief for municipalities will help companies keep employees on their payrolls and ensure our communities recover once this pandemic ends."
Hyde-Smith announces

$149 Million in CARES Act Funding for Mississippi Institutions of Higher Education
U.S. Senator Cindy Hyde-Smith (R-Miss.), who serves on the Senate Labor, Health and Human Services, and Education Appropriations Subcommittee, today provided the following figures for CARES Act grants from the U.S. Department of Education to Mississippi postsecondary educational institutions.  Additional information is available in the Education Department's news release below.  The award of $149.0 million to Mississippi schools, including emergency financial aid to students, represents the first round of funding distributed from the $14.25 billion in the CARES Act for institutions of higher education.
#MSSen: Espy takes issue with Confederate Heritage Month proclamation
Honoring confederate heritage in the midst of a pandemic not only once again creates the worst possible image for MS, but divides us in a time when we need to be pulling together. Mississippians don't need throwbacks right now, we need to move forward. https://t.co/giH49ZSk17

— Mike Espy (@MikeEspyMS) April 9, 2020
Mike Espy has raised more than $520,000 this year as the Democrat prepares for a rematch with Republican Sen. Cindy Hyde-Smith, according to a campaign spokesman.
Spokesman Joe O'Hern said Espy, with nearly $400,000 on hand, is in better financial position now than he was two years ago during the early stages of the 2018 campaign.
Of the $520,000 raised this year, O'Hern said about 7,300 individuals made more than 10,000 contributions, making the average donation about $48. A significant number of donations came from Mississippians, O'Hern said, though the campaign is "definitely garnering national attention."
Gov. Tate Reeves signed the proclamation at the request and advice of the Mississippi Forestry Commission.
"The COVID-19 pandemic has put significant strain on Mississippi's Emergency Medical Services professionals, particularly the state's rural volunteer fire departments," said Russell Bozeman, MFC state forester.
WJTV – Michael Lasseter named interim exec. director of MS Fair Commission
More From This Author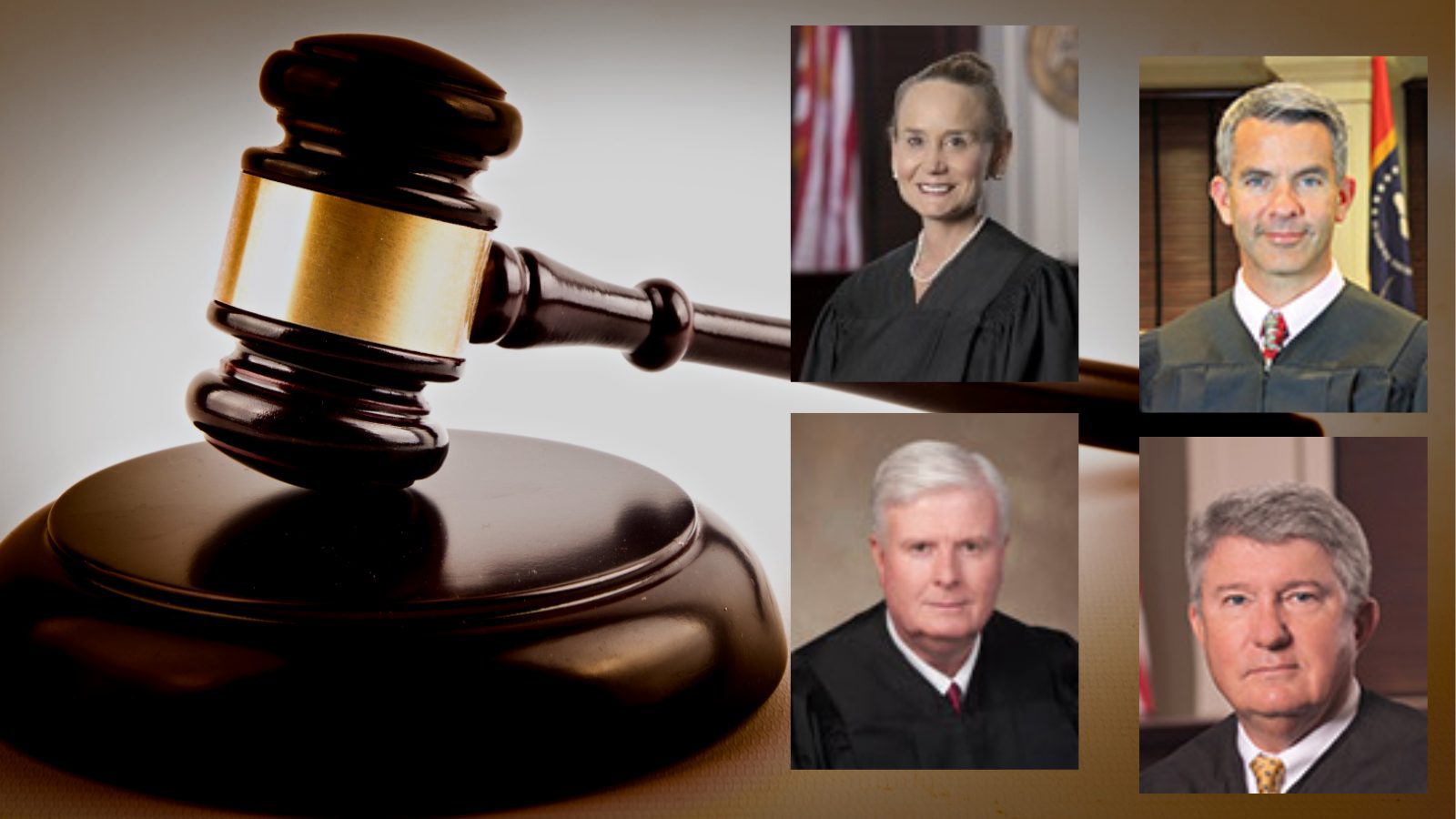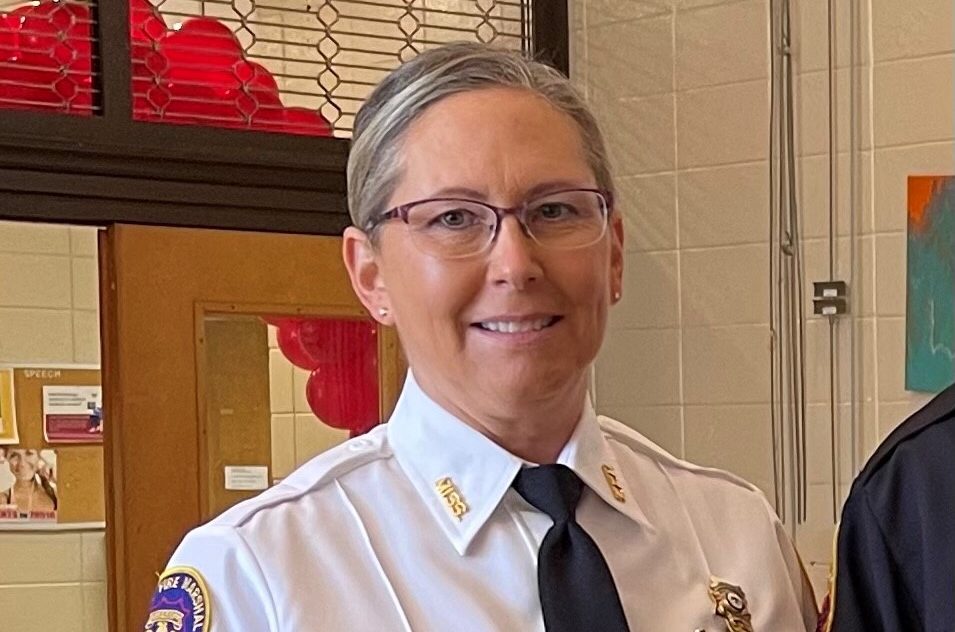 Previous Story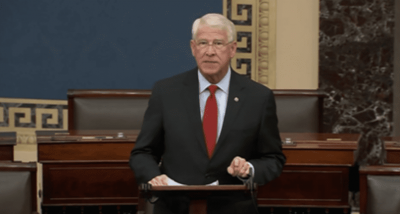 Next Story