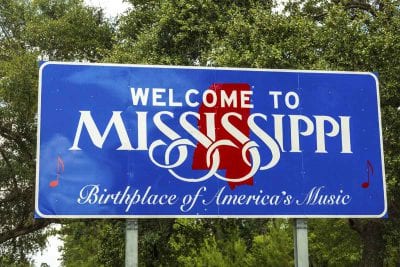 Amidst the spread of the Coronavirus there is still good going on across the state. While people are encouraged not to physically be together, the human spirit is joining together in communities all over to bring a little cheer.
A request by Lt. Governor Delbert Hosemann has gotten people ringing bells everywhere. Last week, Hosemann asked for churches and anyone with a bell handy to ring them at 6:00 every evening in support of healthcare workers and those who are sick due to COVID-19.
In Jackson, the city honored all first responders with a little bit of noise. Good Friday at noon, Jackson residents were asked to either put a sign up or honk their car horns to show support for first responders, emergency officials and health care workers.
Also happening in the Capitol city, Visit Jackson will feed healthcare workers through meal deliveries from local restaurants this week in a campaign dubbed "Good Food In Gratitude."
"Visit Jackson is honored to have the opportunity to support the brave men and women who are on the front-line supporting us 365 days a year," said Visit Jackson President & CEO Rickey Thigpen.
"They are the soul of Jackson; we thank them by providing soulful meals to uplift them as they provide selfless service to us." Jackson Mayor Chokwe Antar Lumumba weighed in, praising the campaign.
Last Friday a Vicksburg company Fit Chef Catering, offered free lunches to nurses who were able to drive by between 11 a.m. and 1 p.m. They allowed for the nurses to stay in their car, pull up, honk twice and they brought out healthy meals delivered car side.
Owner of Fit Chef Catering, Kevin Roberts, said they've been in business for the last two years serving the Vicksburg and Warren County Communities.
"I did it because all I know how to do is cook and serve," said Roberts. " Right now especially is a time for people to come together. I just want to see the community get better."
Roberts said they saw a good turnout at last Friday's free meal giveaway. He said this Friday they're preparing to serve the healthcare providers at Baptist Medical Center who are giving primary care to the COVID-19 patients and they plan to be giving many more meals away during the Easter weekend.
With the end of the year being such a critical time for many high school seniors and college students alike, Get2College is providing one-on-one virtual appointments to help with the transition. These appointments are for college-bound seniors to help them complete their financial aid, free online ACT prep and they're also hosting virtual college recruiter chats with school admissions counselors across Mississippi.
"Just like everyone else we had to shift quickly to providing visual services to students. This is critical time for high school students and we want to help," said Courtney Lange, Director of Communications and Impact for Get2College.
The organization also just made a $300,000 grant available to the community college system in order to establish emergency funds for students on all 15 community college campuses across the state. If this could be a help to you, you can find out more on get2college.org.
Just before Palm Sunday people from over 20 coastal churches come in their cars to pray over hospitals on the front lines of the COVID-19 epidemic. Pastor Eric Camp from Action Church posted this on his Facebook page about Saturdays worship and prayer experience.
According to K-Love, those who were able to come turned up Christian music in their cars prayed, praised and sang.
Many businesses were forced to close during the pandemic in an attempt to preserve public health. Among those were Mississippi Casinos. They closed in March for an undetermined amount of time with only essential workers and security able to enter the buildings.
The impact of their closures will surely leave a mark on Mississippi's revenue numbers in the coming months but these establishments are still trying to spark hope in a time of chaos.
The Beau Rivage Casino lit the lights of rooms to spell out 'HOPE" with a heart at the end for all passerby's. Reminding Mississippians that one day things will return to normal and they can't wait to welcome you back when that time comes.
Also in South Mississippi, a boy scout, Fletcher Horne and his troop, Troop #33 have partnered with a mission to start a Go-Fund-Me to make sure healthcare workers at South Central Regional Medical Center don't have to worry about meals during this time.
According to WDAM Healthcare workers at SCRMC are being given catered hot meals from local restaurants because of $10 donations.
Being called "Feeding the Frontline" they're  focusing on providing meals for those who work in the most at-risk departments. This includes doctors and nurses in the ICU, Emergency Room, Environmental Services and other areas throughout SCRMC.
The troop will be delivering the catered meals to SCRMC starting Easter weekend and continuing as long as needed.
You can click here to donate.
**If you are aware of any other good news acts happening in your community, please email us at sarah@yall.rndr.tech** 
About the Author(s)
Sarah Ulmer
Sarah is a Mississippi native, born and raised in Madison. She is a graduate of Mississippi State University, where she studied Communications, with an emphasis in Broadcasting and Journalism. Sarah's experience spans multiple mediums, including extensive videography with both at home and overseas, broadcasting daily news, and hosting a live radio show. In 2017, Sarah became a member of the Capitol Press Corp in Mississippi and has faithfully covered the decisions being made by leaders on some of the most important issues facing our state.
More From This Author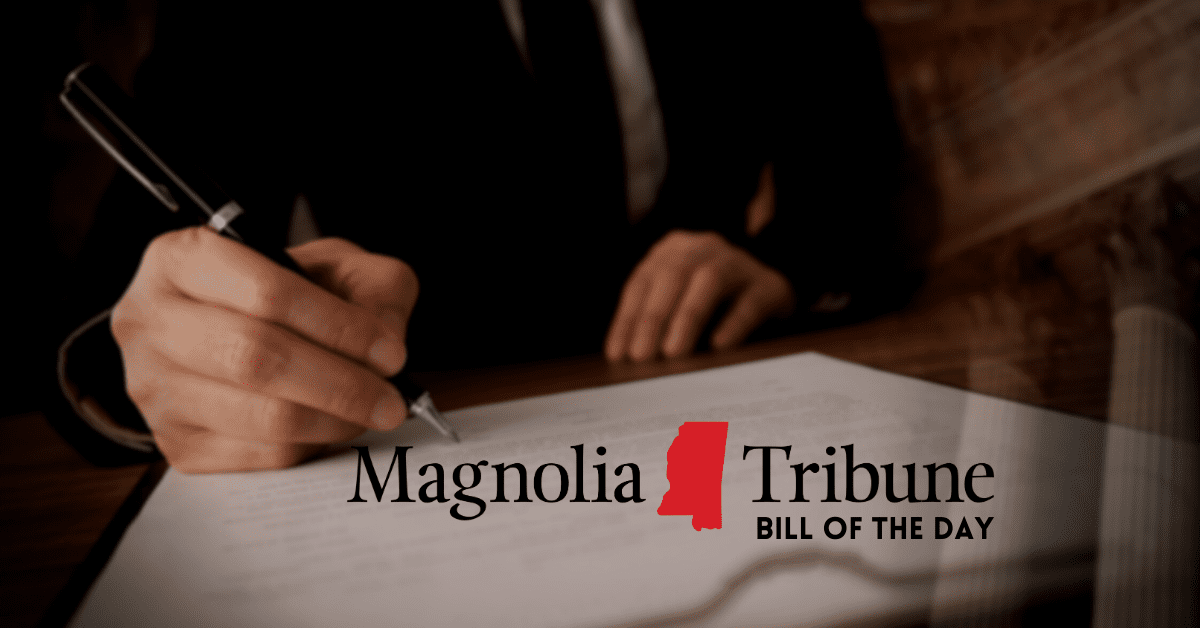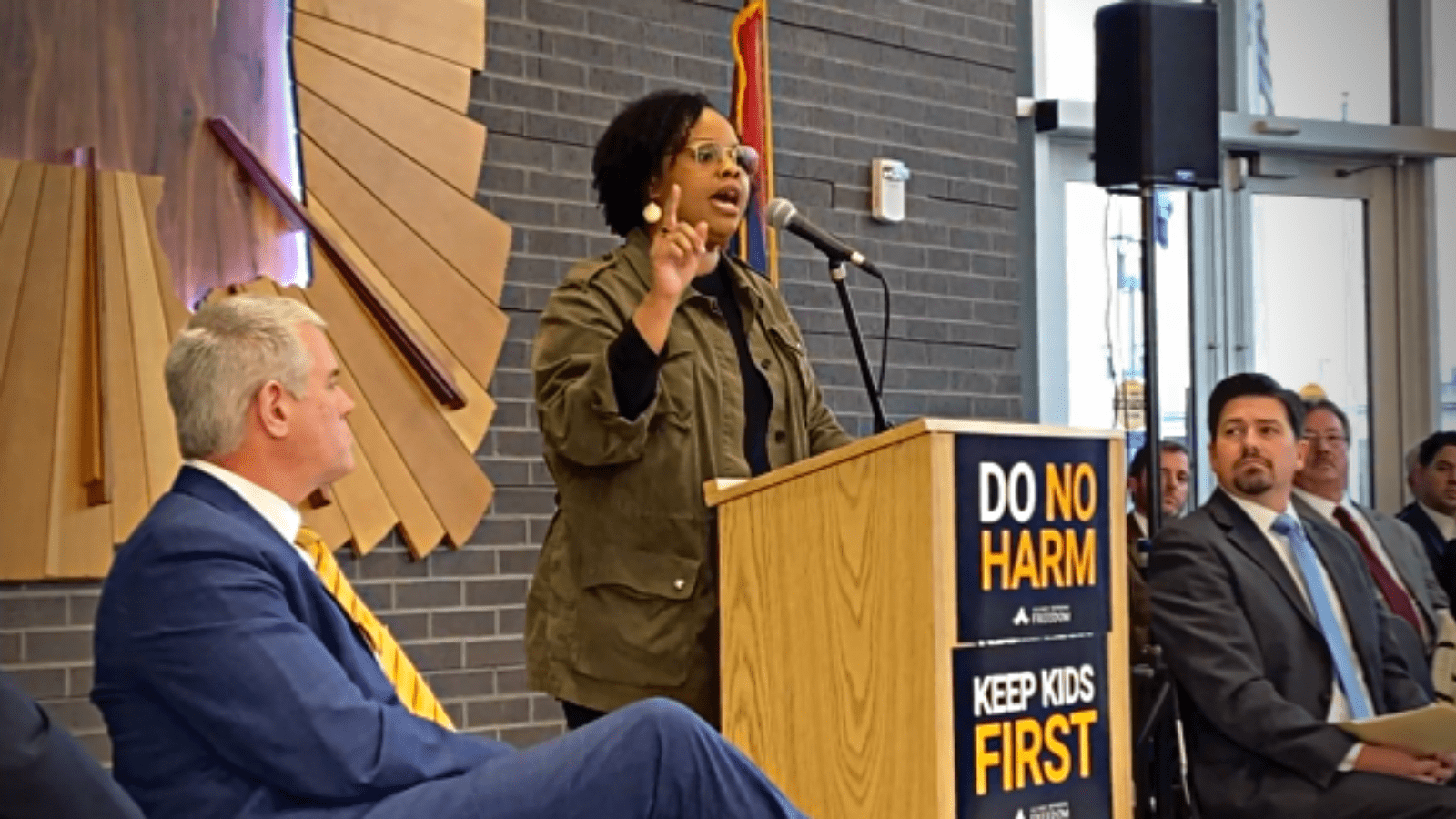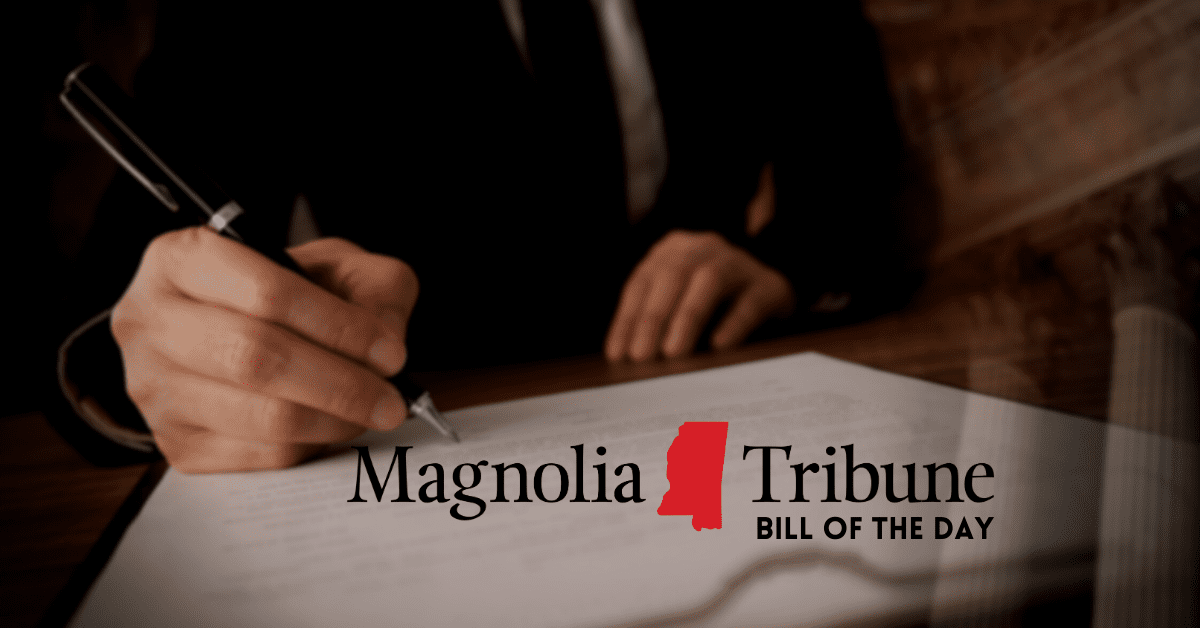 Previous Story