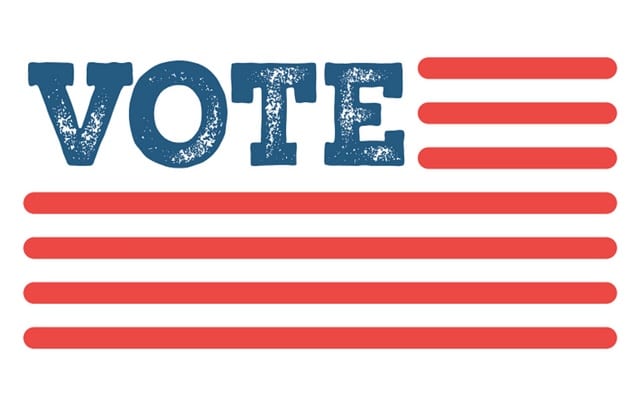 Today, Governor Tate Reeves announced that a special election will be held on November 3, 2020 to fill the vacancy in House District 87.
The qualifying deadline for District 87's special election is September 14, 2020. If no candidate receives a majority of votes cast on November 3, there will be a runoff election held on November 24, 2020.
RELATED: Rep. Andrews resigns from Mississippi House over inability to draw retirement while serving
The need for the special election comes after Rep. Billy Andrews who represents House District 87 resigned. Andrews sited his reason for resigning due to the inability for lawmakers to draw on their retirement while serving.
"In spite of an Attorney General's opinion and PERS regulations allowing PERS Retirees to serve in the Legislature, Philip Gunn has blocked all efforts to comply with the existing law and PERS regulations. As a result, my PERS benefits have been suspended and the House of Representatives has refused to pay me less than normal salary and benefits. The end result is that I cannot continue to serve," Andrews said in his letter.
You can view the Writ of Election here.
About the Author(s)
Sarah Ulmer
Sarah is a Mississippi native, born and raised in Madison. She is a graduate of Mississippi State University, where she studied Communications, with an emphasis in Broadcasting and Journalism. Sarah's experience spans multiple mediums, including extensive videography with both at home and overseas, broadcasting daily news, and hosting a live radio show. In 2017, Sarah became a member of the Capitol Press Corp in Mississippi and has faithfully covered the decisions being made by leaders on some of the most important issues facing our state.
More From This Author