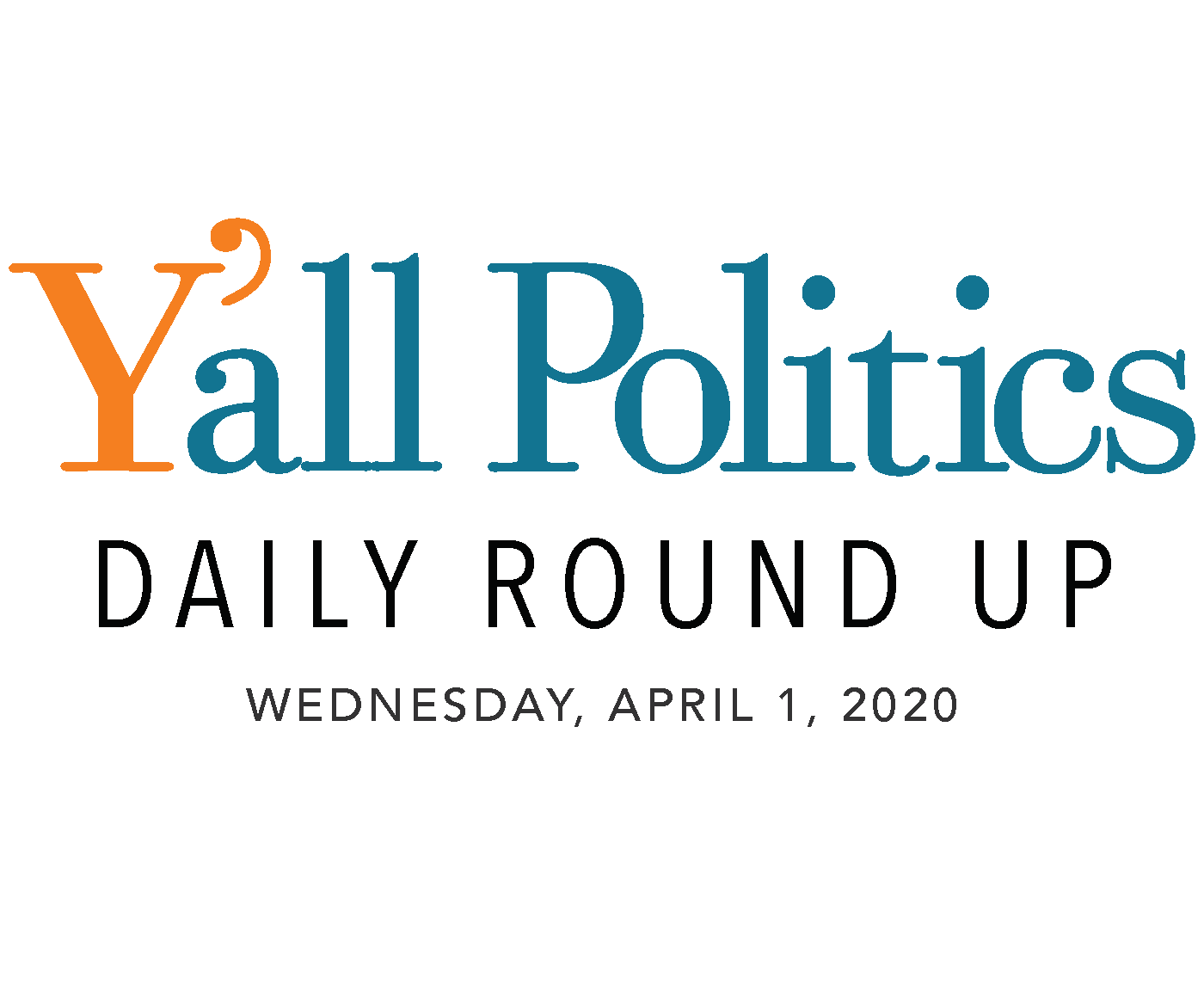 Governor Tate Reeves signed a new executive order establishing a shelter-in-place for Lauderdale County to slow the spread of COVID-19 and protect the health of all Mississippians.
The Mississippi Department of Health identified Lauderdale County as the first localized region for additional restrictions, and Governor Reeves announced the shelter-in-place order for Lauderdale County at a press conference this morning. This follows the "Identify and Isolate" strategy that the state health officer, Dr. Thomas Dobbs, laid out at a press conference last week.
MSDH: Coronavirus cases in state at 937 with 20 deaths – up 90 from prior day
This morning MSDH is reporting 90 new cases of COVID-19 in Mississippi, with four new deaths. The total of #coronavirus cases since March 11 is now 937, with 20 deaths, three in adults under 50. More case details and important preventive steps at https://t.co/QP8mlJ41AN pic.twitter.com/jTQ22Z1nzp

— MS Dept of Health (@msdh) March 31, 2020
YP – Watch: Gov. Reeves press conference from Tuesday, March 31
WATCH: Governor Tate Reeves provides updates on Coronavirus situation including shelter-in-place for Lauderdale County #coronavirus READ MORE>> https://t.co/fWMWzVR1In

— Magnolia Tribune (@magnoliatribune) March 31, 2020
With concerns over the threat of neighboring New Orleans' coronavirus cases, six state senators from the Mississippi Coast are calling on Gov. Tate Reeves to close all beaches and direct local law enforcement to patrol restaurants, stores and other facilities to ensure social distancing directives.
The letter was signed by Phillip Moran (SD 46), Mike Thompson (SD 48), Joel Carter (SD 49), Scott DeLano (SD 50), Jeremy England (SD 51), and Brice Wiggins (SD 52).
The senators first ask the Governor to ensure Coast medical professionals and facilities have what they need to treat patients with the coronavirus.
Lt. Gov. Hosemann attends Vicksburg COVID-19 testing site
A drive-through COVID-19 testing site in Vicksburg today, with @MayorFlaggs, @UMMCnews, and @nationalguardMS. More pop-up and other testing sites for those experiencing symptoms can be found at https://t.co/d5UduRrGRF or 1-877-978-6453. Let's stay #HealthyAtHome, Mississippi. pic.twitter.com/hJJC9EAmVo

— Delbert Hosemann (@DelbertHosemann) March 31, 2020
Speaker Gunn provides a daily update
Individuals on probation, parole, house arrest or any other form of community supervision are to report by telephone starting Wednesday, April 1, 2020, through Tuesday, April 17, 2020.
The phone call will serve as their report. Therefore, their normal report day can be disregarded for April.
All calls must be made between 7 a.m. and 6 p.m. Monday through Friday. (No calls will be accepted on weekends.)
WXXV – Mississippi residents start petition for shelter in place orders
Mayor Jason Shelton on Tuesday continued to criticize Mississippi Gov. Tate Reeves' response to the spread of the novel coronavirus in a series of social media posts. Shelton has repeatedly asked the governor to issue statewide safety mandates…
…"The businesses in Lauderdale County are simply losing customers to surrounding counties and BTW covid doesn't stop at the county line … the hodgepodge approach is baffling," Shelton tweeted during a press conference where Reeves discussed his latest executive order.
A reporter from the Clarion Ledger asked Reeves at a press conference what his response was to the tweet. Reeves told members of the press that he does not believe residents in Lauderdale County will travel to other countries of the state now that the shelter in place order is in effect.
Mayor Lumumba will announce a Stay-at-Home executive order Wednesday, April 1st.
It is to happen at 3 p.m. on the steps of City Hall.
Last Friday, the first curfew was declared by Moss Point mayor Mario King. Fast forward a couple of days and multiple Coast cities are following suit.
On Tuesday, Biloxi, Gulfport, D'Iberville, Long Beach and Pascagoula announced nightly curfews for their residents.
For more specific details on each city that has set stricter laws to keep citizens safe, view the list at the link.
The City of Meridian has issued a second executive order in connection to the state executive order issued Tuesday.
The order explains in detail what residents should do and what businesses will be opened or closed (i.e. essential businesses).
WJTV – City of Flowood to close salons, gyms & parks due to COVID-19
SOS Watson promotes Census Day
April 1st is Census Day, an important date to ensure a complete and accurate count for Mississippi. When responding to the #2020Census, you should count everyone living in your home as of April 1, 2020.

1/2 pic.twitter.com/8llQuw9DLu

— Mississippi Secretary of State's Office (@MississippiSOS) March 31, 2020
YP – MDOT: Time, weight restrictions suspended for commercial vehicles
@MississippiDOT: Time, weight restrictions suspended for COVID-19 commercial vehicleshttps://t.co/PnAZUYv1pF

— Magnolia Tribune (@magnoliatribune) March 31, 2020
The Mississippi congressional delegation, which includes U.S. Senators Roger Wicker, R-Miss., and Cindy Hyde-Smith, R-Miss., and U.S. Representatives Bennie Thompson, D-Miss., Steven Palazzo, R-Miss., Trent Kelly, R-Miss., and Michael Guest, R-Miss., today sent a letter to President Donald J. Trump requesting full consideration of MississippiGovernor Tate Reeves's request for a major federal disaster declaration in the wake of damages sustained across the state from the severe storms, flooding, and mudslides that occurred from Feb. 10 to Feb. 18, 2020.
These storms caused the Pearl River to reach its third-highest crest on record. If approved, the disaster declaration would unlock additional federal resources to supplement state recovery efforts.
Hyde-Smith: Trump admin suspending federal rules, regulations
.@realdonaldtrump and his administration are suspending a good number of federal rules and regulations to aid in the fight against #COVID19. Read more below. https://t.co/KtWrbitM6h

— U.S. Senator Cindy Hyde-Smith (@SenHydeSmith) March 31, 2020
YP – Palazzo emphasizes need for PPEs to FEMA administrator
@CongPalazzo Emphasizes to @fema Administrator Need for PPE in Mississippihttps://t.co/aBRfwAETrh

— Magnolia Tribune (@magnoliatribune) March 31, 2020
The U.S. Army Corps of Engineers says new Mississippi River projections could force them to open the Bonnet Carre Spillway as early as this week.
Forecast projections show river levels could reach 17.3 feet at the Carrollton gauge and the flow of the river could become greater than one point 25 million cubic feet per second.
Based on those projections, a Corps spokesperson says the spillway could possibly open this Friday if the predictions do not change.
More From This Author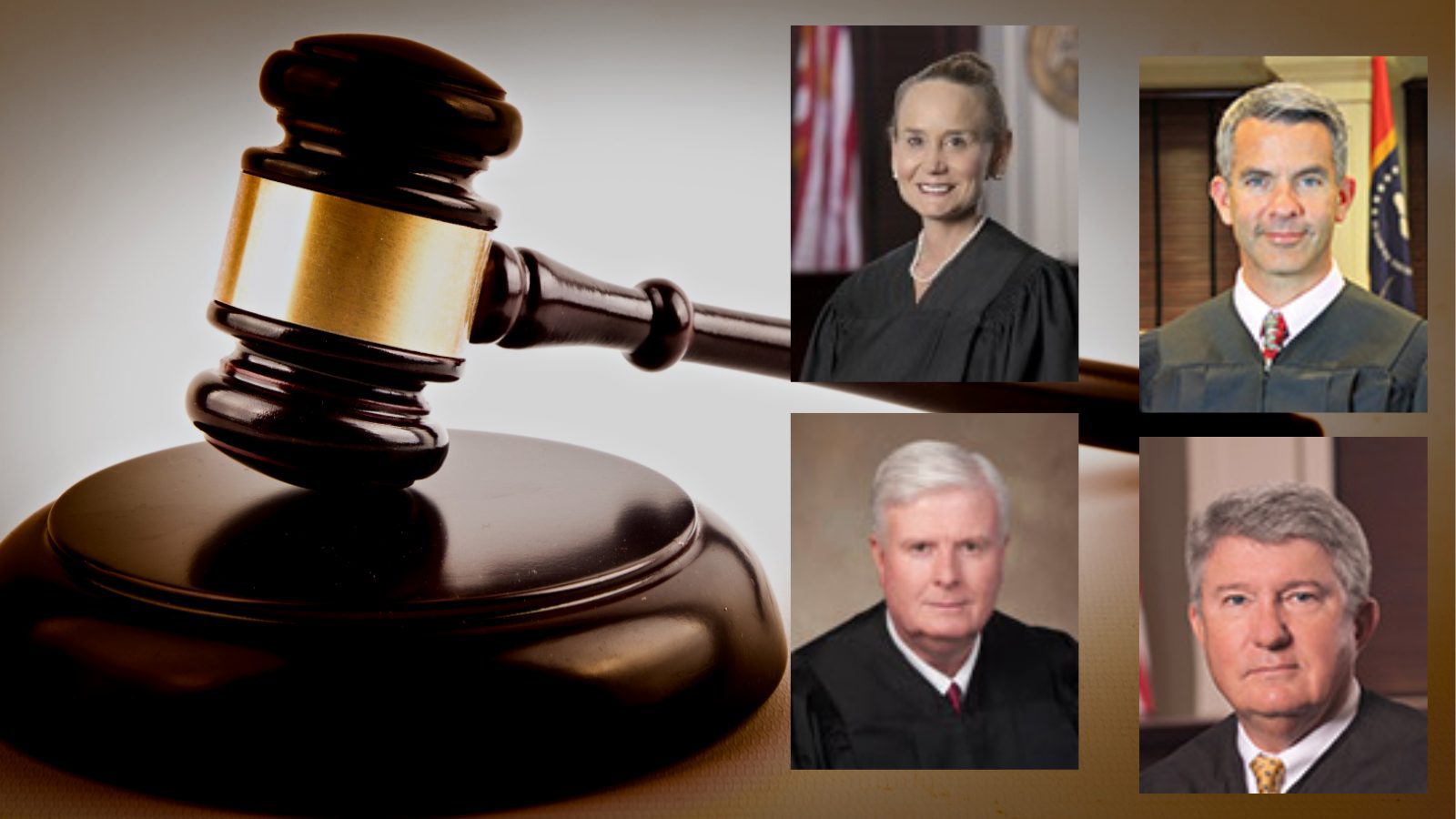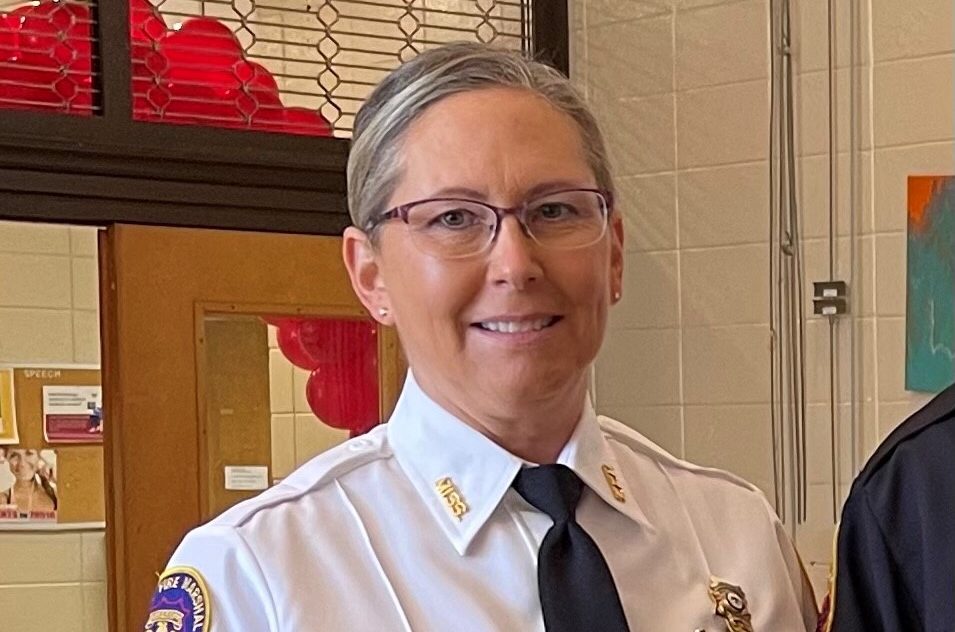 Next Story