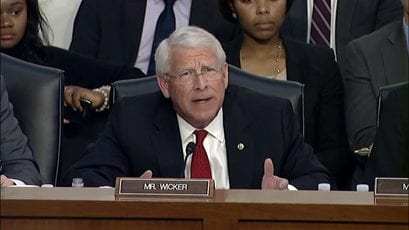 U.S. Senator Roger Wicker, R-Miss., today announced the launch of a new webpage to provide links to federal, state, and local resources that are available to Mississippians who are being affected by the coronavirus outbreak.
"The goal of this webpage is to provide Mississippians quick access to the many federal, state, and local resources available to help combat the effects of the coronavirus outbreak," Wicker said. "During this time, my staff and I are working to serve the people of Mississippi. If you need immediate assistance, please call any of our offices or fill out our online contact form."
The page includes links to guidance for individuals, families, students, employees, small businesses, farmers, and travelers. It will be updated with new information as it becomes available.
Mississippians can access the page by going tohttps://wicker.senate.gov/coronavirus-resources.
# # #
Release from Senator Roger Wicker.
More From This Author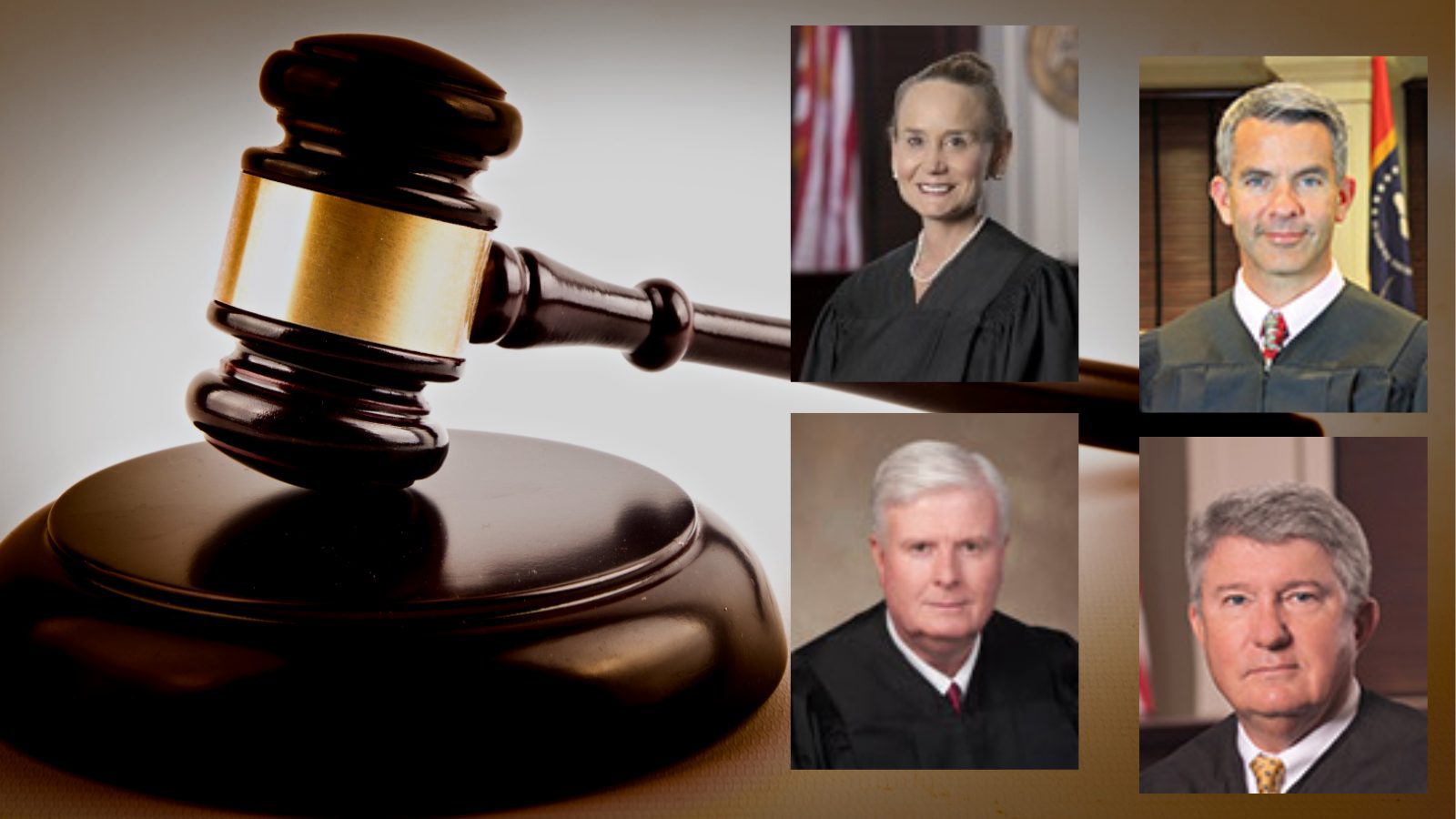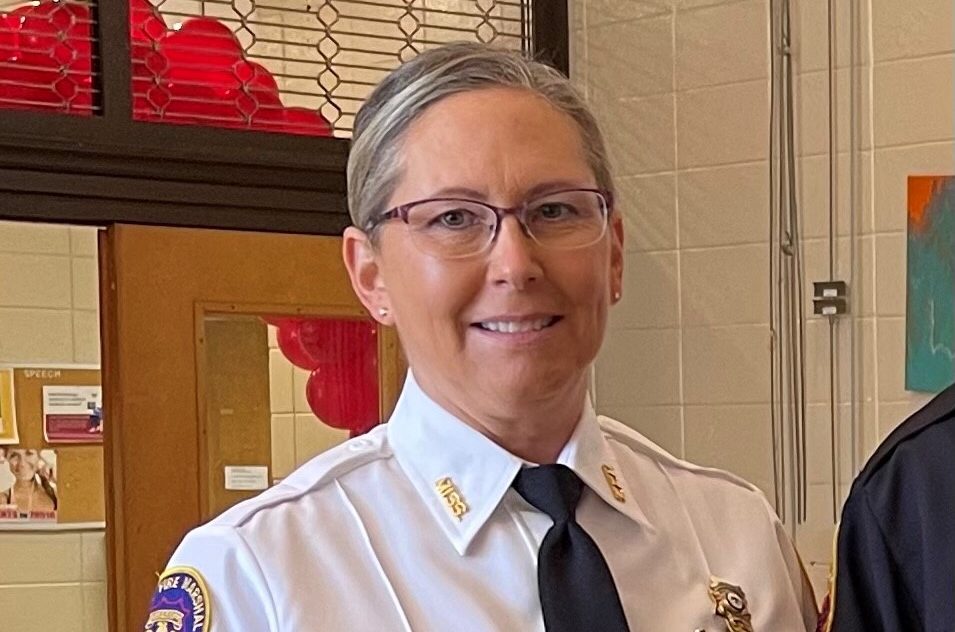 Previous Story