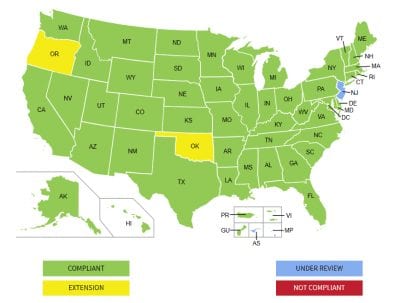 Travelers in Mississippi seeking a REAL ID to come into compliance this fall with Federal guidelines will have to wait until driver's license stations reopen across the state after being closed to mitigate the coronavirus.
The United States Department of Homeland Security announced in December 2013 a phased enforcement plan for the REAL ID Act.  The measure was passed by Congress in 2005 and was enacted on the 9/11 Commission's recommendation that the Federal Government "set standards for the issuance of sources of identification, such as driver's licenses."
According to Homeland Security, secure driver's licenses and identification documents are a vital component of our national security framework.  REAL ID establishes "minimum security standards for license issuance and production and prohibits Federal agencies from accepting for certain purposes driver's licenses and identification cards from states not meeting the Act's minimum standards."
The purposes covered by the Act are accessing Federal facilities, entering nuclear power plants, and, no sooner than 2016, boarding federally regulated commercial aircraft.
Currently, 47 states are compliant with the Act, including Mississippi.  For those citizens who access Federal facilities or fly on a regular basis, they must have a new Mississippi driver's license that is REAL ID compliant by October 1, 2020.
However, Congressman Bennie Thompson (D-MS02) is seeking to delay this deadline due to the coronavirus pandemic.
In a statement issued by Thompson as Chairman of the U.S. House Homeland Security Committee, along with two other Democrat chairmen in the House – Peter DeFazio (Transportation and Infrastructure Committee) and Lou Correa (Subcommittee on Transportation and Maritime Security) – the three called on Acting Secretary of Homeland Security Chad Wolf to delay the REAL ID Act implementation deadline citing the impact of COVID-19, the limited number of Americans with compliant identification, and the lack of contingency planning by the Department of Homeland Security.
"While we recognize the administration's commitment to ensuring the nation's full compliance with the REAL ID Act, the challenges presented by the coronavirus outbreak and its impacts on the aviation industry must lead DHS to delay the October 1 implementation deadline," the Chairs said. "For implementation to go smoothly, DHS would need tens of millions of Americans to get new identifications over the next several months. Creating lines at Departments of Motor Vehicles would be foolish during a pandemic."
All driver's license stations in Mississippi are closed to the public, except for the nine MHP District Troop Stations across the state, until March 31st in response to the coronavirus.  While online services remain available for renewals or address changes, those seeking Federal REAL ID compliance are required to renew in person every other renewal period which could impact a customer's ability to renew online. Those citizens must visit a driver's license station when it reopens.
According to Thompson's release issued on Monday, DHS has repeatedly stated that the agency has no plans to extend the compliance deadline.  DHS has previously announced that states have collectively issued roughly 95 million REAL ID-compliant driver's licenses and ID cards out of 276 million total cards.
"In absence of DHS's articulation of viable contingency plans and the urgent need for certainty among the traveling public, we see no other alternative than to ask DHS to extend the REAL ID implementation deadline until a date that allows for widespread adoption by the public and a smooth implementation at Transportation Security Administration checkpoints," the Chairmen stated.  "The travel and tourism industry, and the aviation industry in particular, have been hard hit by this global pandemic. The last thing travelers need is more uncertainty around traveling. Given the exceedingly large number of Americans who do not hold REAL ID-compliant identification, it is difficult to see a reality where enforcement of the current REAL ID deadline would not prolong this uncertainty."
About the Author(s)
Frank Corder
Frank Corder is a native of Pascagoula. For nearly two decades, he has reported and offered analysis on government, public policy, business and matters of faith. Frank's interviews, articles, and columns have been shared throughout Mississippi as well as in national publications such as the Daily Caller. He is a frequent guest on radio and television, providing insight and commentary on the inner workings of the Magnolia State. Frank has served his community in both elected and appointed public office, hosted his own local radio and television programs, and managed private businesses all while being an engaged husband and father. Email Frank: frank@magnoliatribune.com
More From This Author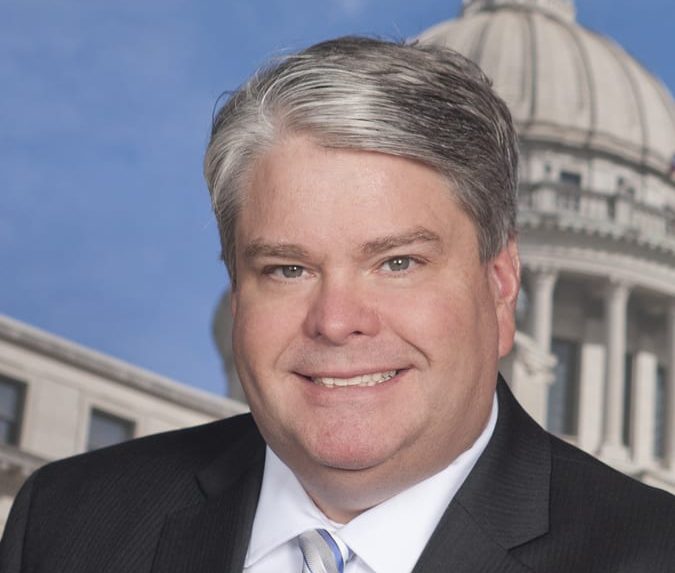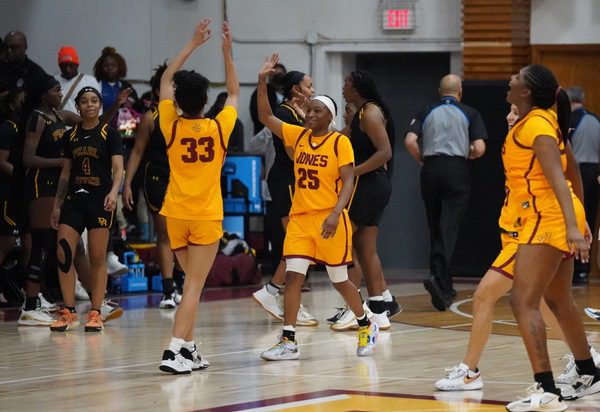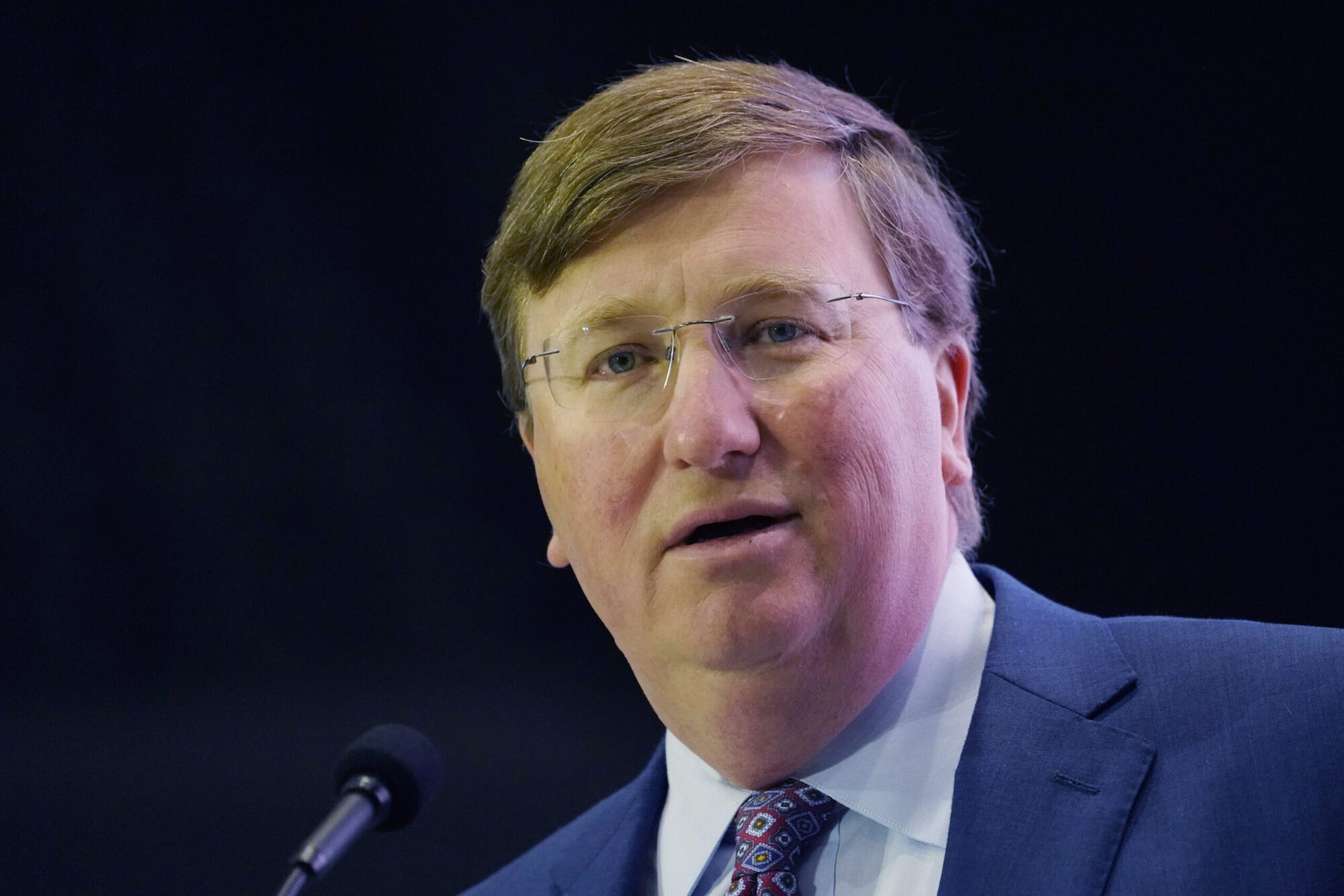 Previous Story