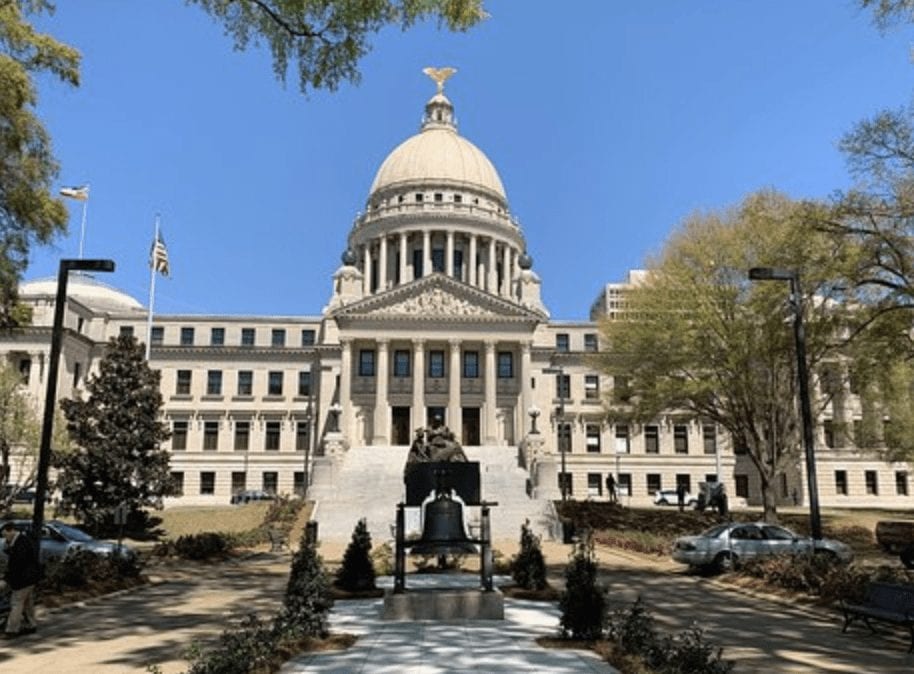 The Mississippi House and Senate announced Tuesday that they would be suspending the 2020 Legislative Session until April 1, 2020.
Last week, leaders were hopeful to only restrict access to the Capitol but continue working to complete the session. However, minds where changed when President Donald Trump made new recommendations that people should avoid gatherings of over 10 people.
With the Senate and House being made up of 174 members all across the state and the Capitol staff, the Lt. Governor and Speaker of the House made the decision to suspend the session until healthcare officials begin lifting social distancing recommendations.
Gunn told members that after meeting with the Lt. Governor, his staff and Dr. Dobbs with the State Department of Health, they have decided to suspend the session for two to three weeks, or April 1st.  Gunn and Hosemann could agree to return before April 1. The could also decided to extend based on counsel of health officials, the leaders could push that return date out more.
"We are asking you to put a pause button on the session and pick back up where we left off when it's safe to do so," said Gunn.
Before leaving until April, lawmakers attempted to pass emergency services bills. From the Senate, SCR 561, allowed for the drafting of a bill to ensure local government and school entities are granted leave from work with the possibility of pay, under an emergency declaration. Both the House and Senate offered up bills to address this in HB 1647 and SB 2925. The two essentially do the same thing. The bills were passed by their respective chamber but were not able to be worked on during Tuesday's meetings because of opposing opinions within the House.
While the House attempted to pass their resolution that would allow for the suspension of session in HCR 65, a struggle began with House Democratic Leader Rep. Robert Johnson, who was not pleased with the leave pay bills.
Rep. Johnson attempted to amend HCR 65 to include private sector employees. His amendment would require the state to pay unemployment benefits to those individuals who would likely be on unpaid leave or possibly terminated.
The amendment failed and HCR 65 was passed but immediate release was not granted as it was held up by Rep. Johnson who refused to have the legislation released to the Senate.
Instead, a motion was made in the House to adjourn until April 1 or until the Speaker and Lt. Governor come to an agreement to meet before then.
In light of that, the Senate will come in on Wednesday morning to take up the House pay bill HB 1647 and HCR 65, and will have the opportunity to pass both measures before adjourning themselves until April 1.
"I want to speak clearly as to the future.  We will continue to plant and harvest the food which feeds us and the world.  We will build the cars which transport us.  We will build ships which defend us. Our schools will continue to educate our children. We will again join our friends, families, and our neighbors at our sporting events, restaurants, and churches," said Lt. Governor Delbert Hosemann.
On Monday, Governor Tate Reeves has signed an Executive Order (1458) that would allow the Legislature to take such action.  In his order Reeves would allow state non-essential employees to remain at home during this time without being penalized.  He also encouraged private companies to do the same.
Lawmakers are not alone in the postponement of business. Schools across the state have shut down for at least one week, most planning to return by March 23rd or 30th.  The state's Superintendent Carey Wright has made the recommendation that State and Federal testing be suspended.  Reeves requested that schools continue to provide free and reduced lunches for students whose families rely on school lunches throughout the year.
Nationally, some states and cities have shut down the publics access to bars, restaurants, entertainment venues. That has not happened in Mississippi at this time, but Reeves said this crisis is ever evolving.
"This is a situation that is ever evolving. It is my goal and my mission to keep Mississippi up-to-date and informed of the facts and to continue improving our response efforts to protect public health. While you may be healthy, this is about protecting your loved ones, your neighbors, and people across Mississippi. We must look after one another during this trying time. We will come through this together—stronger," said Governor Tate Reeves.
As of March 17, the number of cases rose to 21. Overnight, there was an almost 10 person increase. The cases currently reported are in the following counties: Copiah, Forrest, Hancock, Harrison, Hinds, Jackson, Leflore, Monroe and Pearl River.
About the Author(s)
Sarah Ulmer
Sarah is a Mississippi native, born and raised in Madison. She is a graduate of Mississippi State University, where she studied Communications, with an emphasis in Broadcasting and Journalism. Sarah's experience spans multiple mediums, including extensive videography with both at home and overseas, broadcasting daily news, and hosting a live radio show. In 2017, Sarah became a member of the Capitol Press Corp in Mississippi and has faithfully covered the decisions being made by leaders on some of the most important issues facing our state.
More From This Author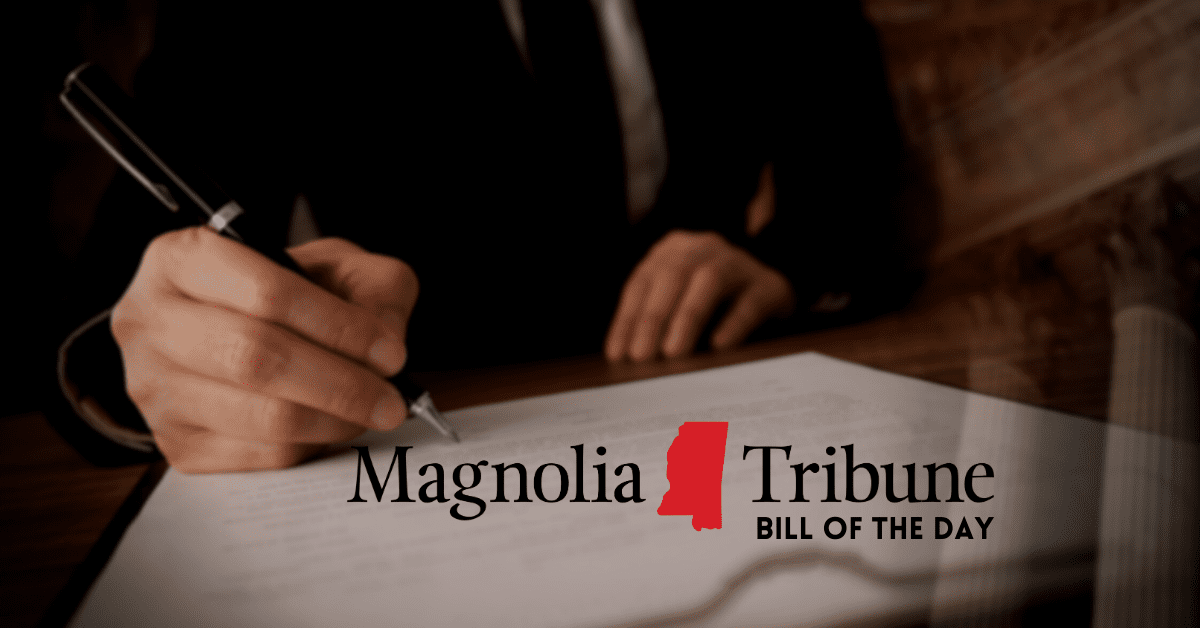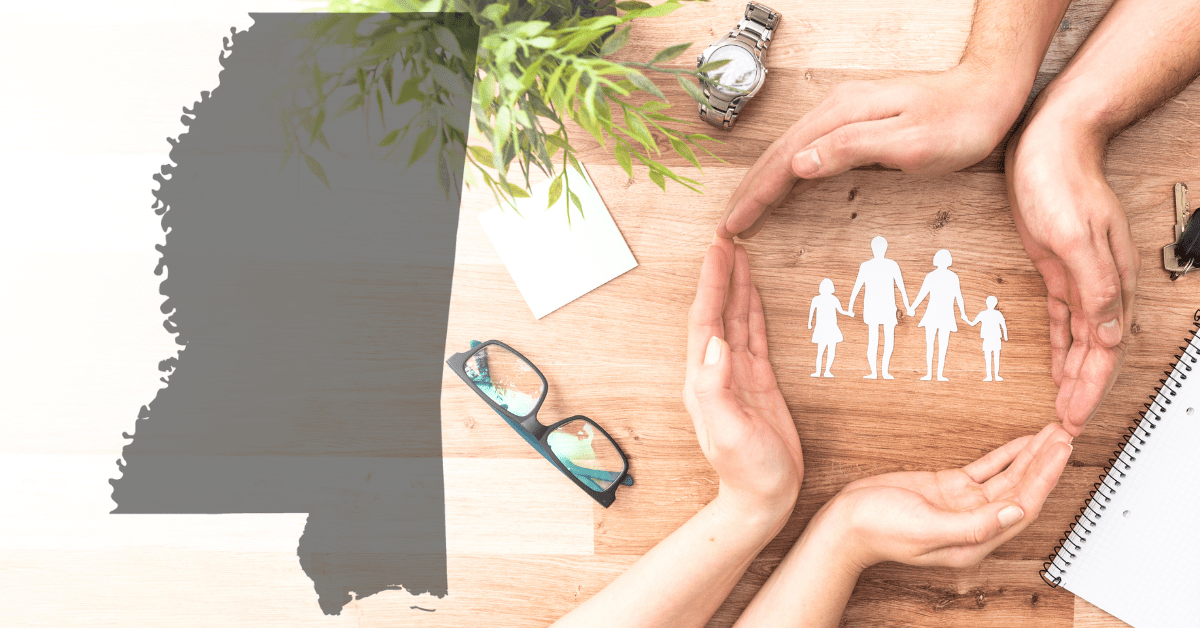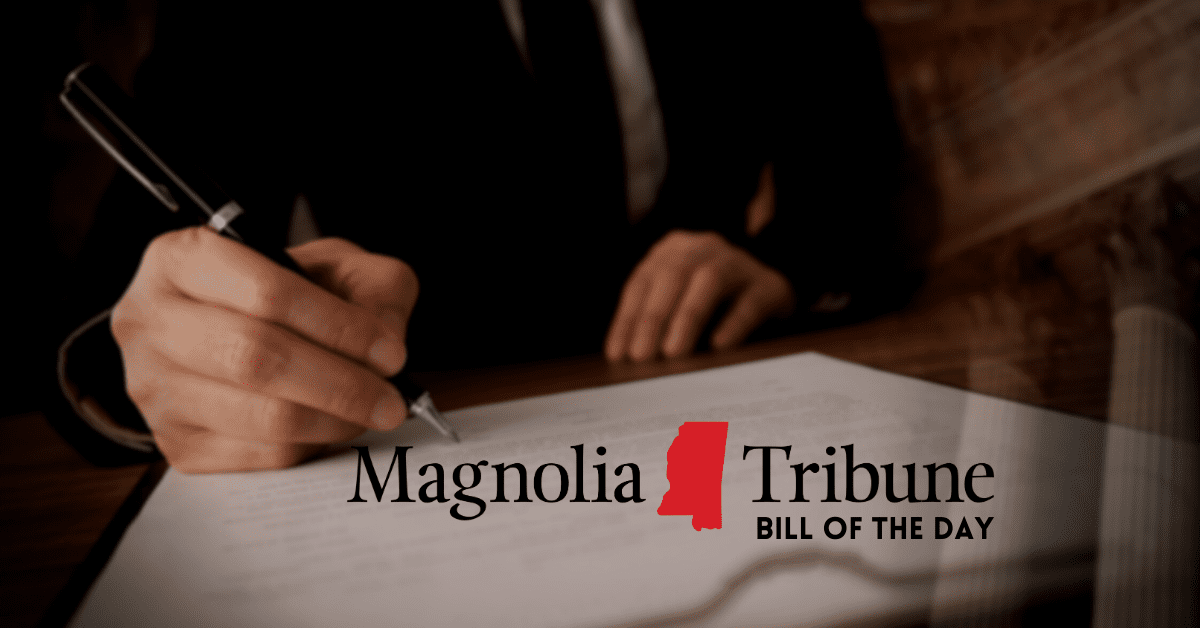 Previous Story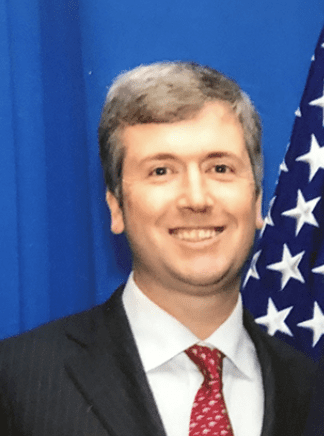 Next Story