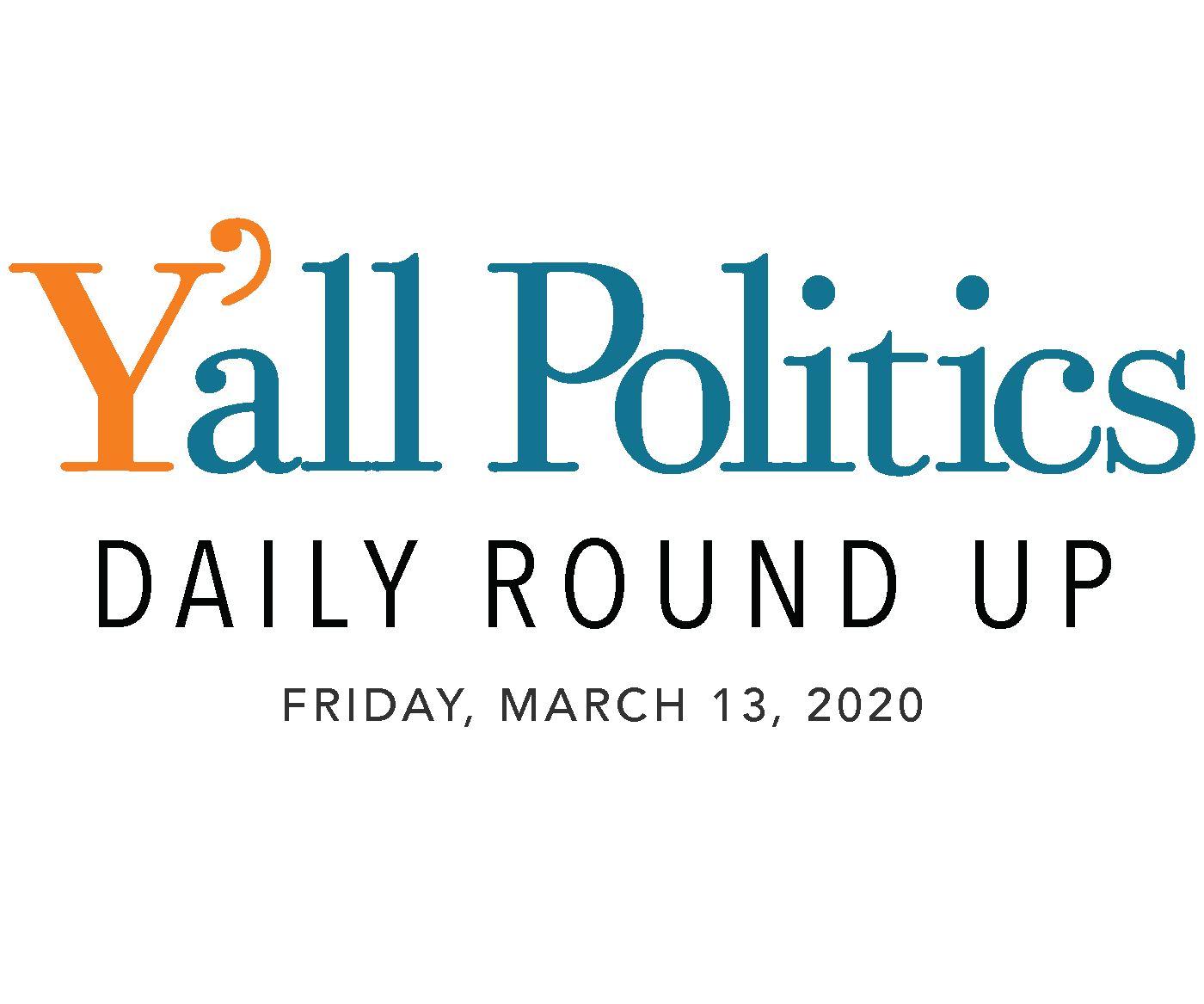 MS Dept. of Health holds press conference on Coronavirus
As with weather emergencies like hurricanes and tornadoes, MEMA is also prepared for health emergencies.
They're urging residents to prepare for COVID-19 as they would prepare for any other disaster Mississippi encounters by having a disaster supply kit ready.
The kit may include non-perishable food for at least three days, bleach, hand sanitizer with at least 70 percent alcohol, bottled water, sanitary supplies, pet and baby supplies, personal hygiene items, among others.
Second case of coronavirus in MS, Hosemann says
Lt. Gov. @DelbertHosemann tells @paulgalloshow this morning on @supertalk that @msdh tells him that a second case of #coronavirus has been confirmed in Hattiesburg, with an announcement later this morning.

— Magnolia Tribune (@magnoliatribune) March 13, 2020
WJTV – Gov. Reeves and family to return from overseas; will be monitored for coronavirus
All eight of Mississippi's public universities are adjusting their schedules due to the coronavirus pandemic.
Alcorn State University, Delta State University, Jackson State University, Mississippi State University, Mississippi University for Women, Mississippi Valley State University, the University of Mississippi and the University of Southern Mississippi are all observing Spring Break this week. That break is now extended by a week
The break will allow faculty members to prepare to offer classes remotely.
Classes are currently set to resume March 23 and will be taught online or through other methods.
MS Dept. of Corrections suspends inmate transfers, limits visitation
In light of the recent Coronavirus news, the @MS_MDOC has suspended all inmate transfers that were enacted in response to the problems occurring at Parchman #msleg READ MORE>> https://t.co/MOE9LxaHeS

— Magnolia Tribune (@magnoliatribune) March 13, 2020
WJTV – MDAH sites and offices to close until further notice due to coronavirus
MS Senate passes HCR 39 setting up competing ballot language on Medical Marijuana Initiative 65
Here is the vote by senator #msleg pic.twitter.com/piJNvGItmy

— Magnolia Tribune (@magnoliatribune) March 13, 2020
Senator Brice Wiggins (R) has worked for three years to pass legislation that he says will give prosecutors and law enforcement more tools to take on gangs in Mississippi. The bill, SB 2459, passed the Senate on Wednesday.
"This bill, this body has passed no less than two times and unfortunately it died on the last day of the session with our friends in the House last year," said Wiggins as he took up the bill.
Sen. Hyde-Smith cosponsors SALE Act to aid cattle growers
Farmers and ranchers are usually left high and dry when a dealer defaults on what's owed on their cattle. I'm cosponsoring @JimInhofe's SALE Act to give cattle growers options. Read more here: https://t.co/T3m0halME2 @MSFarmBureau @MSCattlemen @BeefUSA pic.twitter.com/CILM4UwQee

— U.S. Senator Cindy Hyde-Smith (@SenHydeSmith) March 12, 2020
Congressman Palazzo introduces AQUAA Act
The U.S. ranks 16th for aquaculture production. The AQUAA Act, introduced by @CollinPeterson & @CongPalazzo, establishes Nat'l standards for sustainable offshore aquaculture & clarifies a regulatory pathway for offshore aquaculture in the exclusive economic zone. #RaisedinUSA pic.twitter.com/xBHtxhVM3v

— Stronger America Through Seafood (@Seafood4America) March 11, 2020
More From This Author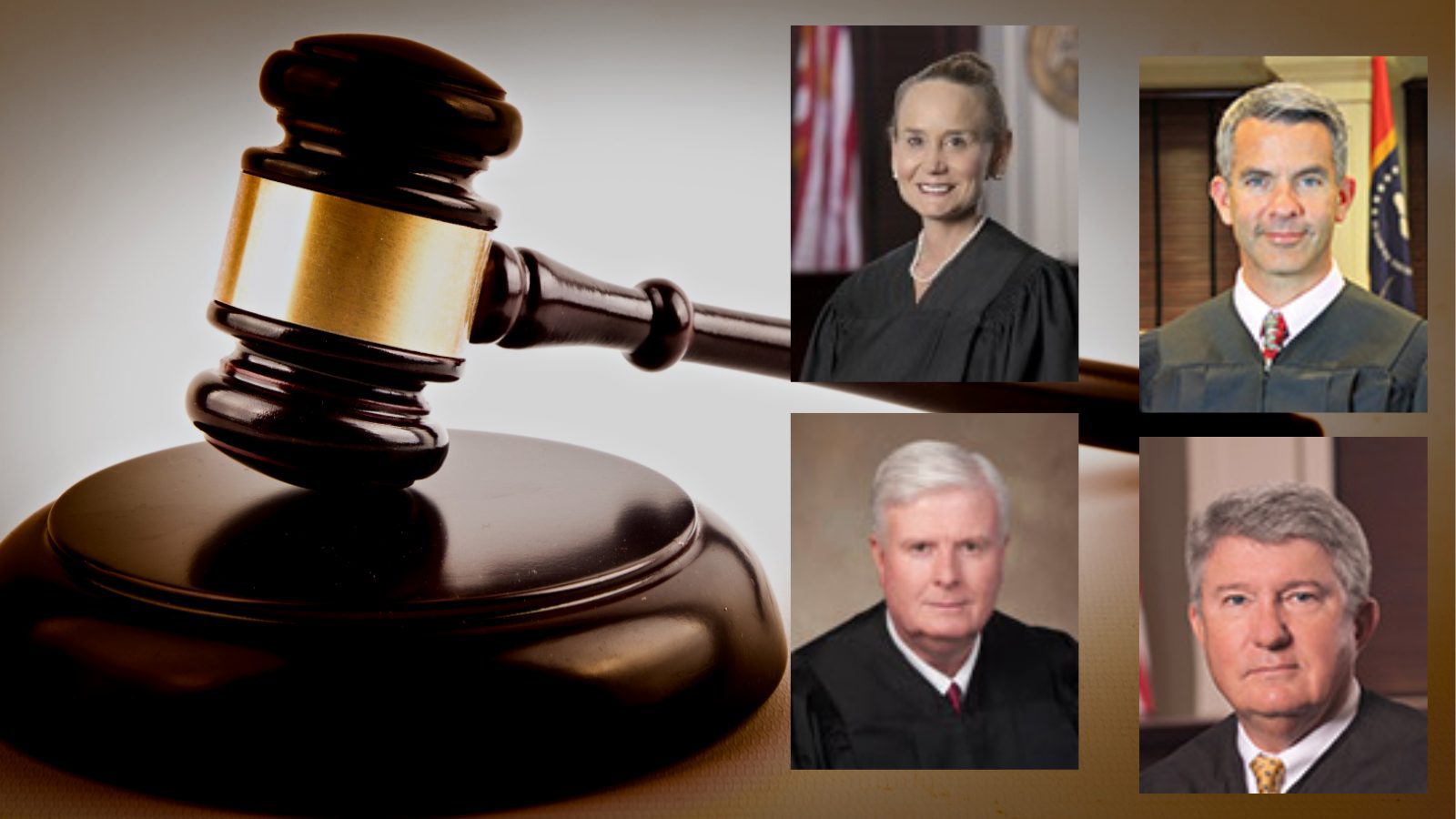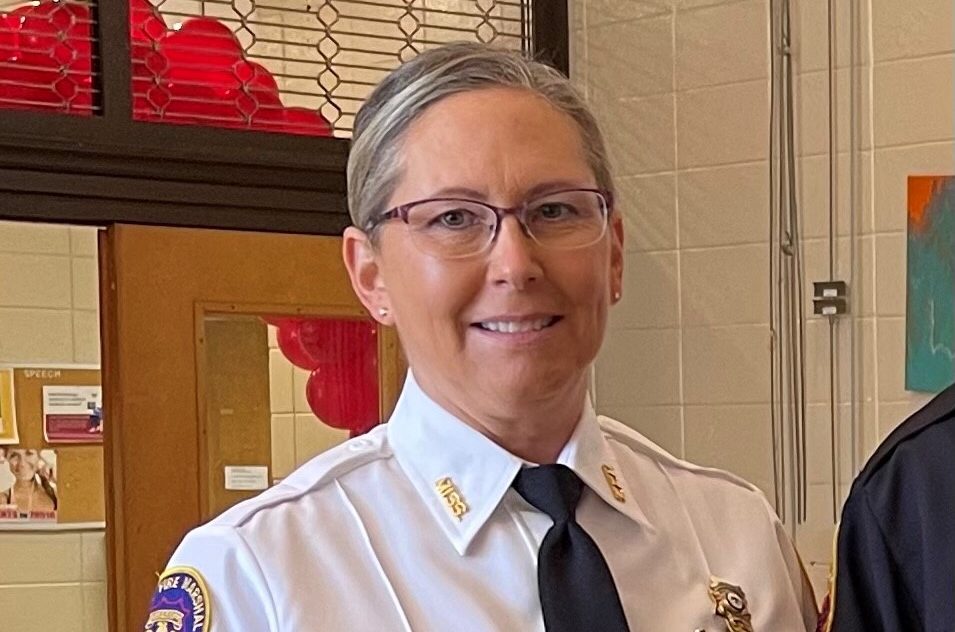 Previous Story